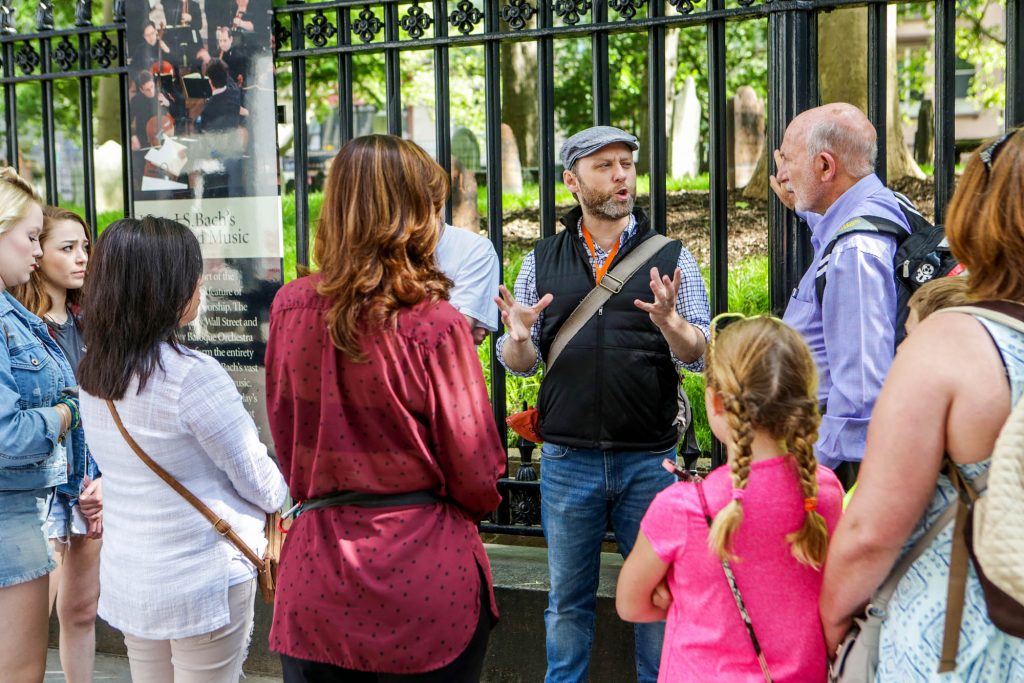 So, you're planning a trip to New York and looking to join one of the best NYC neighborhood tours? The good news is there's plenty to choose from. One of the real benefits of the city is just how walkable it is. You can get around almost anywhere on foot.
That being said, a lot of these neighborhoods are just more fun to explore with a local tour guide — someone who knows the area and can share its history and secrets with you. As a guide myself, I love helping my guests really appreciate and get to know a neighborhood. It's more than just a quick photo op. It's an experience.
But to find a guide, first you have to decide where you want to go. In this post, I'll share with you some of the best places for NYC walking tours and help you find the perfect neighborhood that fits your interest.
1. Financial District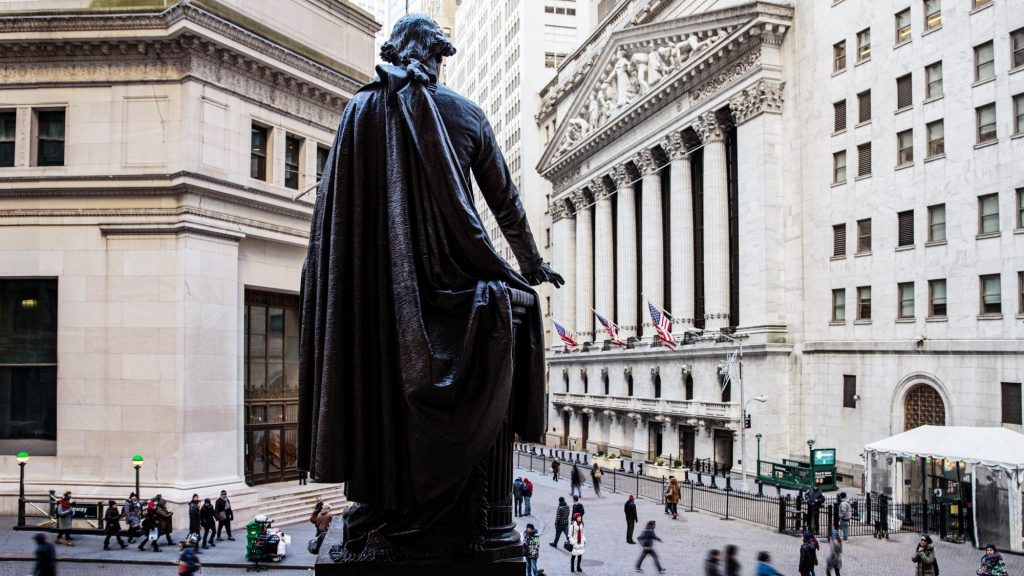 Best for: History buffs, future Wall Street execs, and fans of the famous "Hamilton" musical
While I give tours throughout many neighborhoods in New York, I admit the Financial District is my absolute favorite. There's so much history to talk about and it contains some of the oldest buildings in the city. If you can only tour one NYC neighborhood, this might be the one.
A good tour guide will be able to share everything there is to see in the most efficient way possible. There are so many stories here, it'd be impossible for you to discover it all on your own.
The other bonus about the neighborhood is how much there is to see, all within a few blocks of each other. All within 15 minutes of walking, here are some of the best sights:
Local tip: If you want to dig into the financial side of the Financial District, you need to visit with a Wall Street insider who's worked in the trenches. You'll see this NYC neighborhood from a whole new angle.
2. SoHo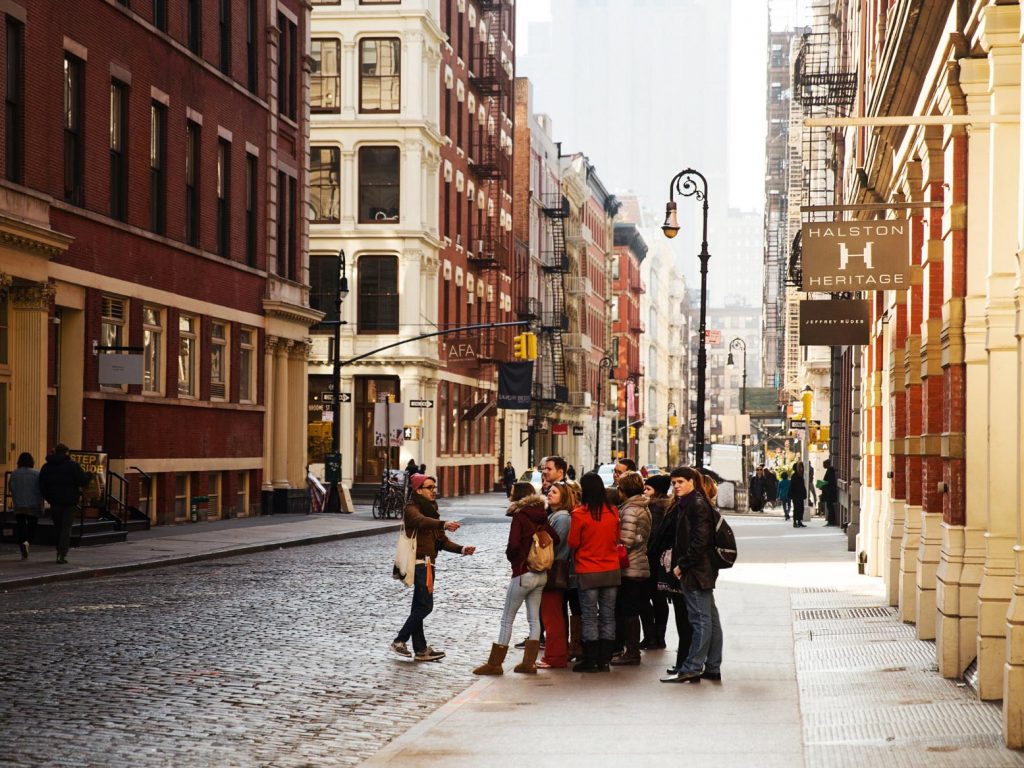 Best For: People who love cool architecture, shopping or history.
If you love all things hip and trendy, SoHo is the place for you. The window-lined streets of this downtown neighborhood were once filled with factories and warehouses. Now they showcase fancy clothes and upscale eateries.
Most people know to come to SoHo for all the stores, but what many don't realize is that the architecture is fascinating as well.
Fun fact: There are over 200 cast iron buildings still standing in SoHo today — that's more than any other neighborhood in the world.
As NYC walking tours go, bringing people here is always fun. And I recommend the neighborhood to everybody! I especially love sharing Dominque Ansel's famous bakery with our guests. This place created the world-famous, gourmet cronut. Bring your sweet tooth.
To experience this neighborhood (and the next one on our list) for yourself, check out our SoHo, Little Italy, Chinatown Walking Tour.
3. Chinatown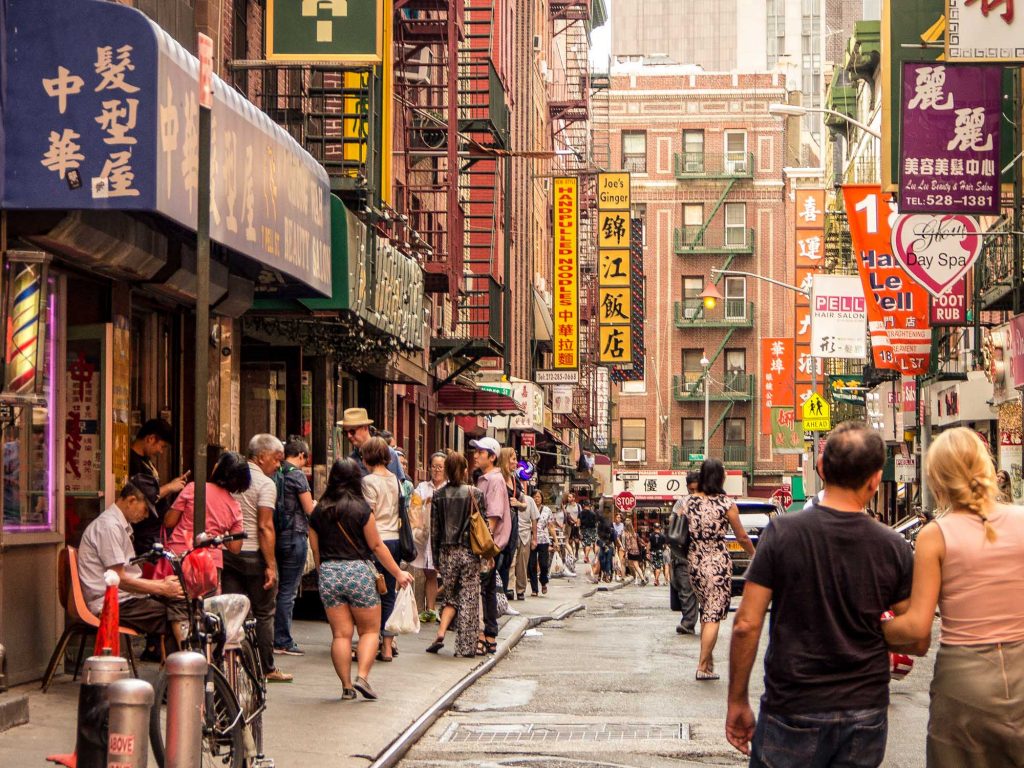 Best for: Foodies and people looking to experience "the real NYC"
Chinatown is one of my favorite neighborhoods in NYC. While the streets and the history are both fascinating, my #1 reason to visit is for the food. Delicious, authentic and, best of all, cheap!
Unlike some of the other popular immigrant neighborhoods in the city (Little Italy, for example), Chinatown has continued to expand in size and population. For this reason, the neighborhood can be a bit overwhelming to outsiders. Even the size itself is intimidating — over 40 blocks in total!
It's impossible to explore all of Chinatown without missing out on other things, so it's a great idea to let a local expert share all the best parts and take you to the must-see attractions.
Guide tip: Be sure to visit Mott Street and try some soup dumplings before you leave!
4. Brooklyn Heights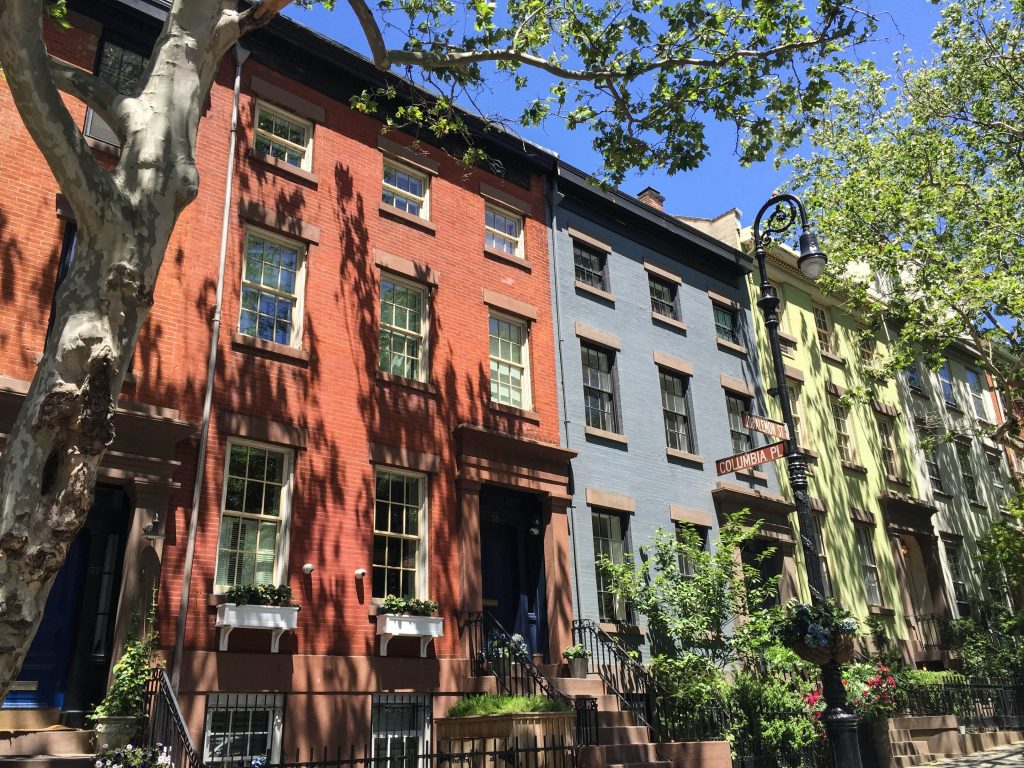 Best For: Those looking to take the perfect NYC photo
As a tourist, leaving Manhattan can be intimidating. I get it. But there's so much more to New York outside of those borders. Brooklyn, Queens, the Bronx and Staten Island all make up a vital part of the city.
It's impossible for you to explore everything that these boroughs have to offer on one New York vacation. But visiting Brooklyn Heights is a good place to start.
This quiet and charming corner of the city sits along the East River, directly across from Manhattan. It's a great introduction to the more residential areas of the city.
The neighborhood's quaint streets and beautiful buildings also provide for that ideal Instagram shot, and you can catch great views of the Manhattan skyline!
For some tourists, joining a guided tour makes it easier. You can enjoy the neighborhood without the stress of getting lost or missing something important. Plus, you'll get a New Yorker's perspective on this must-visit NYC neighborhood.
Our NYC Bus Tour of Brooklyn, Bronx, Queens gives you a taste of much of the outer boroughs in a relatively short amount of time. Yes, it's a bus tour and not a walking tour, but if you want to cover a lot of ground, this is the way to go.
5. Greenwich Village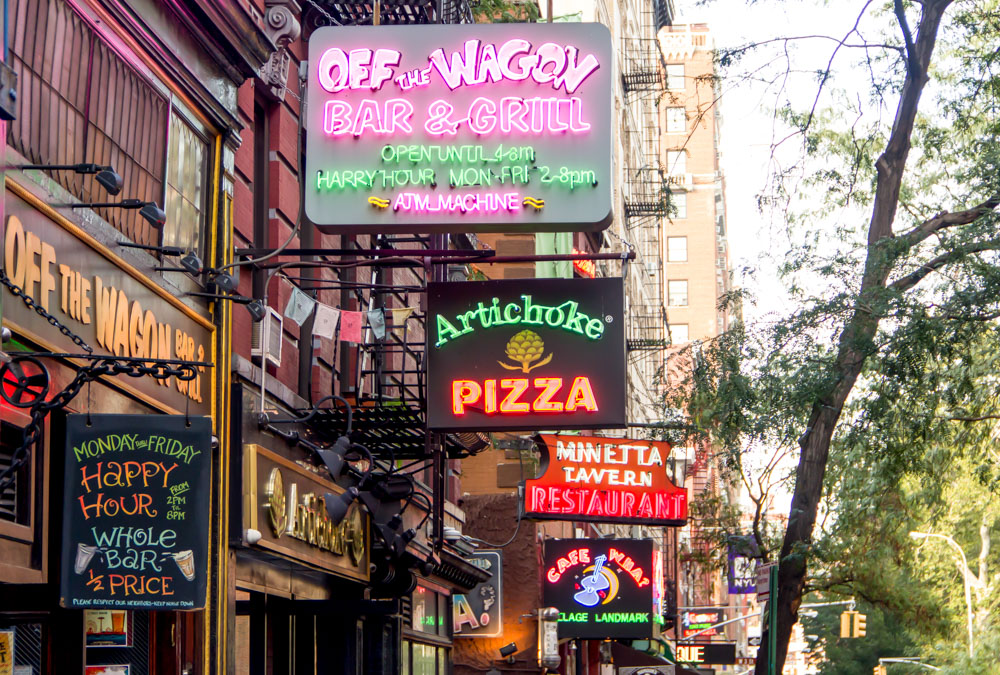 Best for: Anyone looking for a night out on the town plus Bob Dylan fans
When I walk the streets of Greenwich Village, part of me feels like I'm traveling back in time. While the neighborhood has changed dramatically over the years, there's a lot of old-fashioned, city charm that still exists there.
Greenwich Village is a perfect combination of history and pop culture. It mixes sites like the apartment from "Friends" with the oldest espresso machine in the country.
Guide tip: Make sure you also save time to visit Washington Square Park.
When you tour Greenwich Village with a guide, you'll also discover how (and where) authentic American culture was born.
6. Hudson Yards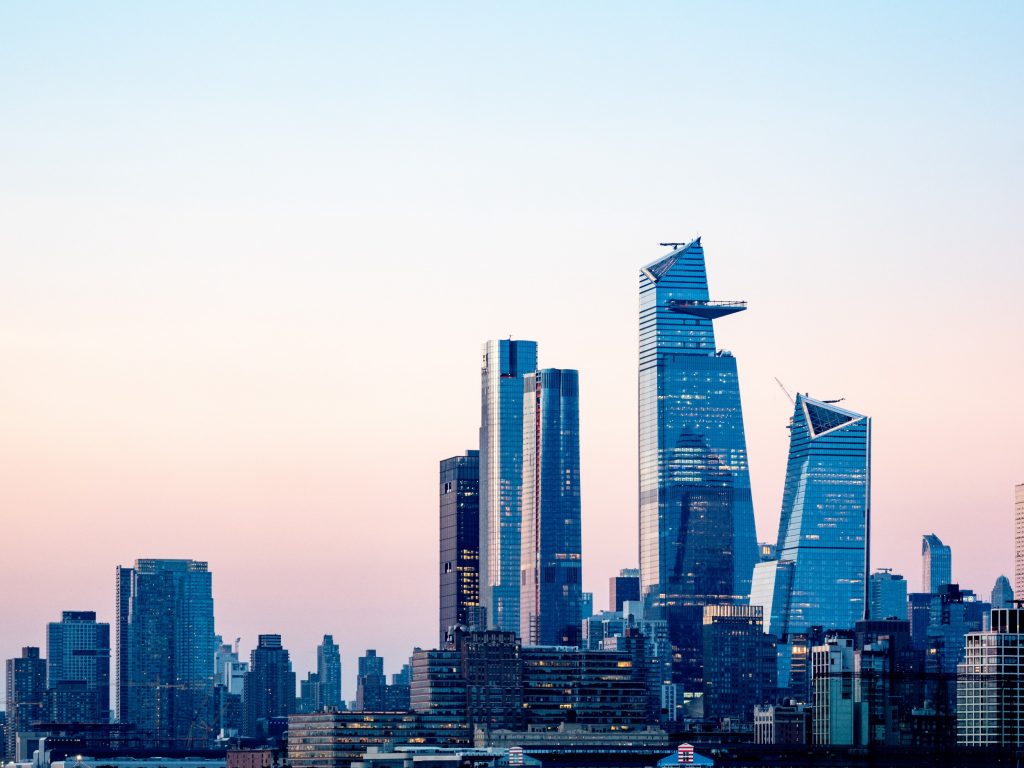 Best for: Discovering the newest sites in Manhattan
Hudson Yards is NYC's brand new neighborhood. The complex includes interactive art pieces, towering sky decks, and unbeatable views of New Jersey across the Hudson River.
Plus, there's a brand new indoor shopping complex with plenty of dining options as well.
Our Hudson Yards tour lets you experience everything this neighborhood has to offer in just a few hours!
7. Chelsea and the Meatpacking District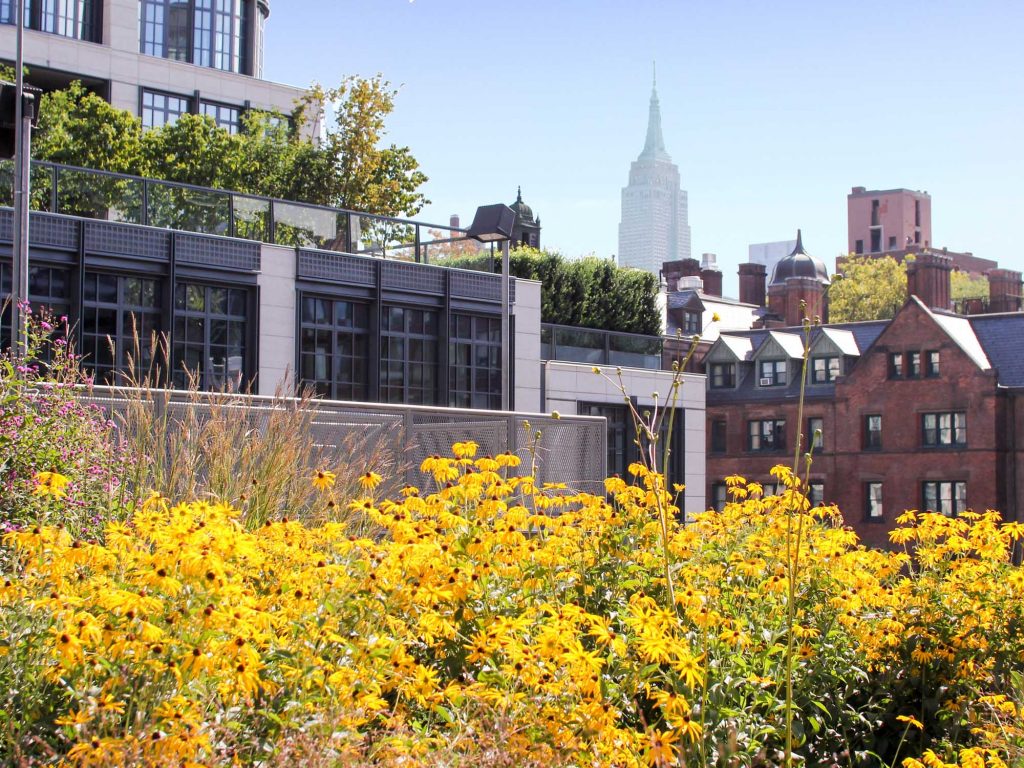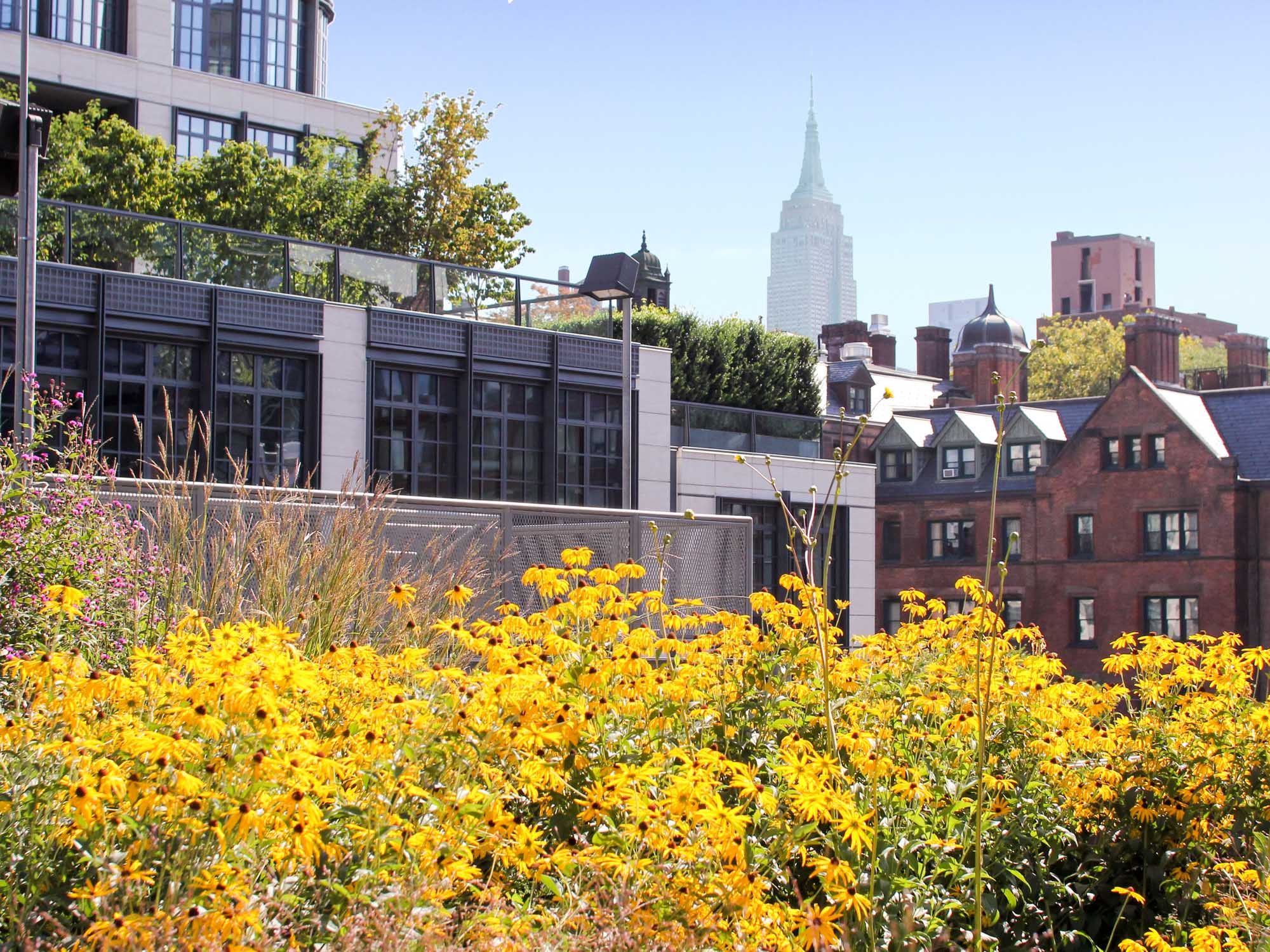 Best for: Anyone who likes art galleries, shopping, food… or all three!
The neighborhoods of Chelsea and the Meatpacking District sit right next to one another. (We actually visit both along our High Line tour.) And each has its own industrial history.
Today, the Meatpacking District is known for its vibrant nightlife and unique architecture. Chelsea, meanwhile, has more of an artistic flair with plenty of galleries fun for browsing. And of course, you can't miss a stop at the Nabisco-factory-turned-food-hall known as Chelsea Market.
Guide tip: The High Line is an elevated park on an old railroad track that snakes through both neighborhoods. It's the perfect place to spend a sunny afternoon.
8. Central Park
Best for: Nature and museum lovers
Yes, I realize that Central Park isn't technically a neighborhood. However, it's actually larger than some of the neighborhoods on this list. Plus, I personally think it should be required to see if you're visiting the city.
As a New Yorker, the park is essentially our backyard. Nothing beats a sunny day wandering through its many trails and green spaces. There are hidden gems in Central Park you simply can't experience anywhere else in the city.
Just how long would a walking tour of Central Park take? Well, if you were to walk from one corner to the other (which you can't in a straight line because of the Jacqueline Kennedy Onassis Reservoir), it would take about an hour. Why not go with a guide and see as much as you can on a beautiful New York day?
9. Lower East Side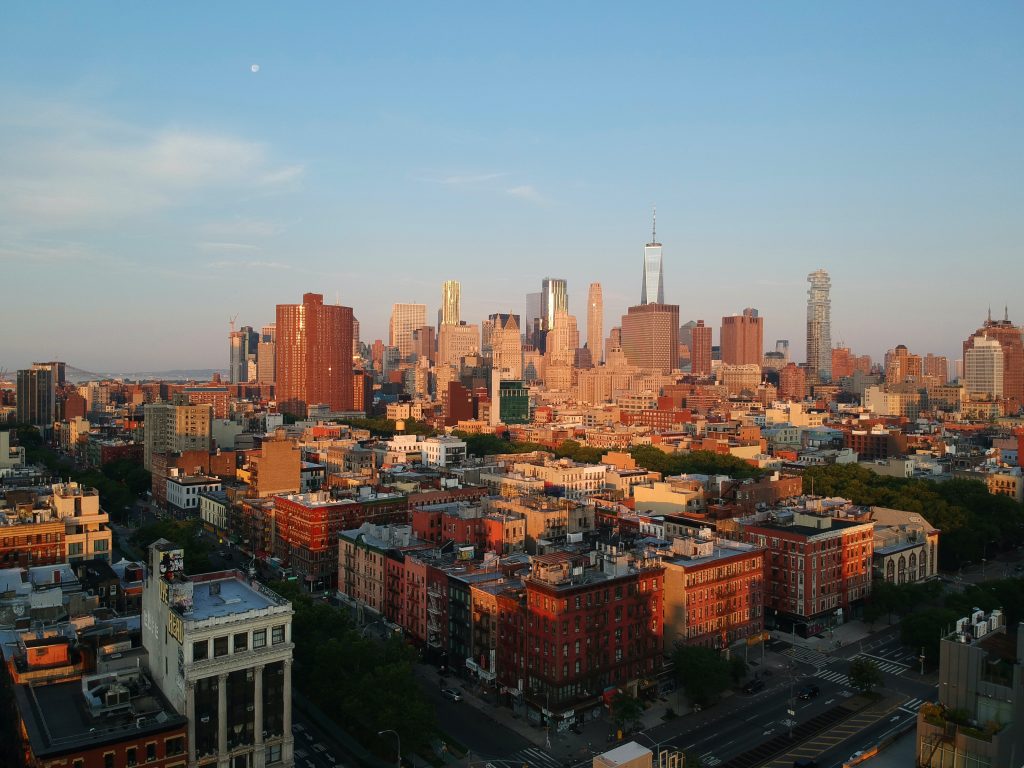 Best for: Travelers who want to go off the beaten path
As New York City neighborhoods go, I find that the Lower East Side is often overlooked. The streets are more confusing to navigate than most other places in Manhattan. Plus, it's often out of the way from where most tourists are spending their time.
However, I think it's ideal for a walking tour because it shows you a side of Manhattan that you don't see in most other neighborhoods. Plus, it has some of my favorite sites in the city including:
Local tip: Don't miss Economy Candy – a sweets emporium founded in 1937 stocked wall to wall with different candies (many of them forgotten brands)
How to choose the best NYC neighborhood tour
You want your trip to New York City to be perfect, so of course you want the perfect neighborhood walking tour. Which should you choose?
Here are a few things to consider.
Activity: What is there to do in the neighborhood? Is it something that interests you? Visiting a neighborhood like the Financial District, for example, is more interesting if you like business or history or both. A great tour guide will make any tour fun, but it's helpful if you're already stoked about seeing the sights on the tour.
Level of comfort: If there's an area you want to visit, but you're worried about getting lost, a guided tour is the perfect way to slowly become more acquainted. You might also want to ask about accessibility and how much you'll be walking. In LA, for example, we have some serious hiking and stair-climbing tours. It's good to know the activity level before you commit.
Location: Maybe the neighborhood is near another attraction that you planned on seeing. Make sure it fits with your overall itinerary!
Reviews: Check out reviews online for different neighborhood tours and see which ones resonate with you the most. Here's one from our Broadway and Times Square Tour we love. Every review gives you another viewpoint on the NYC walking tour you're considering.
We had a great tour around Times Square and Broadway. Our tour guide Chris did an amazing job, telling us all about the history of this dynamic area and gave us some fun "insider" information and tips about the theater world.

– Scott
Discover the city like a true New Yorker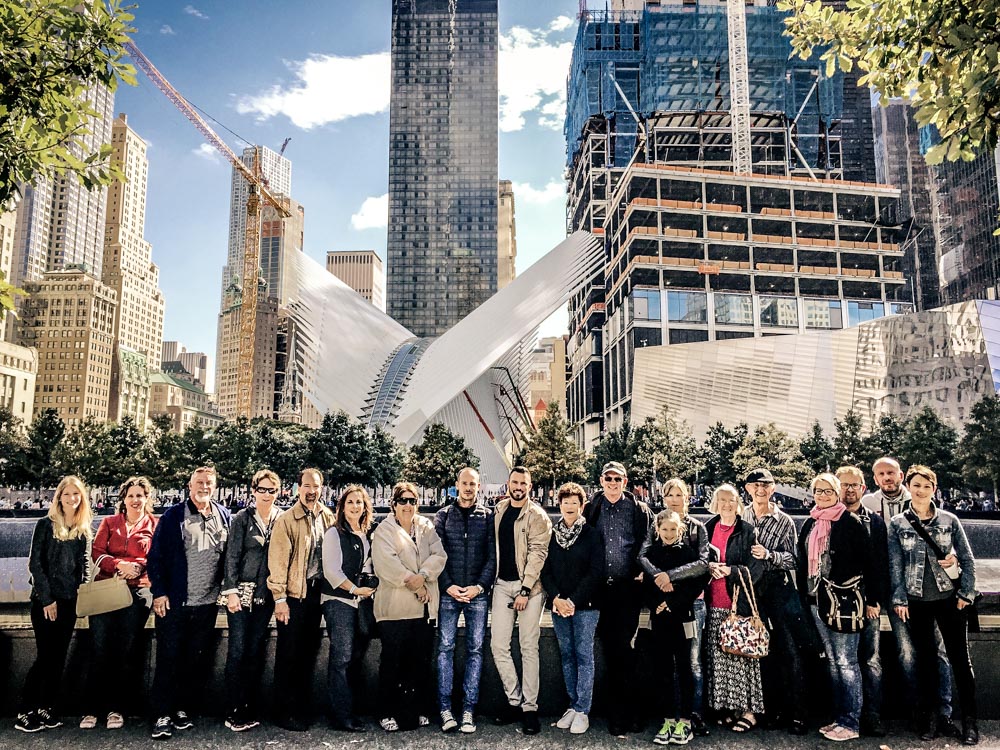 So much about being a New Yorker is constantly being on the move, and we love getting around the city on foot.
Since it's how we travel, it's how we show the city to our guests when they visit. Walking tours let you get closer to the neighborhood — to the people and the sights — than breezing through on a narrated bus ride. Along with checking off your bucket list and learning amazing things about NYC, you'll walk the streets of history and encounter the real New York you hear everyone talking about.
Sound like fun? Check out some of our neighborhood tours and see for yourself how rewarding and enjoyable a walking tour can be.