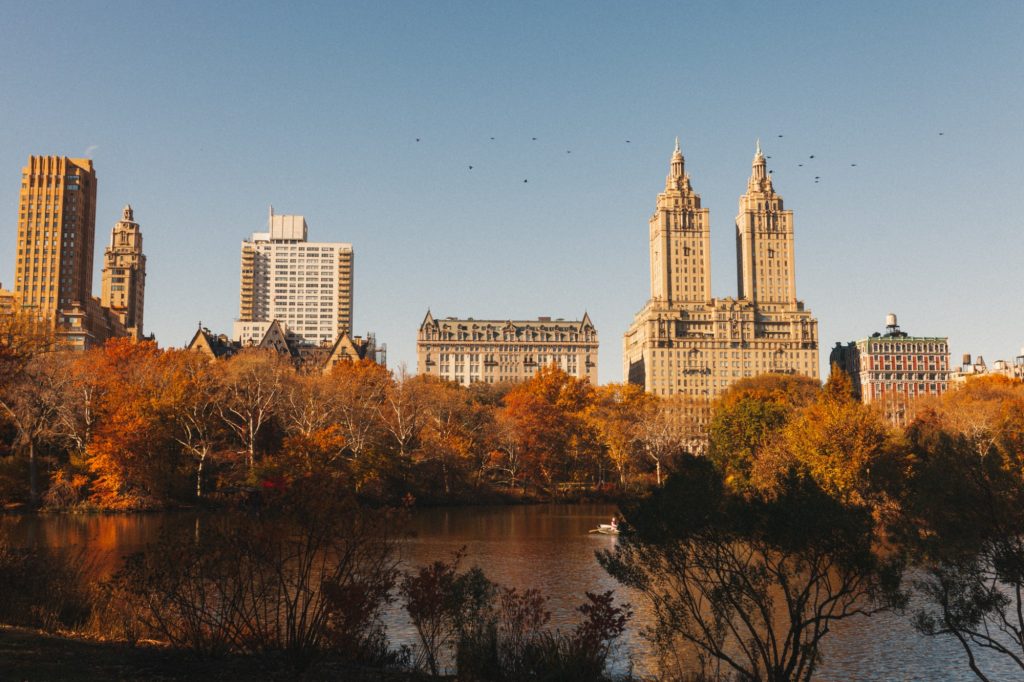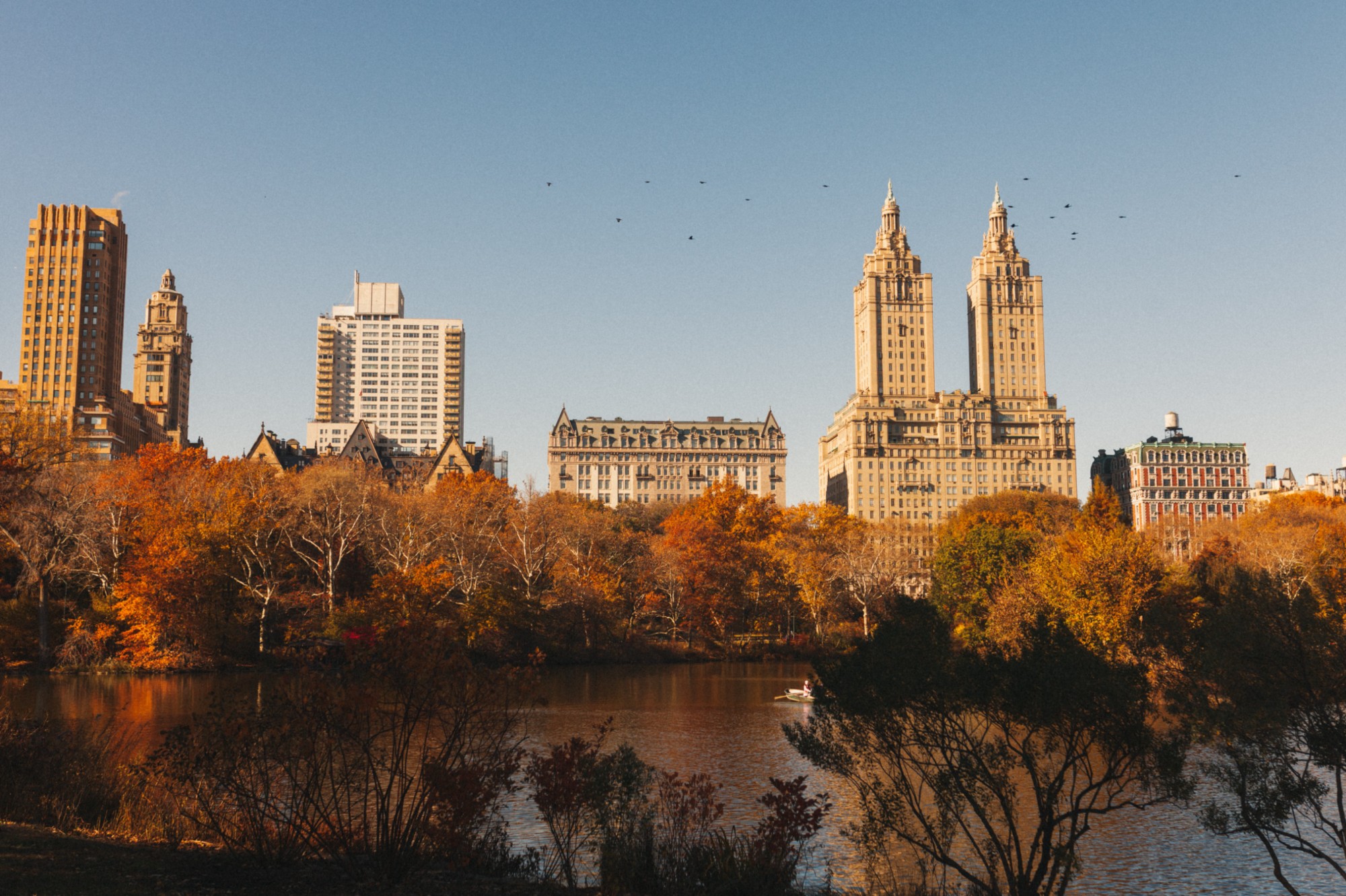 Central Park is my favorite park in the entire city. Whether you're lounging on the lawn during the summer or frolicking in a December snow, the park offers great activities and beautiful places to photograph year-round.
At more than 800 scenic acres, it's a chunk of Manhattan that might be tough to navigate for the average out-of-towner. Keep reading for the 11 most photo-worthy spots you simply have to see while you're in NYC, listed in no particular order.
1. Sheep Meadow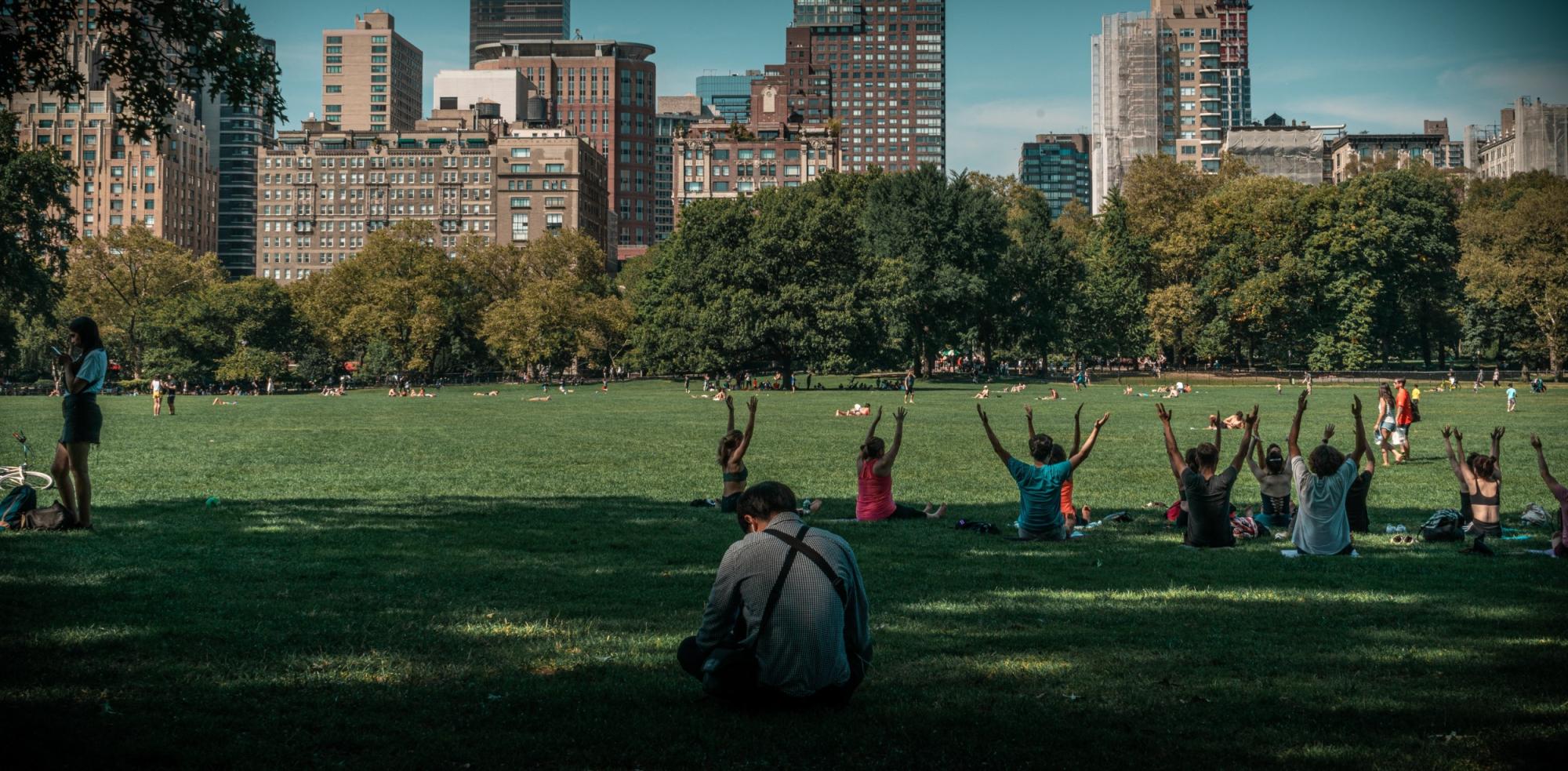 Sheep Meadow is a 15-acre expanse of fields in the southwestern part of the Central Park. Designated as an official "quiet zone," it's the perfect place to laze about, meditate, or have a picnic with friends.
Guide tip: You can also capture a brilliant panorama of the skyline in the background.
2. The Loeb Boathouse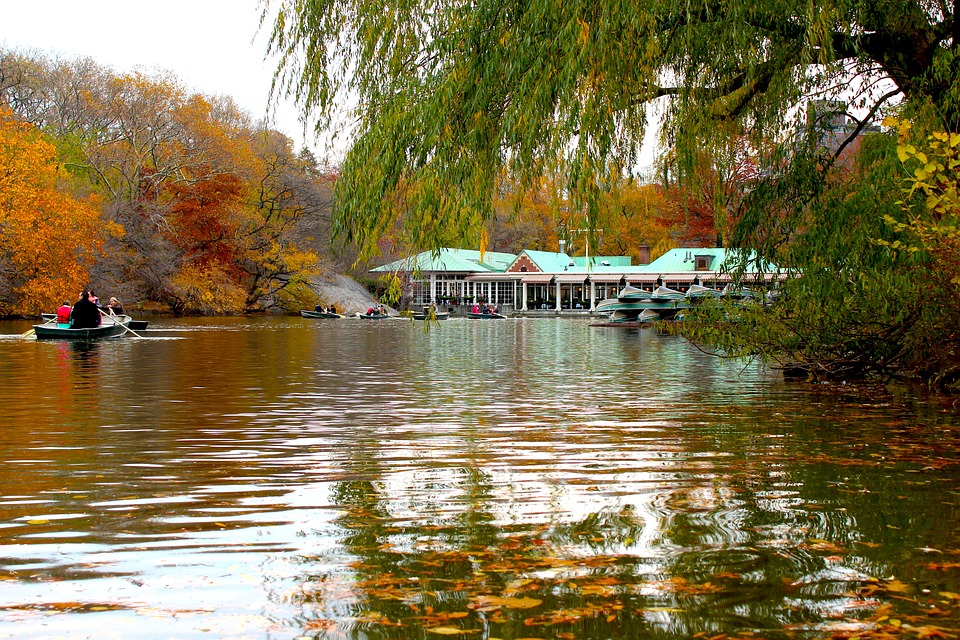 Everyone always says to me, "Yeah, sure, Times Square is great. But where can I row a boat?" I point them straight to the Loeb Boathouse, which preserves the 150-year-old tradition of boating in Central Park.
Visitors can rent a rowboat for a pretty reasonable fee to enjoy a little bit of nature and exercise in the heart of the city. This place is particularly show-stopping in fall, thanks to the leaves changing color.
3. Shakespeare in the Park
Every summer, the Public Theater puts on critically acclaimed productions of Shakespeare's most famous plays at the Delacorte Theater. The star-studded casts frequently include celebrities in the principal roles, ranging from Meryl Streep and John Lithgow to Natalie Portman and Al Pacino.
Best of all, it's completely free.
4. Belvedere Castle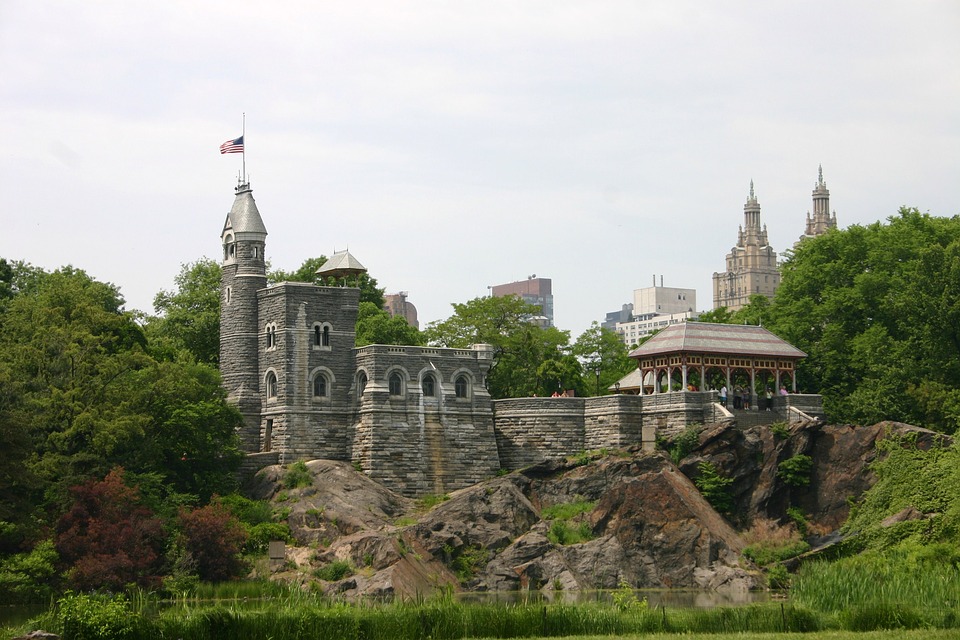 That's right: There's a castle in Central Park. Right behind the Delacorte Theater sits the impressive Belvedere Castle, an official weather station that is open to the public. Technically a "folly" — lawn lingo for a massive decorative ornament — it provides one of the best views of Central Park you can find.
Fun fact: "Belvedere" means "great view" in Italian.
5. Central Park Zoo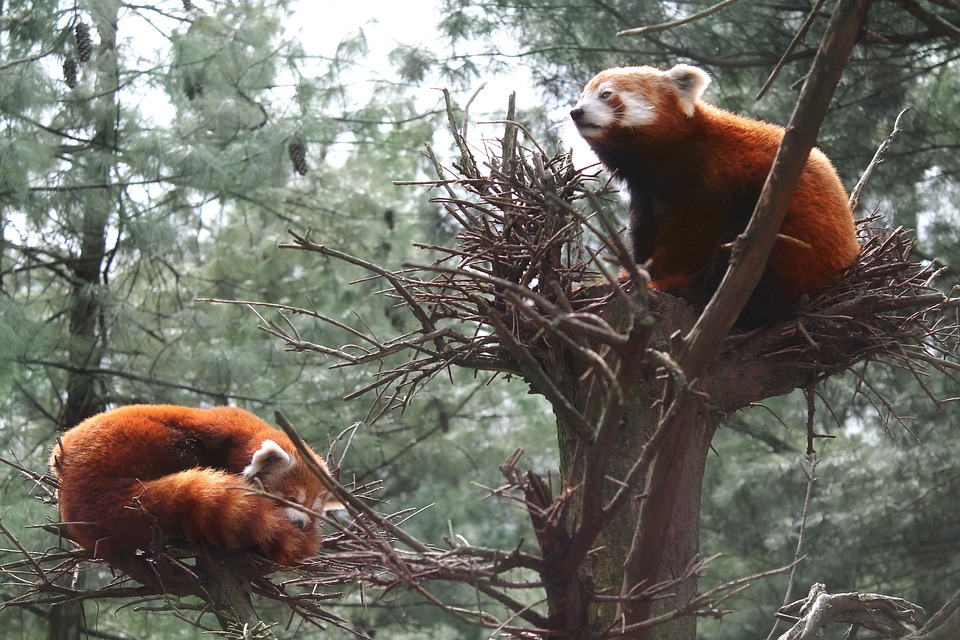 Central Park is huge, so there's plenty of room for a zoo. Located near 68th Street and 5th Avenue, the Central Park Zoo is home to a variety of exotic wildlife, including sea lions, a snow leopard, and a grizzly bear.
It's very family-friendly, but this is also a fun attraction for adults to explore, snap photos, and embrace their inner child.
6. Central Park Conservatory Garden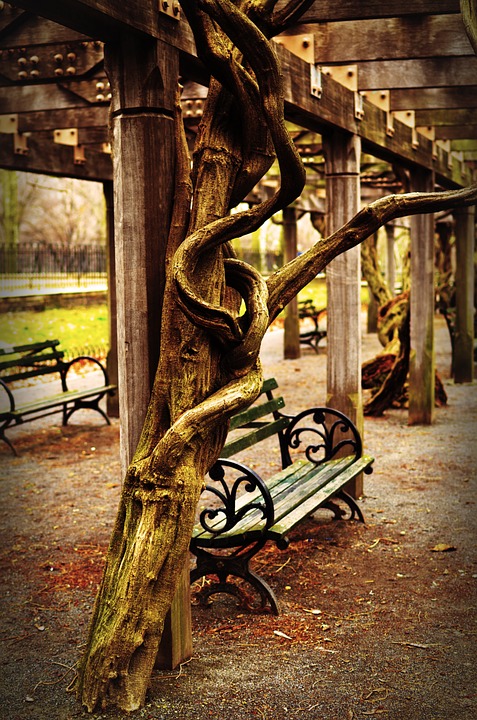 Called an "oasis within an oasis," the Central Park Conservatory Garden is a 6-acre formal garden inspired by Italian, French, and English landscapes.
The garden features a grand fountain, a pergola, and a gate that used to adorn the Vanderbilt Mansion on Fifth Avenue. There are so many details, natural and artistic, to capture in a photo or use as a backdrop for an informal portrait with family.
7. "The Mall" in Central Park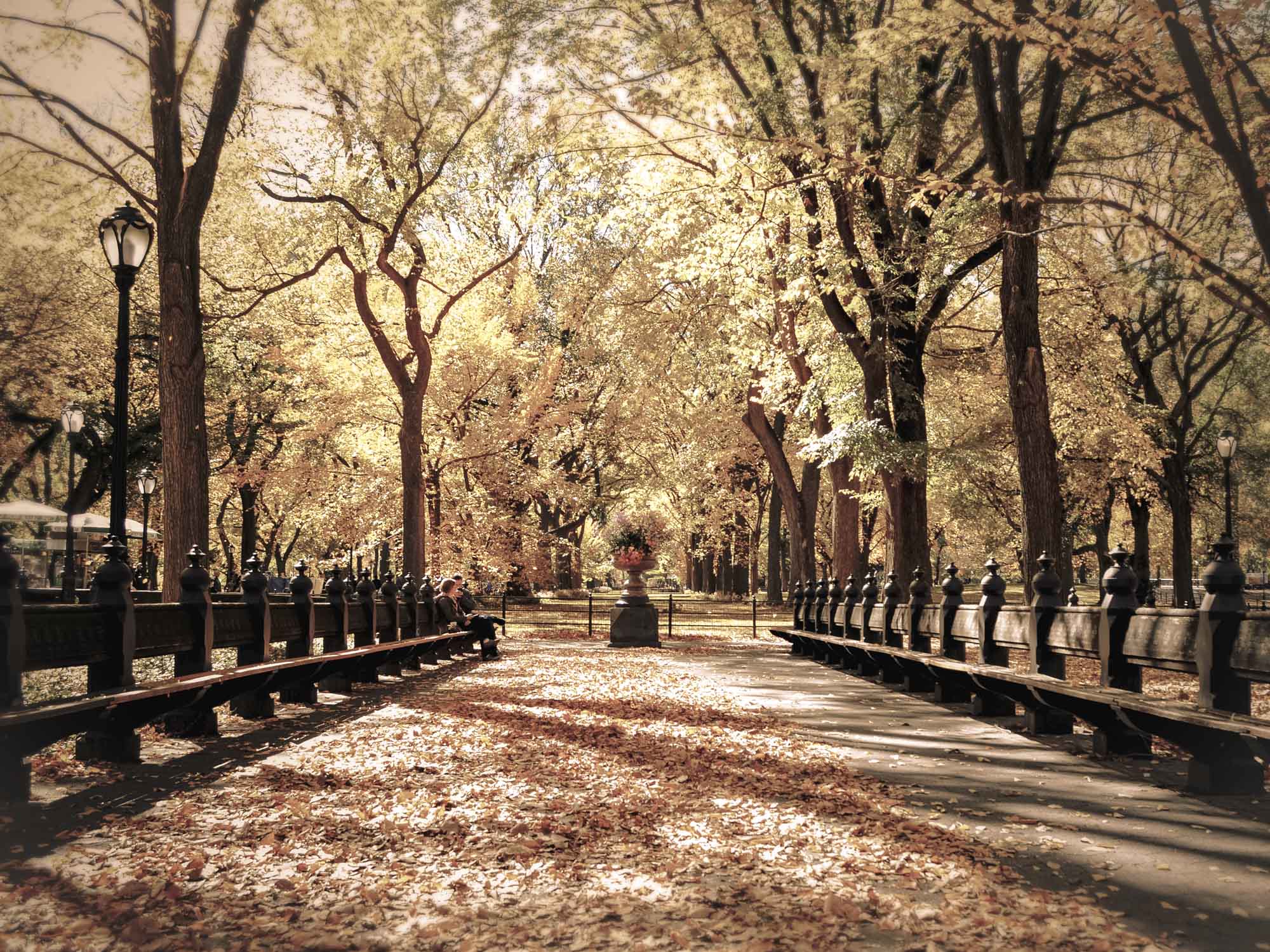 No, you can't go shopping here. The Mall in Central Park is a quarter-mile promenade and the only deliberate straight line in Central Park's design. Extending south from Bethesda Fountain, it treats visitors to classic Central Park vistas shaded by mature trees, the classic Instagram shot.
8. The Jacqueline Kennedy Onassis Reservoir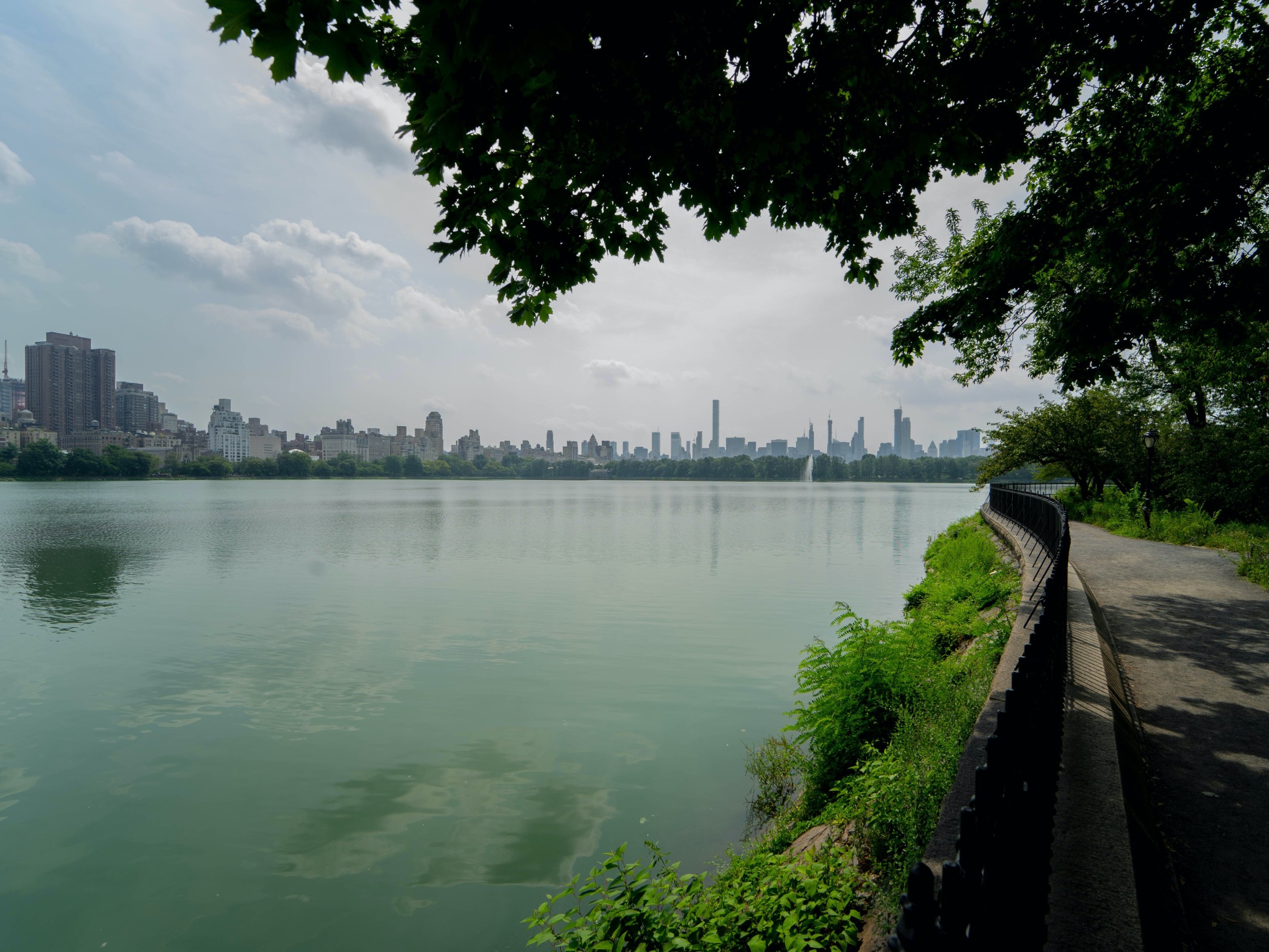 Though it is named for First Lady Jacqueline Kennedy Onassis (JFK's wife), you might recognize the reservoir from the movie "Marathon Man," starring Dustin Hoffman and Laurence Olivier.
Once the largest man-made lake in the world, it served as a backup water supply for NYC until 1993, when it was retired. Bordered by a 1.58-mile track, the reservoir has hosted countless amateur and professional runners, as well as celebrities such as Bill Clinton and Madonna. It's also where you go to get that classic photo of the skyline reflected in water.
9. The Arcade at Bethesda Terrace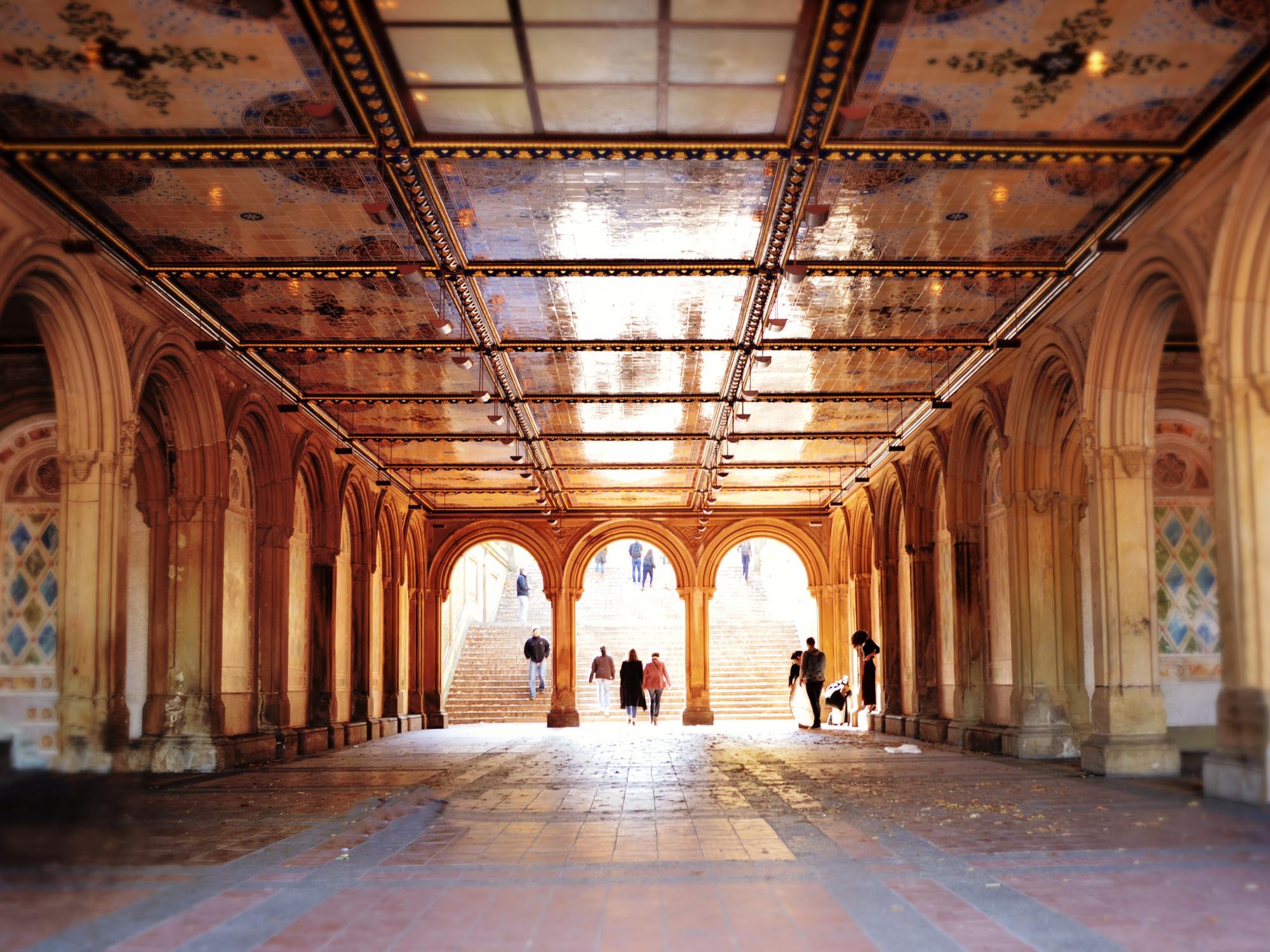 This is another Central Park feature with a misleading name, so don't expect to find Space Invaders down here. Lying at the center of Central Park, The Arcade at Bethesda Terrace is almost palatial in appearance.
It also offers some of the best acoustics in the city, which is why you'll frequently see buskers and performers singing and playing instruments down here.
10. Bethesda Fountain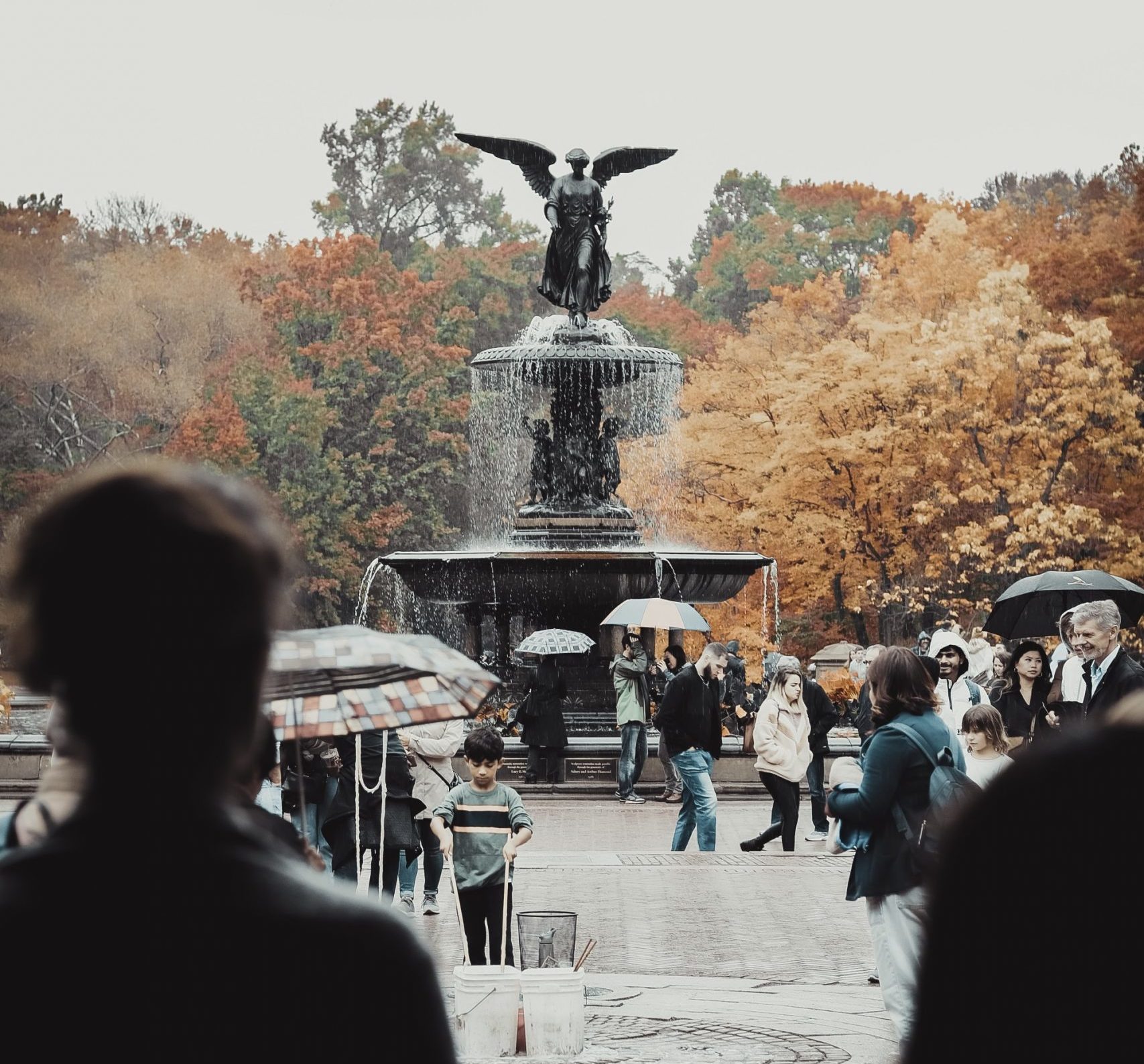 Often confused with the fountain from "Friends," the Bethesda Fountain is a popular picture destination for tourists wandering through Central Park.
Its main feature, a statue called Angel of the Waters, looks out over the lake like a watchful sentinel. Designed by artist Emma Stebins, the statue represents the first time New York City awarded a public art commission to a woman.
11. The Metropolitan Museum of Art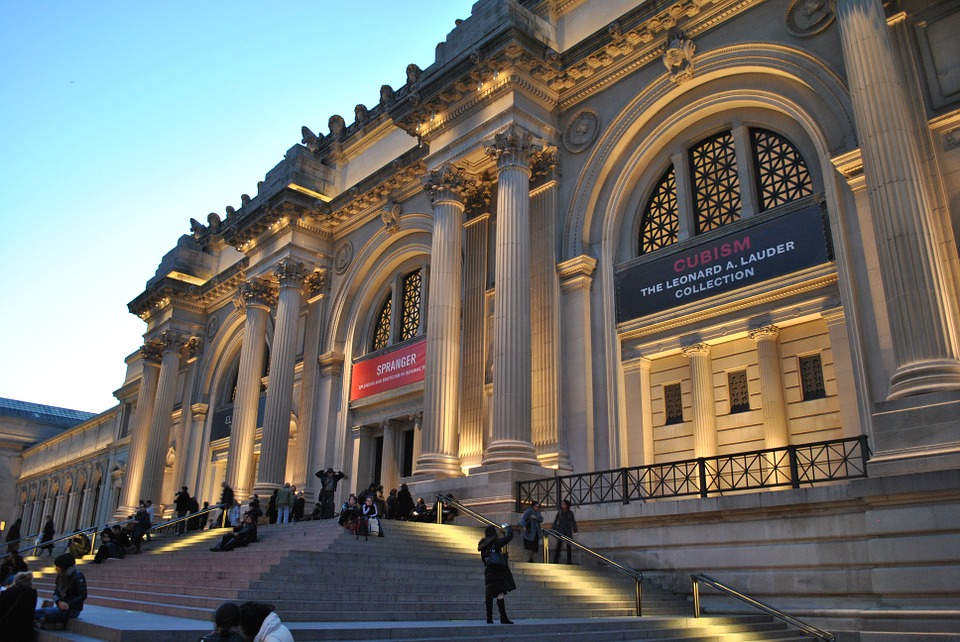 While not a typical park attraction, the Metropolitan Museum of Art is technically located within Central Park. Covering a large plot of land along 5th Avenue between 80th and 84th streets, the museum houses some of the greatest treasures in the world, ranging from rare Greek antiquities to Egyptian sarcophagi to antique guitars to an entire living room from a Frank Lloyd Wright house.
The Met is massive, to say the least. A trip here could easily take up an entire day, perfect for a rainy afternoon.
Guide tip: Plan some extra time to visit the Met's rooftop for one of the most incredible views of Central Park. You'll have to ask someone who works there how to find it.
Answers from a Local for All Your Central Park Questions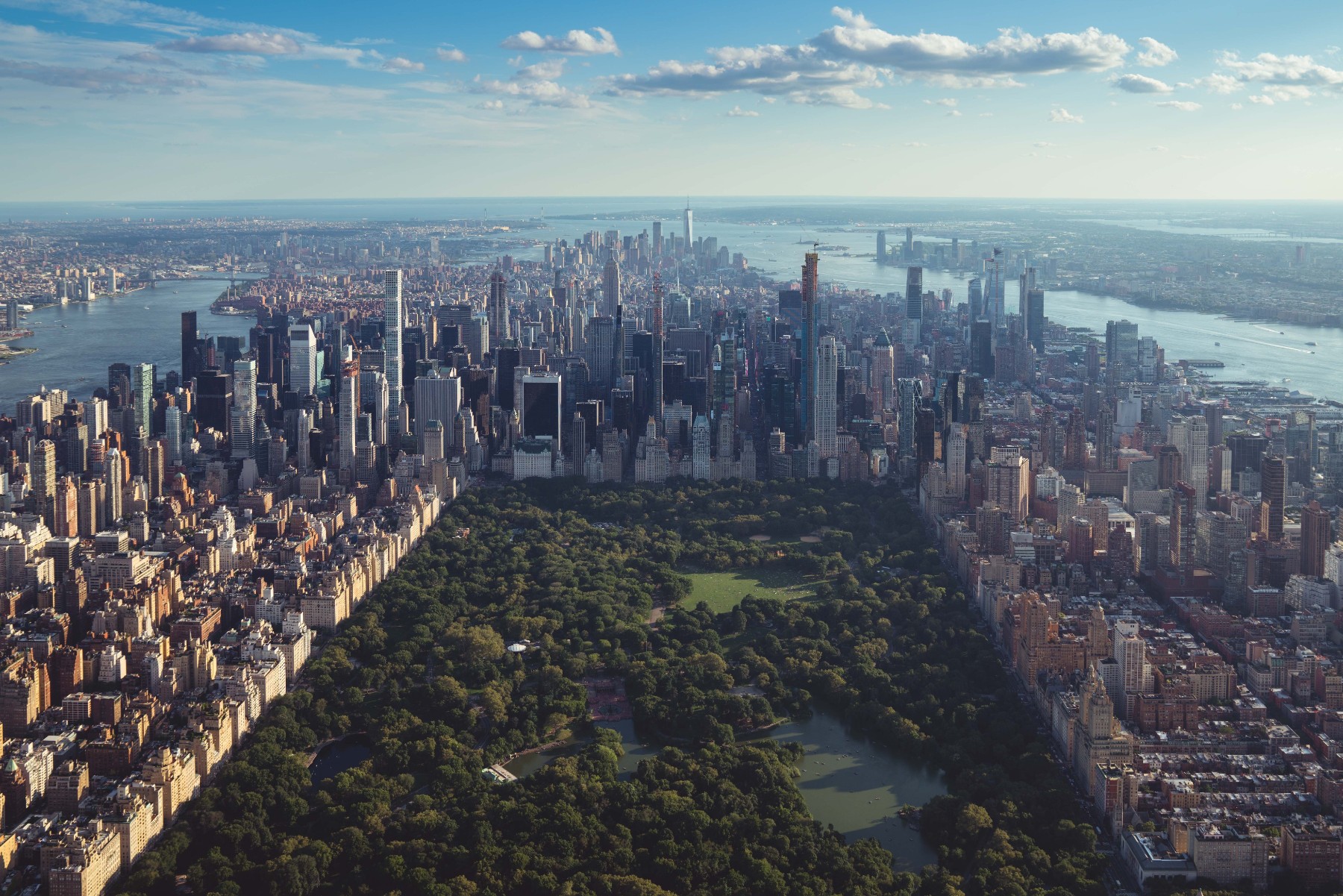 How long does it take to walk around Central Park?
As I mentioned before, Central Park is huge. Some attractions, such as the zoo, might require an hour or two to experience completely. Others, such as Bethesda Terrace and The Mall, are right next to each other and can be checked off quickly.
When you're budgeting your time, keep in mind that it could easily take an entire day to explore the whole thing. If you just want to walk from one end to the other, though — say, from the Charles A. Dana Discovery Center at the northern end down to Hallett Nature Sanctuary at the southern end — you could probably do it in an hour. It's about three miles in length. Allowing three hours, though, will let you hit the highlights for a few quick photos if you don't try to do anything longer like the zoo or the Met.
Is it free to go to Central Park?
Yes! Some of the attractions, such as renting a rowboat or seeing a show, might cost an additional fee, but entrance to Central Park is completely free. The only cost to explore the grounds and experience all of the natural and man-made wonders is your time. It ranks among my top free things to do in NYC, right up there with the Staten Island Ferry and the Brooklyn Bridge.
Discovering an Urban Oasis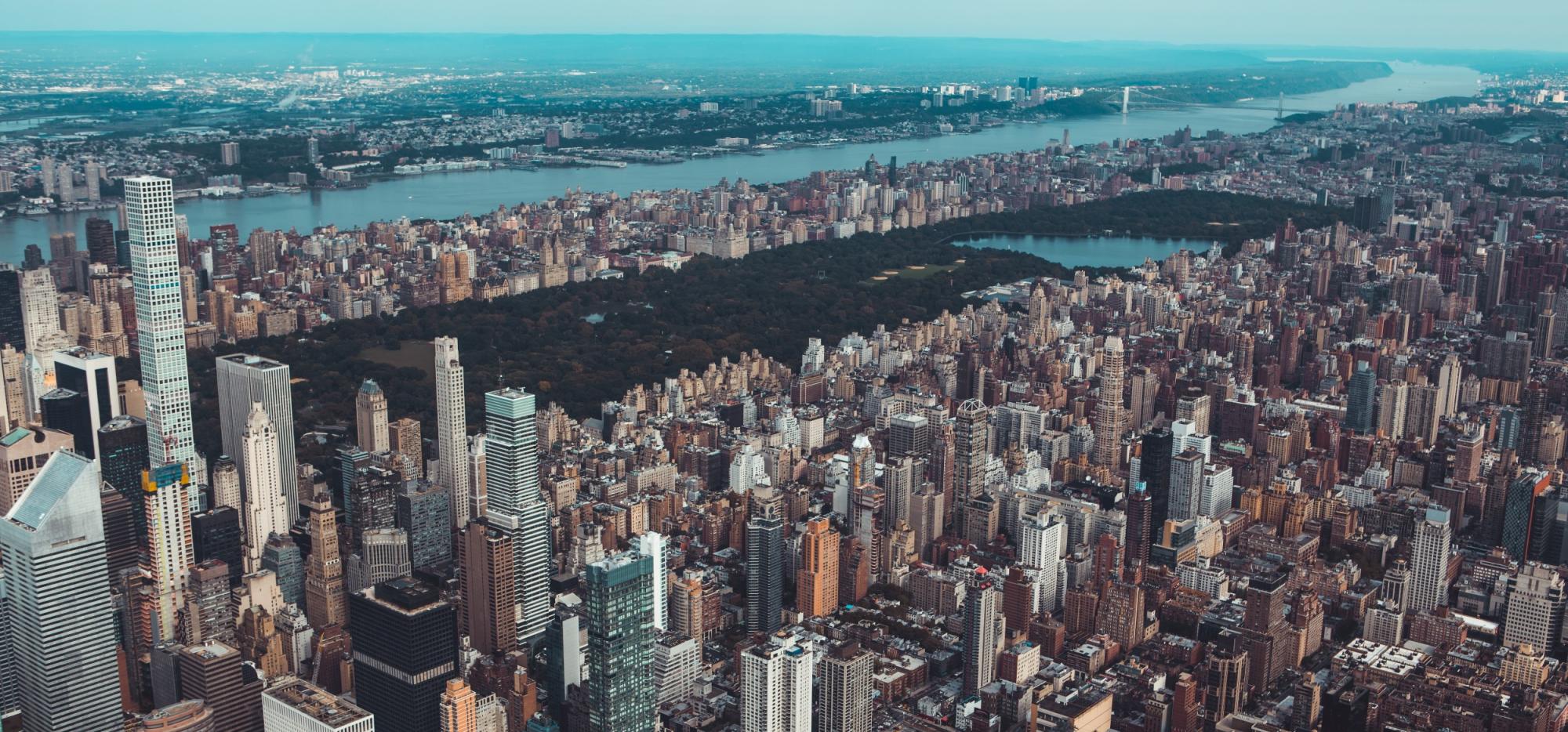 Many people think that Central Park is preserved land. However, it's actually completely man-made. Landscape architects Olmstead & Vaux blasted through tons of dirt and rock to sculpt America's first public park.
Their goal, which I think they achieved, was to design a park in which visitors would completely forget that they were in the middle of a huge metropolis like New York City. In certain areas, the skyline disappears, and in others, it acts as a jaw-dropping backdrop. Central Park is in the heart of New York City — yet somehow still feels a million miles away.