Private tours
An unforgettable experience customized just for your group
See everything you're dreaming of — on a schedule convenient for you. You can turn any of our public tours private or customize your own experience. Choose from the destinations below to see a few of our options, or fill out the form and we'll be in touch.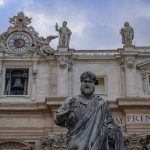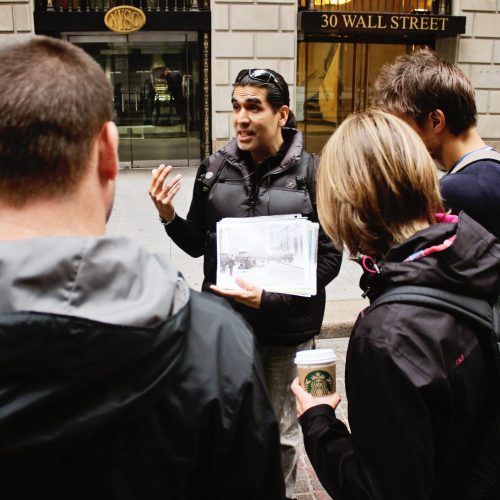 Reviews
Lovely Louvre tour with Lea
"We booked a 1.5 hour tour on what turned out to be a very rainy afternoon. Once we connected, Lea spent 2 hours with us. She was very knowledgeable about art history and the layout of the Louvre, ensuring we saw "the classics" and a few pieces we expressed interest in. Her expertise made the visit enjoyable despite the crowds."
— Paul
A full and fun day
"Our day started around 10am and ended around 5pm. Josh picked us up at our hotel and dropped us off there too. He was friendly, professional and a wealth of information about the city. He was also able to cater the day to our interests (namely my daughter). I would recommend this tour if you want to see a lot in one day."
— Jax
Must see!
"This private tour was amazing. Great communication regarding logistics and Cody, our guide, was knowledgeable and pleasant. He provided a very insightful and engaging perspective on the history of Lady Liberty and the early history of immigration to America on Ellis Island. His vignettes were poignant and inspiring. The gorgeous weather was a bonus."
— Samuel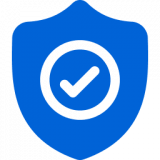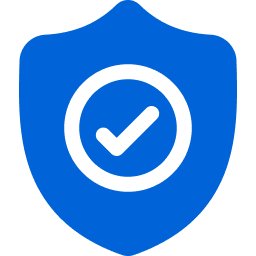 Private tours with safety in mind
During COVID-19, we understand that safety is a top concern, and the ability to tour with just your group is preferable for some travelers. For both private and public tours, we're complying with all health protocols recommended by the World Tourism Travel Council. You can rest assured that your guide will wear a mask, stay home if sick, and help your group maintain social distancing.
Questions?
Feel free to include any questions in the request form above, even if you're not ready to book. We've worked with individuals and families up to large school and corporate groups, and we're happy to quote a price just for your custom private tour.
Want to talk with someone directly?
Call us at 646-801-8692.