All NYC Tours
See Tour Preview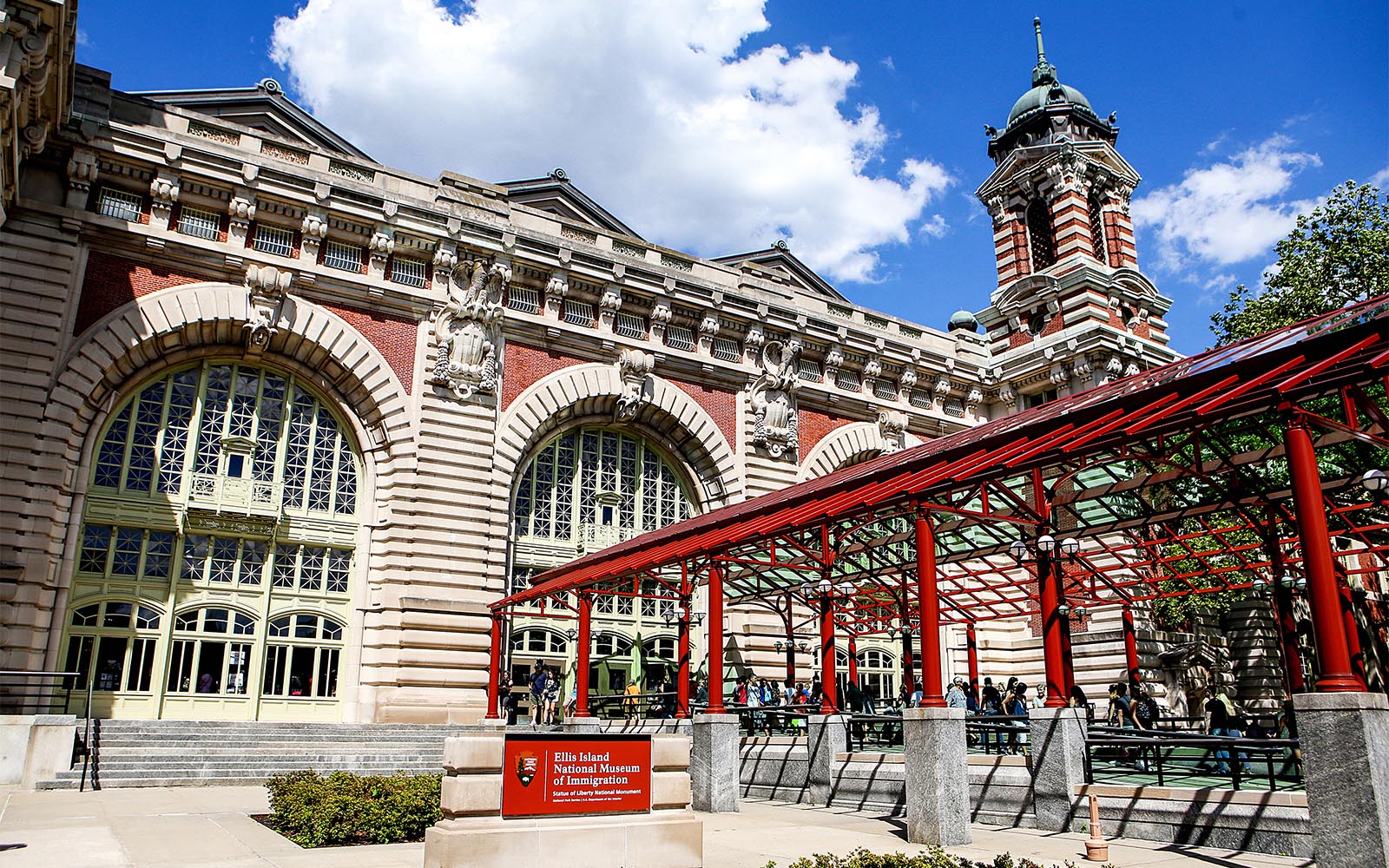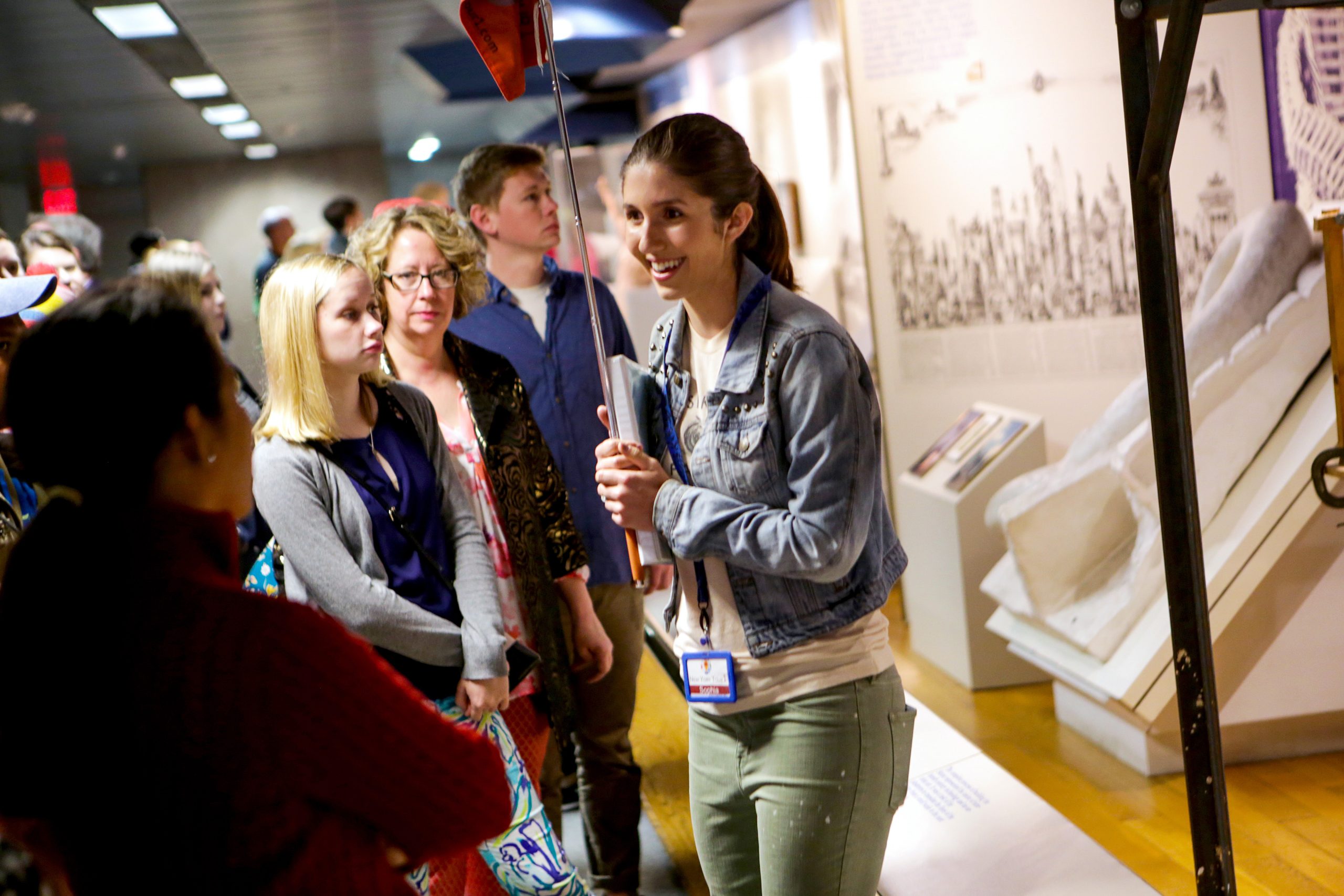 Private
557 Reviews
Statue of Liberty and Ellis Island Guided Tour
When 8:30 a.m., 9:30 a.m., 12:30 p.m. daily
Duration 5 hours (4 hours guided)
Meeting Point Castle Clinton in Battery Park (Steps outside of North Entrance)
$57 for adults
Local experts

Personal stories and insider travel tips

Top rated

Thousands of reviews averaging 4.9 stars

Worry-free booking

Flexible scheduling and refunds
The award-winning tour of New York's two most iconic landmarks
Experience Highlights
Get ready for your visit by learning all about the Statue of Liberty and Ellis Island from an expert New Yorker.
Climb Lady Liberty to reach the pedestal at her feet with spectacular views of the bay.
Visit the Statue of Liberty Museum to learn how this French sculpture became the icon it is today.
Discover America's rich cultural history at the Ellis Island National Museum of Immigration, audio guide included.
Avoid the crowds with your early reserve-line tickets to access the ferry to Liberty Island.
Explore Ellis Island as your guide points out monuments such as the American Immigrant Wall of Honor.
Marvel at the stunning panoramas of New York's skyline with your included round-trip ferry tickets.
Get insider tips for the rest of your day here in New York City.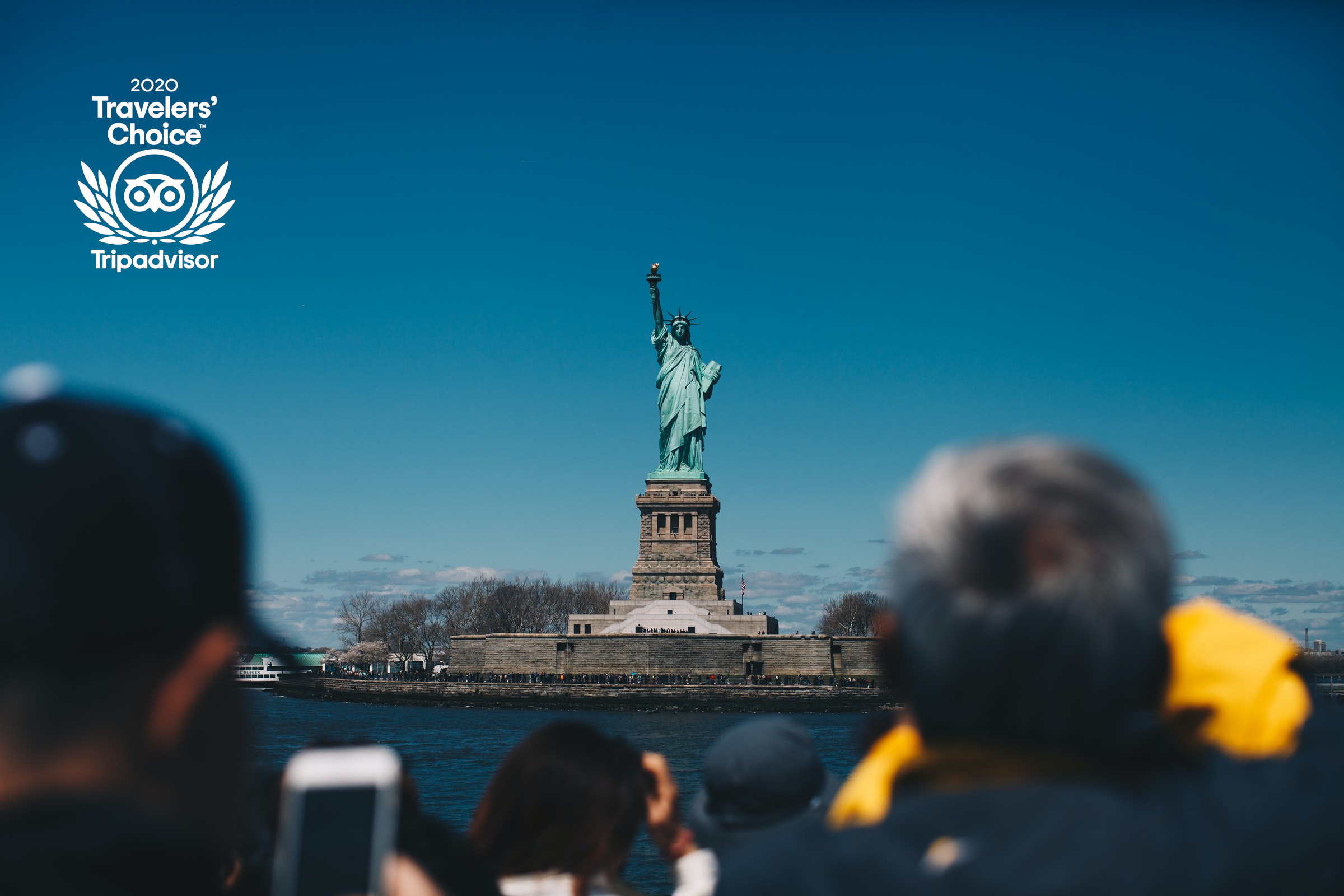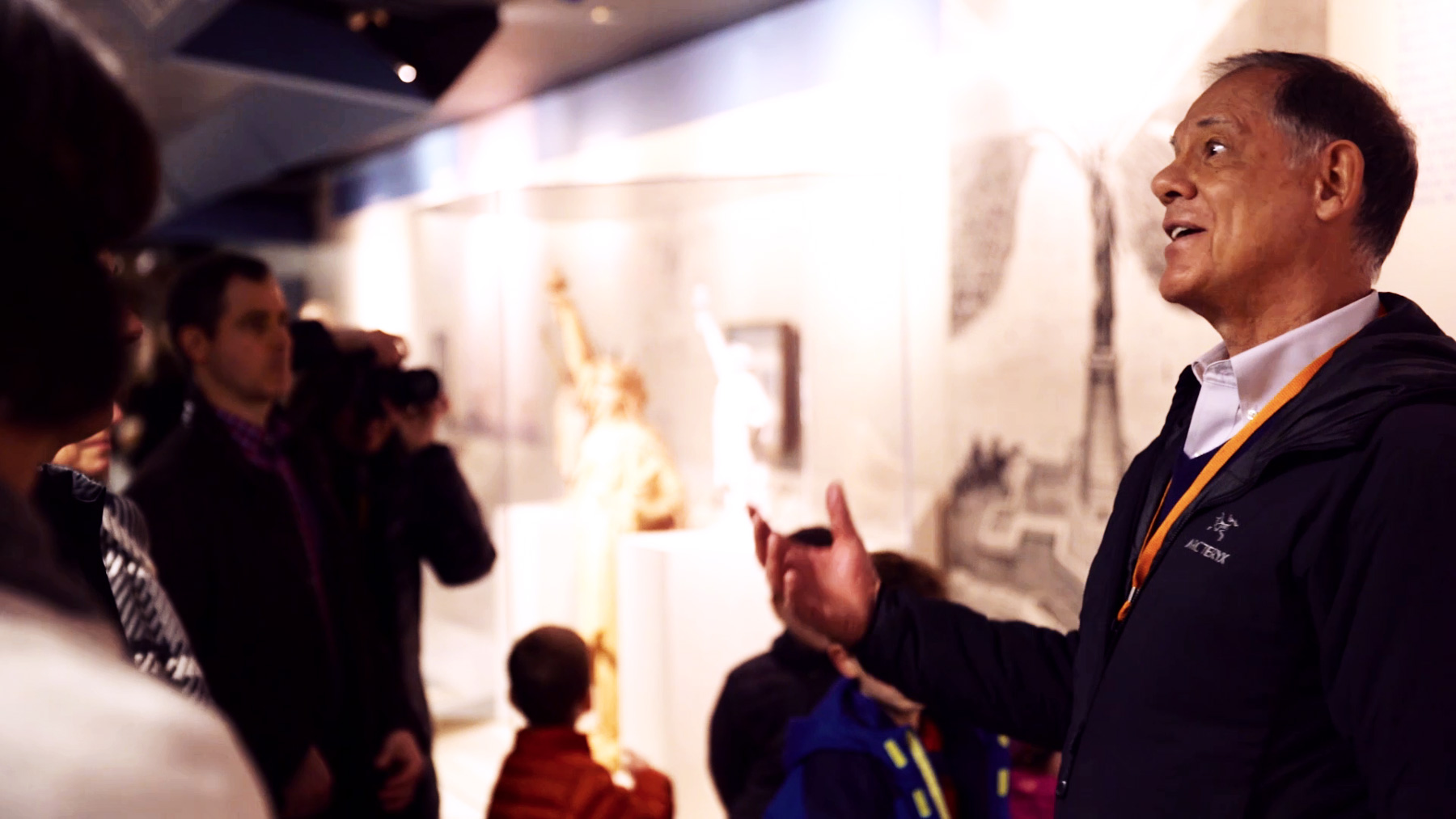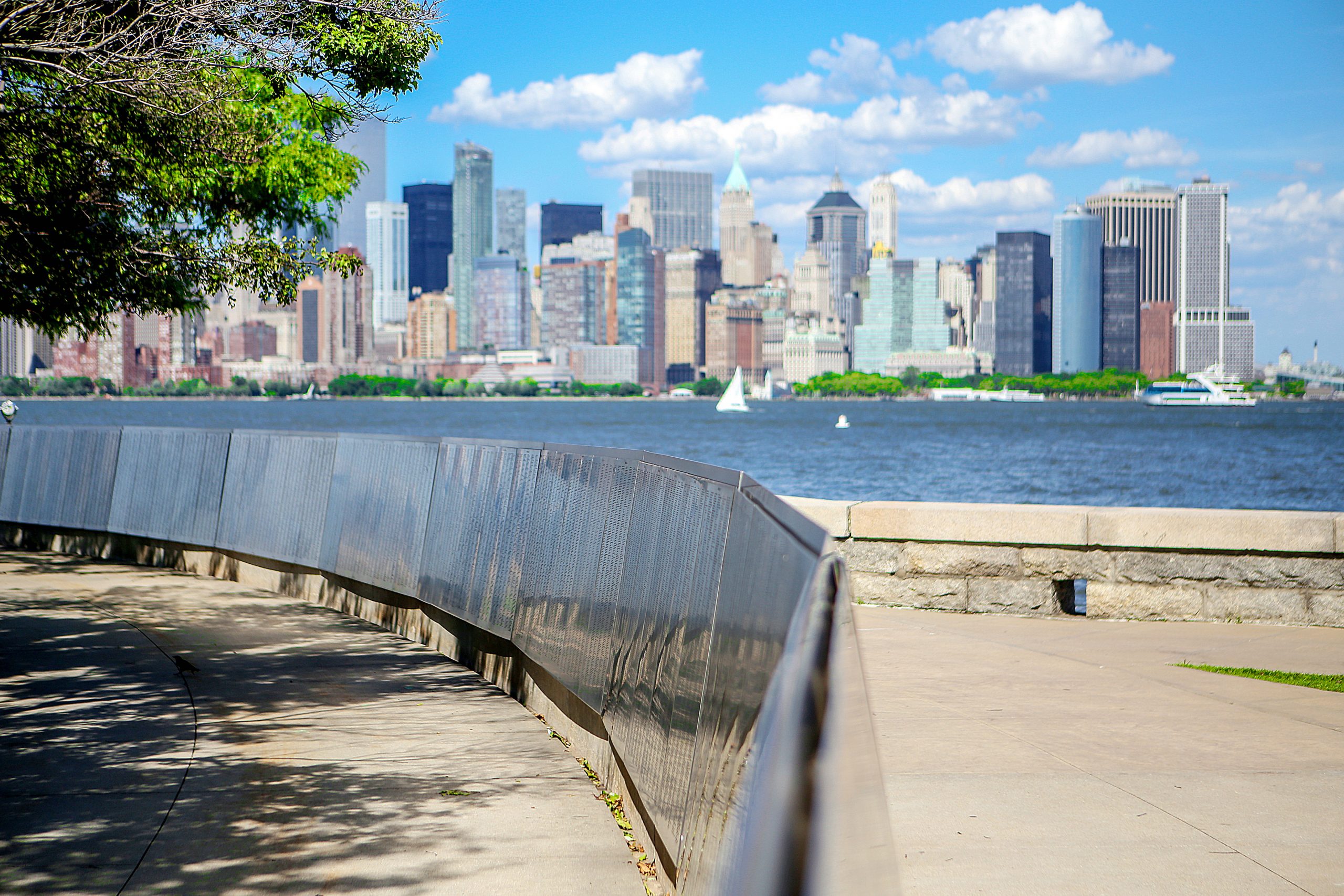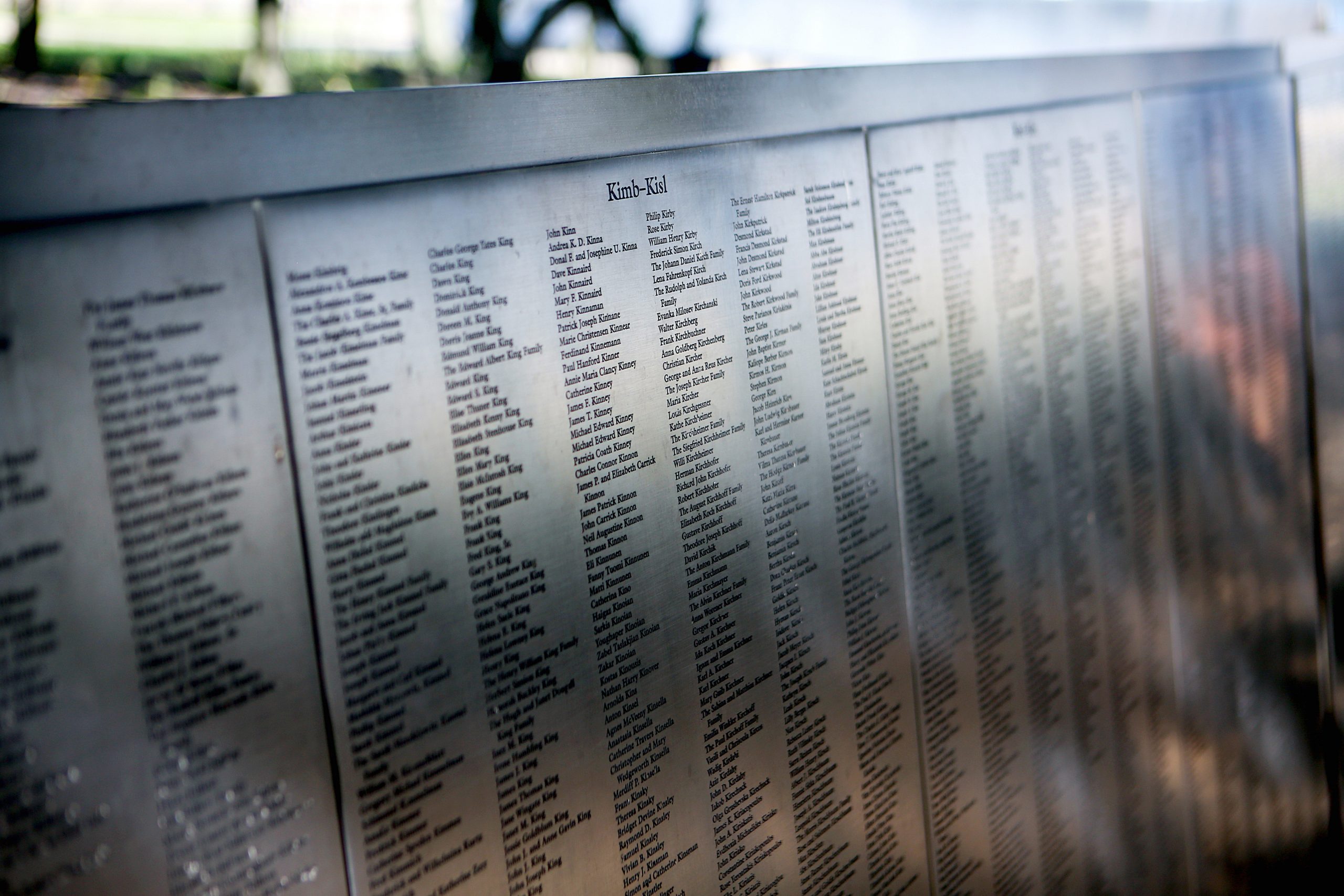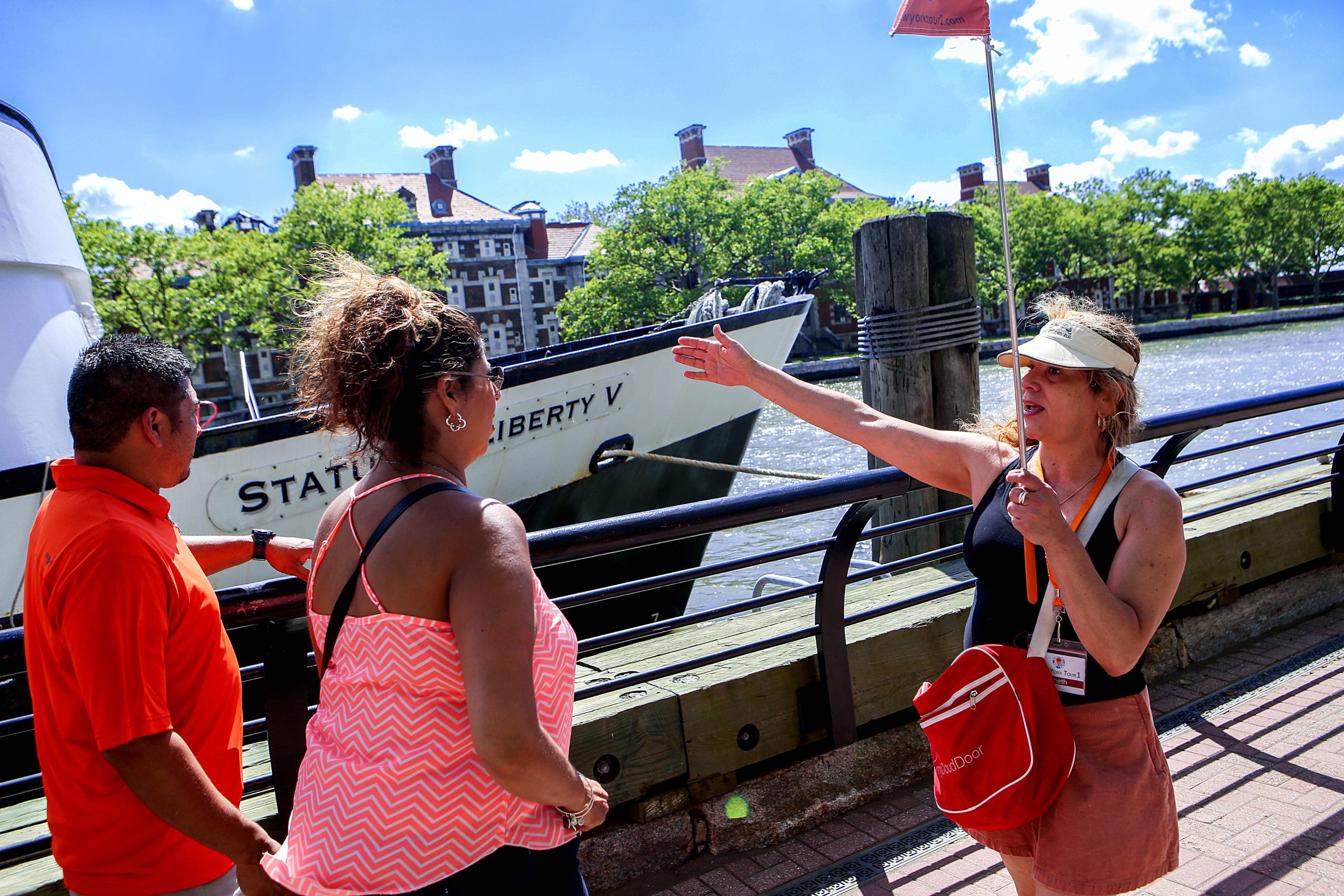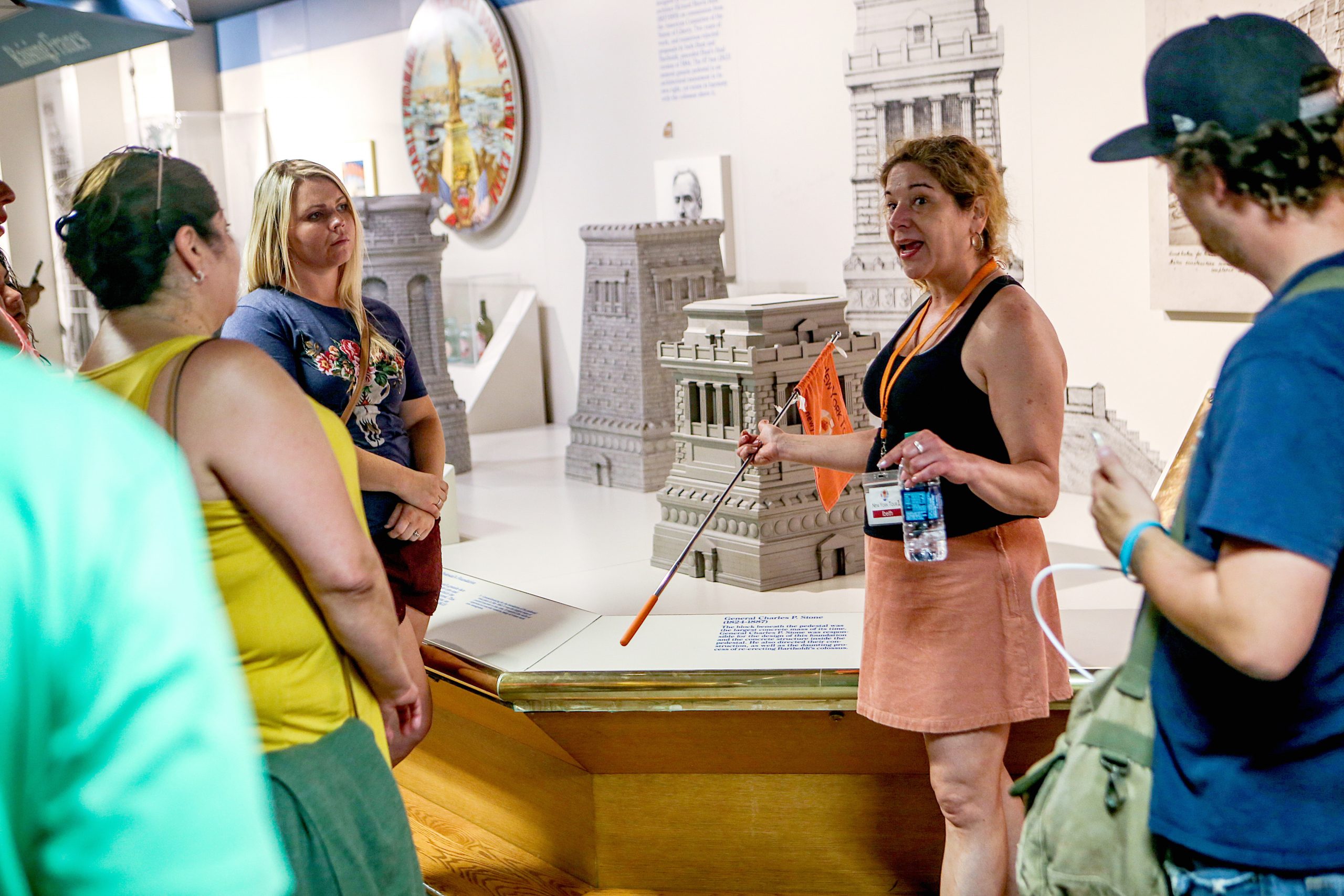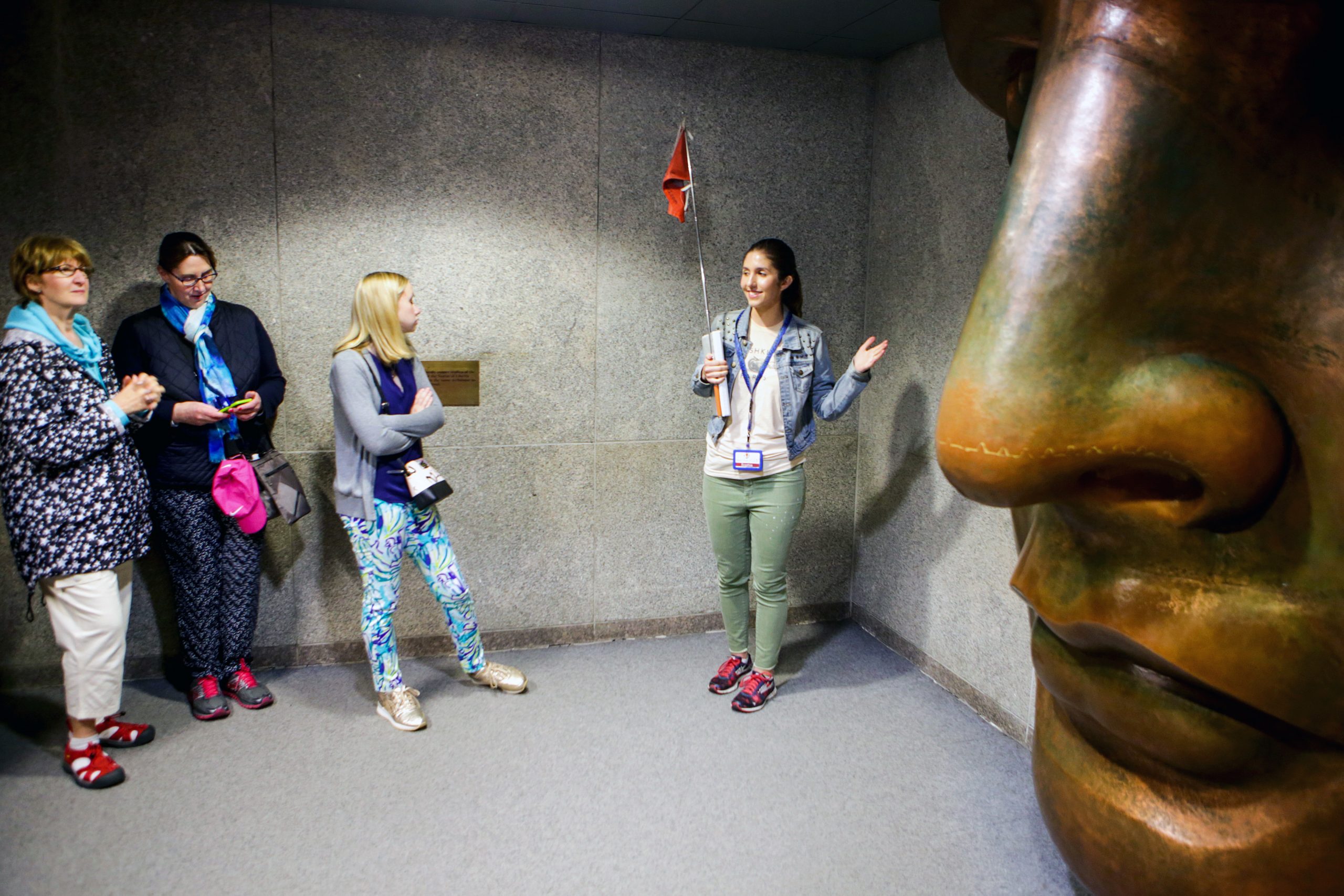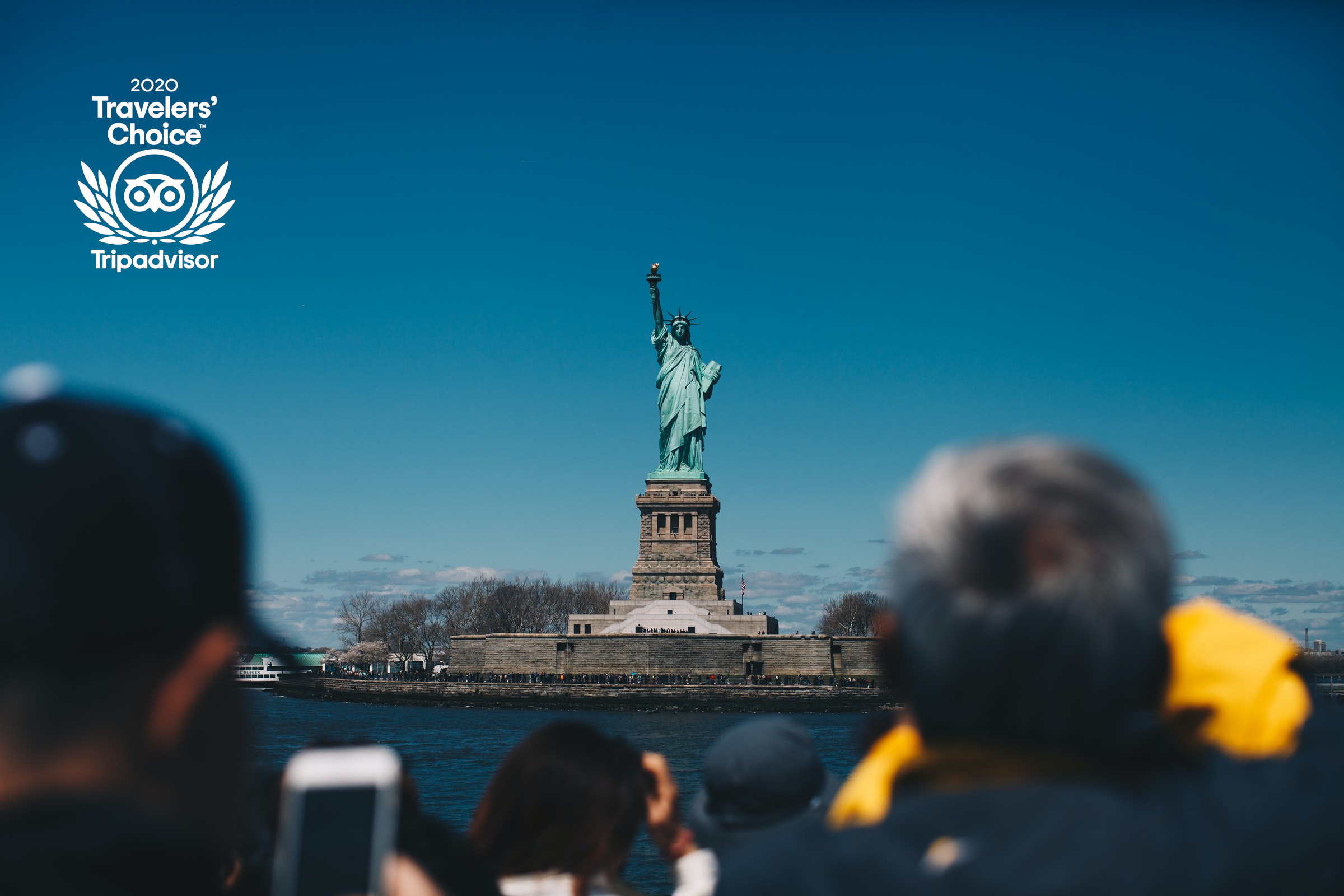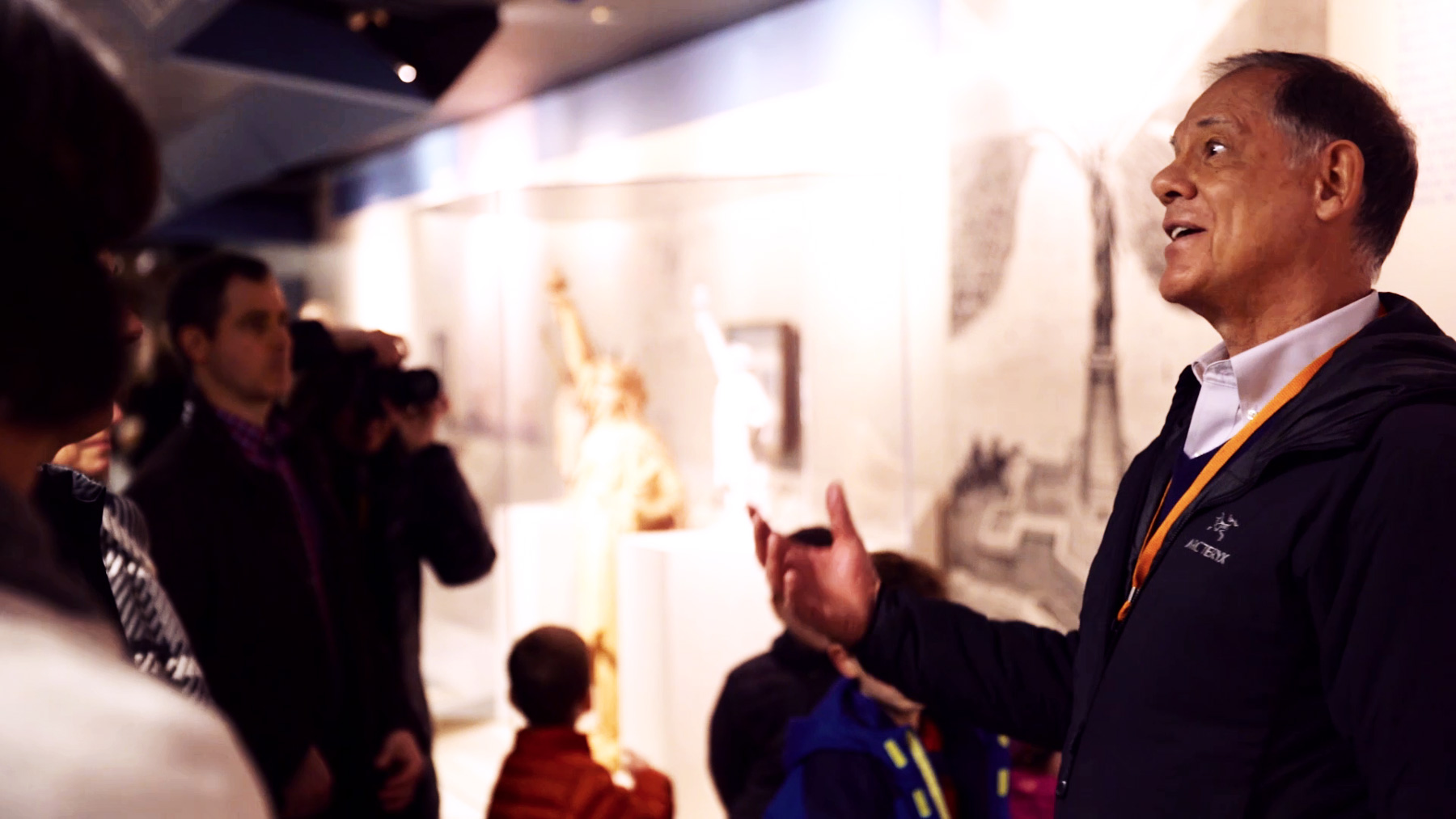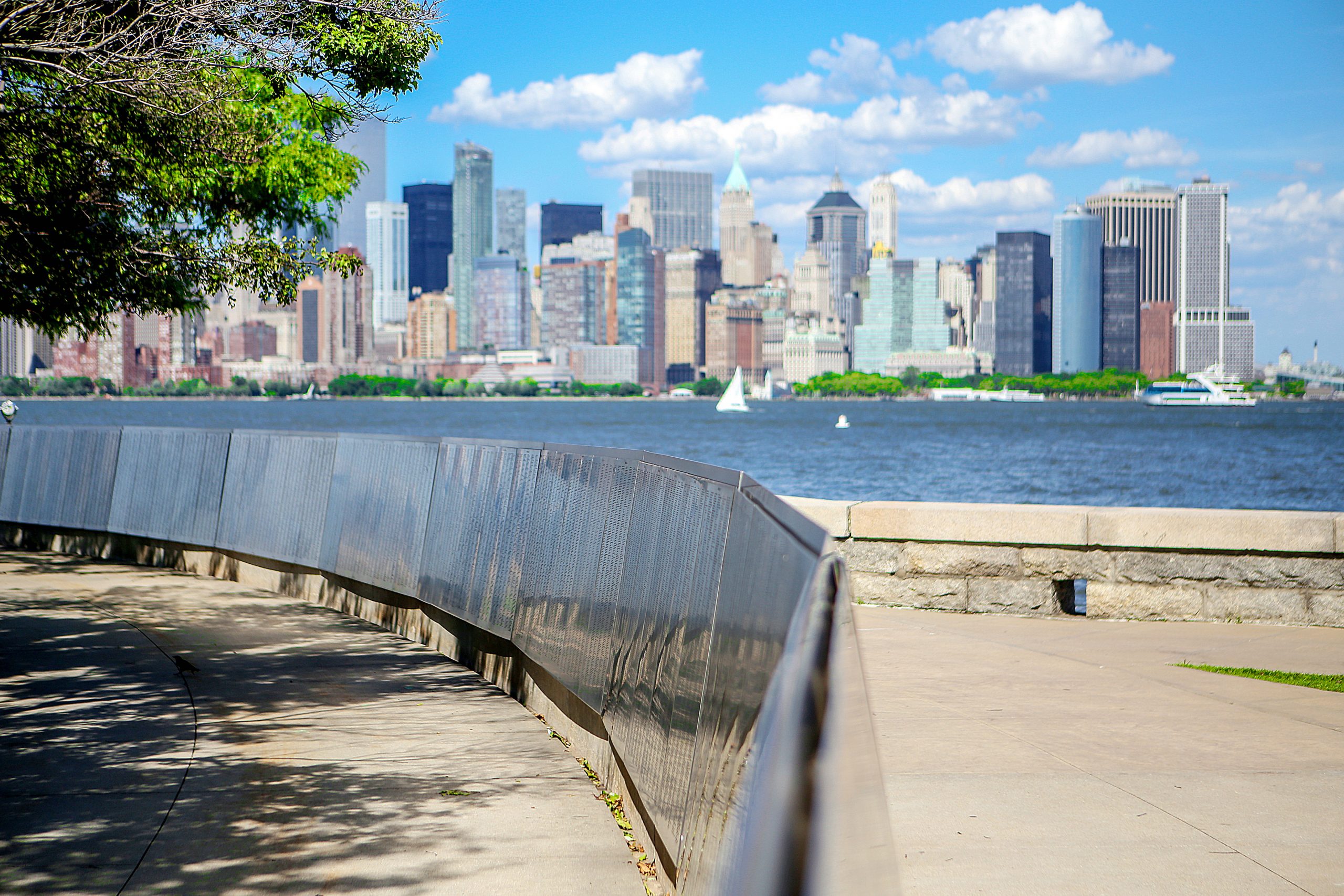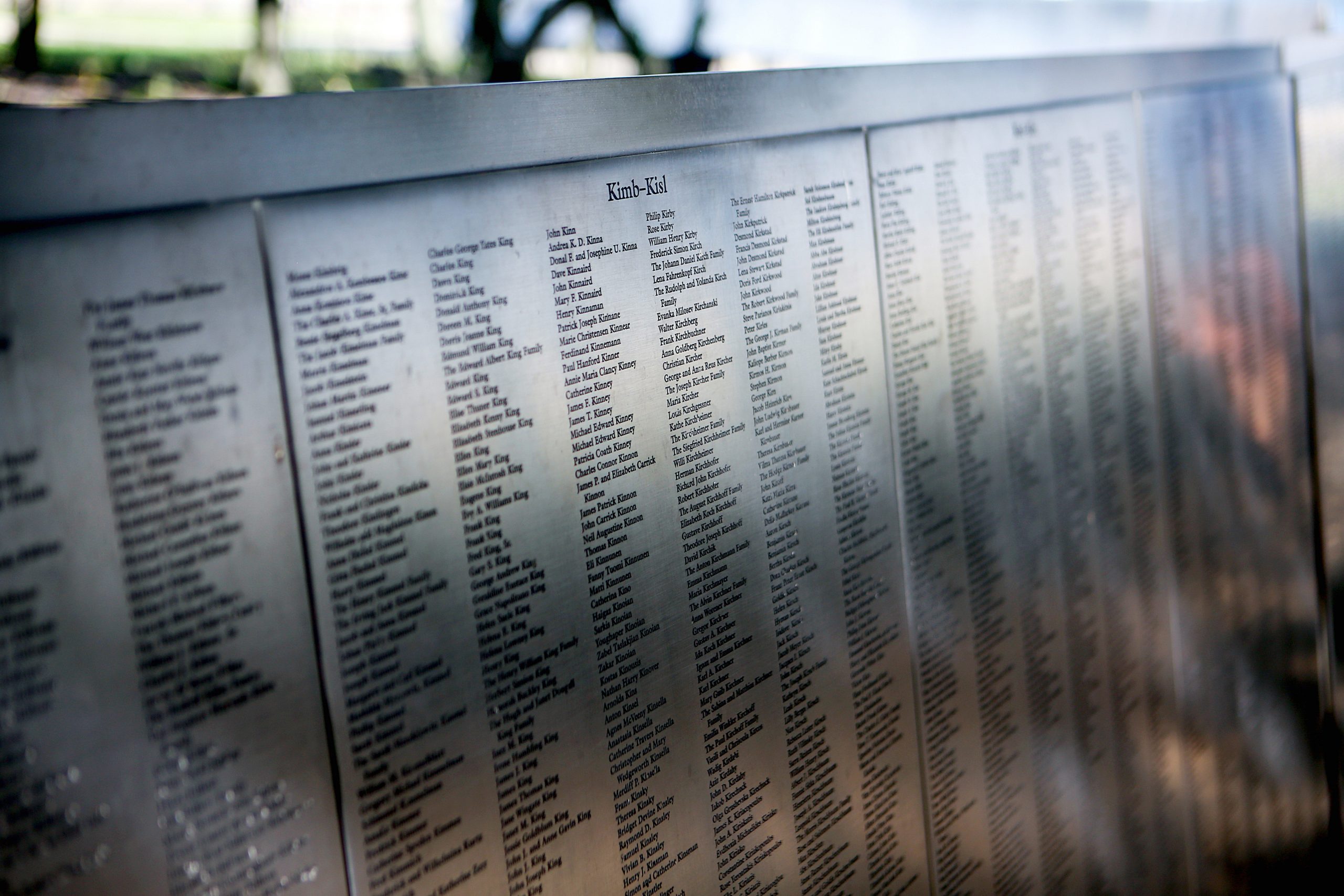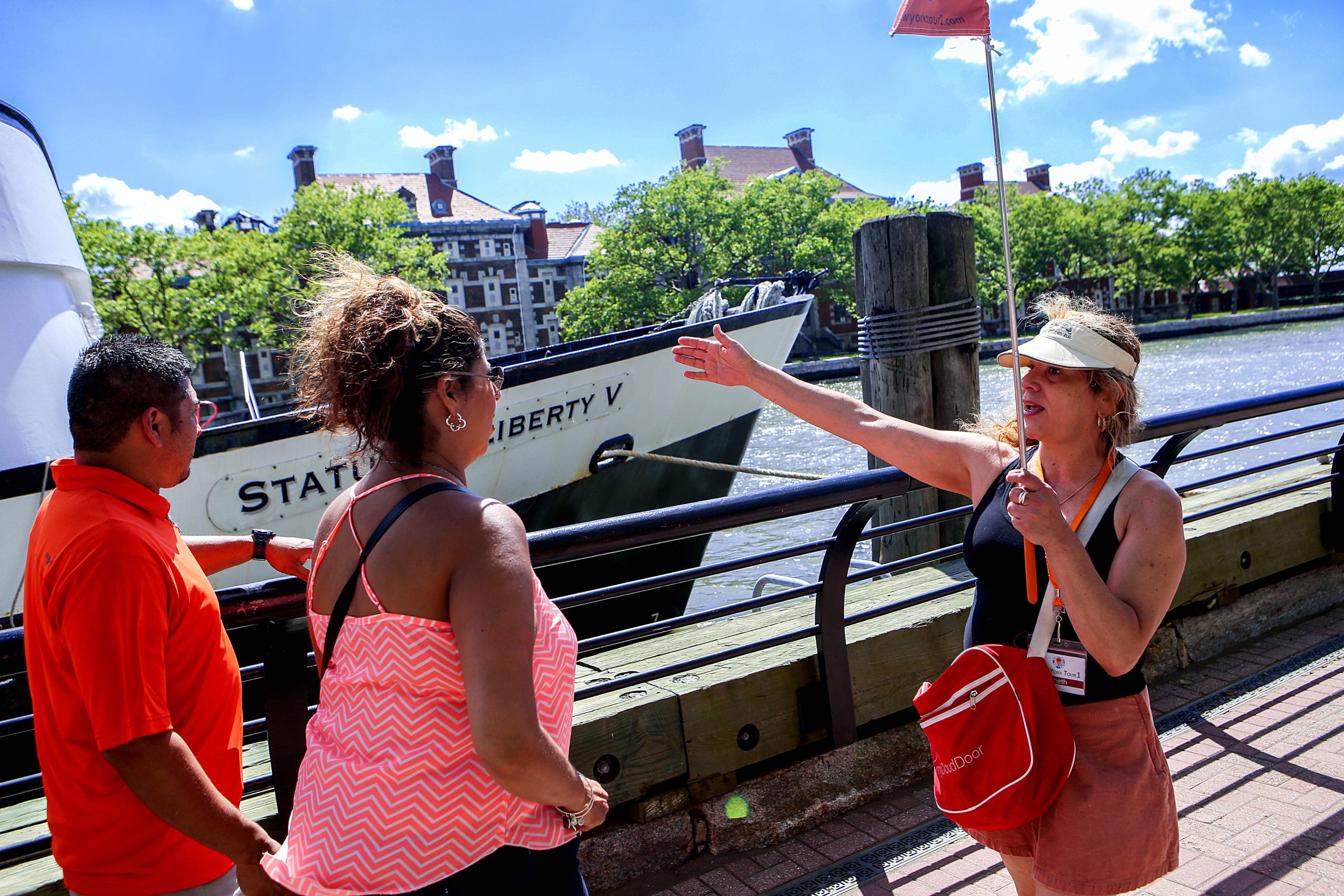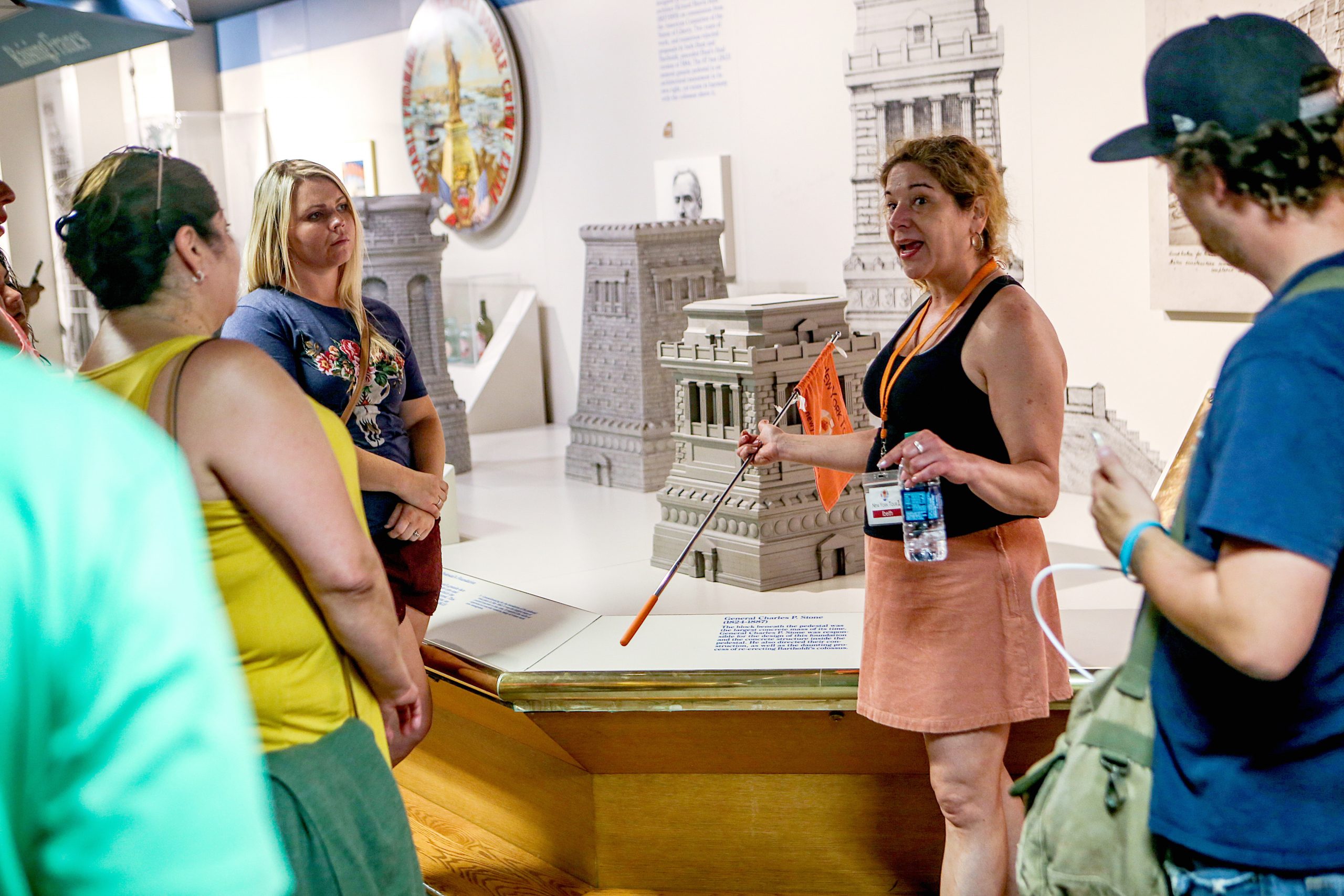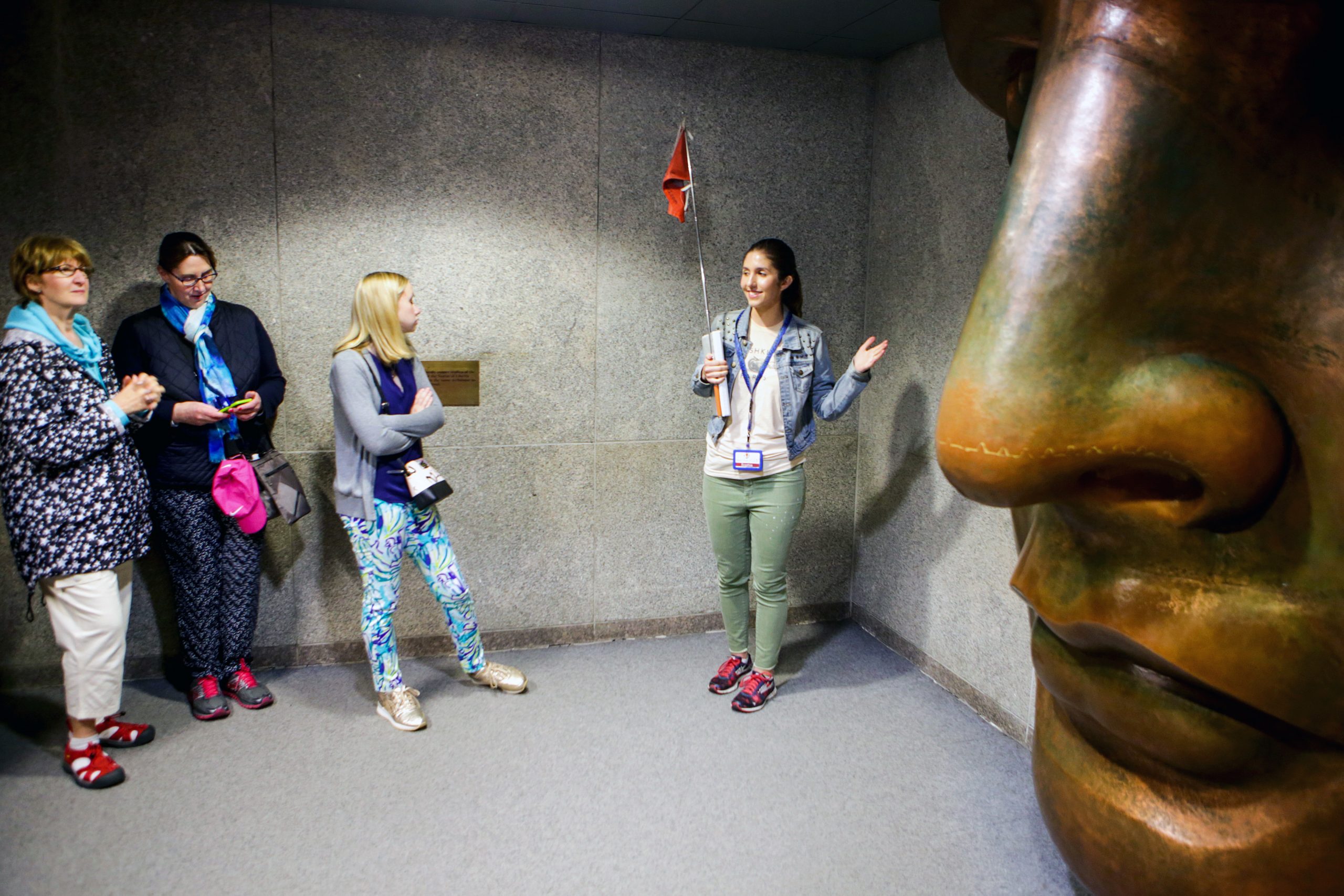 Itinerary
Castle Clinton The sandstone fort that doubles as our meeting point and a national monument
Statue of Liberty With access to the statue pedestal and museum
Ellis Island Including monuments like the American Immigrant Wall of Honor
Ellis Island Immigration Museum Stories of the millions of immigrants who came through here from 1892-1954
Our Experts
All our tours are led by locals. Meet a few of our NYC experts who will make your tour come alive with personal stories and insider tips.
Plan Your Trip
Arrive 15 minutes early to the check-in point.
The tour starts promptly, and you may not be able to catch up if you arrive late.
Tour runs rain or shine.
This tour happens in all weather, so please dress accordingly and check the local forecast. In rare instances where we have to cancel for extreme weather conditions, you'll be allowed to reschedule for another time (if available) or be issued a refund.
Plan for security screenings before entering the ferry or statue pedestal.
Visitors to the Statue of Liberty are required to undergo airport-style security screenings, meaning persons and property are subject to search. Prohibited items include weapons, locking blades, tools of any kind, non-folding umbrellas, tripods, laptops, tablet keyboards, coolers, luggage, drones, sewing kits, lighter fluid, and anything propelled by aerosol.
For our 12:30 p.m. tour visiting Ellis Island is dependent on the ferry schedule.
Ellis Island may not be available for afternoon departures due to time constraints during the busy season.
Store large items and food in lockers on Liberty Island.
Snacks, drinks, backpacks, strollers, and similar items must be checked into lockers before entering the Statue of Liberty. The locker fee (typically around $0.25) isn't included in the tour price.
FAQs
How much walking is there?
We'll be on our feet for most of the tour. At both Liberty and Ellis islands, your guide will lead you on a walking tour of the grounds to point out the different sights. The ferry also has multiple levels with stairs, and there are about 160 steps to reach the pedestal of the Statue of Liberty. If mobility is an issue, please arrange for a private tour.
Where does the tour end?
The guided portion of the tour is about 4 hours and ends at Ellis Island. You can stay as long as you wish on the islands and return to NYC when ready. Your ferry ticket back to Battery Park is included with this tour.
Does this include a guided tour inside the Statue of Liberty pedestal and the museums on Liberty and Ellis islands?
The National Park Service does not allow any guiding inside the Statue of Liberty pedestal or the Liberty and Ellis island museums. You will have time to explore these landmarks on your own during the tour after an introduction from our guides.
What is the cancellation and refund policy?
We understand plans change. We offer a 100% refund up to 24 hours prior to your tour start time for this tour. We also offer rescheduling to another date the tour is running at no extra cost if you're unable to make this tour. Please keep in mind there are no refunds available if you have already rescheduled your tour.
What is the policy on gratuities?
Tips are always appreciated by our guides but never expected. They should be given if you believe your guide did an outstanding job and if you personally want to demonstrate your appreciation to the guide.
Related Guides
7 Numbers That You Need to Know About the Statue of Liberty
1. France gave the Statue of Liberty as a gift in 1886. 2. There are 354 steps to the crow
3 Reasons Not To Miss the Statue of Liberty Museum
The Statue of Liberty is without doubt one of the most amazing monuments you will see in N