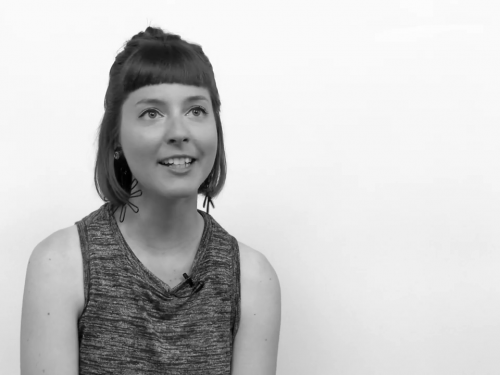 Why experience comes first
100+

Guided tours

21k+

5-star reviews

2009

Founded in NYC Our purpose
Travelers waste time, money or miss out when exploring a new city so we created tours with optimized itineraries and engaging guides to help make the most of their visit because we all deserve vacations we will never forget.
When you take a tour with us, we're showing you our city the way we'd show our family when they're in town. We'll share the stories and secrets you won't uncover without a local to lead the way. Discover unexpected places. Learn what the locals love. Be immersed in something completely new.
Our guides
Our tours are led by locals who know their cities inside and out.
Walk Wall Street with a trader. Tour Hollywood with an actor. Climb the Eiffel Tower with a Parisian.
Like the diverse places they represent, our guides come from different backgrounds — professional comedians, singers, directors, lawyers, investors, educators, and more. But more than anything, each one is an expert storyteller who will make the places you visit come alive. Our destinations
Whether you're looking for a full day of highlights or a deep dive into one attraction, we've got you covered for the best experiences in each city.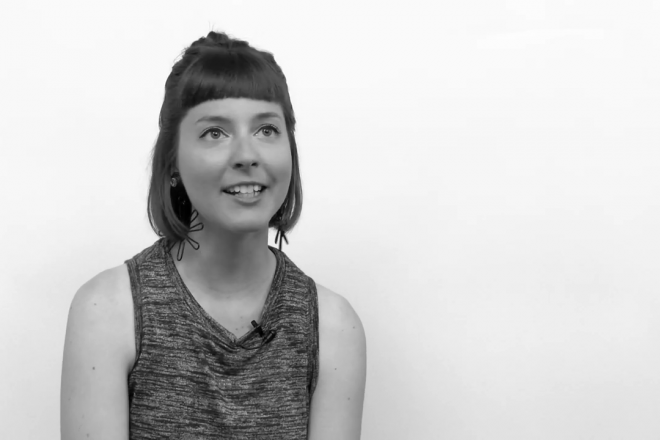 #1 Global Cultural Experience

Tripadvisor

Best Tour on Two Feet

GetYourGuide

Travelers' Choice Award

TripAdvisor
Our accolades
#1 Rated Tour Company in NYC (Tripadvisor)
GetYourGuide Best LA Walking Tour
1st Eiffel Tower climbing tour in the world
Best in Class Tours in NYC and Paris (GetYourGuide)
Hosted celebrities, royalty, and pro athletes
Certificates of Excellence 2009-2020 (Tripadvisor)
Our values
Exceeding Expectations
Embracing Change/Growth
Positive/Can-Do Attitude
Creating Smiles