All NYC Tours
See Tour Preview
No Badge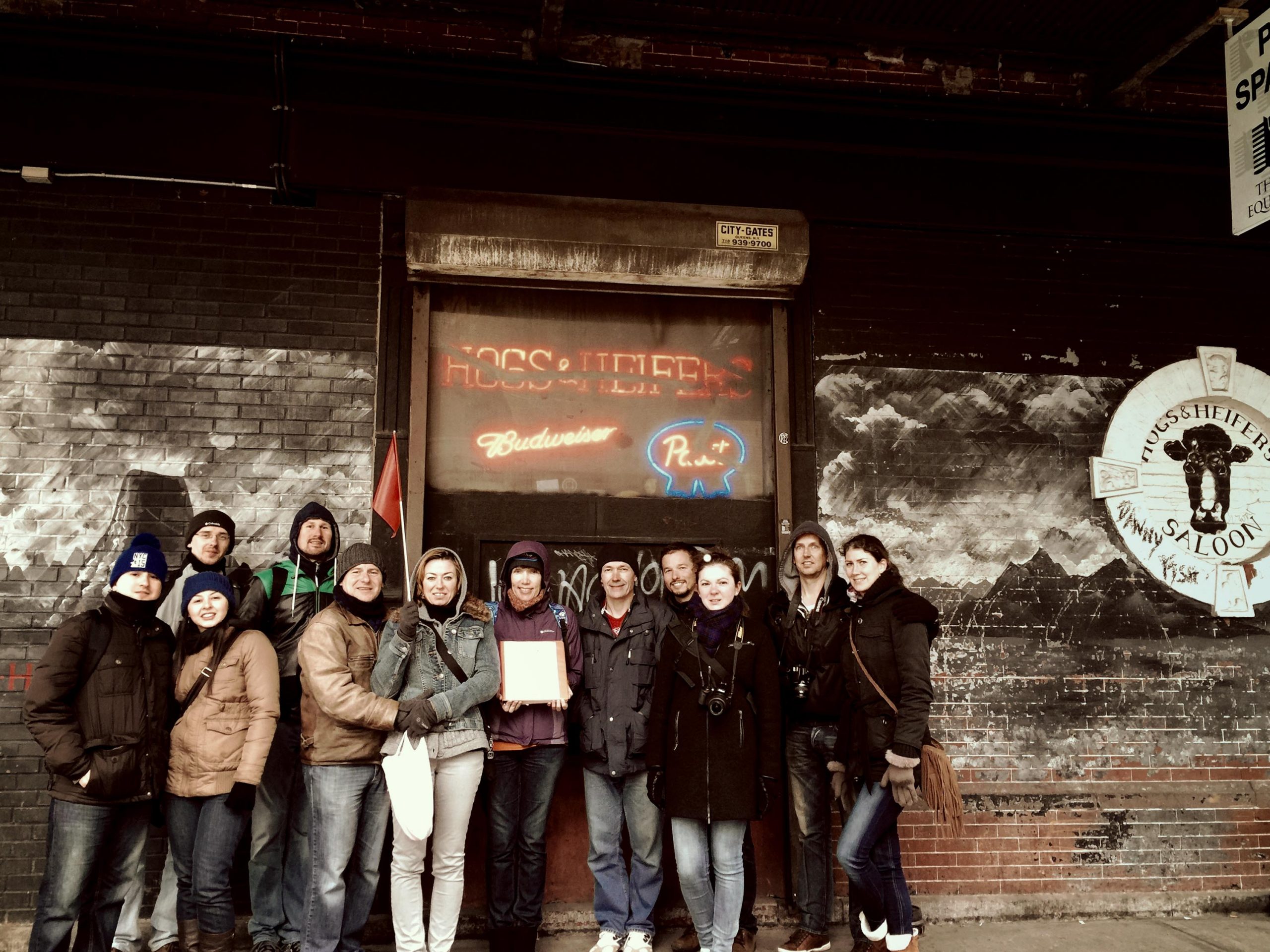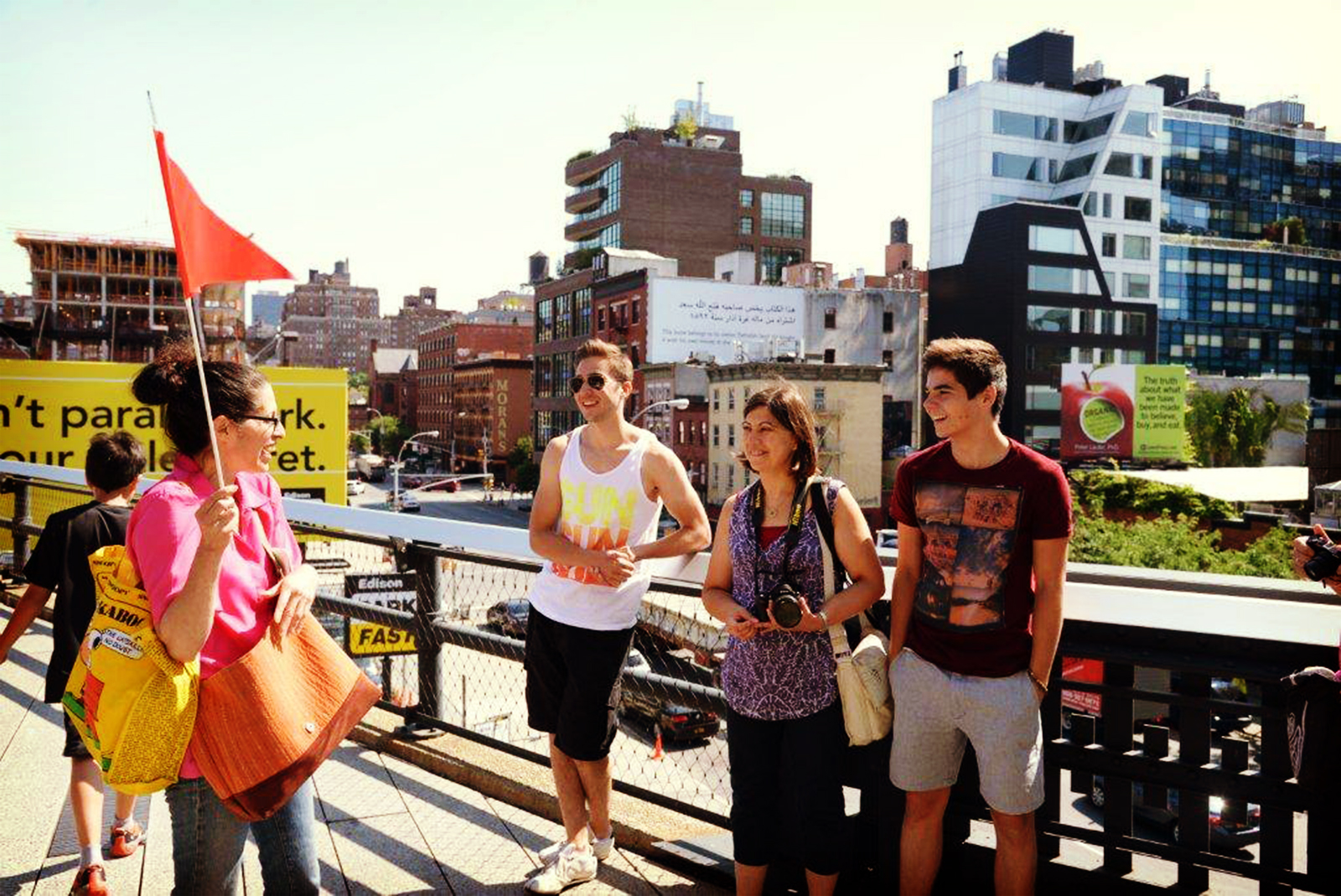 Private
11 Reviews
High Line and Chelsea Walking Tour
When 9:30 AM Thursday-Monday
Duration 2 hours
Meeting Point In front of Chelsea Market (15th Street and 9th Avenue, NW corner)
$35 per adult
Local experts

Personal stories and insider travel tips

Top-rated

Thousands of reviews averaging 4.9 stars

Worry-free booking

Flexible scheduling and refunds
Highlights
Stroll through urban meadows above the city to enjoy natural scenery and art installations.
Sample the world-renowned flavors of Chelsea Market.
Hear the legends of Death Avenue and the tales of the West Side Cowboys.
View the Hudson River waterfront from the unique vantage point of the High Line.
See the Standard Hotel, the hippest accommodations in NYC.
Visit the formerly industrial, now sophisticated Meatpacking District.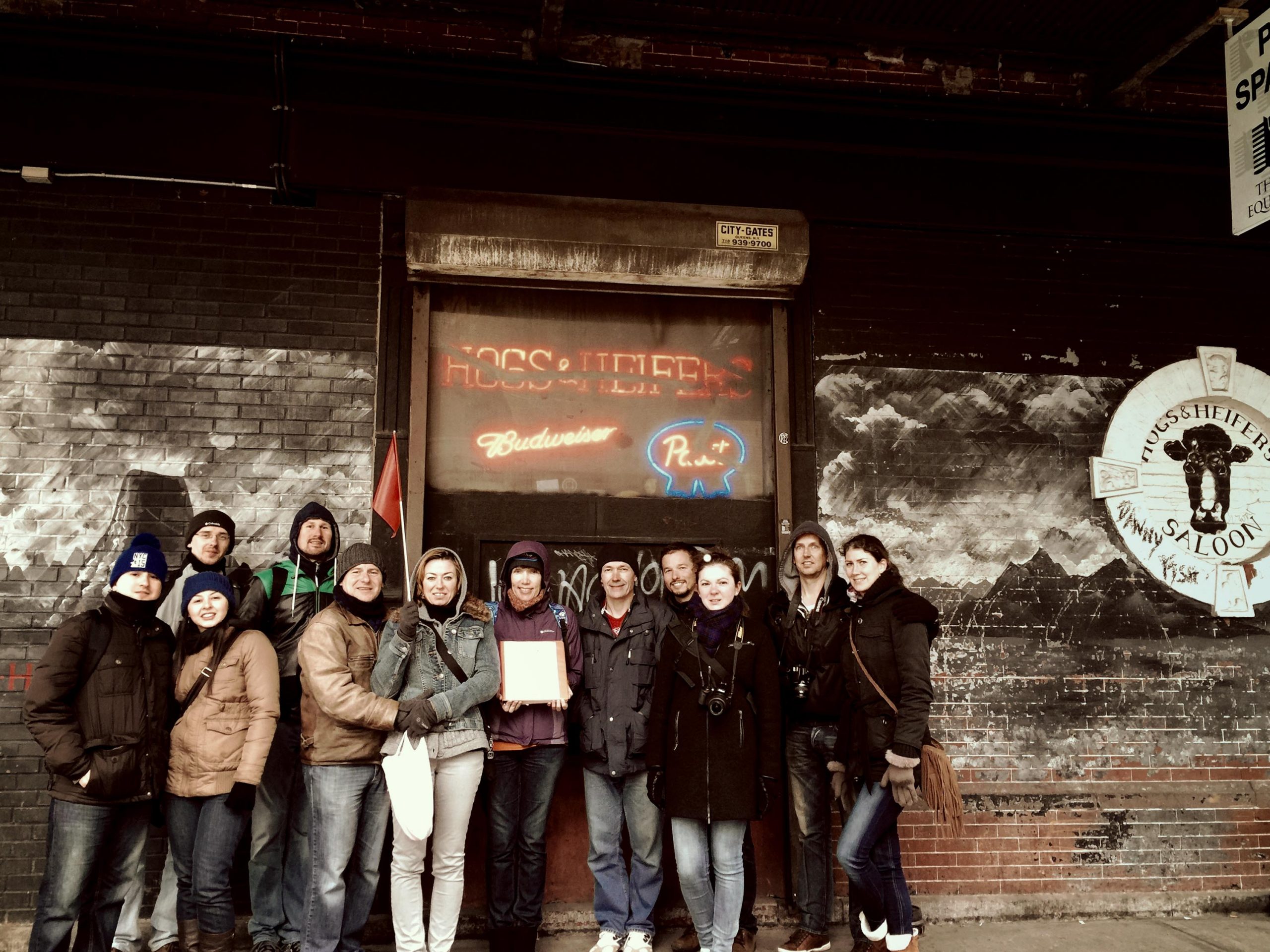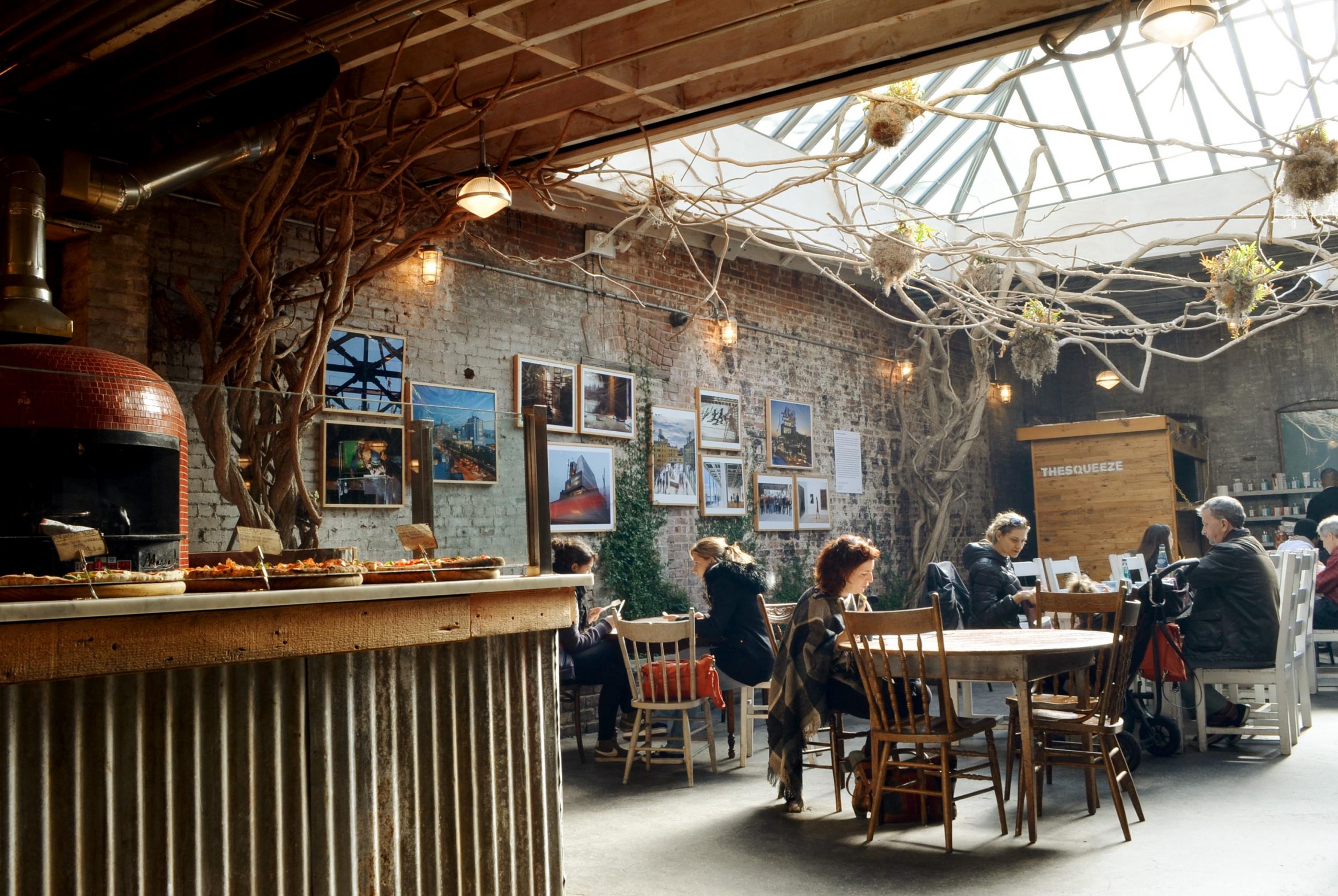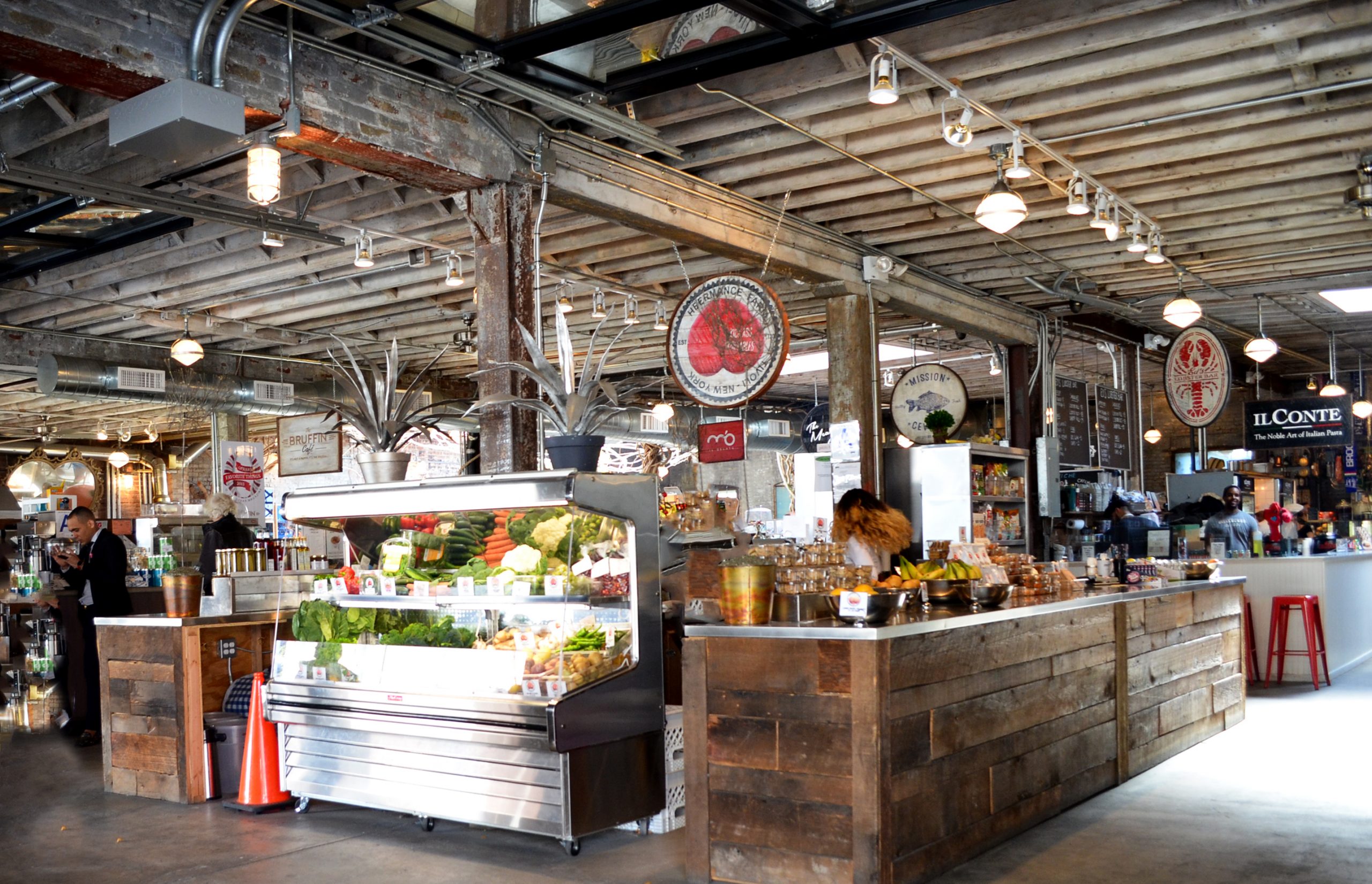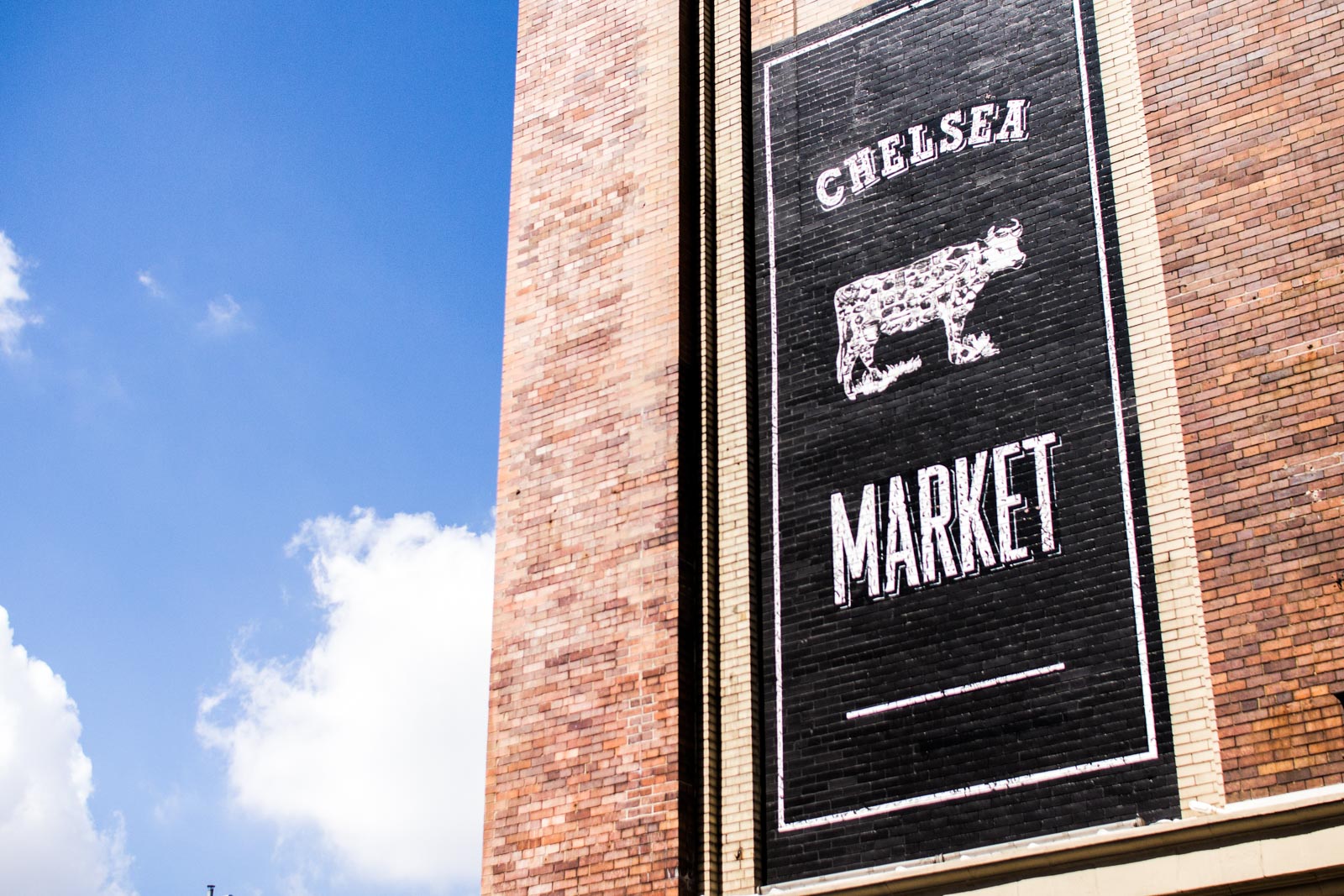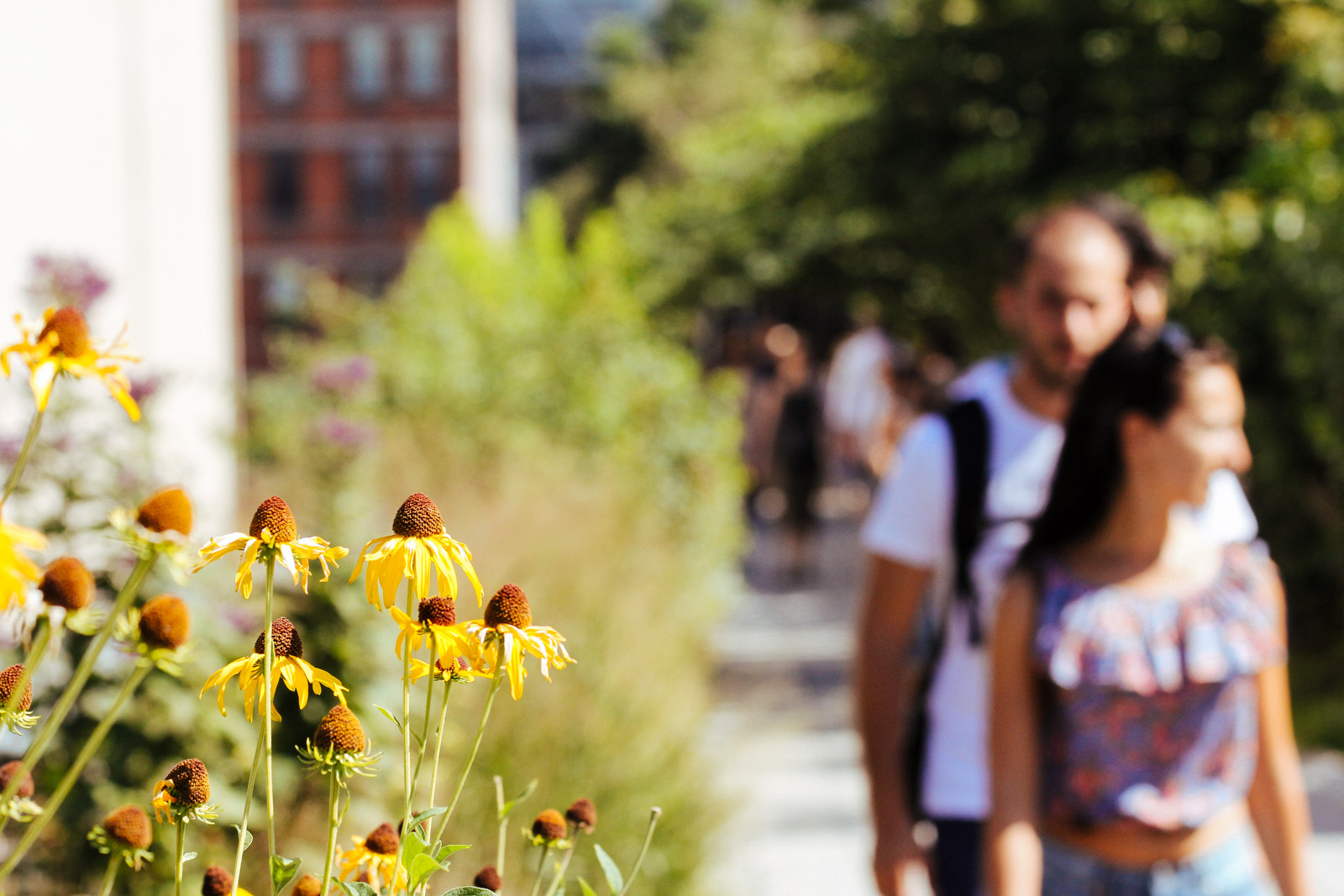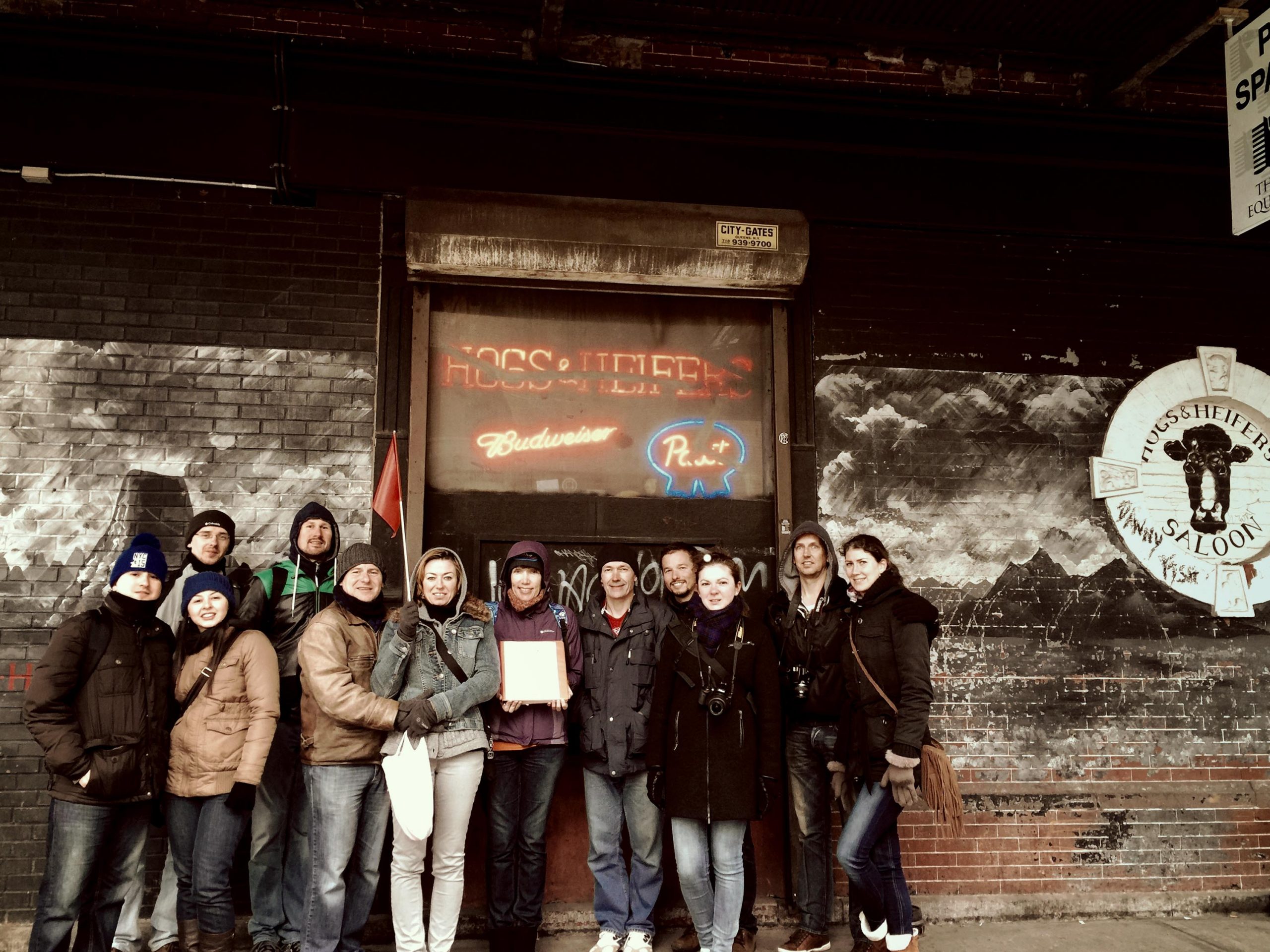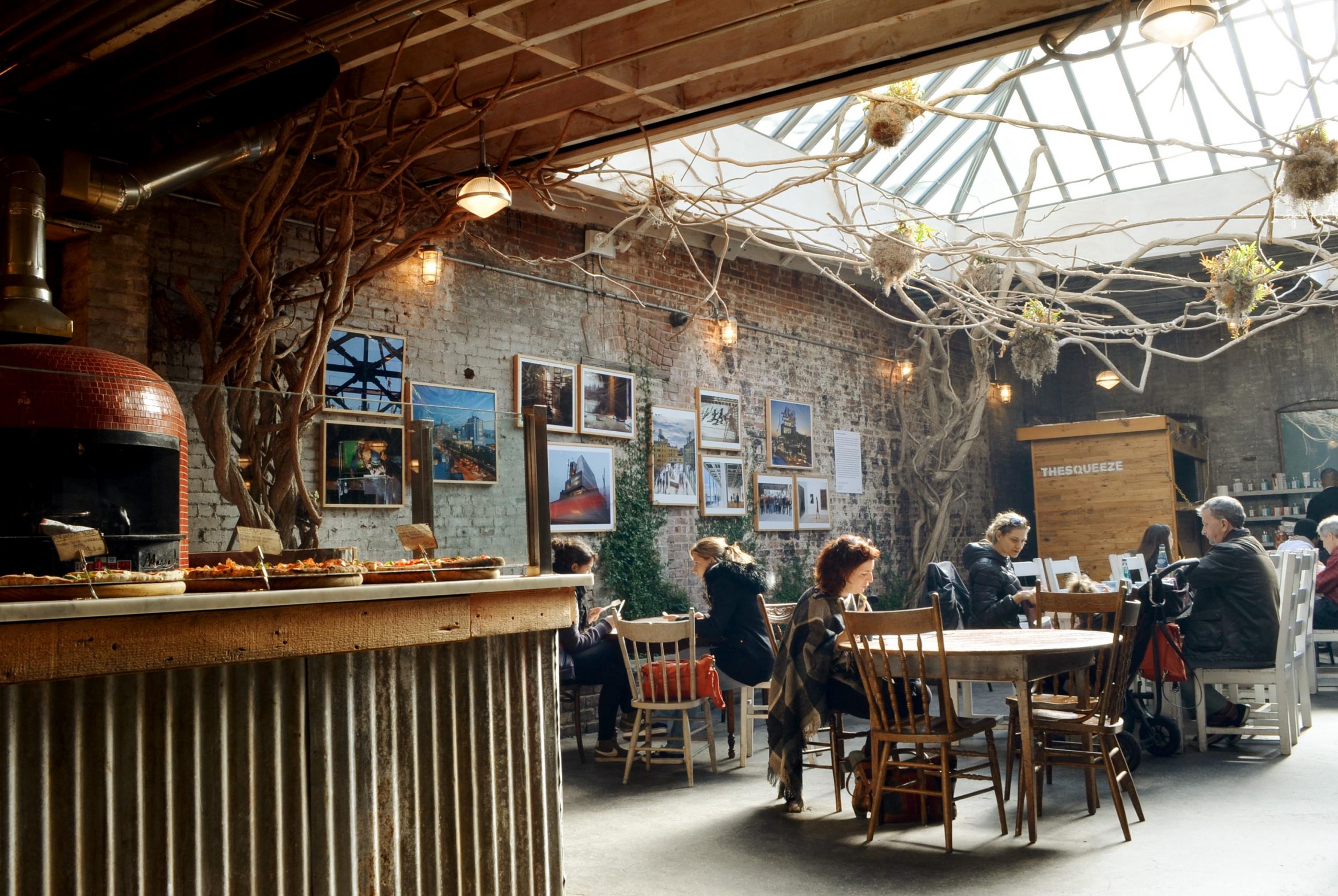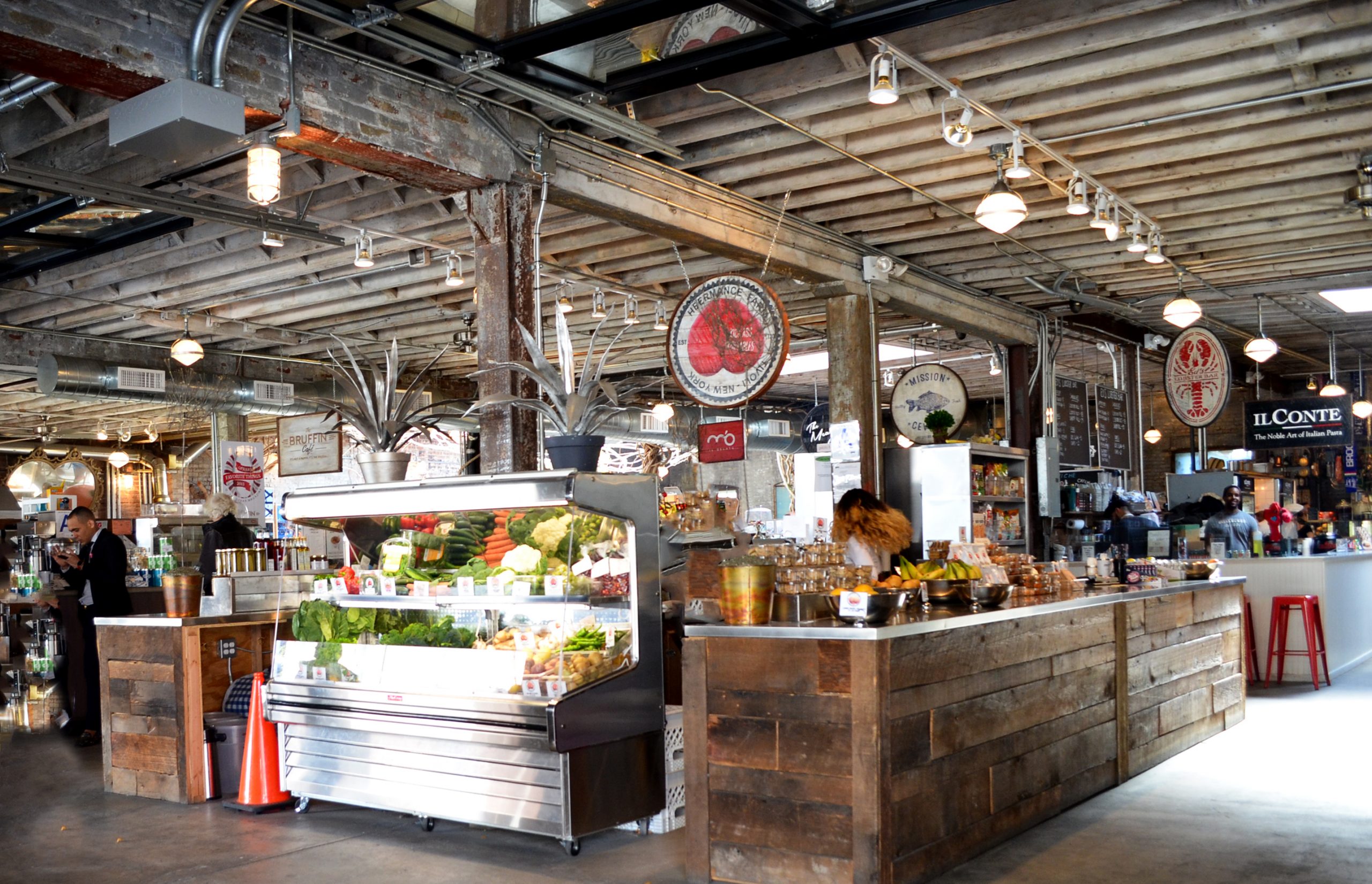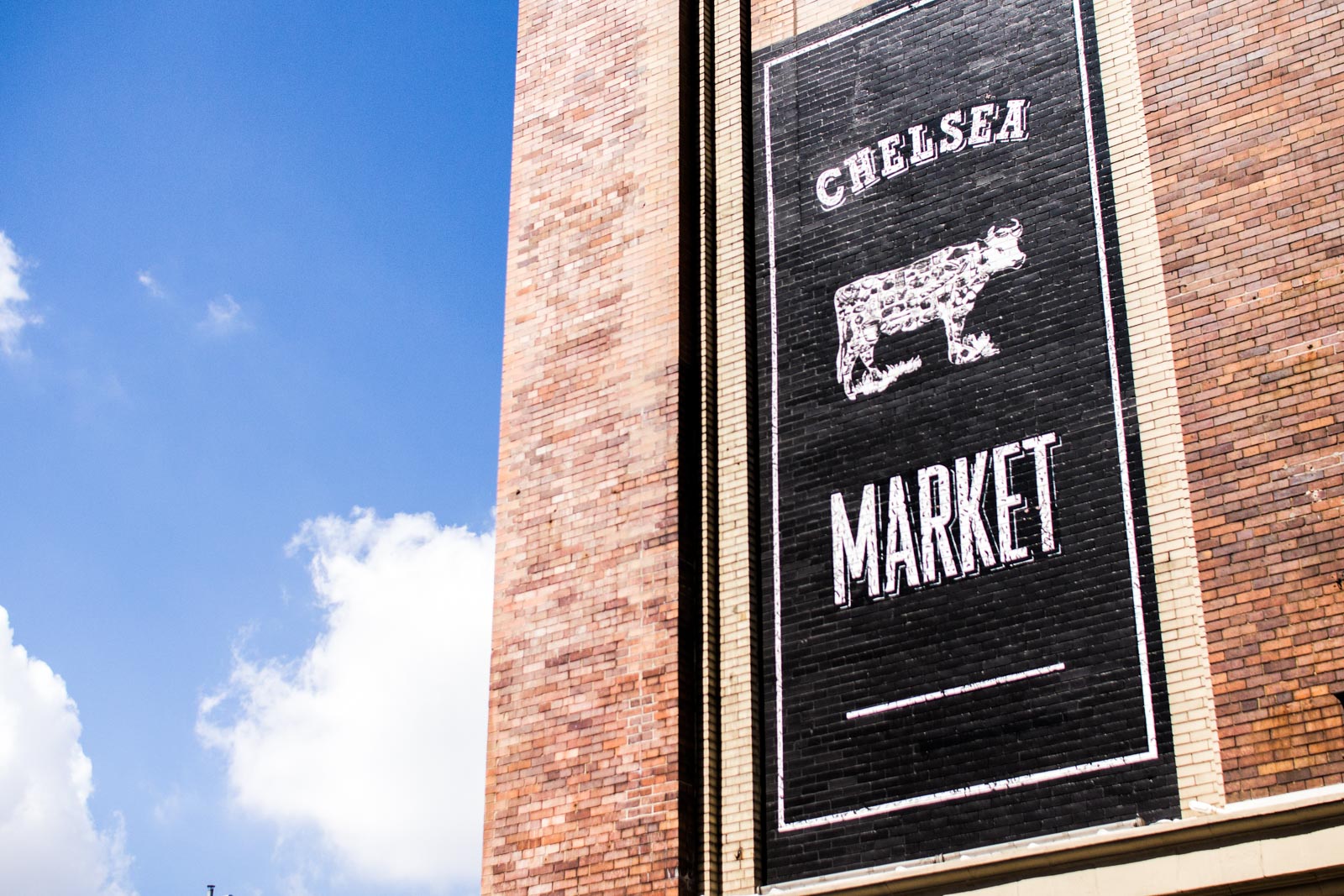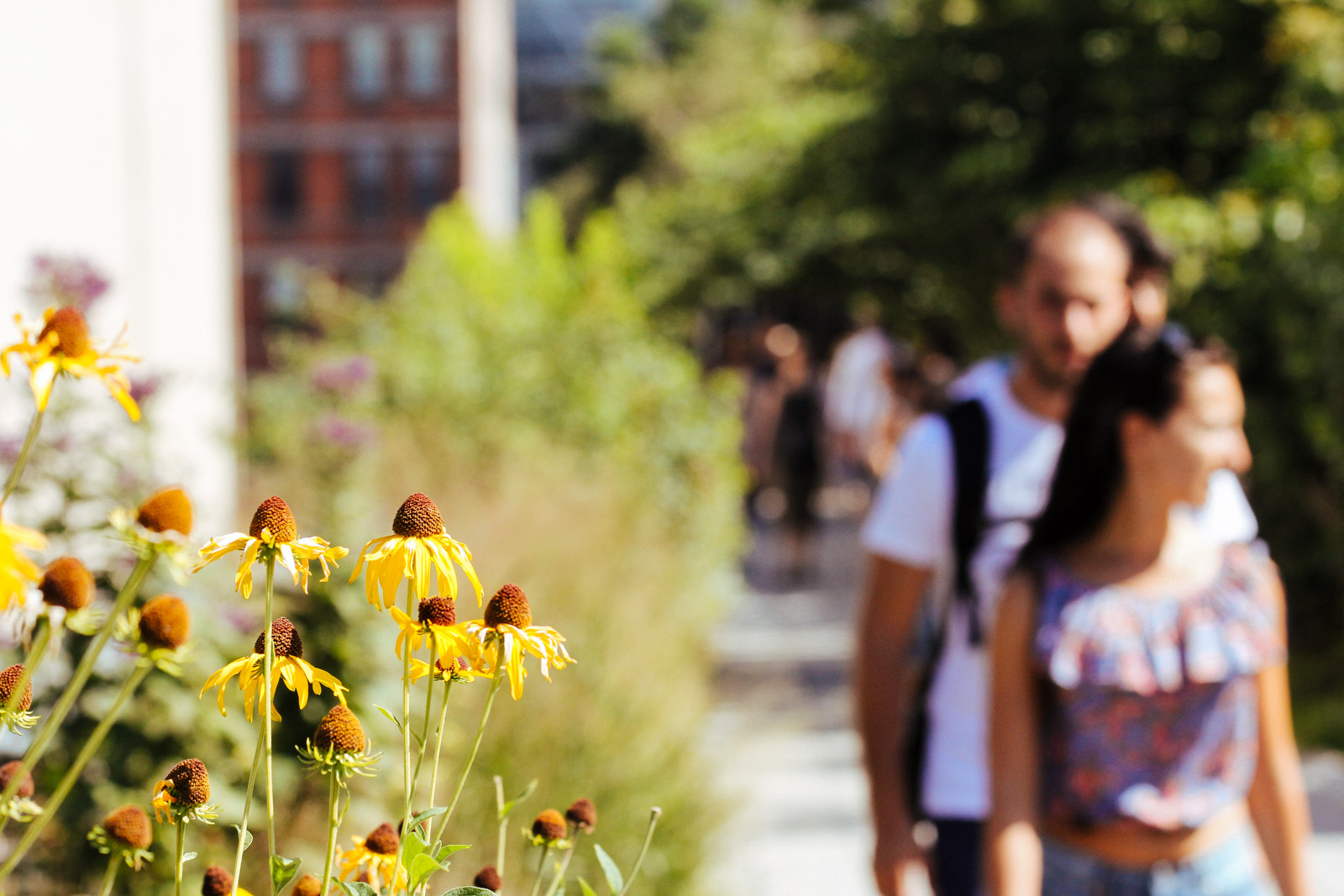 Itinerary
Chelsea

A fashionable neighborhood filled with art galleries and restaurants

Chelsea Market

International and farm-to-table fare in a landmark food hall

High Line

A segment of this elevated mile-long park rich in natural beauty and art

Meatpacking District

Cobblestone streets and posh boutiques in a historic neighborhood
Our Experts
All our tours are led by locals. Meet a few of our NYC experts who will make your tour come alive with personal stories and insider tips.
Plan your trip
Tour ending point
The tour ends at 14th Street and 9th Avenue, just a block from where we started.
Refund policy
We offer a 100% refund up to 24 hours before the start time.
Reviews
21K+
Fantastic
What a fantastic tour with a GREAT guide! Gabby was wonderful and even during a pandemic with masks and distancing our group was able to have a great time and learn a lot. We thought our feet would be tired, but it was just the right amount of stopping to learn about the area and walking through the beautiful neighborhoods. We learned SO much and were super impressed with Gabby's knowledge and excitement for the history of this great city!! Thanks for an A++ tour! I would absolutely recommend this to those locals and out of towners that what to learn more about these unique neighborhoods as well as get great advice on where to eat, shop, and things to see!
— Claudia
Guide and learning new things!
The process was easy, the guide was unbelievable and without being too nerdy I learned a lot from him, despite having been to NYC and the Highline many times. Great.
— Key
Ahhhhmayzing!!
Jenny our guide had so much knowledge about the highline and the surrounding buildings/areas! Got a little bit of time to go shopping and score some beautiful jewelry from Chelsea Markets. Such a great tour and even better guide, highly recommend!
— Mel
Meeting Point
In front of Chelsea Market (15th Street and 9th Avenue
FAQs
How much walking is there?
There's 2-3 miles of walking at a moderate pace. If you're traveling with a stroller or wheelchair, the High Line also has elevator access instead of stairs, but we can't guarantee the elevator will be working. If mobility is an issue, please arrange for a private tour.
Is this tour included with a pass?
Yes, this tour is included with a pass. You'll need to make a reservation with your credit card on our New York pass page, and choose the pass you have. No charges will apply as long as you bring a valid pass. Pass holders can reschedule as long as your pass is valid for the day of the tour. If your pass is no longer valid on your rescheduled tour date, you'll be charged for the tour.
Can I do the SoHo, Little Italy, Chinatown Walking Tour at 12 p.m. after this tour?
Yes, you will have enough time to get from this tour to the SoHo, Little Italy, Chinatown Walking Tour. This tour ends at 11:30 a.m. Take the nearby downtown C or E train just two stops to Spring Street where the SoHo, Little Italy, Chinatown Walking Tour begins. Feel free to ask your guide for help.
What is the rescheduling policy?
We understand plans change. We offer a 100% refund up to 24 hours prior to your tour start time for this tour. We also offer rescheduling to another date the tour is running at no extra cost if you're unable to make this tour. Please keep in mind there are no refunds available if you have already rescheduled your tour.
What if it rains?
Our tours run rain or shine, so please check the local forecast to plan. In rare cases when we have to cancel for extreme weather, we'll offer you the chance to reschedule or give a full refund.
What about gratuities?
Tips are always appreciated but never expected. They're a great way to tell your guide they did an awesome job and show your appreciation.
NYC travel guides
Dig In at Chelsea Market: NYC Factory Turned Foodie Paradise
If you wander west on 14th Street in New York City, you'll run into a peculiar building on 9th Avenue that's drawing a crowd from all directions. Go…
How to Walk the High Line in NYC and Not Miss a Thing
From relic to gem, the High Line has been turned into one of the most pioneering public spaces in New York City. What was once a decrepit railway…