LIMITED TIME: 2 FOR 1 OFFER
Travel is better together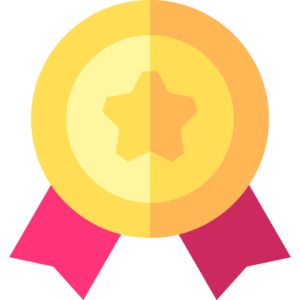 #1 Global Cultural Experience
As your leading tour agency, we're top-rated by Tripadvisor travelers.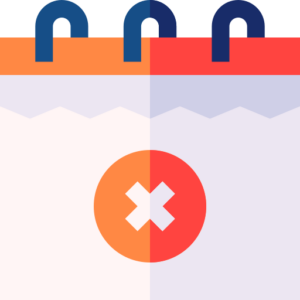 Free cancellation
We value flexibility and offer free cancellation 24 hours before your tour.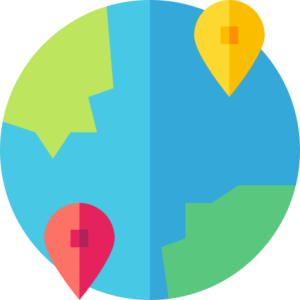 Local expertise
Immerse yourself in a new place with tours led by local guides.
Whether it's the ghosts of Boston or the covered passages of Paris, it's fun to share a new travel experience with someone special. Just in time for the holidays, this BOGO offer makes traveling together a breeze — book any of our local-led guided tours below, and your second tour ticket is free!
Book by Dec. 7 for any future travel dates. Discount automatically applied at checkout. Terms and conditions apply.
Sign up for our newsletter and get 10% off your next tour!
By proceeding, you agree to our Terms of Use and confirm you have read our Privacy and Cookie Statement