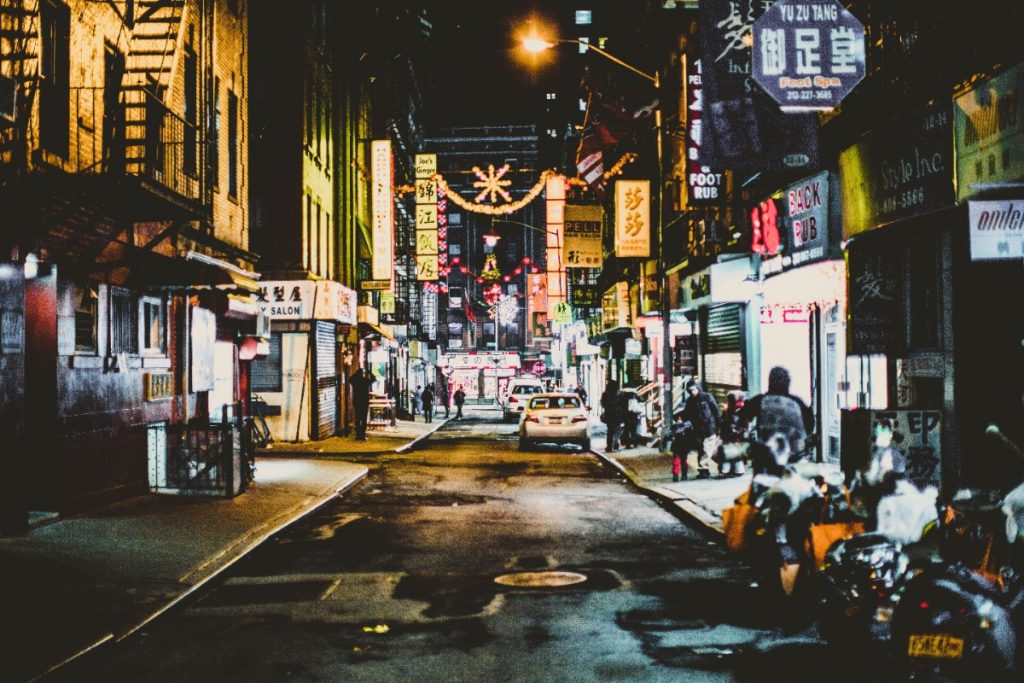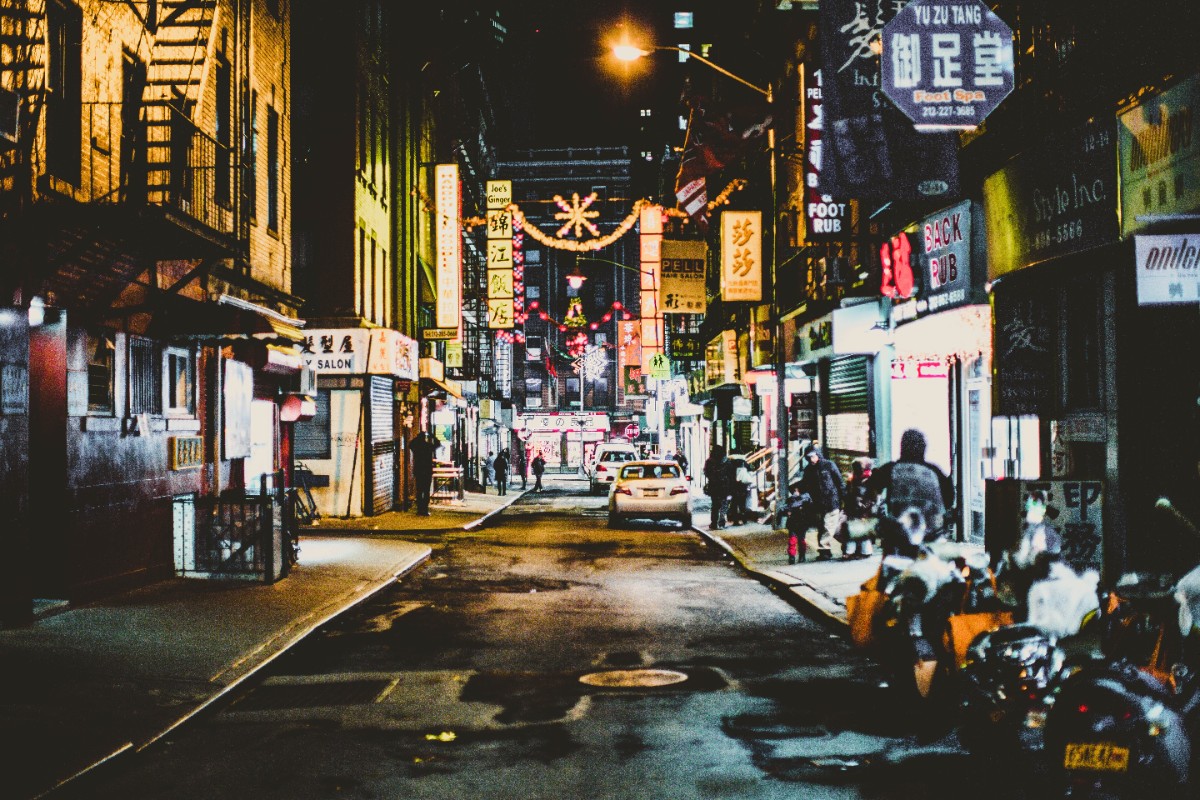 Chinatown is a must-see for any trip to New York City. It's rich in history, and it's a gateway to Little Italy and other great NYC neighborhoods. Though its roots are firmly planted in Asia, Chinatown has evolved to celebrate a culture all its own. Whether you're interested in shopping, history, food, or you just want to see the sights, there's something for everyone in Chinatown.
A Brief Background of Chinatown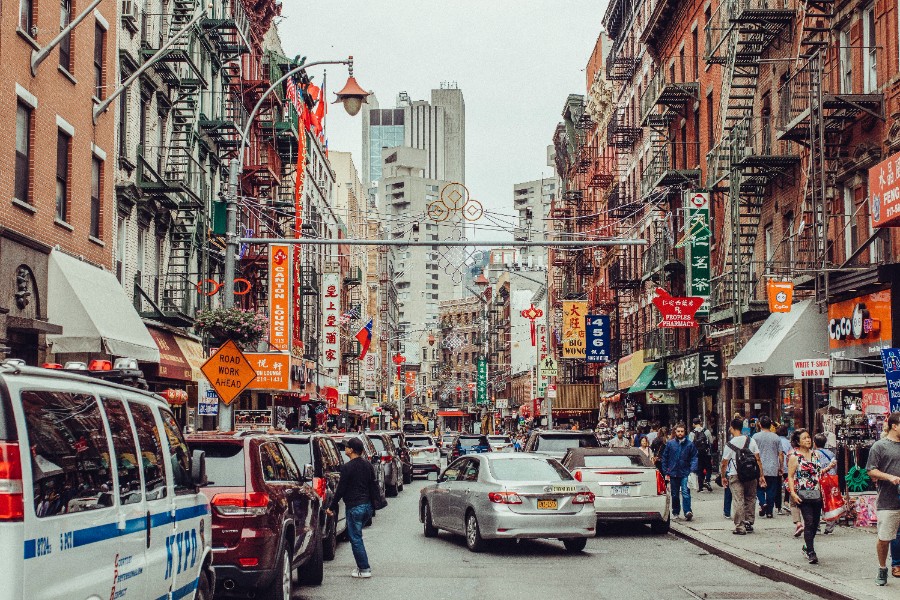 The main drag in Chinatown is Canal Street, which was named after an actual canal that used to be there. Dug in the 1800s, early New Yorkers created the canal to drain contaminated water from this part of Manhattan into the Hudson River. As the city expanded, the canal was cemented to become, forevermore, part of the New York City infrastructure.
In the 1850s, a Chinese immigrant named Ah Ken opened a cigar store in the area, then known as Park Row. Over the next few decades, more Chinese immigrants would move to the area to find work in cigar stores and establish their own communities.
After the Hart-Cellar Act in 1965, immigration restrictions were lifted and more people immigrated to the neighborhood that had already been established as Chinatown. Now, New York has the largest population of Chinese people in the country, and one of the largest populations of Chinese people in any city outside of Asia, representing multiple regions and languages.
What to See and Do in Chinatown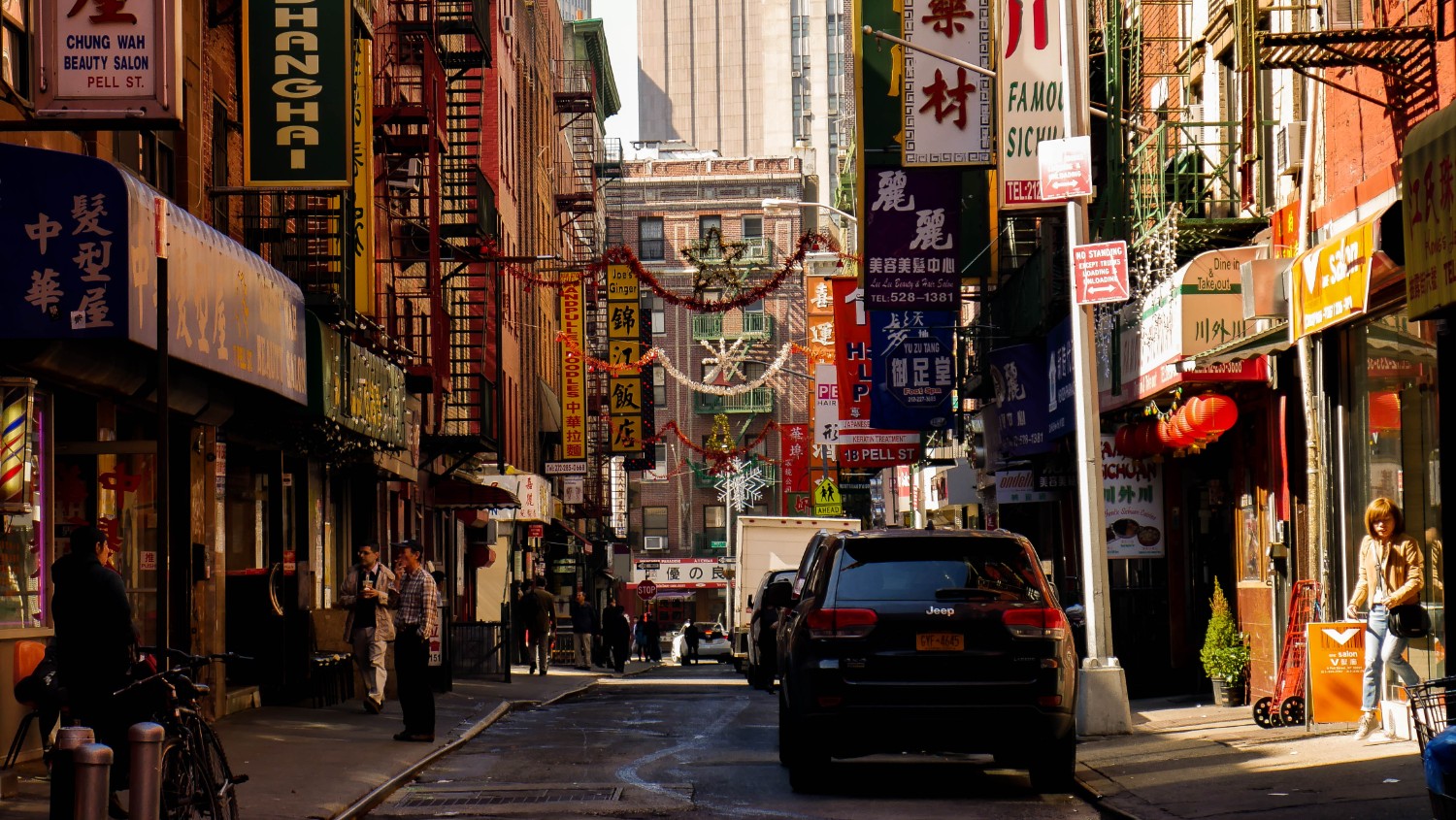 Canal Street
Chinatown is always full of surprises. The sidewalks on Canal Street are practically overflowing with vendors, eager to entice you with a deal on the newest Louis Vuitton knock-off, "Welcome to the Big Apple" T-shirts, or seafood by the pound. Almost every sign, address, and billboard is written in Chinese, making this part of the city that much more authentic and engaging.
Canal Street is a different style of shopping experience from, say, Macy's — merchants peddle their wares out in the open on the sidewalk. You might come across a fake Rolex that you just have to have to commemorate your trip. Name your price because haggling and bargaining are the standard here. Obviously, cash is king around Canal Street. A lot of stores and most street vendors don't accept credit cards.
Authentic Food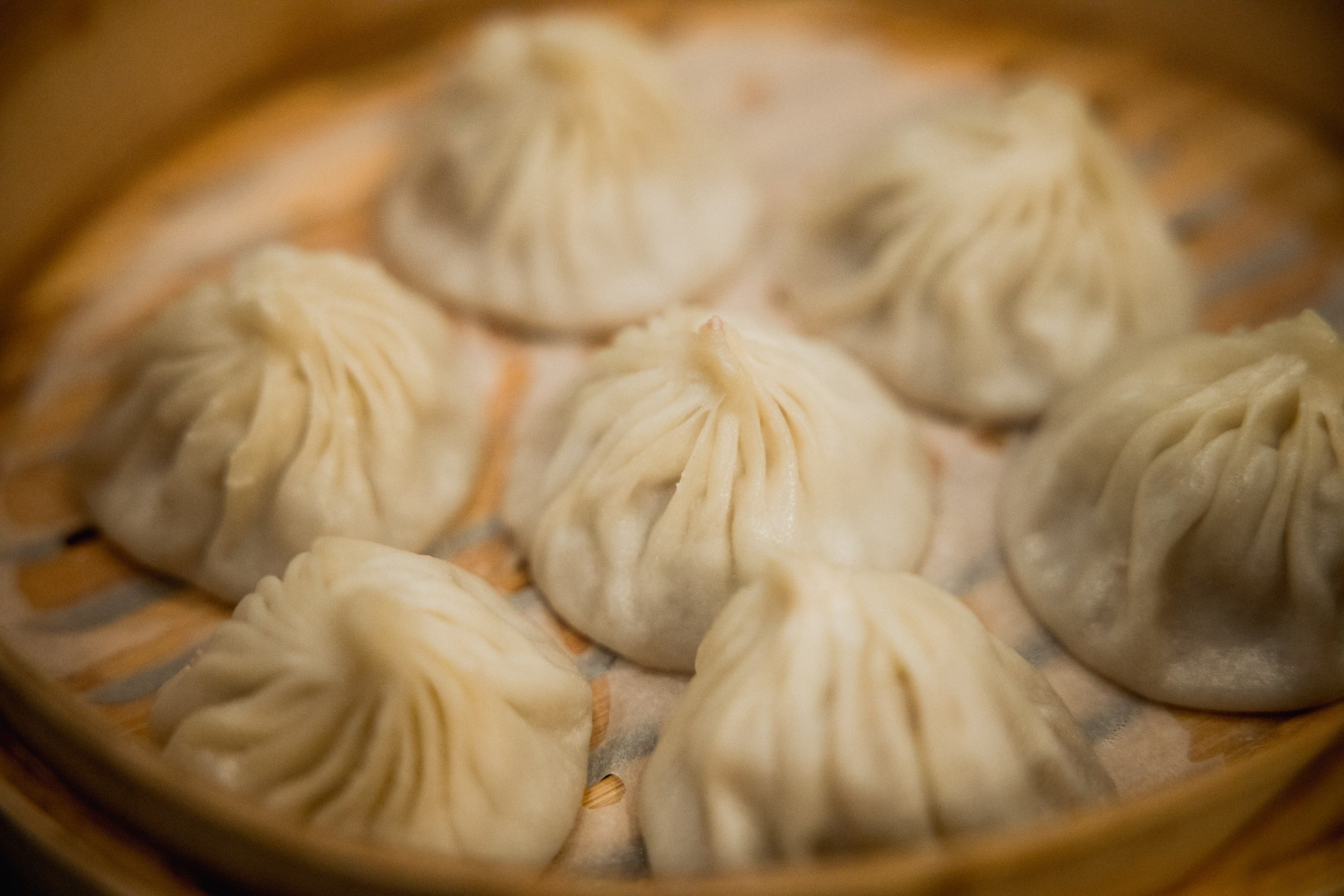 For a truly unique experience, try veering off the beaten path to to cure your cravings at an authentic Chinese restaurant on one of Chinatown's quaint side streets. You can never go wrong with dim sum (try Golden Unicorn), or soup dumplings (check out Joe's Shanghai). Whatever you choose, you're sure to leave satisfied.
In the Area: A Stroll to SoHo and Little Italy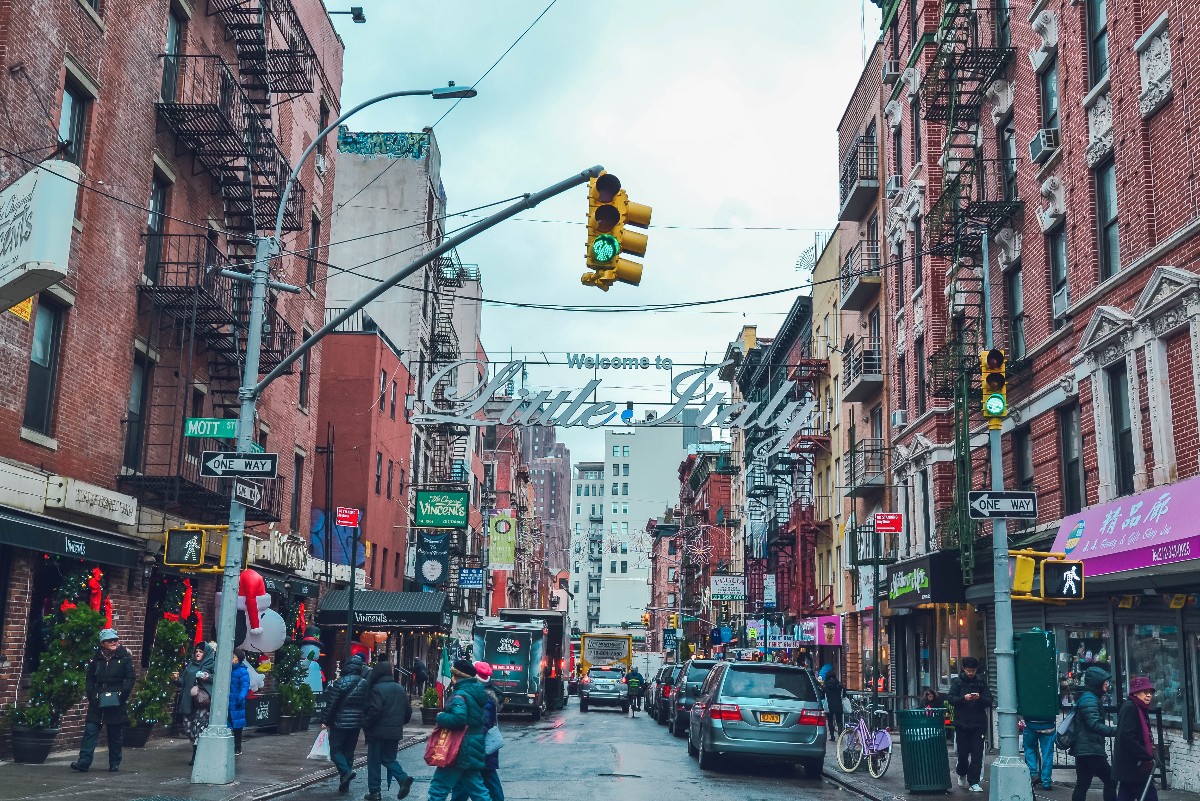 As long as you're in the neighborhood, why not check out more of what New York City has to offer? Another great thing about Chinatown is that it's a stone's throw from SoHo and Little Italy, and it's super easy to see all three at once.
Save some room after dim sum, because the iconic Ferrara Bakery is only a couple of blocks away on Grand Street in Little Italy, waiting for you to sample one of its famous cannolis.
Cross Broadway to venture west into SoHo, which is known around the world for its upscale shopping and signature cast-iron architecture. If your sweet tooth still isn't satisfied, swing by Dominique Ansel Bakery for a world-famous cronut. Cronuts, I can assure you, are still a thing and still delicious.
Get Ready for Your Trip to New York City's Chinatown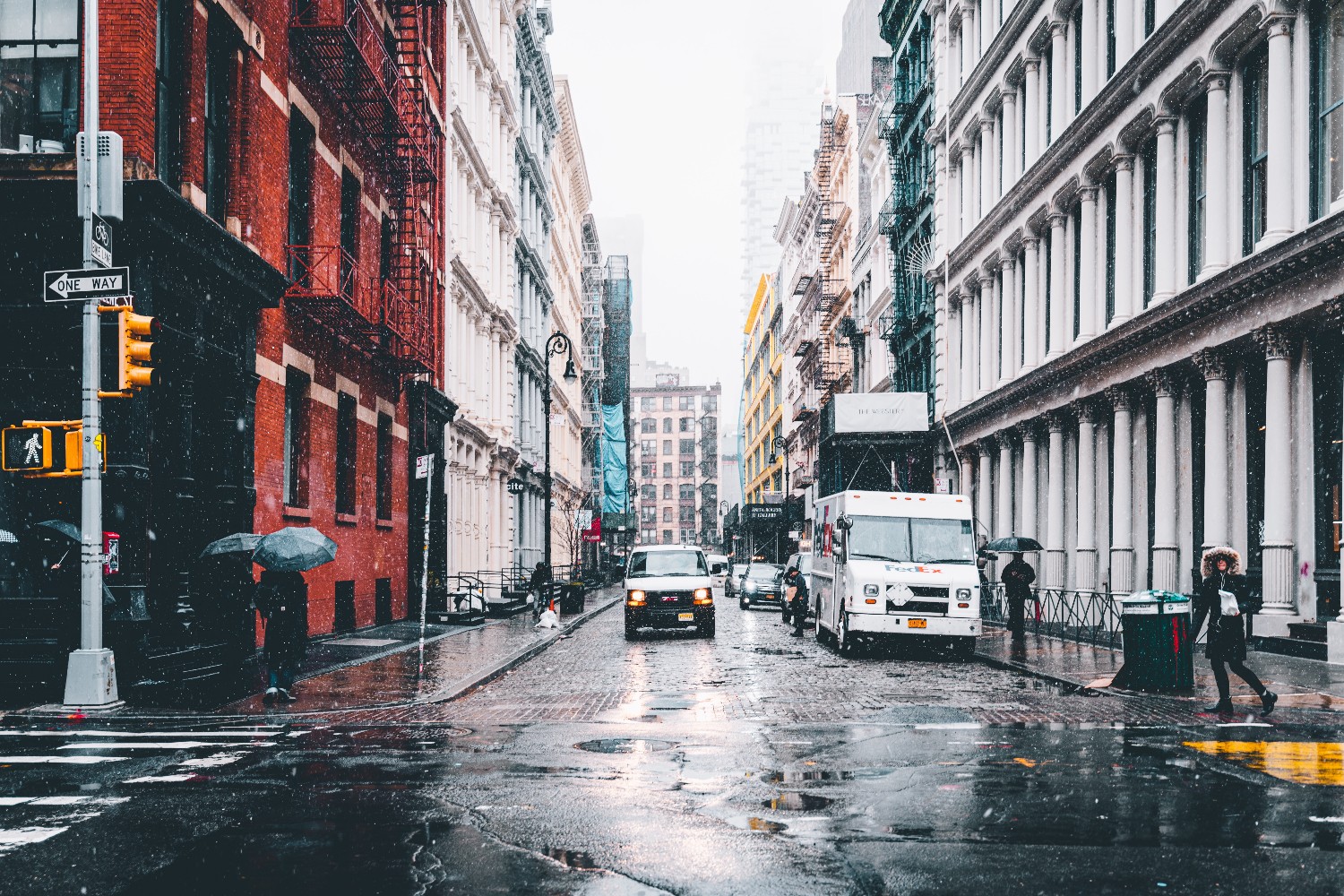 Is Chinatown safe?
When you're braving the streets, the dense crowds can be overwhelming. Chinatown isn't dangerous, and there are always a lot of people around, but it's smart to keep a close eye on your bags and wallets.
Like the rest of Manhattan, it's also reasonably safe at night. In any situation in New York City, common sense is your friend. Traveling in groups of two or more is a great idea, and if you ever feel lost or unsafe just head back.
Where is Chinatown?
Bet you didn't know New York City has more than one Chinatown. The most popular is the one in the Manhattan neighborhood I'm discussing here, but there's another well-known Chinatown district in Flushing, Queens. All in all, there are nine official Chinatowns.
Manhattan's Chinatown is pretty obvious to spot once you're there. All of the signs will be in a different language, and the architecture is distinctly Chinese. Chinatown is bordered to the north by Grand Street, the east by Chrystie Street, the south by East Broadway, and the west by Broadway.
It's very easy to get there. Just take the N/Q/R/W trains (yellow line) or the 4/5/6 trains (green line) to Canal Street.
The Authentic Chinatown Experience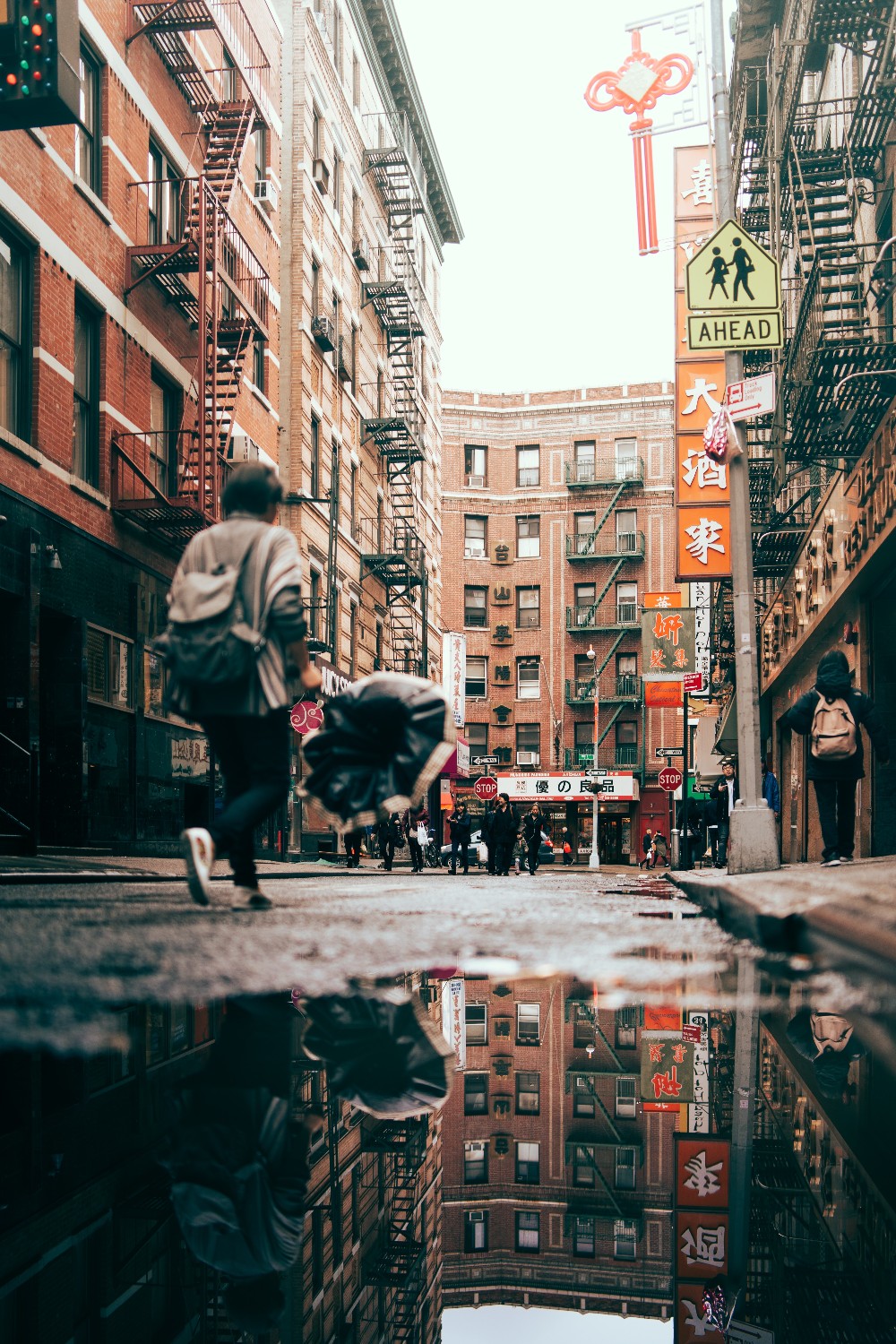 Some people come for the food, some people come for the spectacle. A small side street lined with shops, restaurants, and Chinese lanterns is about as classic as it gets in New York, making Chinatown a great destination for anyone seeking an experience that is authentic and unique. And the fact that it's so close to SoHo and Little Italy makes a guided tour of the neighborhoods an easy way to pack a lot in to a little time.
Chinatown is also the perfect place to celebrate the diversity of New York City. For almost 150 years, Chinese families have settled in Chinatown as a way of preserving their communities and culture while being far from home. Turn down Mott or Pell streets, though, and you'll notice it's still distinctly New York.
In Chinatown, culture meets city in a fantastic union. Rather than clash, they combine to establish one of New York's most popular neighborhoods, earning a reputation that is known throughout the world.