Visit Chinatown – A Trip to Canal Street
A guided tour will be your best bet to do everything worth seeing and learning as a tourist to Canal Street. It's rich in old history, and it's a partition between the famed Little Italy and Chinatown. Whether you're interested in shopping, history, food or entertainment, there's something for everyone on Canal Street. Canal Street was quite literally named for its exact location in New York. As history tells it, the now busy road was once used as a functional manmade canal. Dug in the 1800s, the canal was created to drain contaminated water from this part of Manhattan and into the Hudson River. After it served its purpose, the canal was cemented to be, forever more, part of the New York City infrastructure.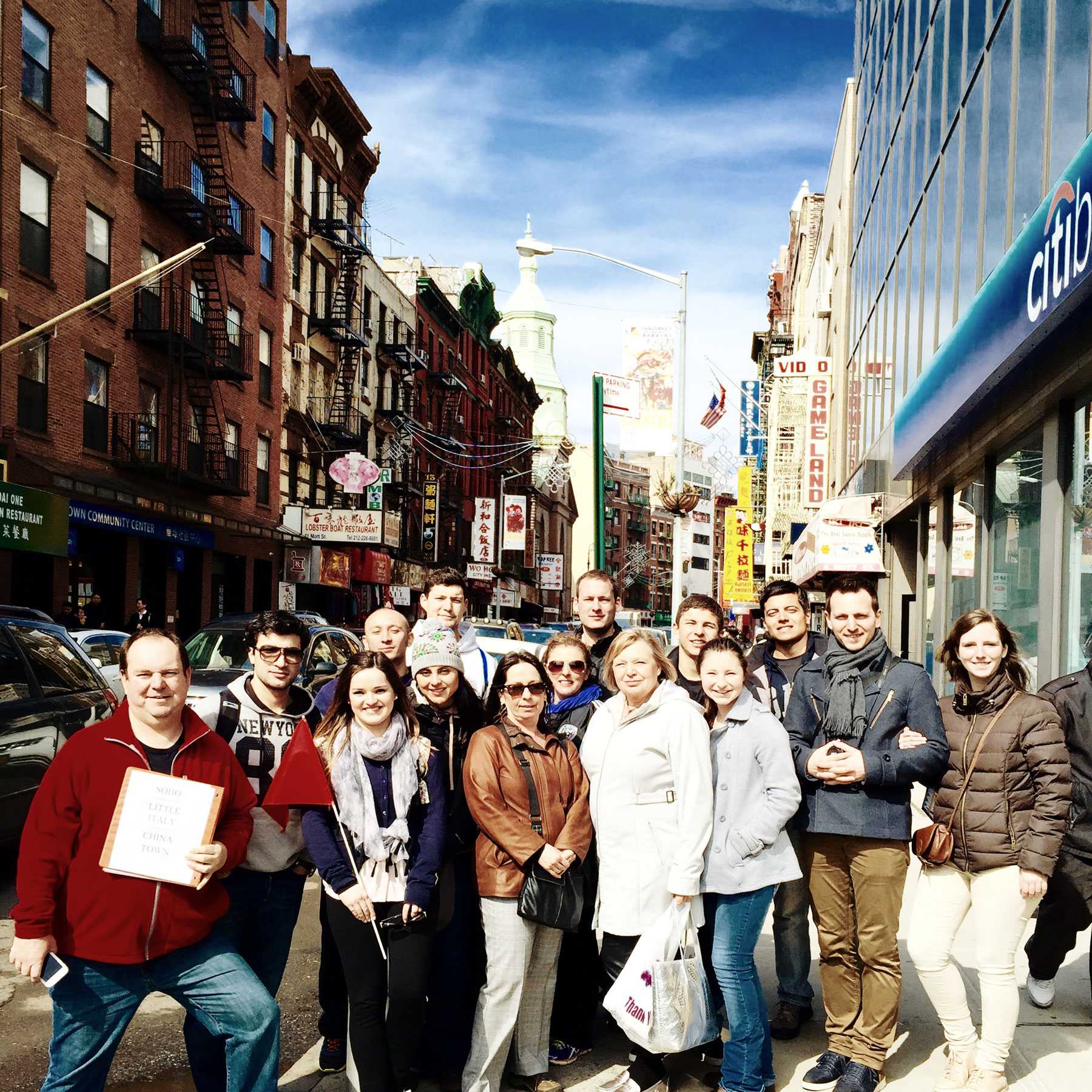 For visitors both old and new, Canal Street always has surprises in store. The busy streets are lined with vendors that go against the grain of the NYC high-priced standard, and you'll surely rub shoulders with other savvy shoppers looking for a deal on the newest Fendi bag knock-off, "Welcome to the Big Apple" t-shirts, or cheap produce by the pound. No matter which direction Canal Street may take you, the authenticity of this part of the city is unquestionable. It's a traditional part of the NYC experience, and this road leads to many more adventures along the way. If you're on a shopping binge, try veering off Canal Street and losing yourself in NYC's bustling and lively Chinatown.
Here, the amount of merchants multiply by the tens, and you'll find everything from purses, jewelry, clothes, and NYC collectables. Better yet, if all you want to do is cure your cravings, Chinatown will delight you with its authentic food choices at a bang for your buck. You can never go wrong with dim sum, but whatever you choose, you're sure to leave overly satisfied. When you're braving the streets, the dense crowds can be overwhelming, so just make sure to keep a watch on your belongings!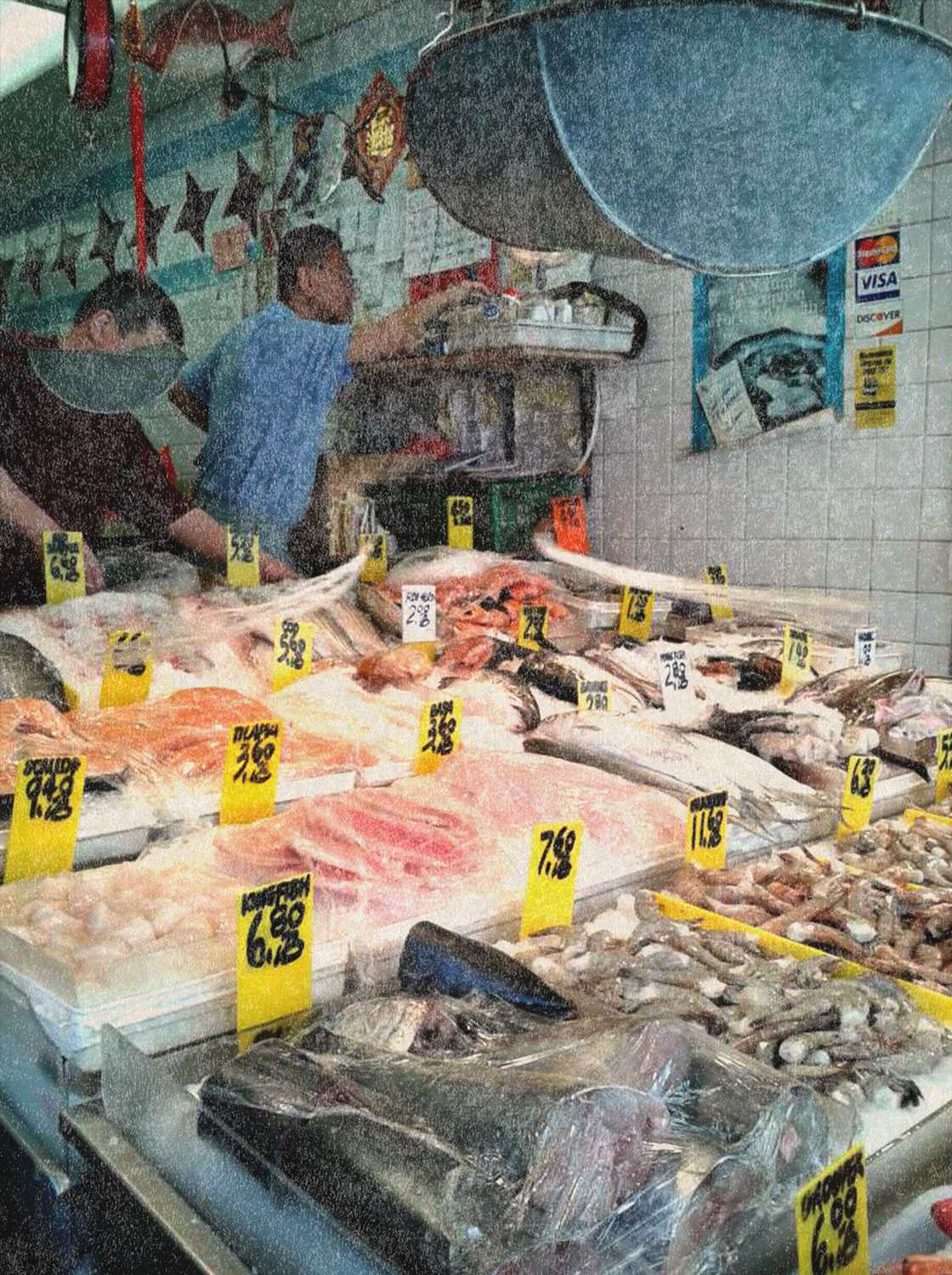 Once you're done exploring the many possibilities of Chinatown, step over the threshold and into Little Italy, a whole new world if you will. You enjoyed the Chinese cuisine for dinner? Well, make room for an Italian dessert! Cannoli and gelato will be the highlight of your visit, and the only challenge you'll face is choosing which flavor to try. After dessert, lift your eyes to the sky and take out your camera. See walls painted with beautiful graffiti art and restaurants and shops decorated in twinkling lights. You'll be dazzled by the charming scenery and tempted by the restaurant hosts coaxing you to their storefronts with delicious wine or coffee. Whatever your heart's desire, you're sure to find it with a trip to Canal Street!