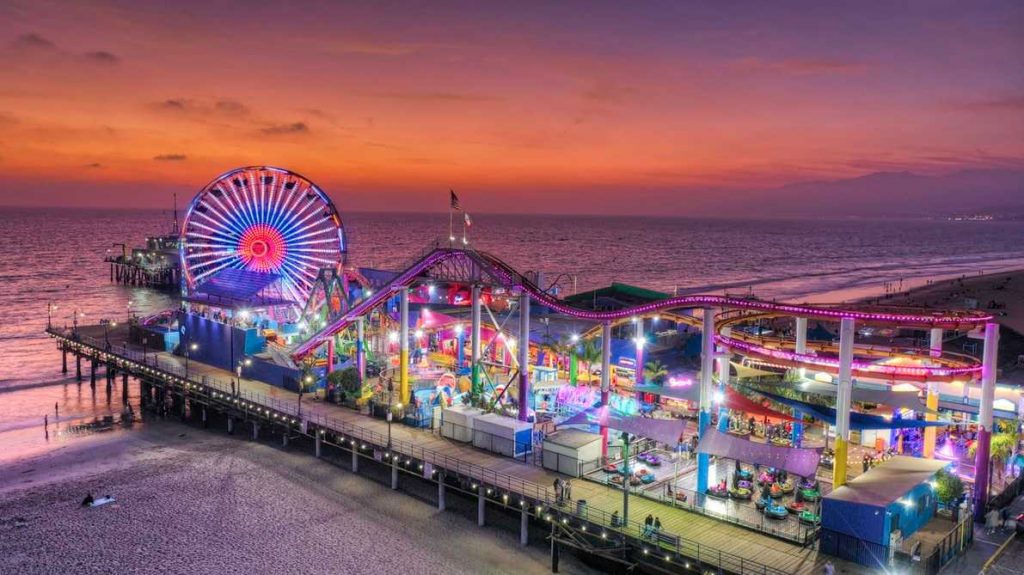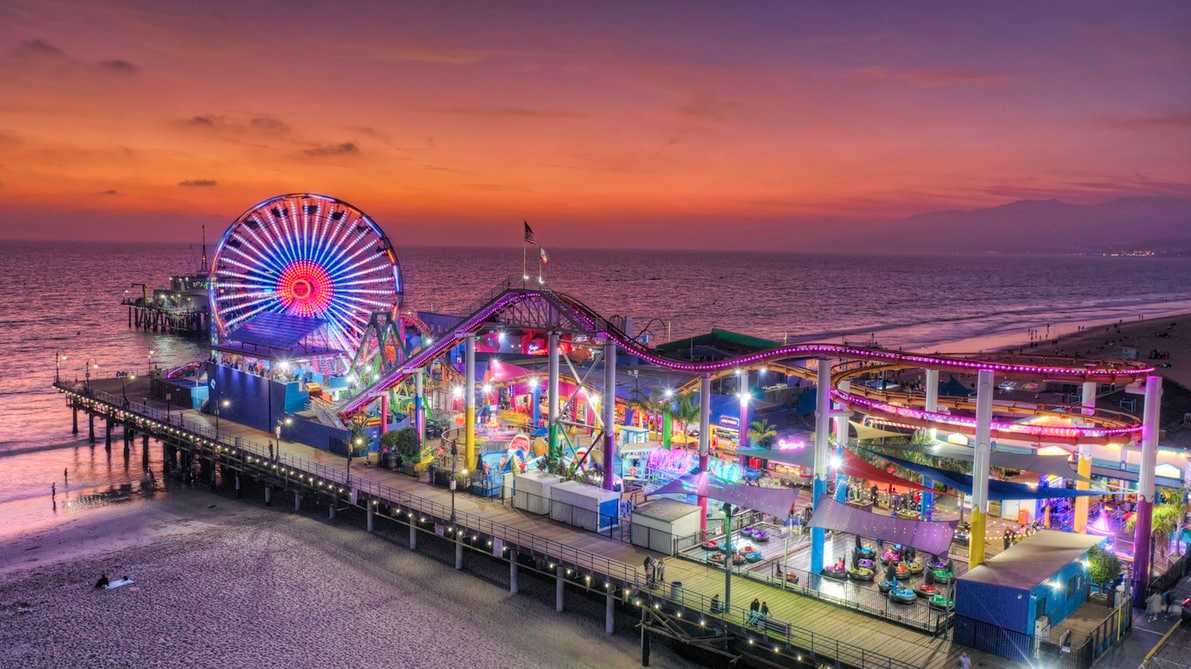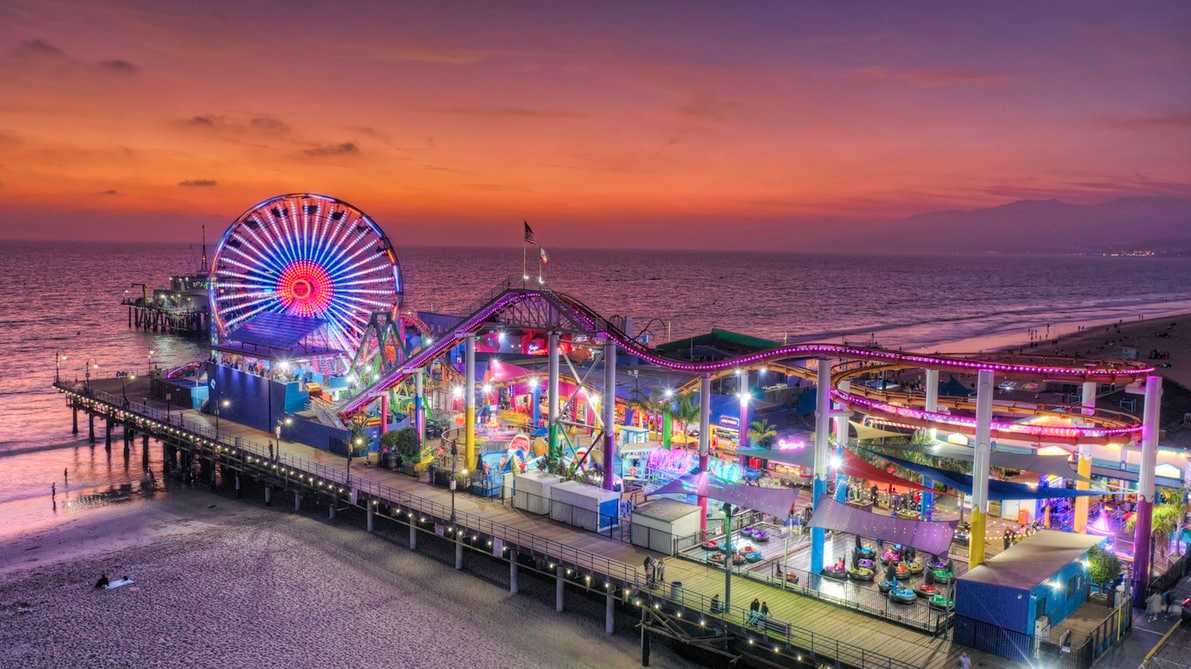 Traveling from one place to another is directly linked with plenty of positive emotions, including excitement, enthusiasm, admiration, satisfaction, enjoyment, and even inspiration. But traveling with kids is usually quite frustrating since you have to convince them to go sightseeing and even if you manage to do so, they might complain that the trip was boring.
If you are a fan of family adventures but do not know how to keep your kids busy while traveling to NYC, this article is for you.
Here is the list of carefully selected absolute best places in NYC that your kids will beg you to visit.
928 8th Avenue, New York, NY 10019
You know that all those things that children see in movies or read in books are somehow reflected in their imagination. One of the jobs in the kid's career list is usually "a spy." For such kids, the Spyscape offers an unbelievable experience through helping them discover and develop their skills as well as identify the most suitable spy role.
2300 Southern Boulevard Bronx, New York, NY 10460
Established in 1896, the New York Aquarium comprises over 350 marine species, 18 sharks and ray species. What makes the Aquarium even more kid-friendly is that it offers various educational programs and field trips for all ages and interests. If your kids are interested in marine life, this is a perfect spot for family adventures.
National Geographic Encounter: Ocean Odyssey
226 West 44th Street, Times Square New York, NY 10036
National Geographic Encounter: Ocean Odyssey offers immersive adventures in the ocean world without getting wet. Marvelous photorealistic animations ensure that every visitor explores the marine life featuring humpback whale, sea lions, and many more. The National Geographic Encounter offers customized events as well as group tours allowing families to enjoy their time with kids.
American Museum of Natural History
200 Central Park West, New York, NY 10024-5102
Identified as the largest natural history museum in the world, the American Museum of Natural History offers an unforgettable experience for every family member. Through its mesmerizing exhibitions and collections, the museum aims to discover and display a wide range of features of the natural world, human cultures, and the entire universe. What makes the experience at the museum beyond belief is the set of 3D special exhibitions including the following: Wolds Beyond Earth, Volcanoes: The Fires of Creation, The Butterfly Conservatory, and T. rex: Ultimate Predator.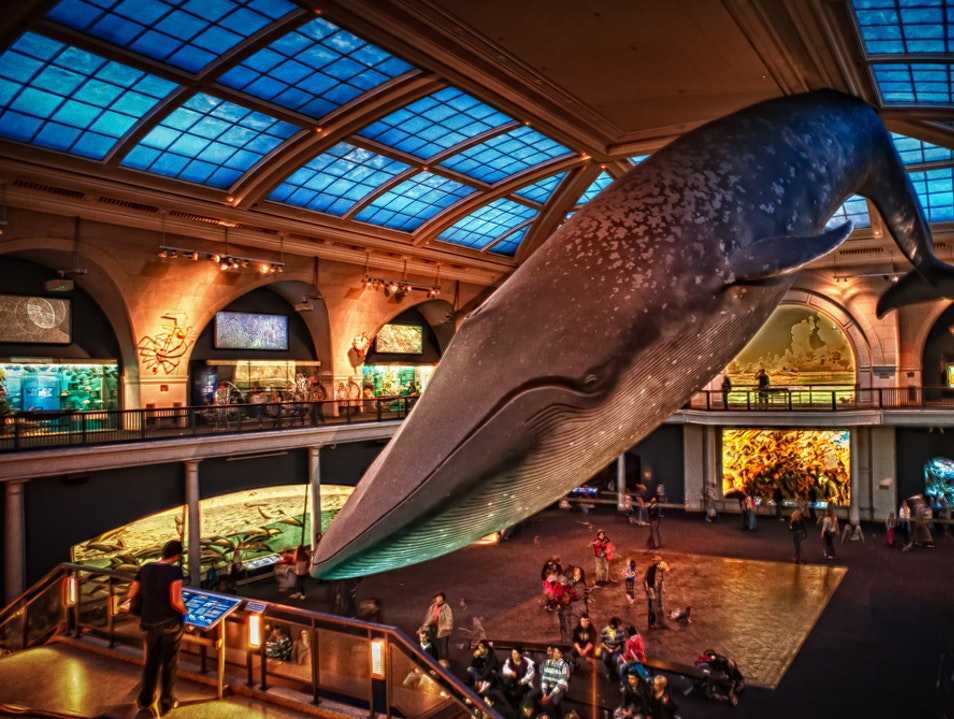 1824 Shore Parkway Brooklyn, New York, NY 11214
Adventurer's Park is considered as one of the best family entertainment attractions in the City of New York. The amusement park comprises a wide array of rides, including but not limited to Bear Affair, Bumper Cars, Circuit 2000, Cyclone Racer, Flying Planes, Frog Hopper, Fun Slide, Kiddie Himalaya, Merry-Go-Round, Roller Coaster, The Sea Dragon, Tea Cups, Wet Boats, and Ferris Wheel Ride. There are lots of game booths (darts, basketball, balloons water) within the park territory, allowing children as well as parents to make the most of their time.
Suggested Articles:
Family-Friendly Places in Other Cities: