5 Best Fun Places for Kids in LA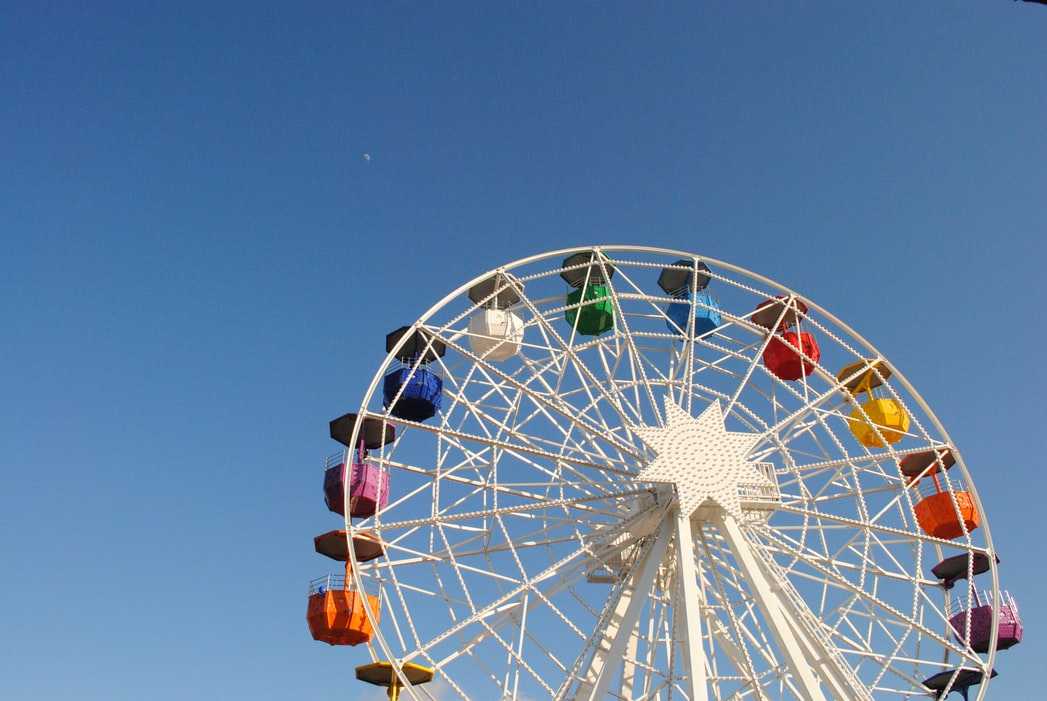 Traveling to a new destination makes you feel enthusiastic, excited, and impressed at the same time. However, family vacations might also be quite frustrating since kids and parents usually do not share the same interests and values when we are talking about the culture and history of a city or a country.
Luckily, there are dozens of family-friendly spots around the world that ensure that both kids and parents enjoy the journey. Hence, Los Angeles is not an exception.
Therefore, this article will provide 5 best fun places for kids while traveling to LA.
5801 Wilshire Blvd, Los Angeles, CA 90036
Considered as one of the fascinating destinations for kids, La Brea Tar Pits & Museum offers admission to Tar Pits & Park, excavations, museum exhibitions, 3D and live theaters, and guided and self-guided tours. Moreover, La Brea Tar Pits hosts a wide range of field trips, events, excavator tours, and other programs all year round. If your kids are not that excited by the trip to LA, this is a place that will definitely impress them with its extremely kid-friendly atmosphere.
Natural History Museum of Los Angeles County
900 West Exposition Blvd, Los Angeles, CA 90007
Identified as the largest natural history museum in the western US, the Natural History Museum of Los Angeles County represents a perfect spot to visit with kids. The museum comprises special exhibitions, nature gardens, 3D and live theaters, and guided and self-guided tours for families, adults, and kids. What makes the place even more interesting is that the museum hosts seasonal pavilions, such as a butterfly pavilion during spring and summer months and a spider pavilion in the fall.
700 Exposition Park Drive, Los Angeles, CA 90037
Hosting impressive scientific exhibitions, the California Science Center provides an opportunity to learn and enjoy your time in the museum through various expansions, including World of Life, Creative World, Ecosystems, and Space Shuttle Endeavour. These expansions comprise a wide variety of programs allowing each and every kid to have a great time within the museum territory.
4730 Crystal Springs Dr, Los Angeles, CA 90027
Considered as the largest municipal park within the US territories, Griffith Park comprises a wide variety of plants, including but not limited to coastal sage scrub, walnut woodlands, oak, lilac, toyon, sumac, and mountain mahogany. The park involves plenty of attractions such as Griffith Observatory, Bronson Canyon, Griffith Park Zoo, and Heritage Tree. Therefore, this is a perfect spot for family trips, picnics, hiking, and sightseeing.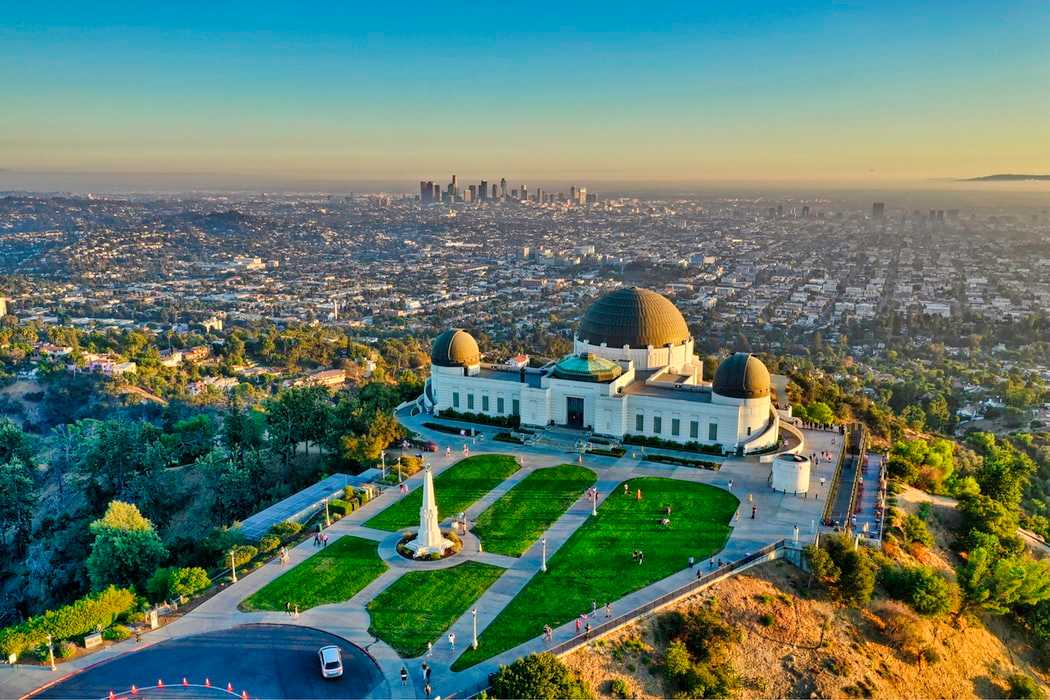 Los Angeles Zoo & Botanical Gardens
533 Zoo Dr, Los Angeles, CA 90027
With the aim to promote the appreciation of wildlife, the Los Angeles Zoo & Botanical Gardens offers admission to a wide variety of sites. Some of the highlights that are worth visiting within the zoo territory are the following: Rainforest of the Americas, The LAIR (Living Amphibians, Invertebrates, and Reptiles), Elephants of Asia, Campo Gorilla Reserve, Sea Life Cliffs, Chimpanzees of Mahale Mountains, Red Ape Rain Forest, Dragons of Komodo, and Winnick Family Children's Zoo.
Suggested Articles:
Family-Friendly Places in Other Cities: