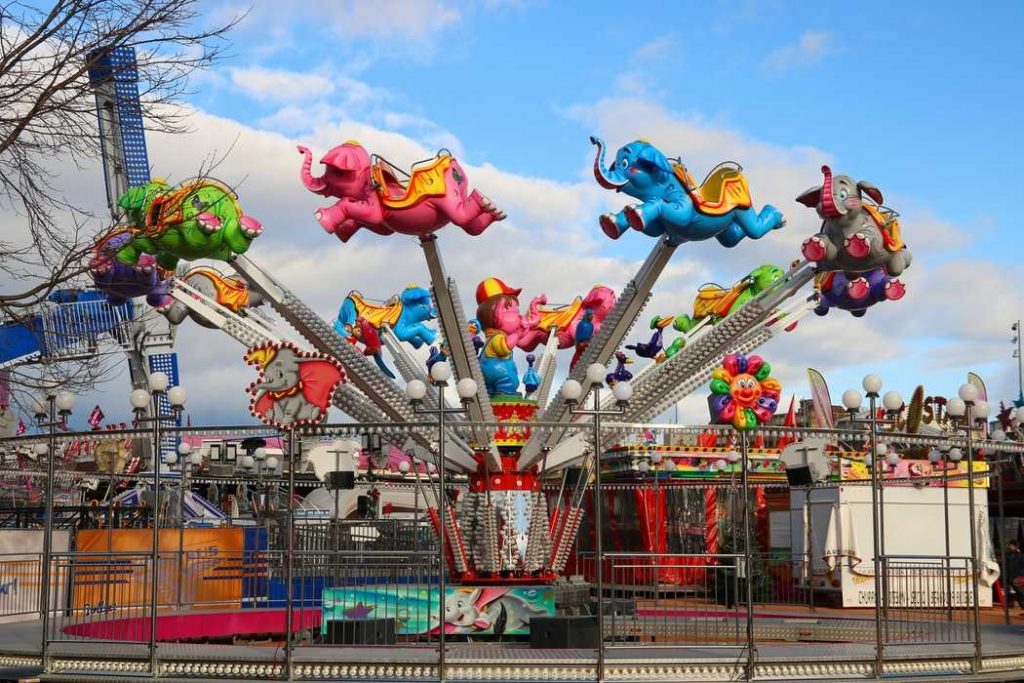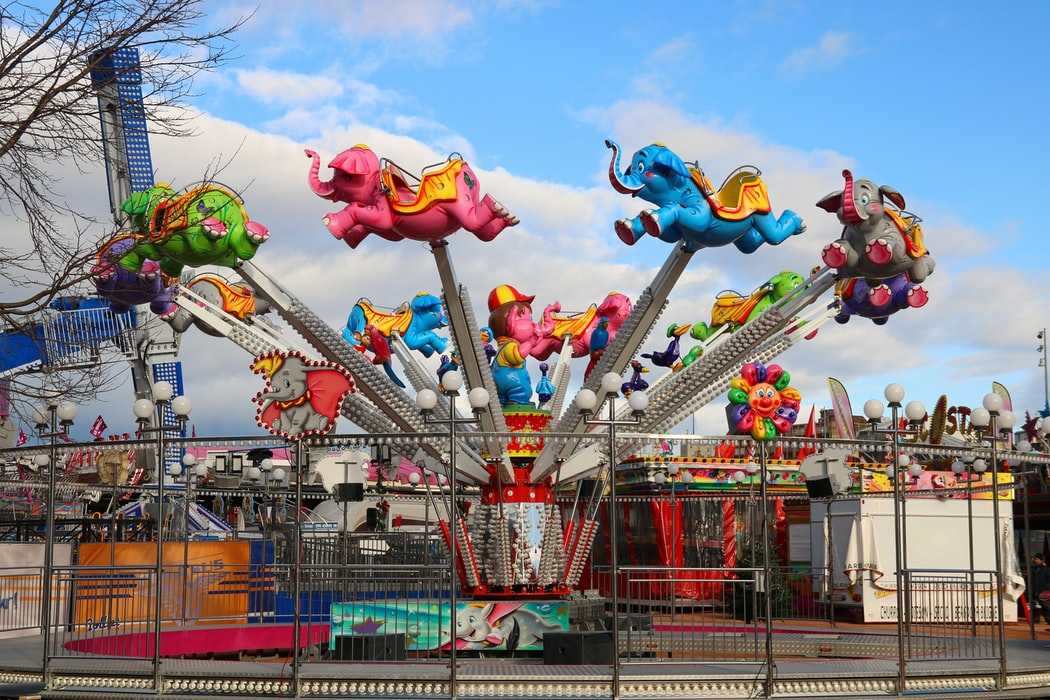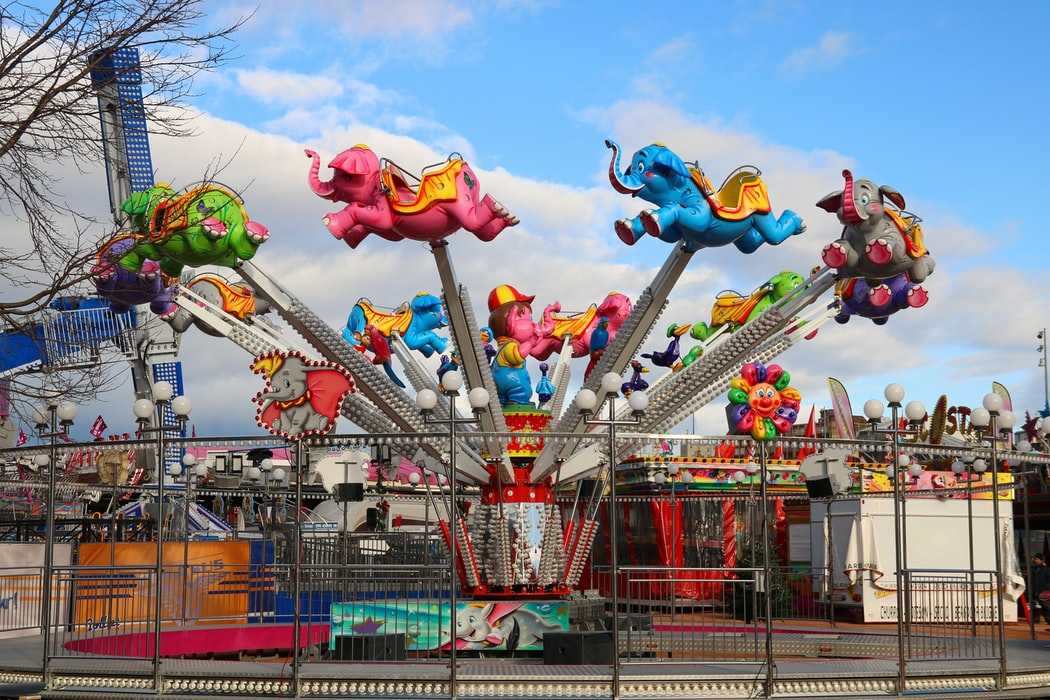 No matter what type of trip you take, traveling to a new place evokes a wide range of pleasant emotions during and after the journey. Hence, adventures with kids are usually quite exhausting since individuals at an early age do not understand and value the culture and history of a particular destination.
On that account, it is essential to have a list of things to do with kids while traveling. To make your trip to Dallas more enjoyable and exciting for you and your family members, the article provides the top 5 spots that you won't have to convince the children to go to.
NorthPark Center, 8687 North Central Expressway, Suite #2232, Dallas, TX 75225
Offering unforgettable virtual reality adventures that are fully immersive, the Dreamscape Immersive allows visitors to convert themselves into the character of their own experience. The VR world at NorthPark Center features marvelous programs for kids, including Alien Zoo, The Blu: Deep Rescue, Curse of the Lost Pearl: A Magic Projector Adventure, and DreamWorks Dragons: Flight Academy.
1801 North Griffin Street, Dallas, TX 75202
With the aim to preserve and display unique species of animals, the Dallas World Aquarium comprises a wide range of facilities featuring animals from different geographical areas (Mundo Maya, Orinoco, South Africa, Borneo, Costa Rica, Peru, Mexico, Brazil, and Venezuela). The zoo grants visitors an opportunity to feed the animals during designated hours, which makes the experience at the zoo especially unforgettable for the kids.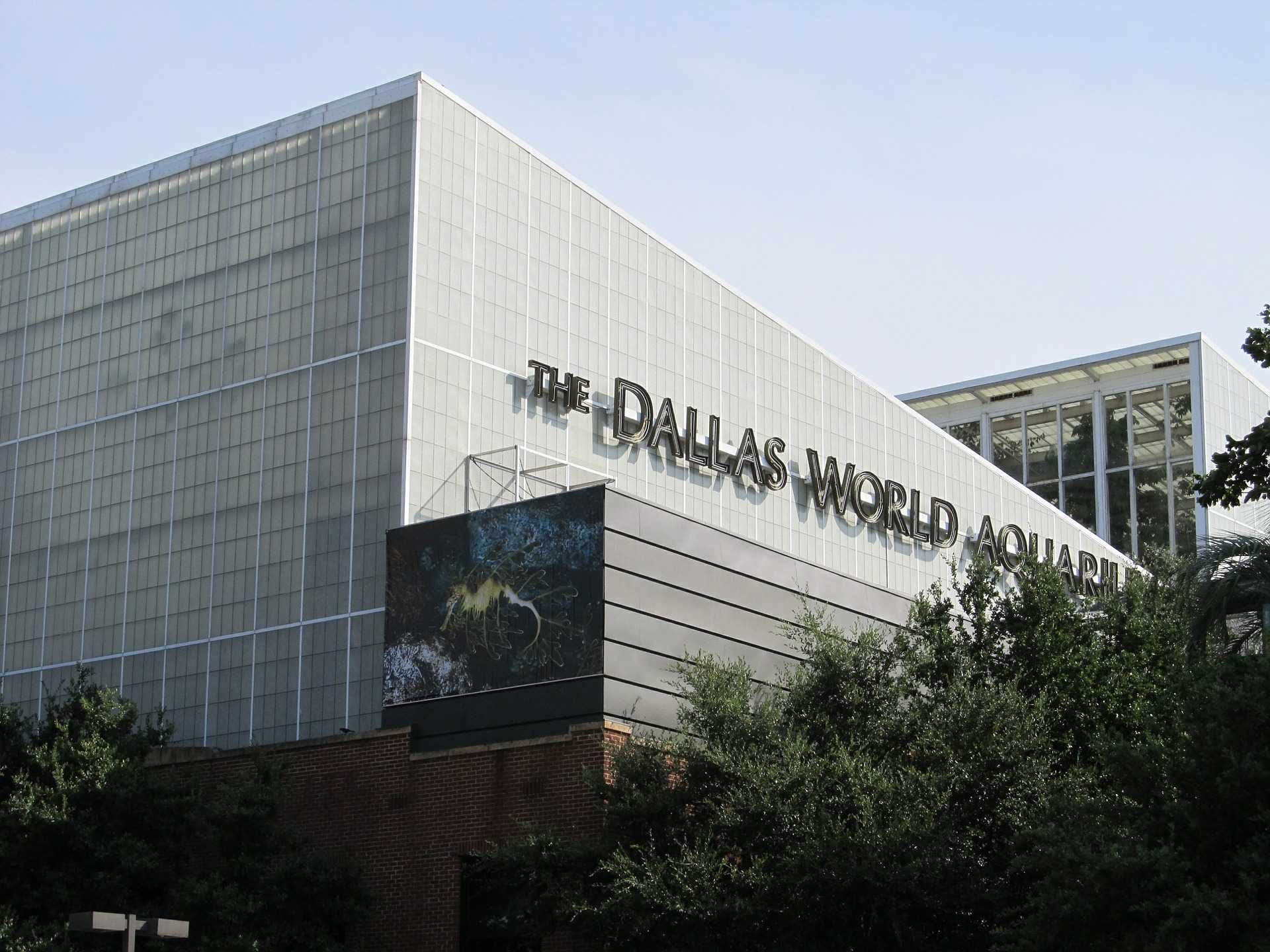 650 South R.L. Thornton Freeway, Dallas, TX 75203
The main goal of the Dallas Zoo is to create a better environment for animals and engage people in saving wildlife. Visitors are granted an opportunity to connect to the animals living on the zoo territory. As a non-profit facility, the zoo provides educational programs allowing guests to learn more about nature and enjoy various kid-friendly attractions (Adventure Safari Monorail, T-Rex Express Mini-Train, and Endangered Species Carousel). Therefore, this is a great spot to visit while traveling to Dallas with kids.
Perot Museum of Nature and Science
2201 North Field Street, Dallas, TX 75201
The Perot Museum of Nature and Science is regarded as one of the best attractions in Dallas. The museum provides various entertaining programs for kids, including Discovery Camps, Sleepovers, Romance the Stone, and Origins. All programs offered at the museum are specifically modified for children of any age as well as adults. Along with permanent exhibit halls and special exhibitions, the museum features 3D film sessions creating memorable moments for each and every kid.
Dallas Arboretum and Botanical Garden
8525 Garland Road, Dallas, TX 75218
The Dallas Arboretum and Botanical Garden comprises mesmerizing gardens not only for adults but for children as well. Along with colorful and breathtaking gardens featuring various plants, architectural icons, monuments, and fountains, the arboretum houses a specific garden for children: Rory Meyers Children's Adventure Garden. The garden provides exciting and innovative educational programs allowing children to learn more about life and natural sciences. Daily fun activities ensure that your child explores a unique set of characteristics of nature and leaves the arboretum enraptured.
Suggested Articles:
Family-Friendly Places in Other Cities: