Top 4 Family Attractions in San Francisco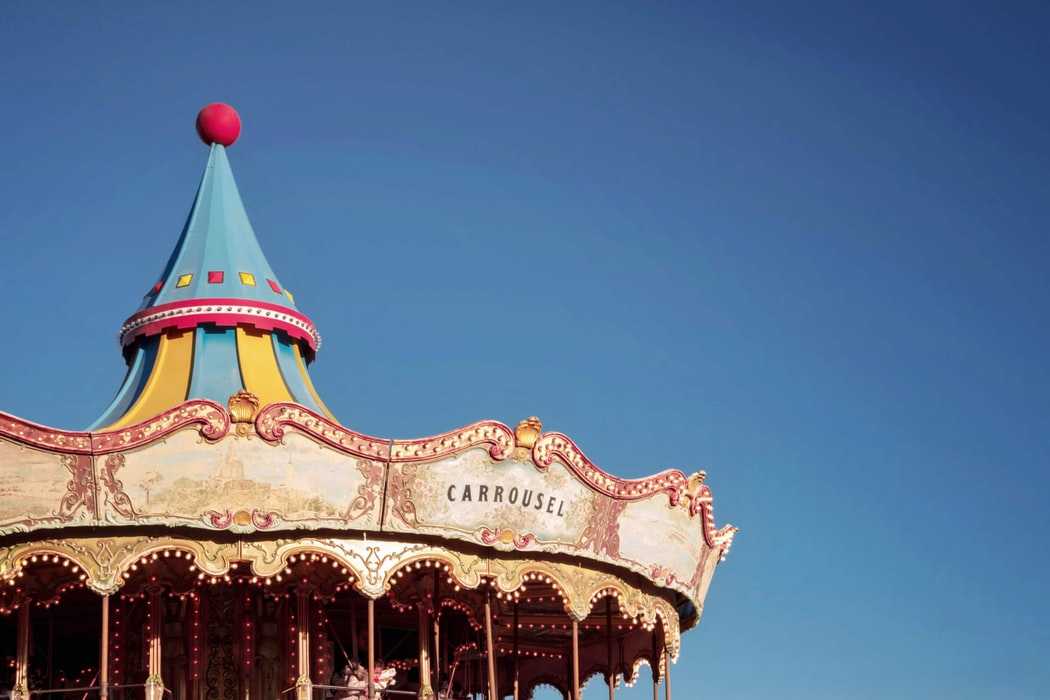 People are usually traveling to new destinations accompanied by family members. Hence, it is of enormous importance for every family member to enjoy the trip. Moreover, the interests and preferences of family members in different age categories vary significantly. So, it is sometimes not that easy to find a place that will excite each member of the family, especially the kids.
Therefore, it is essential to have a list of kid-friendly places before traveling to a particular city. In case if you have decided to go on a trip to San Francisco, this article might be quite handy for you.
Here is the list of top 4 family attractions that are worth visiting in San Francisco.
Pier 15, Embarcadero at Green Street, San Francisco, CA 94111
As a public learning laboratory, Exploratorium aims to explore the world through the implementation of art, science, and human perception. The fact that the museum incorporates both art and science makes the programs extremely exciting for visitors. Moreover, if other museums provide guided tours by professional adult guides, Exploratorium comprises a trained team of high school and field-trip "explainers" representing a group of youngsters. Therefore, kids are more enthusiastic and engaged in the programs since they receive guidance from fellows.
104 Montgomery Street in the Presidio, San Francisco, CA 94129
One of the most popular San Francisco's family attractions is the Walt Disney Family Museum. The museum presents contemporary and interactive galleries, drawings, cartoons and films, and music along with many other features. Moreover, the museum also hosts a wide variety of field trips, film sessions, public discussions, animated festivals, and workshops for kids of all ages. Along with that, the museum features the model depicting Walt's imagination regarding Disneyland.
Sloat Blvd, Great Highway, San Francisco, CA 94123
Featuring over 1,000 individual animals and more than 250 species, the San Francisco Zoo aims to preserve selected species and offer an unforgettable experience for every family member. Along with animals from various regions (including African Savannah and African Aviary), the museum features specific kid-friendly "Children's Zoo," incorporating the following: meerkat, great horned owl, goat, sheep, donkey, Polish chicken, pot-bellied pig, and coati. With a wide variety of educational programs explicitly modified for families, the zoo is a perfect spot to visit while traveling with kids.
The Embarcadero, San Francisco, CA 94133
Pier 39 is among the most popular tourist attractions in San Francisco since it incorporates a wide variety of entertainment areas, shops, and restaurants. Pier 39 houses the renowned sea lions who have been extremely exciting for the visitors since 1990. Along with mesmerizing views of the Golden Gate, Bay Bridges, and Alcatraz, Pier 39 incorporates marvelous attractions that are particularly appreciated by kids. Not only kids but also adults can enjoy exclusive attractions, including but not limited to the Aquarium of the Bay, Adventure Cat Sailing Charters, Bay Voyager, Caricature Booth, Magowan's Infinite Mirror Maze, Musical Stairs, Carousel, Whale Tours, Sea Lion Center, and The Bay Plunge.

Suggested Articles:
Family-Friendly Places in Other Cities: