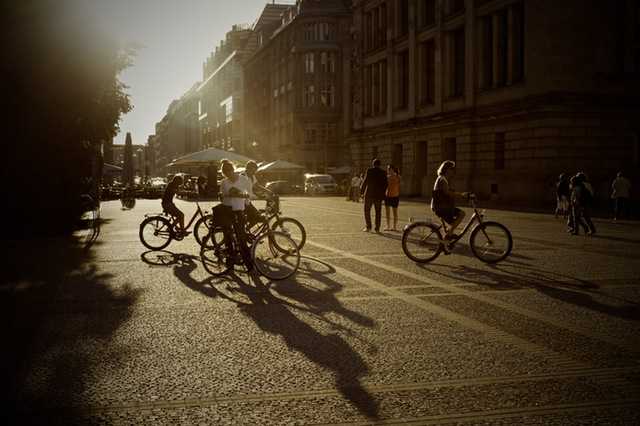 Summer is nearly upon us, and the heat has arrived early. Here are 4 great tourist summer spots that even locals love.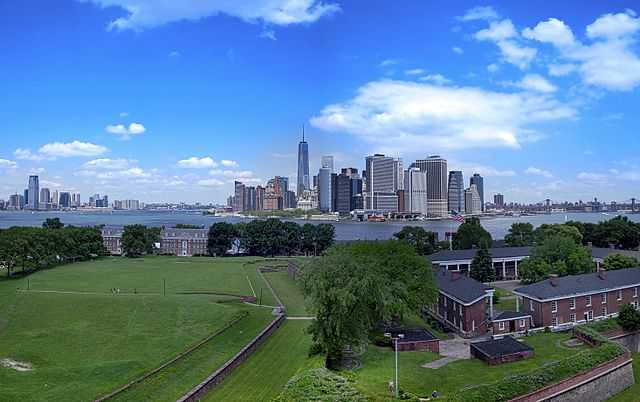 Once upon a time, this tiny speck of land guarded New York Harbor from a British invasion that never came. Now it's home to some of the most beautiful green space in the city, as well as artist studios and a fantastic waterfront concert venue. One of the best tourist summer spots, it gets better every year.
Only open to the public between May 1st and October 31, the island is accessible via ferry. Come check out the Hills, a brand new section opened to the public in 2016. Other perennial favorites include Figment NYC, a fanciful sculpture installation reimagined each year, and the Jazz Age Lawn Party, a Gatsby-influenced evening held on the lawn.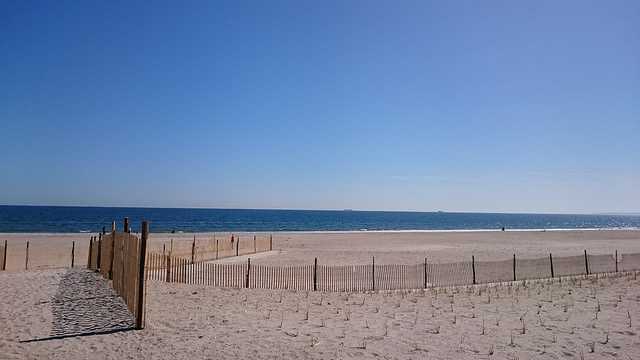 Keeping with the aquatic theme, we'd be remiss if we failed to mention NYC's favorite beach spot. Once a secret known to a few New York insiders, Fort Tilden is now the top destination on a hot summer day. Lay on pristine (well, for New York) beaches or explore the Navy ruins that dot the forest paths.
Getting there can be a bit a of a hike, so either find a friend with a car, grab an Uber, or book a spot on the New York Beach Ferry. Just be sure to leave any glassware at home, carry out everything you carry in, and stay off the fragile sand dunes.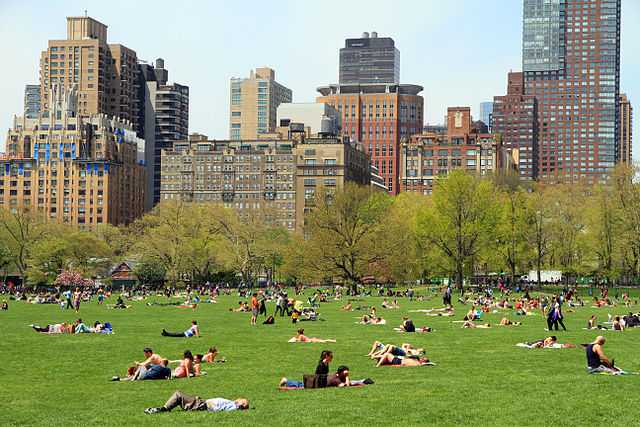 You don't have to travel all the way out to Queens for some impromptu sunbathing. Central Park's lawns and rolling hills offer quick getaways when your feel the need for some green space. On busy days, skip Sheep Meadow and the Great Lawn, and visit the Great Hill or some of the spaces near Harlem Meer.
The park is huge, and if you find yourself lost you're in good company. Here's a secret tip to help you find your way: all the lampposts are marked with the number of the street on the grid they line up with. Of course, if you'd like a more in-depth introduction to this urban landscaping masterpiece, consider taking a Central Park Tour.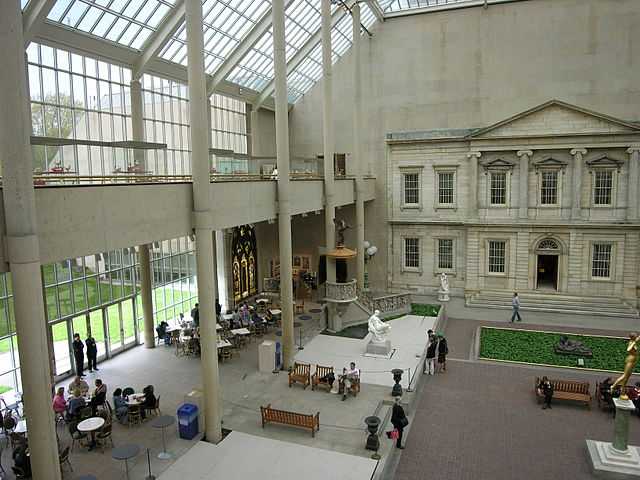 One of the world's great museums, the Metropolitan Museum of Art offers a welcome respite from the sweltering summer heat. While still one of the biggest tourist summer spots, The Met tops the list of many New Yorker's most beloved institutions. Admission is on a donation basis, so everyone in the city can enjoy this unique collection of incredible work.
This summer's exhibits include History Refused to Die, thirty works of art created by self-taught African American contemporary artists, among multiple others.