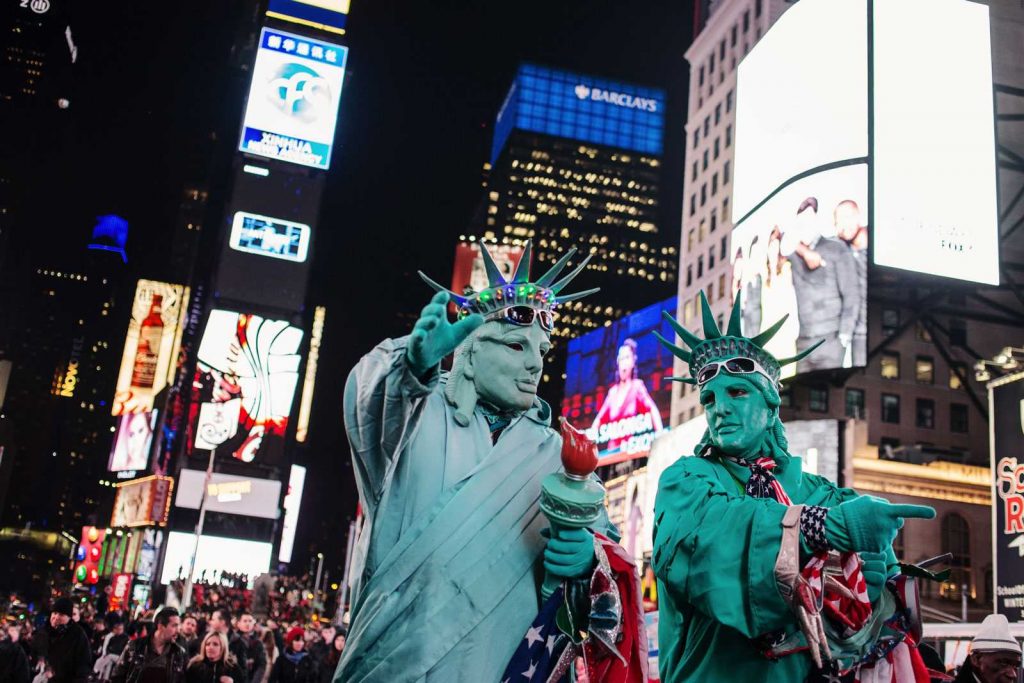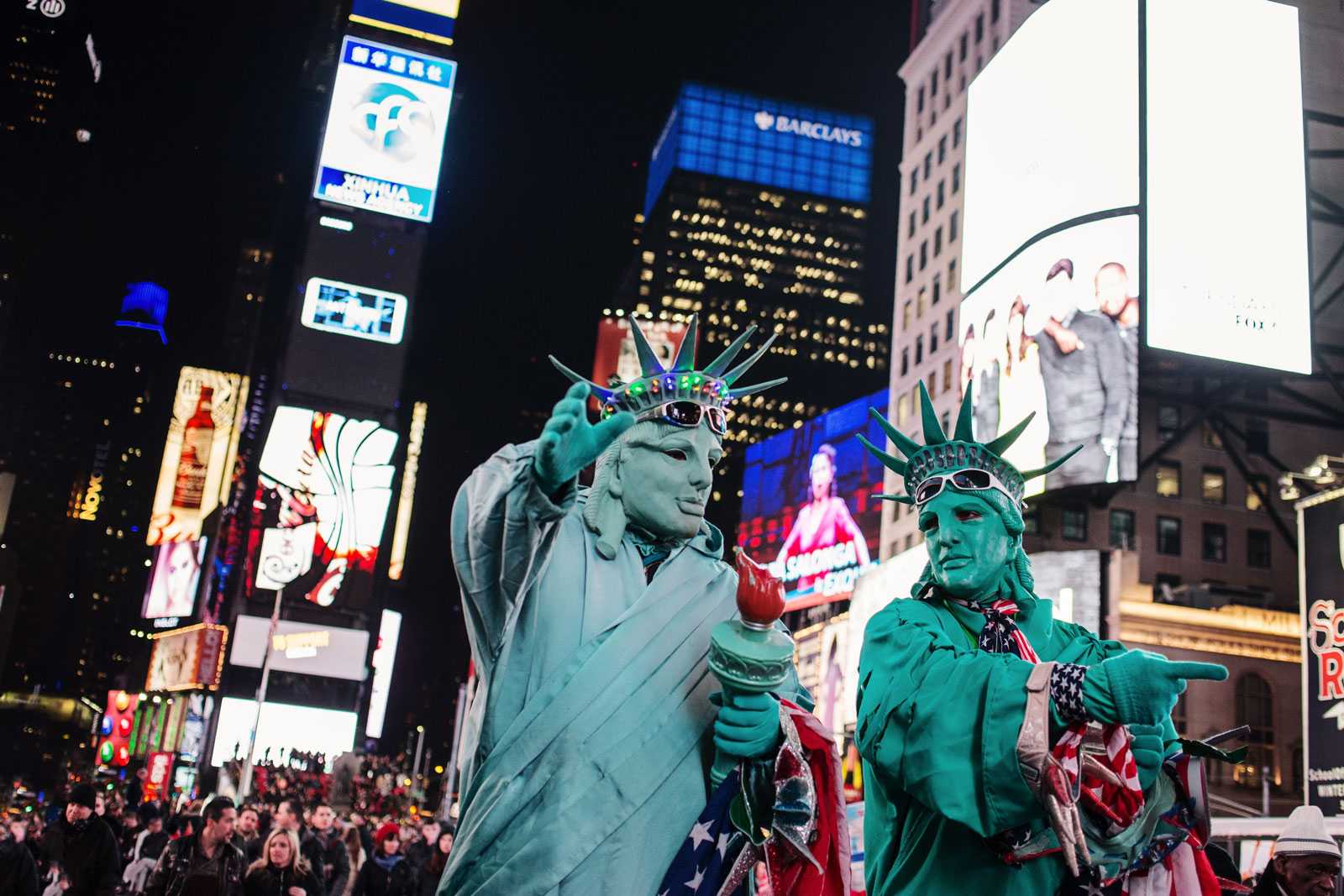 Traveling with kids can be a challenge. Thankfully, New York City offers a wealth of activities that appeal to children and parents alike. Here are our top five picks for the best spots for the kid in all of us.
1. An Adventure by Air and Sea
Intrepid Sea, Air & Space Museum
Pier 86 at W 46th St & 12th Ave, Manhattan
If your child is fascinated by machines that sail or soar, the Intrepid is the perfect spot for an afternoon of adventure. Explore this massive decommissioned aircraft carrier, which houses an impressive collection of retired ships, aircraft, and even the Space Shuttle Enterprise.

2. Climb the Statue
Statue of Liberty and Ellis Island
Castle Clinton, Battery Park, Manhattan
No visit to New York is complete without a trip downtown to see the Statue of Liberty standing over the harbor. Here, you can catch a ferry to the Statue and Ellis Island, exploring the history of this nation while enjoying some of the best views of the New York City skyline.
For a more in-depth exploration of the Statue of Liberty, consider one of our guided tours. Our expert guides will reveal the hidden history of these grand monuments. Enjoy priority boarding for the ferries and make the most of your day with your family.
3. Send Secret Messages
Grand Central Terminal
42nd Street & Park Ave, Manhattan
This incredible train terminal is one of the most iconic buildings in New York City. Behind the massive edifice hides a warren of tunnels, platforms and ramps sure to please any railroad fan. Outside the legendary Oyster Bar is one of NYC's least kept secrets: Whispering Gallery. Due to a quirk in the design of the atrium, people standing in opposite corners of this space can pass messages via whisper, even when the station is mobbed. Look for people tucked face-first into corners and give it a try with your family.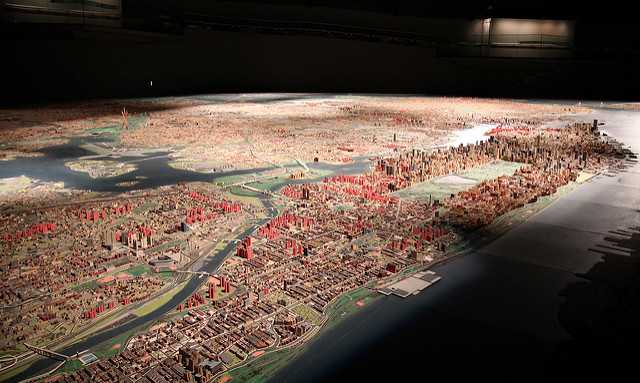 4. Marvel at the City in Miniature
The Panorama at the Queens Museum
Corona Park, Flushing Meadows, Queens
There's only one way to see all of New York City in a day, and you have to head out to Queens to do it. The Panorama is a wonderfully detailed model of the entire city of New York, down to the individual buildings. You'll feel like Godzilla as you gaze down on a tiny representation of Manhattan, featuring a 15 inch Empire State Building.
You can even buy an apartment in this scale-model New York for a far more reasonable $50.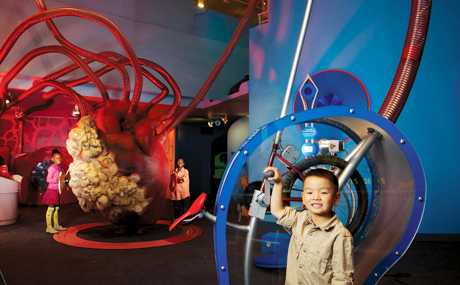 5. Ready… Set… Explore…
The Children's Museum of Manhattan
212 West 83rd Street, Manhattan
Providing fun and educational activities for children of all ages, CMOM is a wonderful stop for families visiting the city. The top floor is dedicated to infants and toddlers, featuring a crawling obstacle course. Older children delight in the imaginative play spaces, like a firehouse featuring real NYFD costumes and interactive firefighting simulations.