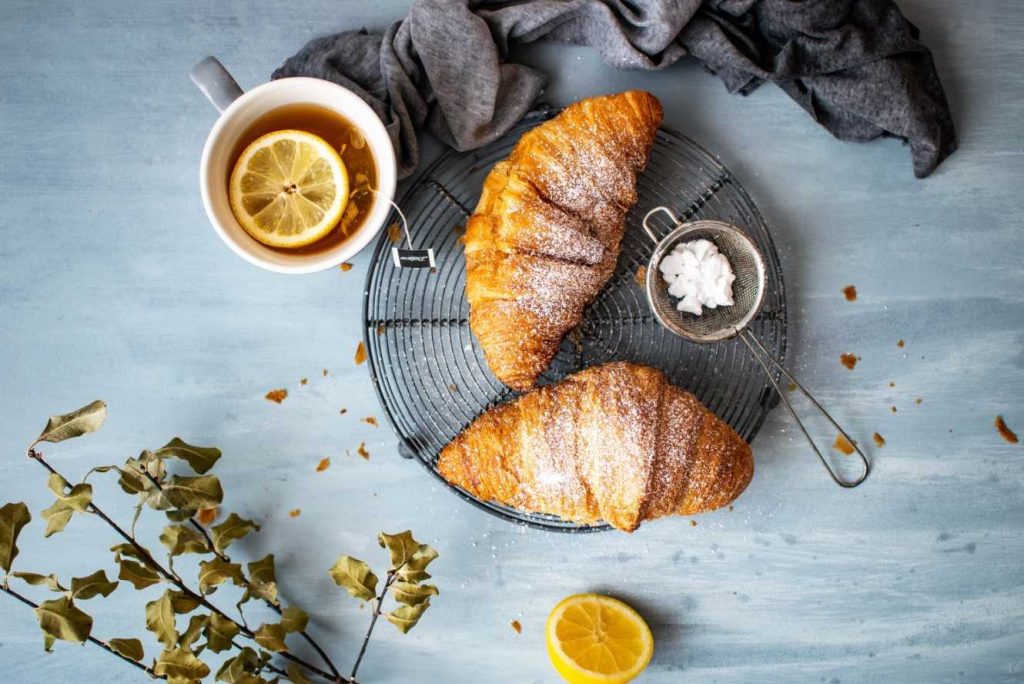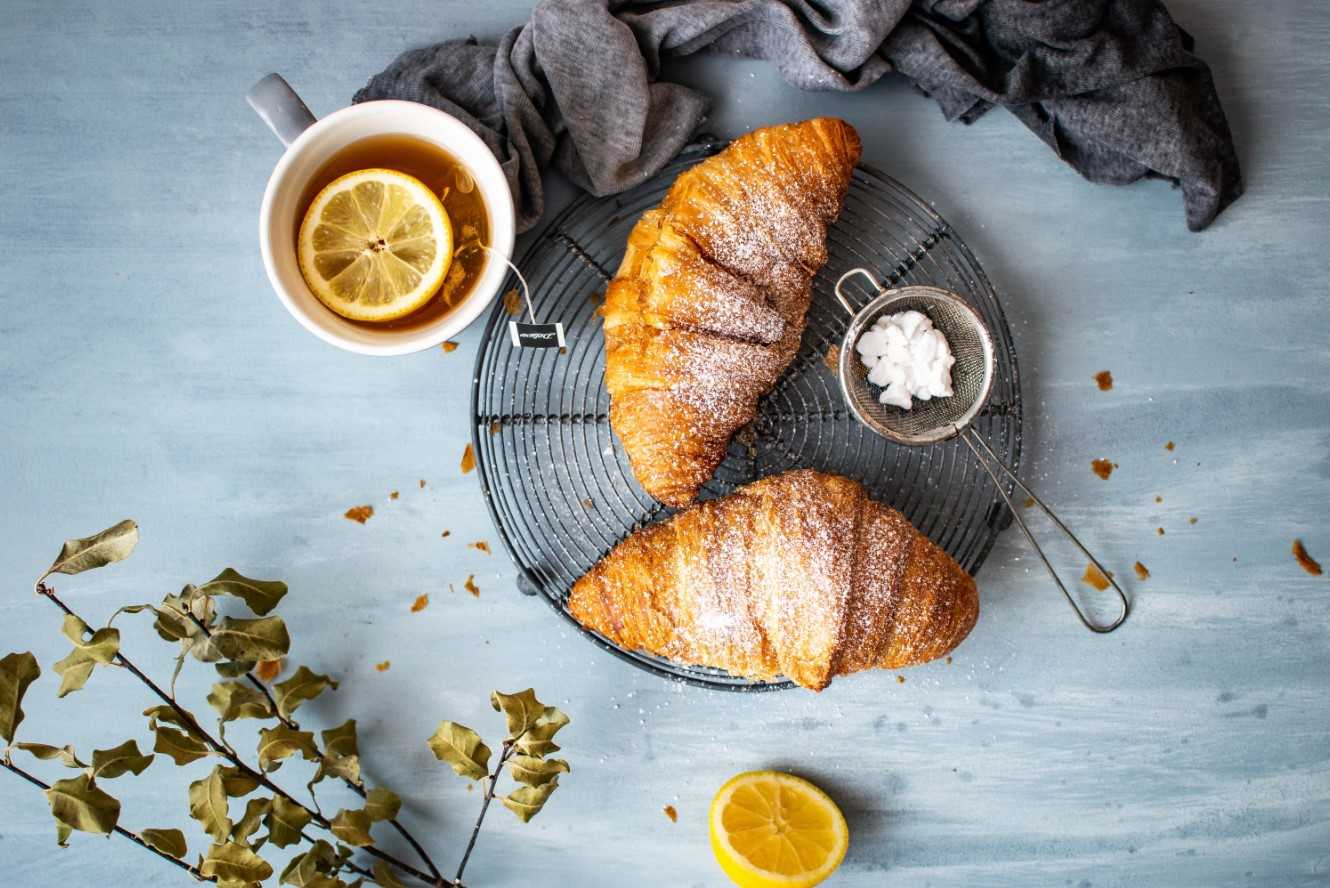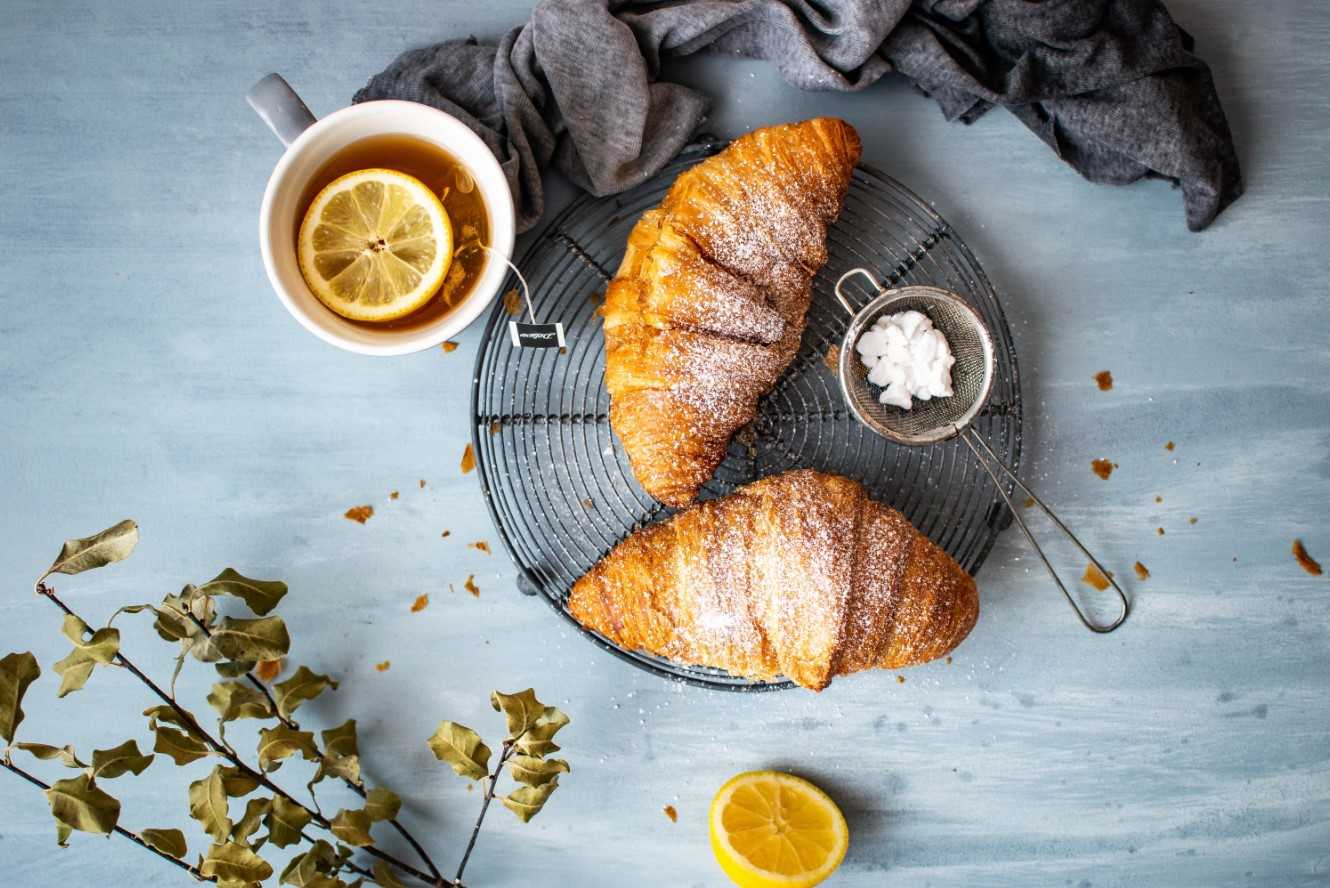 What is the most common phrase you hear or see all-around social media (especially in Instagram posts with a hashtag) when we are talking about French food? It is most probably "French breakfast."
But the fact is that French people do not consider breakfast with a croissant and a cup of coffee as important or characteristic to their culture as international people do. Therefore, it can be stated that a typical French breakfast is just a stereotype. Although, it is aesthetically beautiful and incredibly delicious.
Moreover, French cuisine is famous for its impressive delicacy and unforgettable flavor. Not only French breakfast but also French wine, cheese, and a variety of dishes are popular among tourists because most of the dishes carry an exciting history and are directly linked to French traditions. Fortunately, you can visit French restaurants either in France or in any other country and the city of New York is not an exception.
Therefore, this article lists most heavenly French restaurants that are worth visiting while in NYC.
138 Lafayette Street, New York, NY 10013

With the aim to prove that the true nature of praiseworthy French dining can flourish anywhere on earth, publicly honored chef Daniel Rose established the traditional French restaurant "Le Coucou" in the city of New York.
What makes the place especially interesting and remarkable is that they politely request customers to comply with the dress code. Meaning that visitors are asked not to wear shorts, flip-flops, sweatpants, or tank tops so the environment seems even more classy.
80 Spring Street, New York, NY 10012

Established in 1997, Balthazar represents a French restaurant offering breakfast, lunch, dinner, and supper all seven days a week. Moreover, the restaurant serves weekend brunch incorporating traditional French fare.
Not only remarkably delicious dishes and interior but also the exterior design of the restaurant is appealing to the visitors' eyes. Furthermore, Balthazar is among the most visited and appreciated French restaurants in NYC. Therefore, you should definitely try their mouth-watering dishes and enjoy a cozy environment while traveling to the city of New York.
41 West 42nd Street, New York, NY 10036

Opened in June 2015 by Gabriel Kreuther, the restaurant serves classic French dishes and offers training as well as Alsatian heritage and luxurious experience in the city of New York.
Along with delicious dishes, the place is famous for its design involving a curved, platinum-colored ceiling with 42 crystal storks and hand-painted wallpapers. The Gabriel Kreuther restaurant also comprises one-of-a-kind art pieces that go perfectly with cream-colored banquettes and create a warm environment.
53 Howard Street, New York, NY 10013

Situated within Roman and Williams Guild in Soho, La Mercerie is a leading French restaurant in NYC that offers delightful breakfast, pleasant lunch, elegant dinner, unique cocktails, and exclusive French wine.
Chef Marie-Aude Rose makes it easy for the visitors to taste perfect dishes, including but not limited to Sable, Callison, and Nougat. The exquisite packaging of the treats offered at La Mercerie makes the place even more special. So, do not forget to visit the café and take some sweet treats for your loved ones while traveling to NYC.
Suggested Articles: