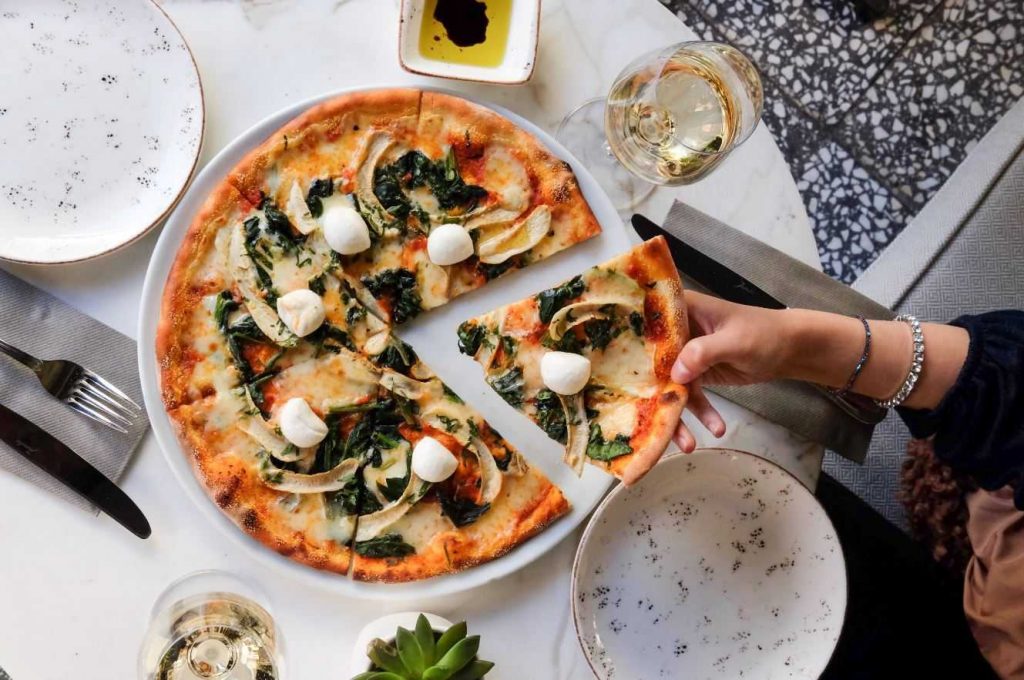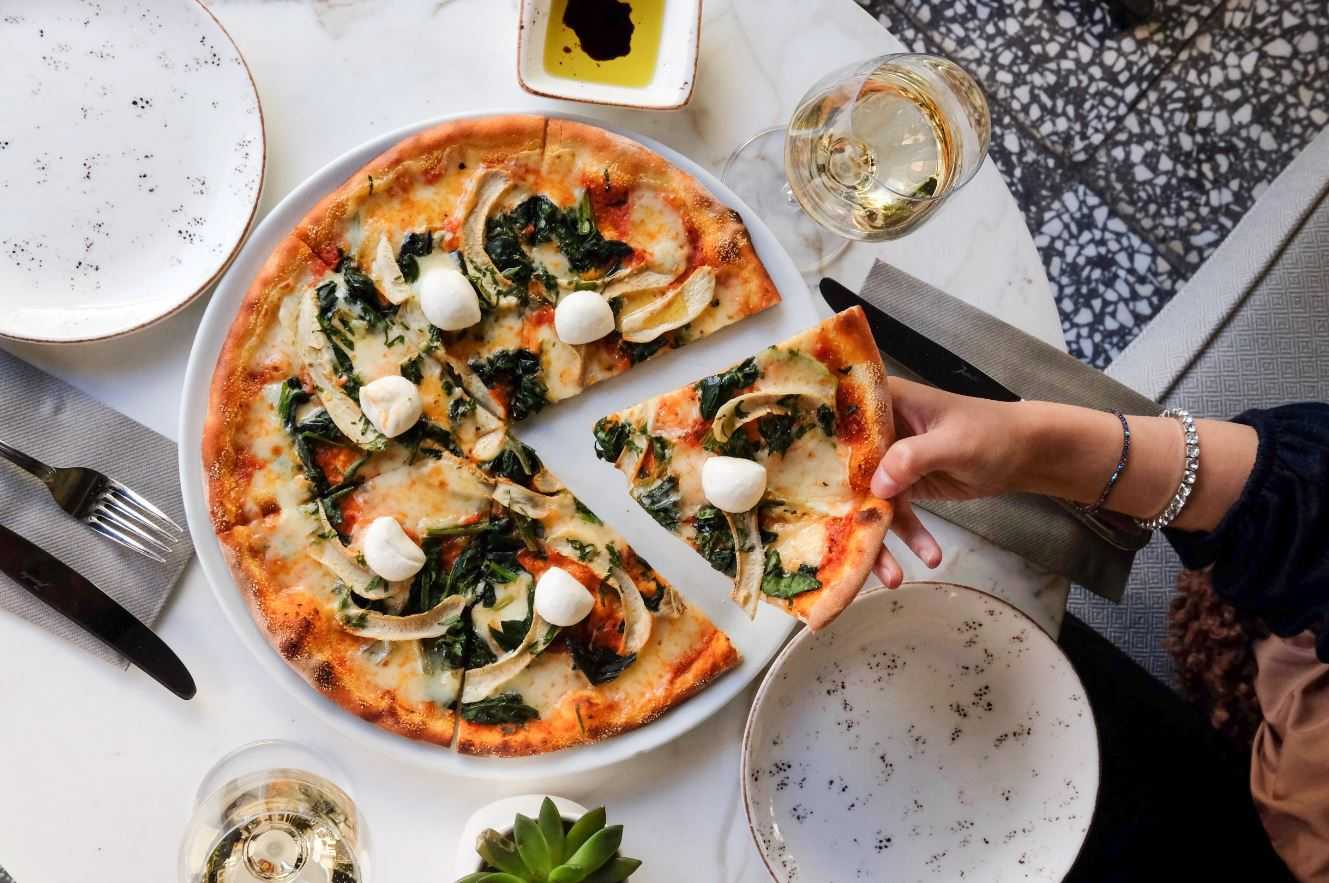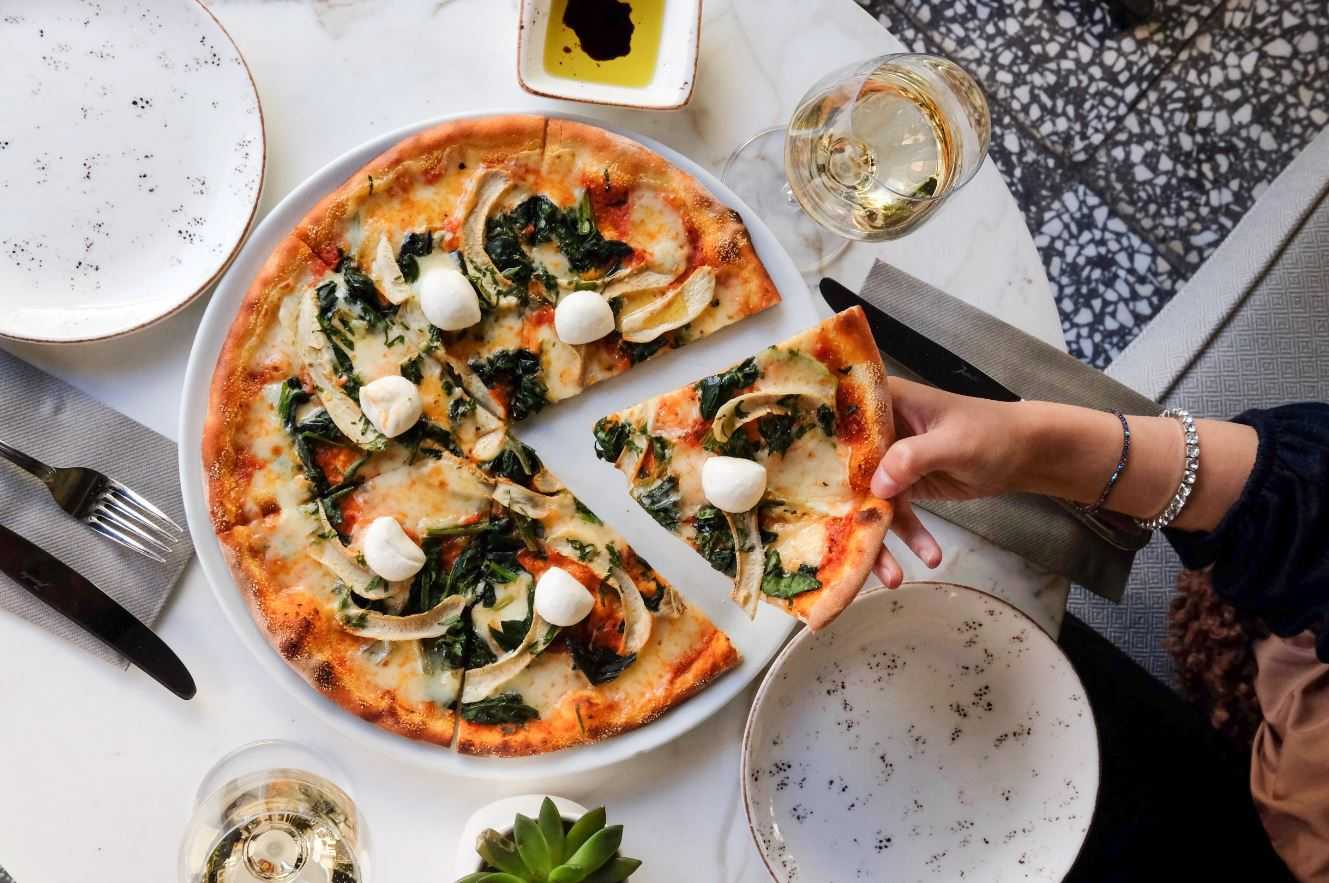 Italian cuisine has been developing for centuries, along with social and economic alterations. Although you might think of Pizza or Lasagna if you were asked to name a typical Italian dish, there are a lot more iconic foods to eat while in Italy or Italian restaurant in another country. Luckily, there are various restaurants in the city of New York offering a wide variety of traditional Italian dishes that you must try while traveling to NYC.
Therefore, the article provides the top 5 Italian restaurants in NYC that are worth visiting.
Times Square 200 West 44th Street, New York, NY 10036
Upper West Side 2450 Broadway, New York, NY 10024
Having two branches in New York City, Carmine's Italian Restaurant (also referred to as simply Carmine's) offers Southern Italian cuisine as well as a warm environment. Every dish on the menu is characterized by its large portion and can be shared around the table. Along with enjoying your favorite Italian dishes made with love, you will definitely feel right at home! The place offers family meals that you will never forget.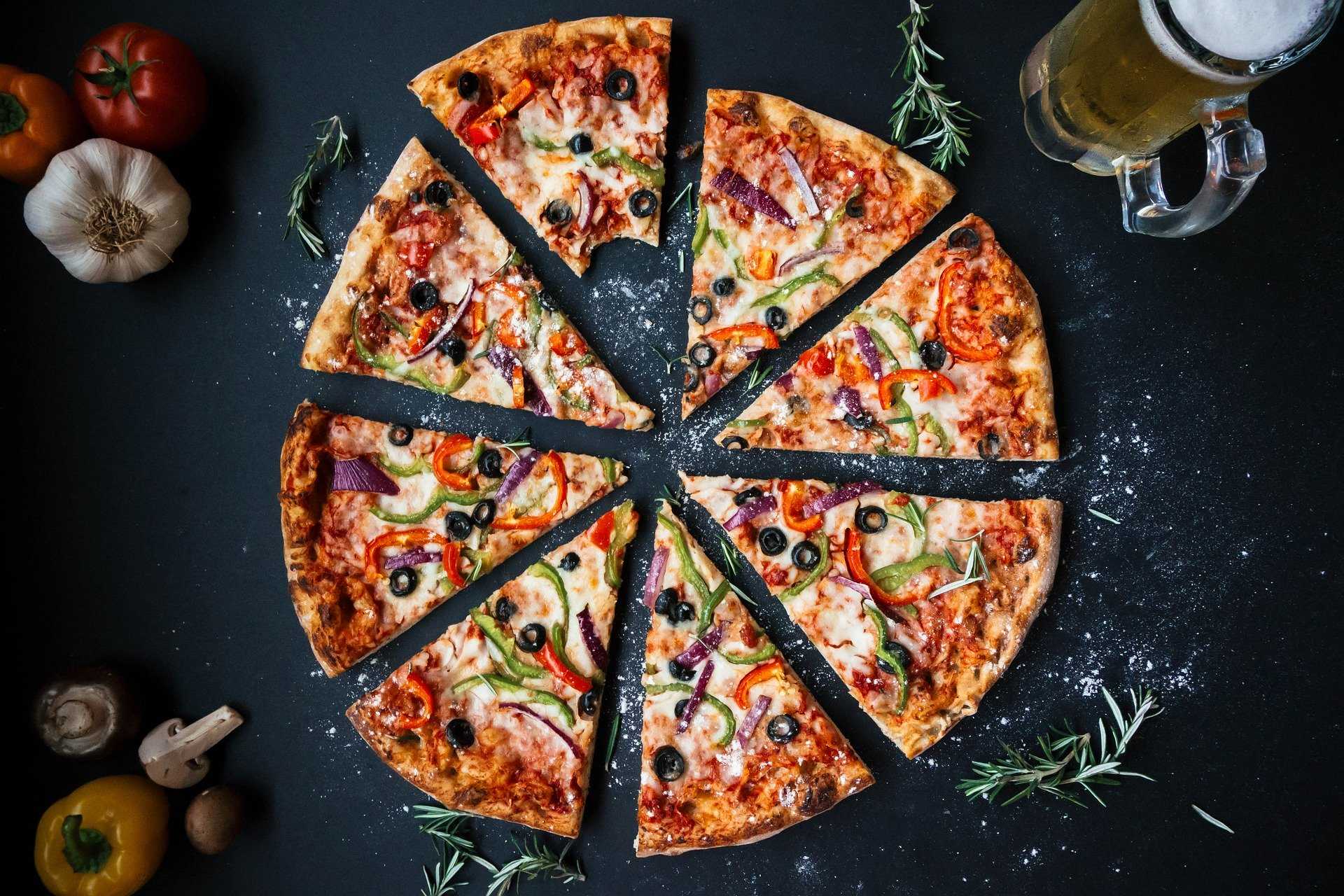 235 Mulberry Street, New York, NY 10012

Rubirosa is a family-run restaurant and pizzeria in NYC that offers delicious pizza along with Italian-American classic dishes, including diverse types of fresh pasta. Moreover, the place is well-known for its cozy and homey atmosphere suitable for each and every occasion. Rubirosa incorporates lunches, brunches, dinners, and special pizza hours for visitors.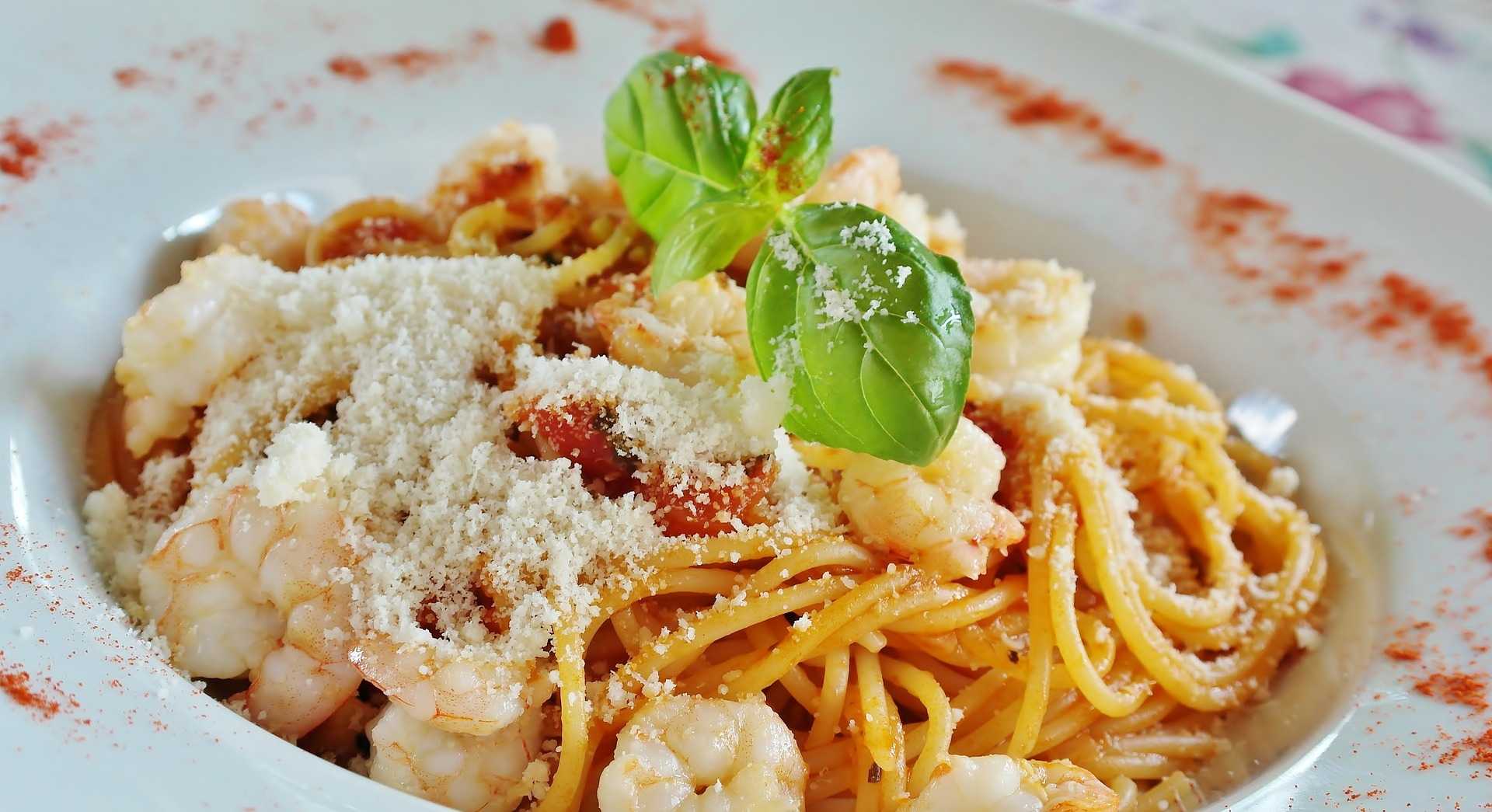 110 Waverly Place, New York, NY 10011

With the aim to represent the best of Italian traditions and hospitality through Italian cuisine, Babbo was established and has been providing top-quality dishes since then. The menu comprises the freshest seasonal products, including various Italian cheeses, meat, seafood, olive oils, aceto balsamico, and dozens of unusual ingredients that will delightfully surprise visitors. What makes the place even more unique is the extensive wine collection served by Babbo's expert wine team.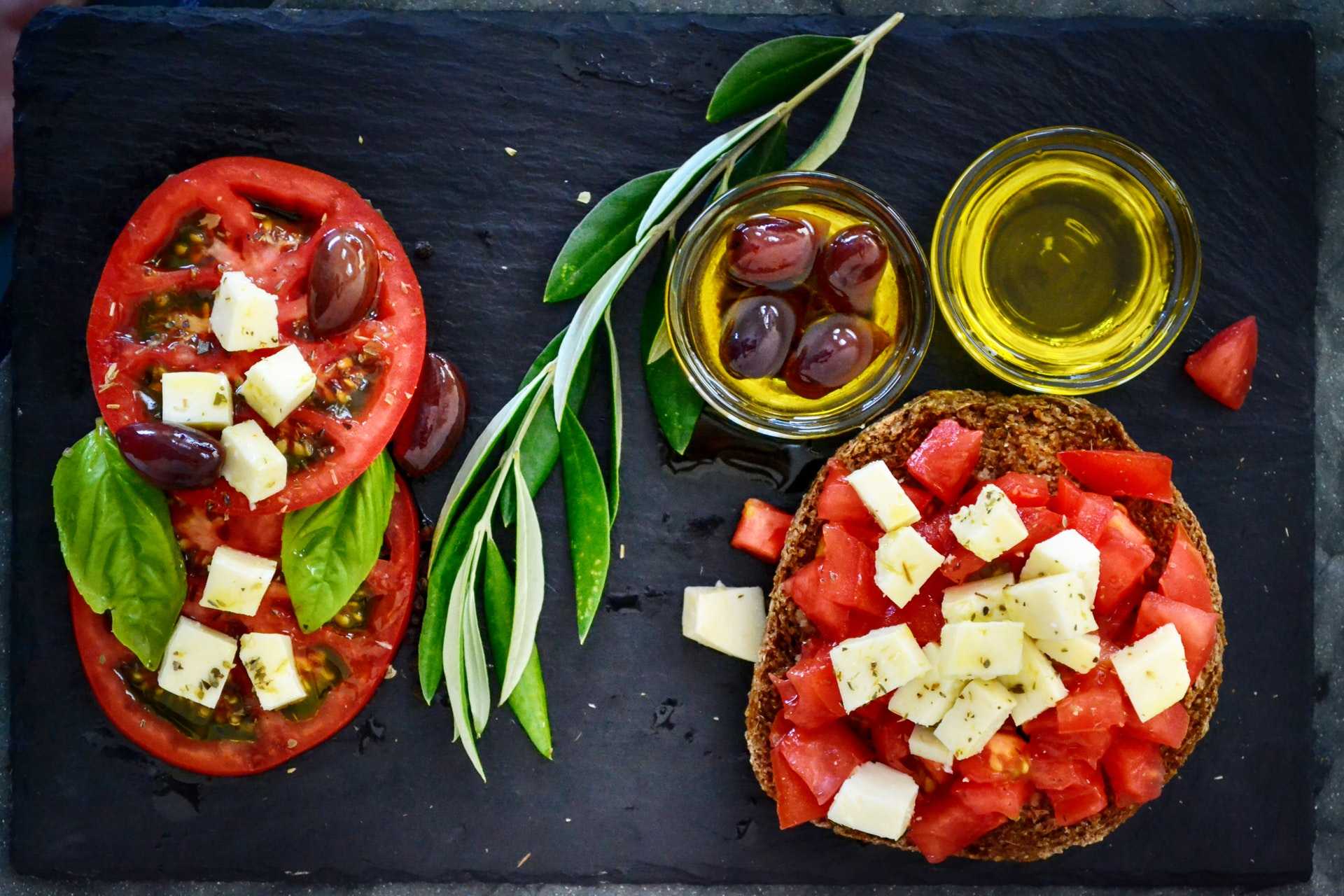 236 West 56th Street, New York, NY 10019

Patsy's Italian Restaurant (or simply as Patsy's) is a family-owned and operated restaurant in Midtown Manhattan, offering Italian cuisine. Pasty's serves a vast array of delectable dishes, including but not limited to Linguine Puttanesca, Tortellini Bolognese, Spaghetti, and Pasta with Marinara Sauce.
One thing that makes the place distinct is its famous sauces made of garden-fresh ingredients. Due to the popularity of their sauces, they are available in specialty food stores within the US market.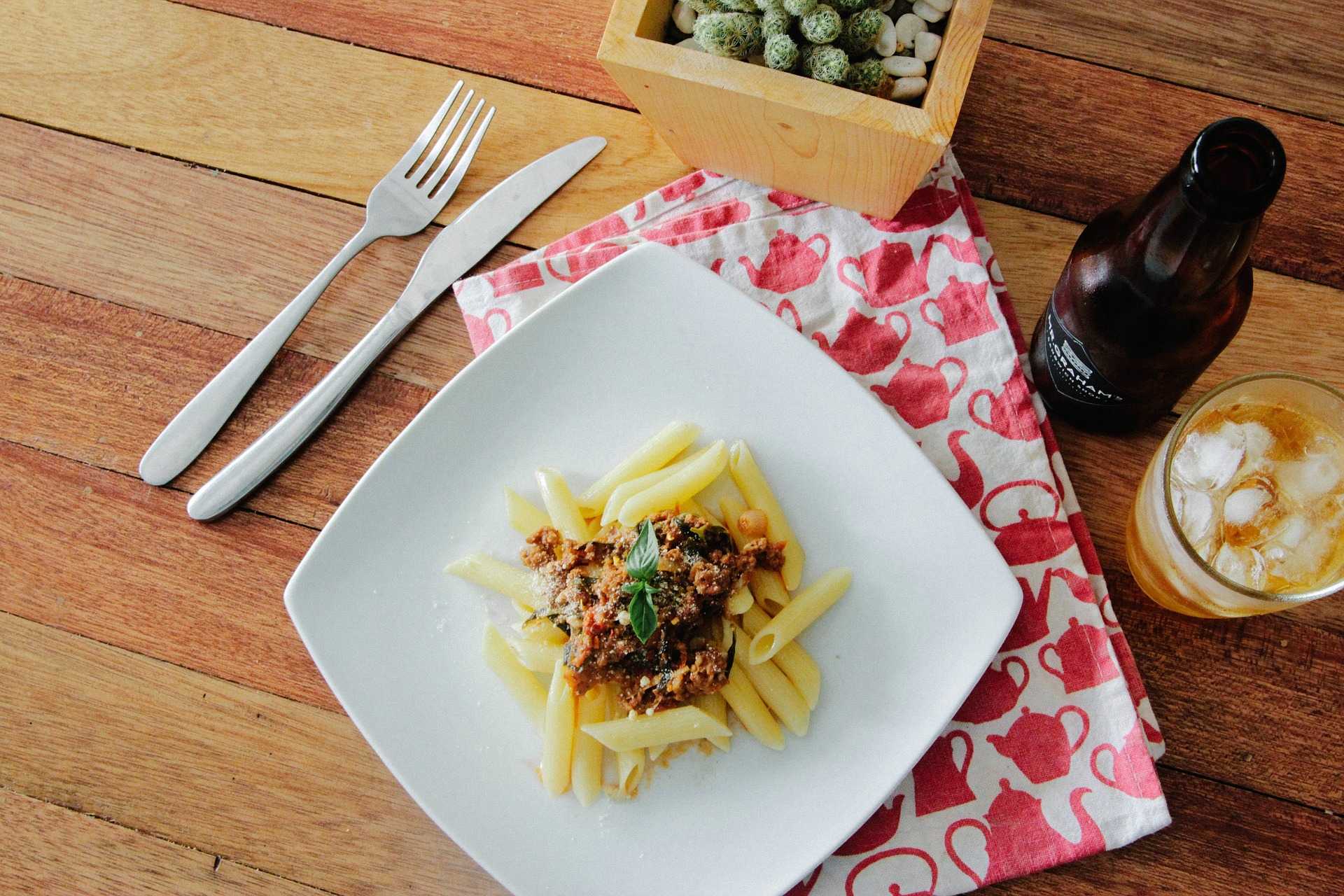 228 West 10th Street, New York, NY 10014
Although L'Artusi was opened in 2008, it quickly gained popularity among NYC citizens and tourists from around the world. The place is famous for the modern interpretation of traditional Italian cuisine that reflects creativity and innovation. Moreover, the restaurant offers a mainly Italian wine list along with unique dishes. What makes the environment in the restaurant even more appealing is the private dining rooms, a cheese bar, and a chef's counter that overlooks the open kitchen.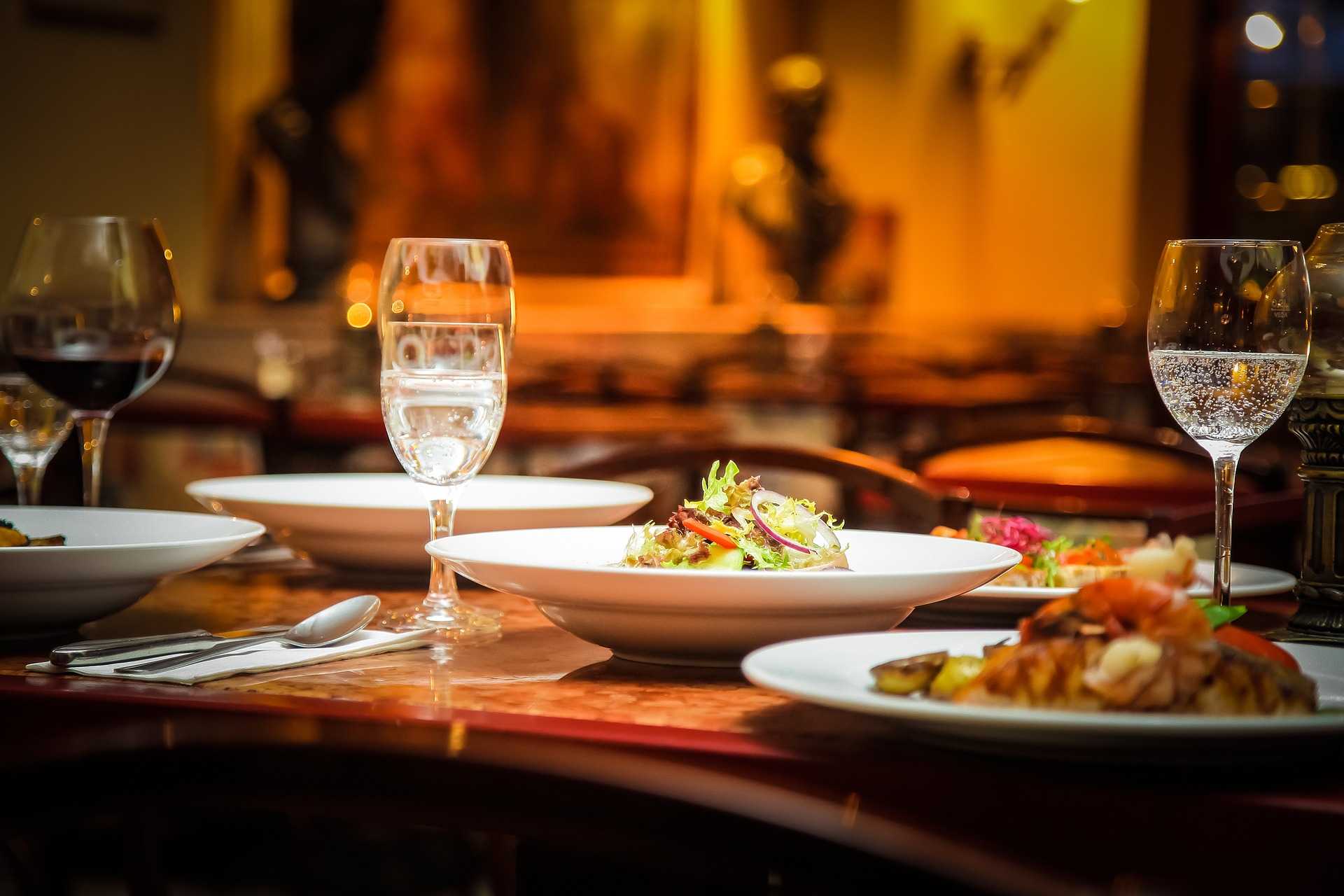 Suggested Articles: