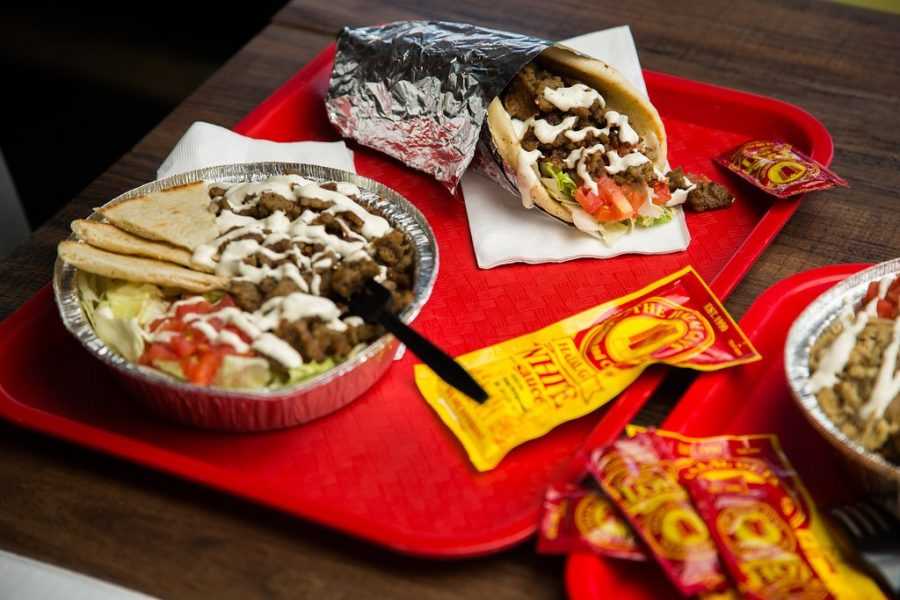 After a few hours of traveling in New York City, you're bound to get hungry. Known for its diversity, the Big Apple offers cuisines from all over the world.
From street fare to pastries to pizza, there's definitely something that suits every taste!
1. Katz's Delicatessen, Manhattan
Since 1888, Katz's has served its mile-high pastrami sandwiches to hungry locals and celebrities.
2. Dominique Ansel Bakery, Manhattan
The birthplace of the cronut–half croissant, half doughnut. Need we say more?
3. Serendipity 3, Manhattan
Made famous by the film Serendipity, this chocolates and coffee shop is celebrated for its frozen hot chocolate.
4. Grimaldi's Pizza, Brooklyn
Come get a slice of coal fired brick-oven pizza from this beloved Brooklyn spot!
5. Nom Wah Tea Parlor, Manhattan
This beloved eatery has served its delicious dim sum and pastries since 1920.
6. Russian Tea Room, Manhattan
Looking for a restaurant before your show at Carnegie Hall? Consider the historic Russian Tea Room, which has served celebrities and diplomats alike.
7. Smorgasburg, Brooklyn
If you're hungry and exploring Brooklyn, check out any of the 100+ food vendors at this outdoor food market, which Chef Mario Batali calls the "single greatest thing I've ever seen gastronomically in New York City."
8. Halal Guys
Halal Guys started out as a food truck but has now become a global franchise serving delicious halal food. (Tip: Ask for the white sauce, and use a light hand with the red sauce!)