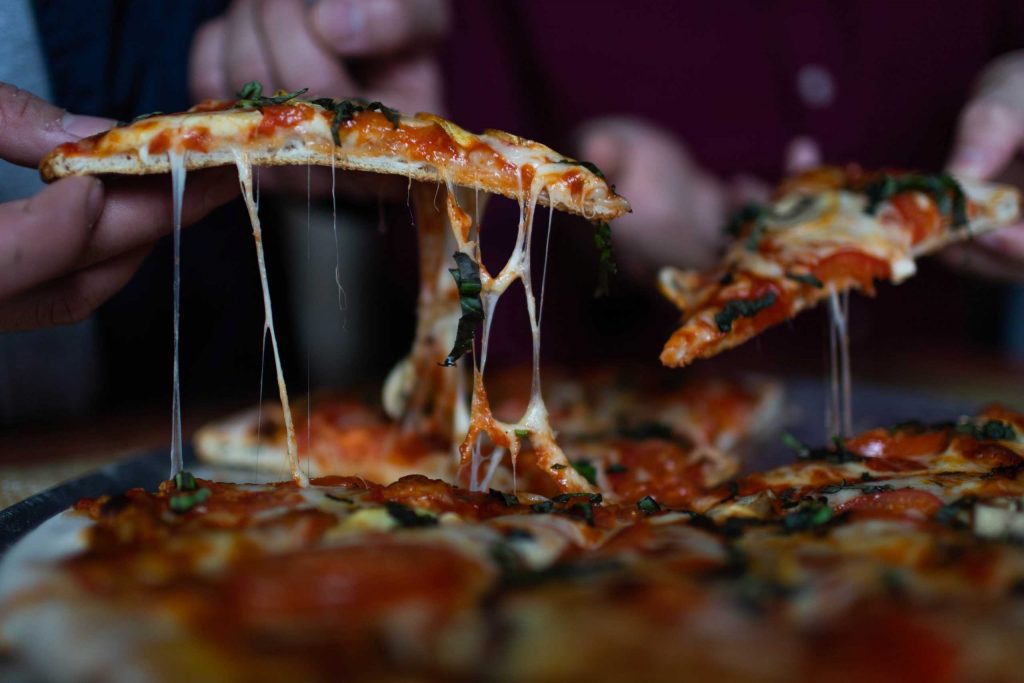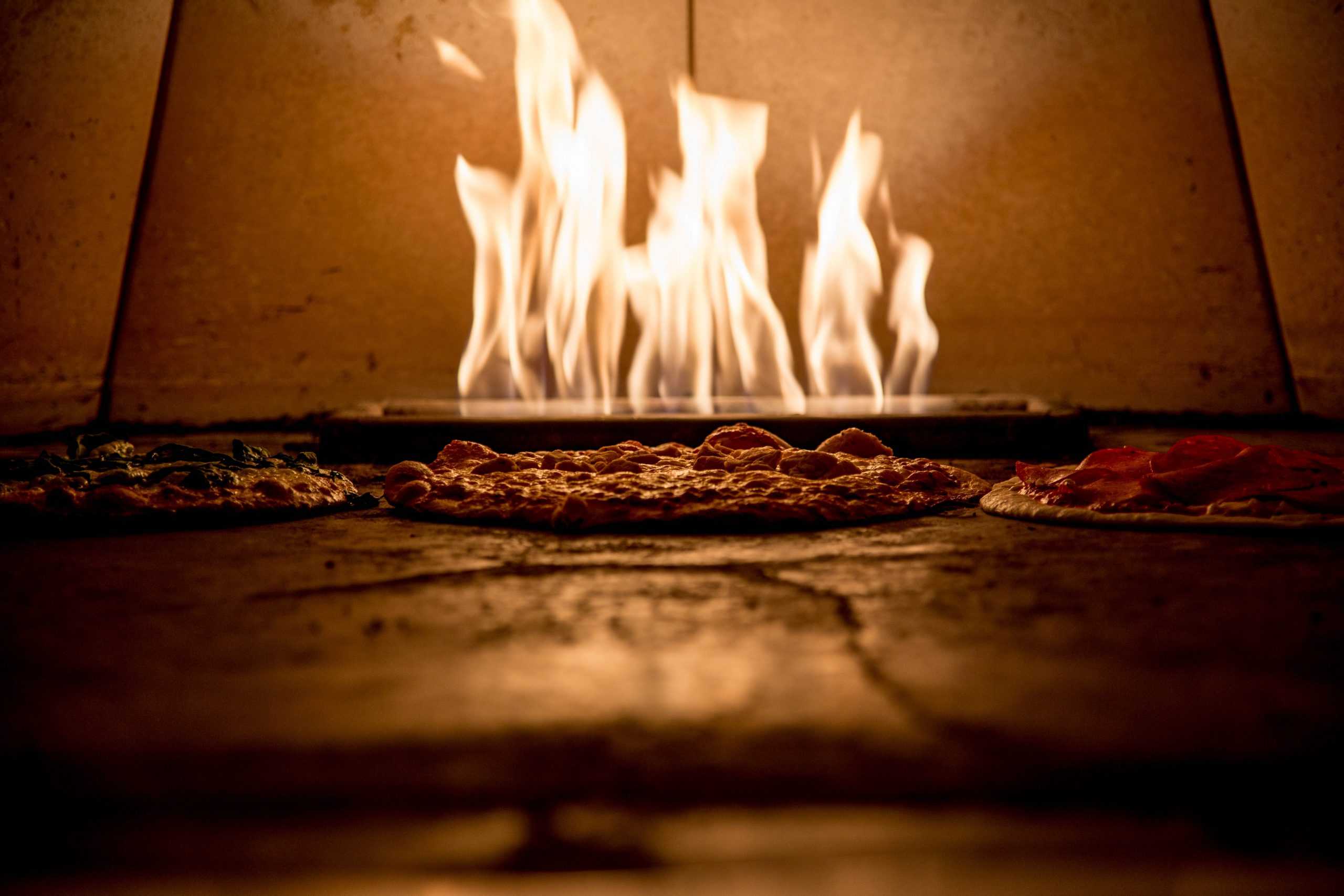 I think it's safe to say that one of the greatest treasures people look forward to discovering in NYC is where are the best places to go for pizza. Every restaurant has its own unique style and personality. There are hundreds of articles about where you can find the best pizza all around the city. When I'm in the mood I like to not only discover the best tasting pizza, but find places that offer elegant and classy fine dining experiences. This list is a guide of some of the top date spots to take your special someone, when you get that craving for pizza, but also want to go somewhere with pizza-zz.
Lucali's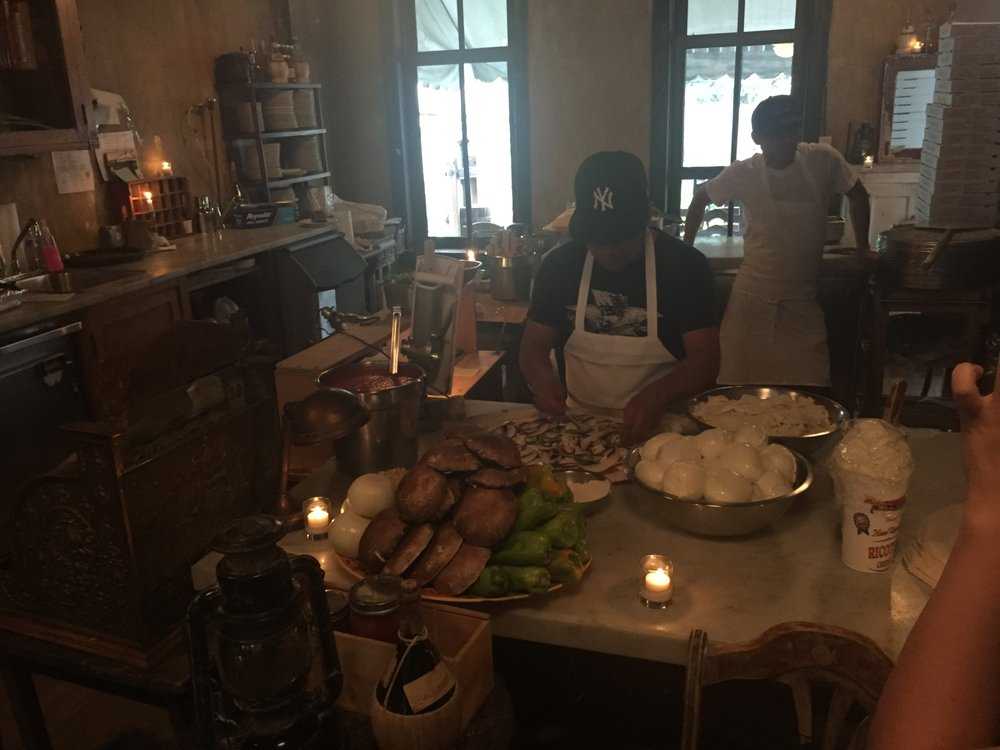 Lucali's is consistently rated the #1 pizza place, not only in New York, but around the entire country. It's located in the quiet, Brooklyn neighborhood of Caroll Gardens that still maintains many of its nostalgic charm dating back many decades. The restaurant's dim lighting, classic wooden interior and dated memorabilia resembles the old fashioned neighborhood it resides in. The pizzas are thinly crusted and topped with savory ingredients such as fresh mozzarella, marinara sauce, portobello and basil. The pies are not only filled with the intense tastes of its herbs, sauces and cheeses, but is incredible to look at too. Another great reason to come here is that you can BYOB. Jay-Z, Beyonce and other celebrities have been known to frequent here. A couple of things to keep in mind when you arrive is to make sure to get there before they open as lines can get long due to immense popularity and it's also cash only.
Giusseppina's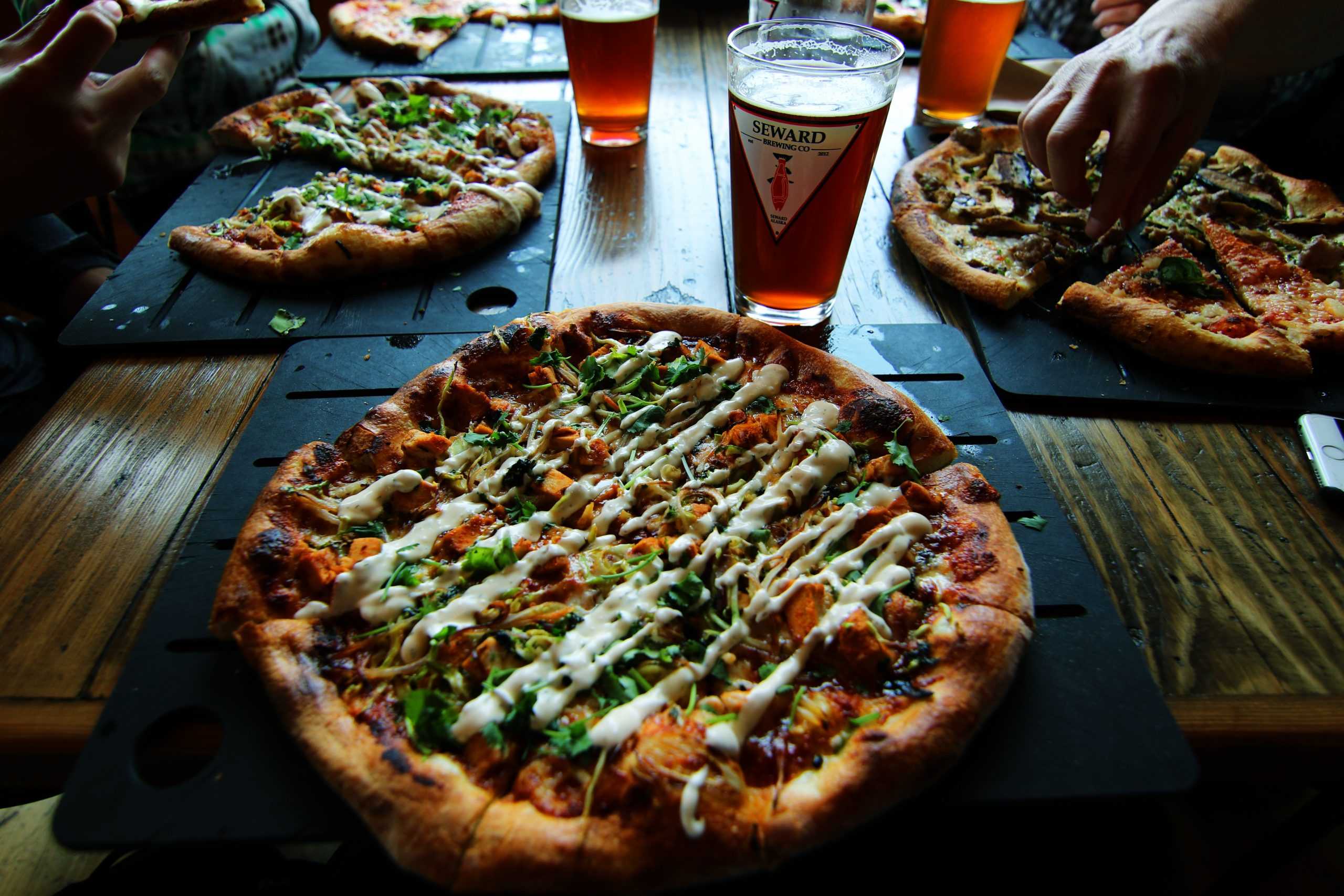 If Lucali's is the Prince William of pizzerias in NYC than Giusseppina's is the Prince Harry. This fantastic pizza joint is owned by Chris Iocano, the younger brother of Mark Iocono who opened Lucali's. Not only is this place owned by Lucali's little brother, it's basically modeled almost exactly the same. They have the same dimly lit atmosphere, intimate table arrangement and old school neighborhood-y vibe. The look, taste and smell of their pizzas are pretty much the same as well. While it's nearly identical to Lucali's, the best part about it is it comes without the wait time. Unlike Lucali's where guests can wait hours to get seated, this place isn't quite so much in demand. It's definitely not for the lack of the quality of pizza or service. Perhaps, people would prefer to go to Lucali's because it opened first and developed such a major reputation due to its many celebrity customers, but Giusseppina's is just as excellent of an experience without all the hassle of arriving early. It's located in the very opulent neighborhood of Park Slope in Brooklyn, very close to Prospect Park and a short distance away from big brother Lucali's.
Gnocco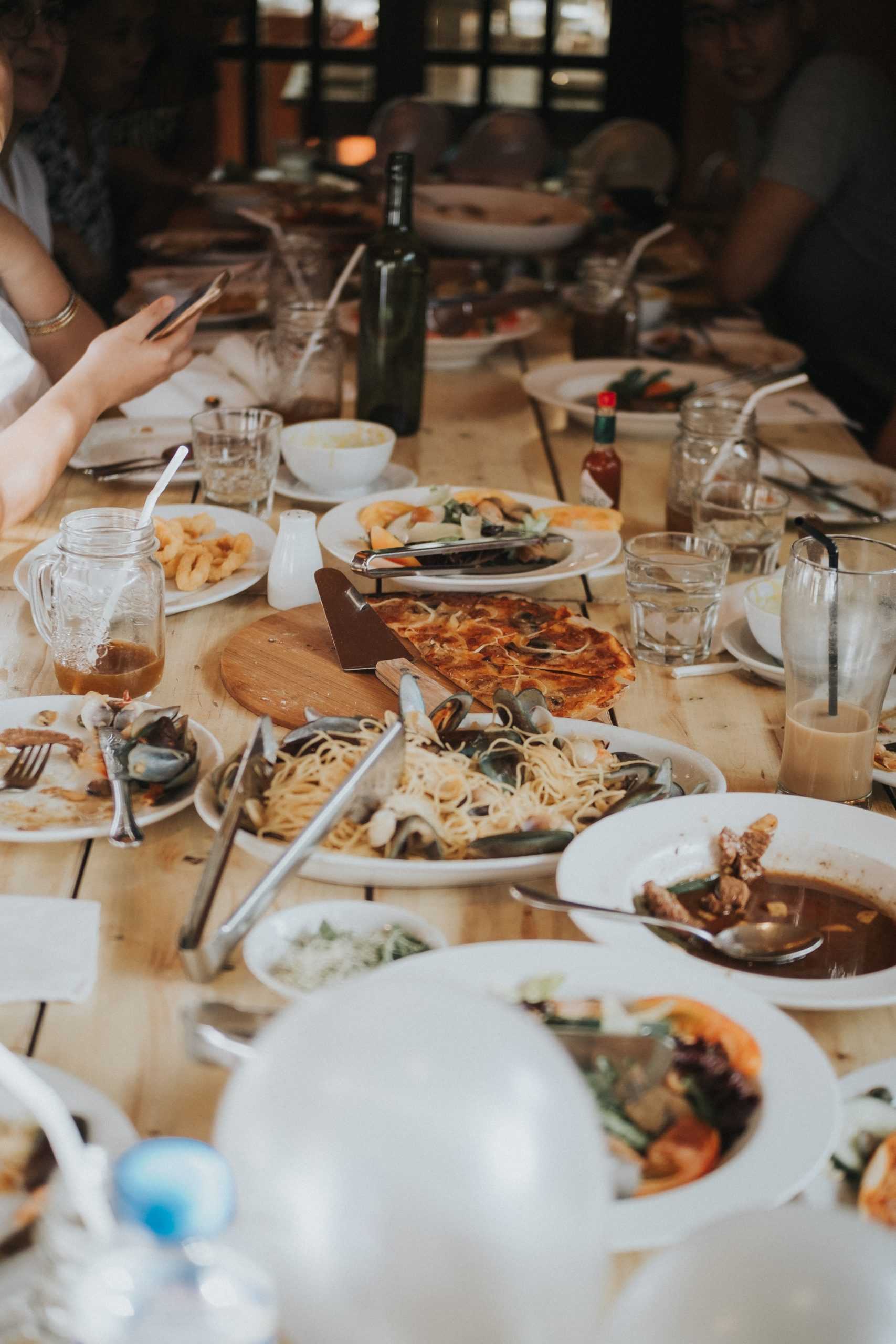 This sedate Italian eatery has quietly developed into a hidden gem tucked away in the inconspicuous neighborhood of Alphabet City within the East Village. Gnocco features pizza and pastas from Northern Italy and is known to have all of their chefs trained in Italy before coming to the United States. The pizza here are also thinly crusted with generous amounts of sauce. The restaurants main room is beautifully decorated with a dominating black and white mural along with a rustic, alluring backdrop to add more vibrancy. The place to sit, however, is in the courtyard where paintings decorate the walls and trees branches hang above adding more liveliness to the location.
Paulie Gee
Paulie Gee not only provides a romantic backdrop, but makes you feel as though you've been transported to another time period centuries ago. Its interior creates the feeling of entering into a log cabin with all of its wooden walls, candle lit tables and vintage amenities setting the mood. The walls and ceilings have an unpolished look and you can also find an old-fashioned cast iron water pump and an antique coca cola machine inside to add to its retro appeal. On top of the amazing decor, the pizza is to die for. The menu is filled with immense creativity, there are so many options to choose from with ridiculously wonderful names such the Brian DeParma with Italian tomatoes and parmigiano reggiano and Ricotta Be Kidding Me with mozzarella, bacon, sausage, basil and, of course ricotta, dolloped in globs all over the pie. I can't recommend this place enough, the atmosphere and hilarious pizza names alone are the reason to come here, but the pizza itself is simply amazing. Make sure to order one pie per person as they are neapolitan style so each pizza is a personal pan size.
If you're looking for any other pizza ideas, please take a look at our blog about The Best Pizza in NYC. One of our top tour guides and a long time New Yorker, offers his opinion as the top pizza places in all of NYC. We also have posts about other food staples you must try. Check out NYC's Best Hot Dogs and 5 Best Food Deals in Chinatown to discover other tasty treats. If we haven't recommended enough to satisfy your food cravings, than look at our Restaurant and Eateries: NYC Guide and list of the Top 5 NYC Food Carts.