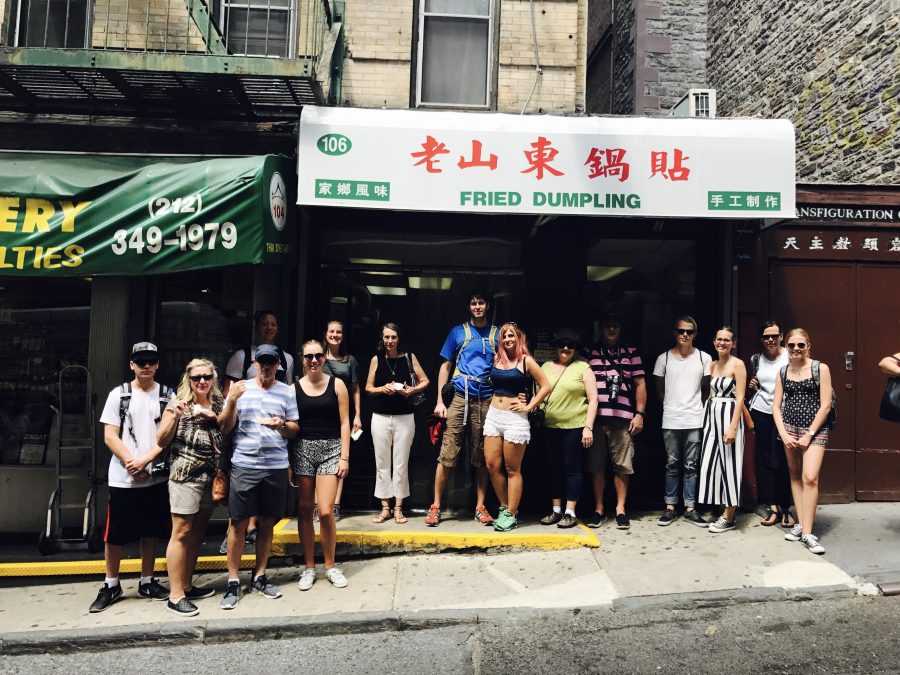 There's no question that Chinatown is one of the best neighborhoods to grab cheap, delicious food in New York City. The problem is, with all of these options, how do you choose which place to go? Look no further! Here you will find the best low cost, high quality food deals in Chinatown.
64 Bayard Street
Located just half a block off of Mott Street Mei Li Wah is a cozy restaurant and bakery with a huge amount to choose from. The best deal can be found with their Steamed Buns. Ranging in price from $.80 to $2.50, you can choose between Roast Pork, Pineapple, Chicken and Egg Yolk. No matter which one you choose, they are fresh and delicious and less than the cost of one subway swipe.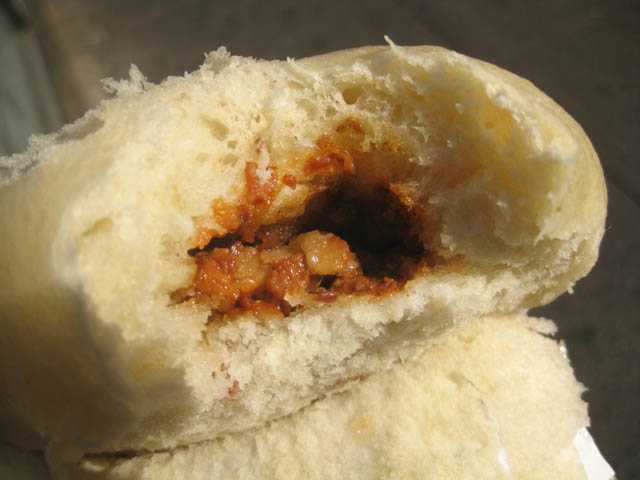 2) Dumplings: Fried Dumpling
106 Mosco Street
Quick. Cheap. Hot. Yummy. Addictive! These are all the things that come to mind when I think of this tiny little shop run with a take-no-prisoners approach. There are only 2 or 3 options to choose from, but most just go for the classic deal of 5 pork fried dumplings for a mere $1.25. Be prepared! Cash only and no change is given. So don't be surprised if you give $2 and get nothing in return. It's best to have that quarter ready! Don't want to face dumpling lady alone? Let us help! Fried Dumpling is a stop along our SoHo, Little Italy, Chinatown tour. Join us to experience all the culture, history and delightful treats these neighborhoods have to offer.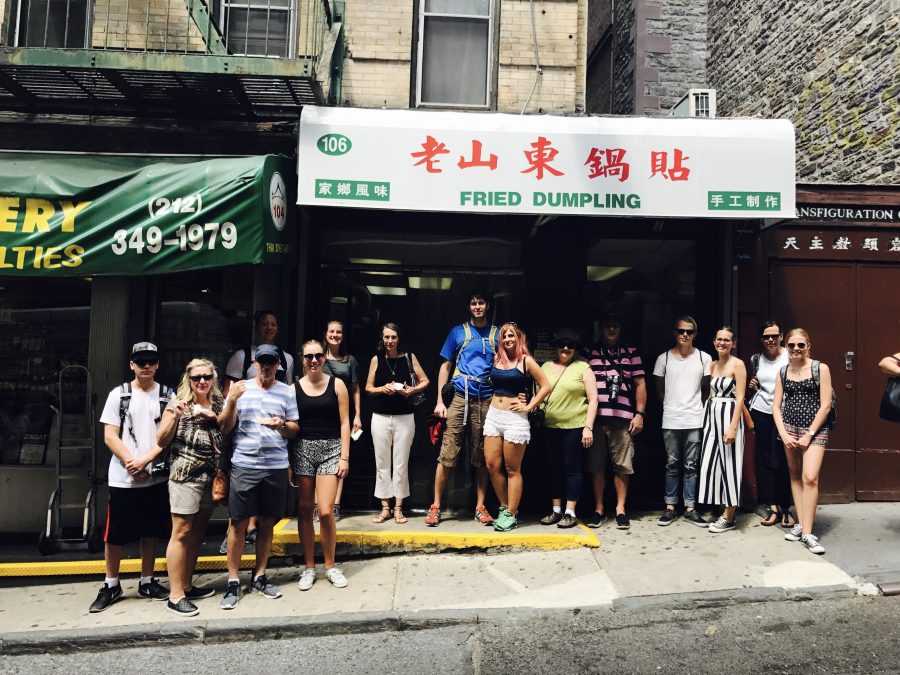 3) Chicken: May Wah Fast Food
190 Hester Street
Looking for something quick and cheap, but you're too hungry for just 5 dumplings or one steamed bun? Get ready for a stuffed-to-the-brim platter of chicken and rice that's perfect after a long day of walking the streets of New York. For just $4.75 you will get a generous helping of rice, pickled vegetables and an entire chicken leg with a drizzle of creamy pork sauce to top it all off. Without a doubt, this will be one of the most satisfying meals you have during your stay.
118 Eldridge Street
Eldridge Street is lined with noodle shops, but the best deal can be found at this simple cafe at the corner of Eldridge and Broome. When you go you must order the Thick Rice Noodle with Peanut Butter sauce. It goes for only $2.00 and is guaranteed to fill you up. No small portions here, just you and a huge platter of warm, peanut buttery goodness.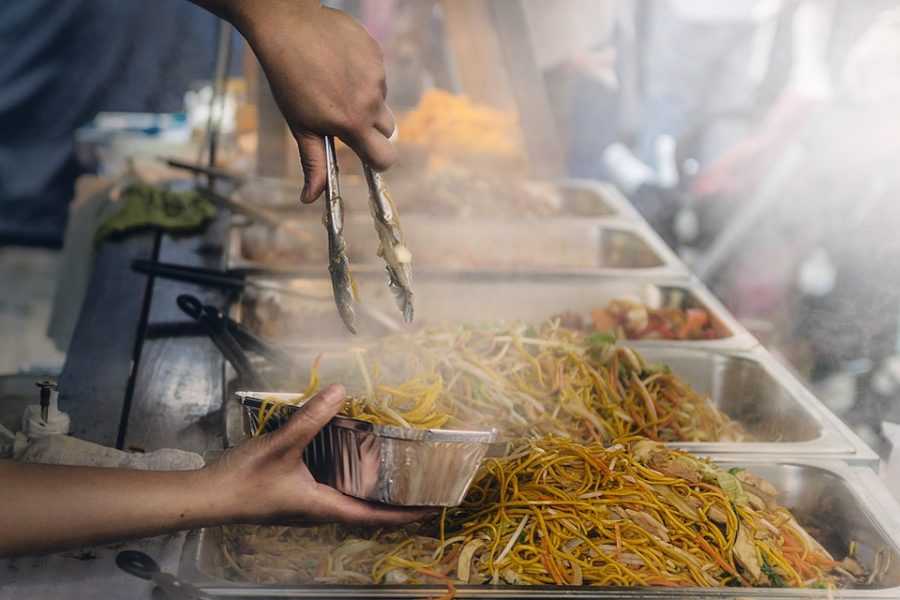 83 Mott Street
Finally, what is dinner without dessert? Pastries, cakes, buns, anything your heart desires can be found in this delectable bakery. It is here that you will find a miniature, light and airy baby cheesecake for under $2 a pop. It may well be one of the best cheesecakes you have in New York City.
By: Gabby Hammond