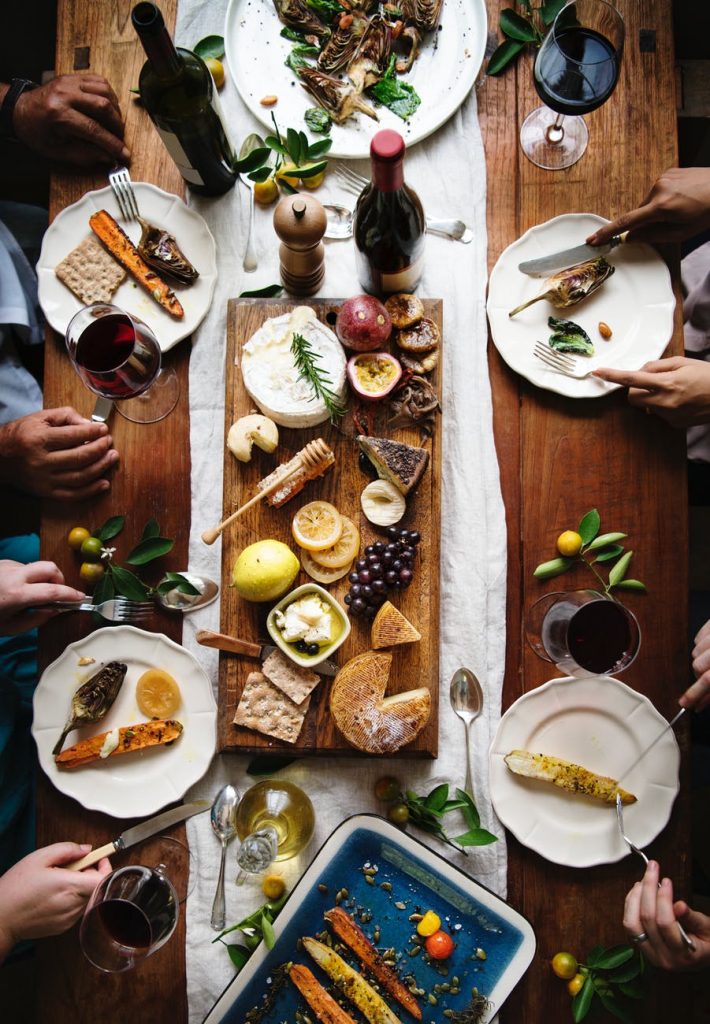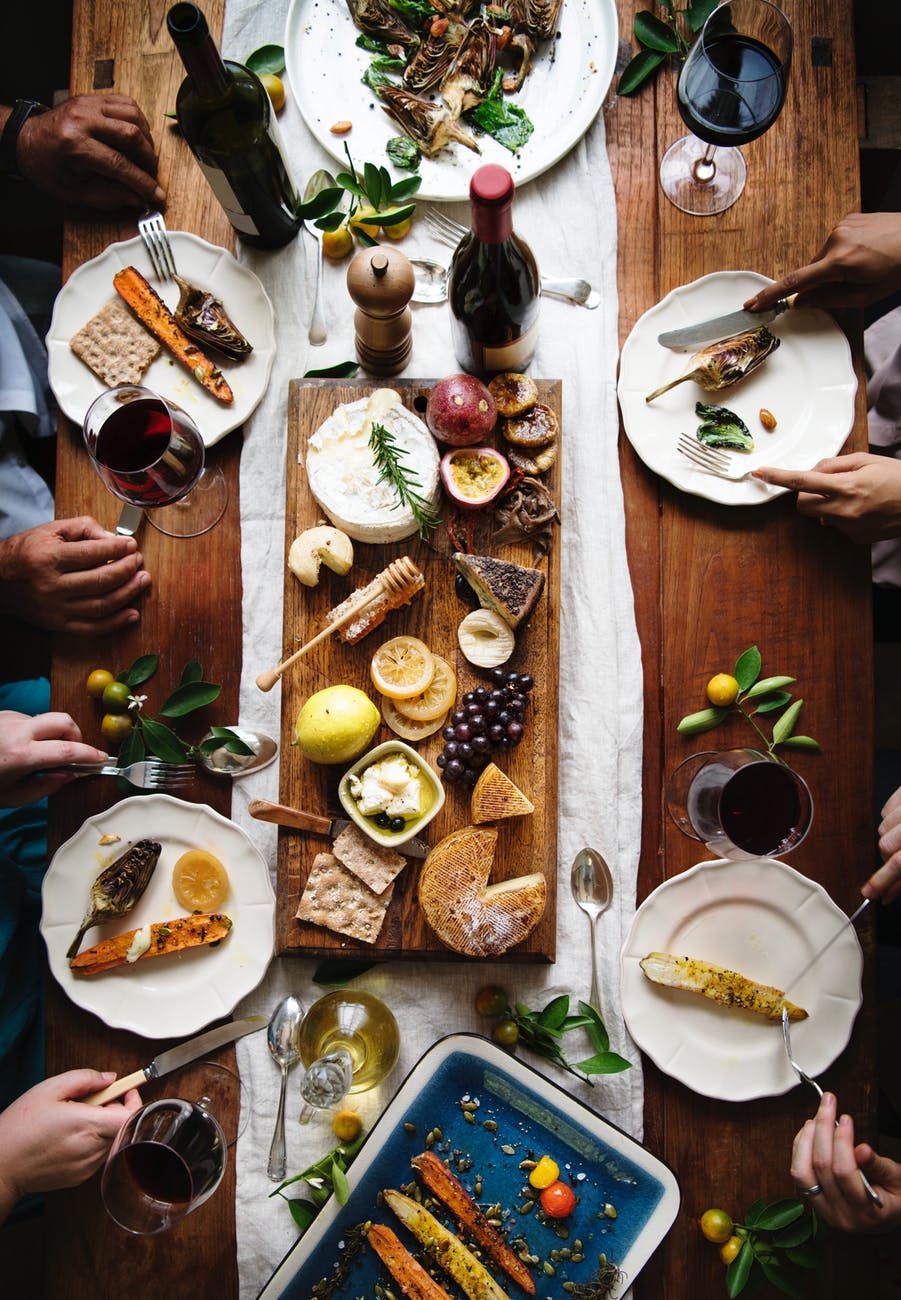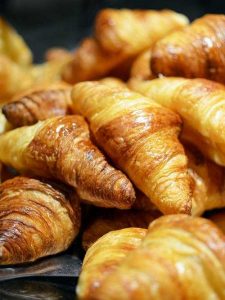 Breathing in the smell of freshly baked bread is one of the best things in life! And walking the streets of Paris is the ultimate sensory experience. It's non stop, from the boulangeries to the fromageries and then the wafts of authentically prepared meals from the many restaurants or cafes, not to mention the bountiful and vibrant food markets, your senses will lead you.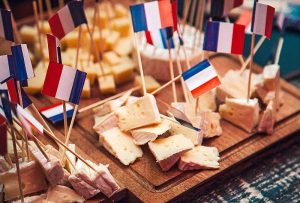 1 Cheap and Cheerful
Crusty baguette, cheese and wine reclined on the banks of the seine. This is truly one of the best ways to live the Parisian dream. Warm and breezy with chatter in the air. Find out more about how to buy the best that Paris delis have to offer on our Montmartre Walking Tour.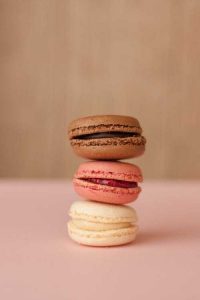 2 Let them eat cake!
Pastry pastry pastry!!! Oh Paris you sweet tooth temptress.
Check list MUSTS:
Croissant: buttery fluffy heaven
Macaron: Not to be confused with the current President Macron. This tasty sweet treat will blow your mind and a favourite of Marie Antoinette. Read more about her relationship to cake and the french revolution here in our blog Let them eat cake.
Eclair: Classic chocolate is my suggestion. With chocolate on top and inside, never too sweet. Just rich and enveloping.
3 Bistro is the way to go
For the real deal in french cuisine, there is no better place to go for a satisfying meal and to soak up the lively dining atmosphere. Keep in mind when choosing a bistro to steer clear of the big busy roads as these bistros cater to the tourism masses. Instead, why not walk down a side street to get away from the hustle and bustle and you're sure to find a gem, and eat with the locals. Also eat when Paris eats. The bistros that are worth eating at will close after lunch service (12-2pm) and reopen for dinner around 7pm. This gives them and the food all the time they need to be the best they can be. Good rule of thumb is to favor the bistros that have menus in French only with limited choices and daily specials.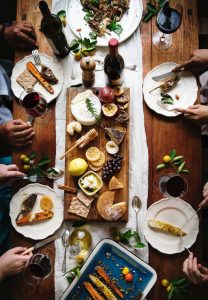 And for those who are wondering how the french stay so slim while eating to their heart's desire. The answer is simple, lots of walking. Paris is a very walkable city, and with so much beauty surrounding you, it's easy to forget how many steps you've logged on your fitbit. Our Full Day Highlights Tour is a great way to work off all those well deserved and tasty meals!
Written by Amber Peterson