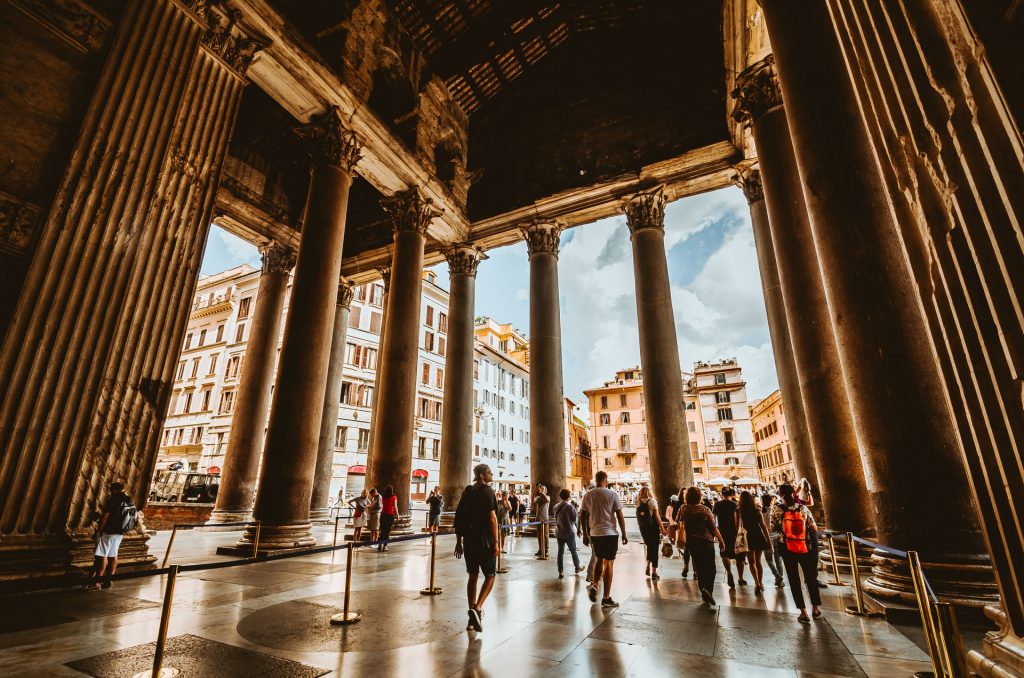 The best thing about visiting a historically rich city is the immersive experience and greater perspectives you gain. Unfortunately, many travelers are susceptible to losing one crucial thing, and that's money!
Budgeting for a trip to somewhere like Rome might be easy on paper, but it can be hard to stick to with so many exciting places to explore. But with a little creative thinkingStill, there are several ways that you can save and still have an amazing vacation. Here's how to enjoy Rome on a budget.
1. Visit during low season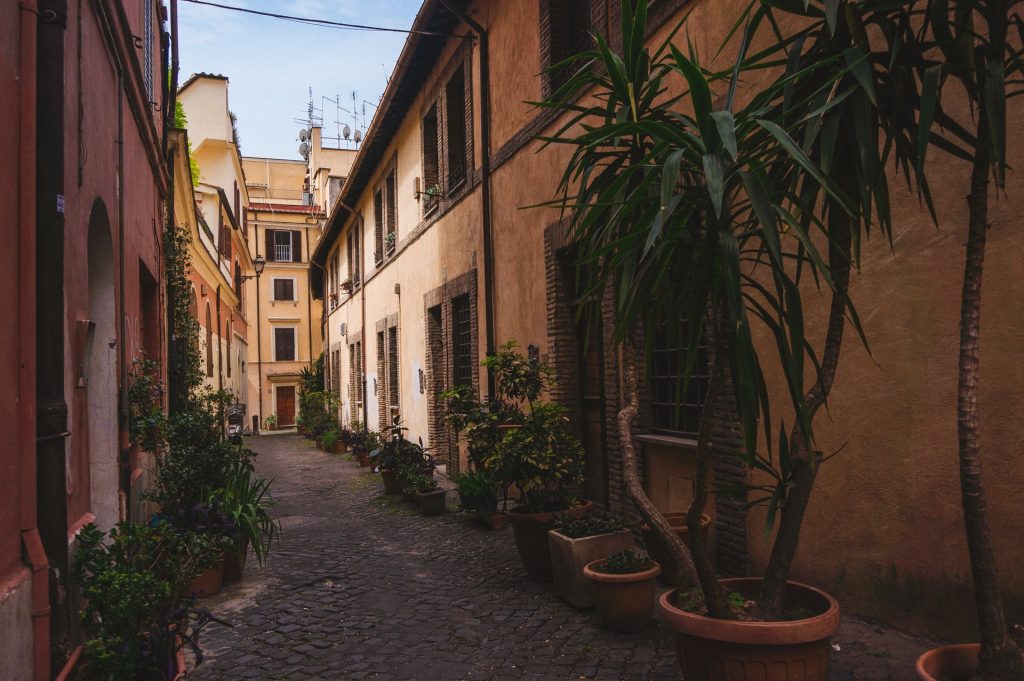 You're sure to get caught in a wave of tourists during the summer months, so if saving cash is important to you, choose off-peak times to travel.
Low season in Rome:
November to early December
January to mid-March
These dates avoid the periods before and after the Christmas holidays and before the flurry of activity during Easter, when prices for everything take a significant hike.
2. Learn to love street food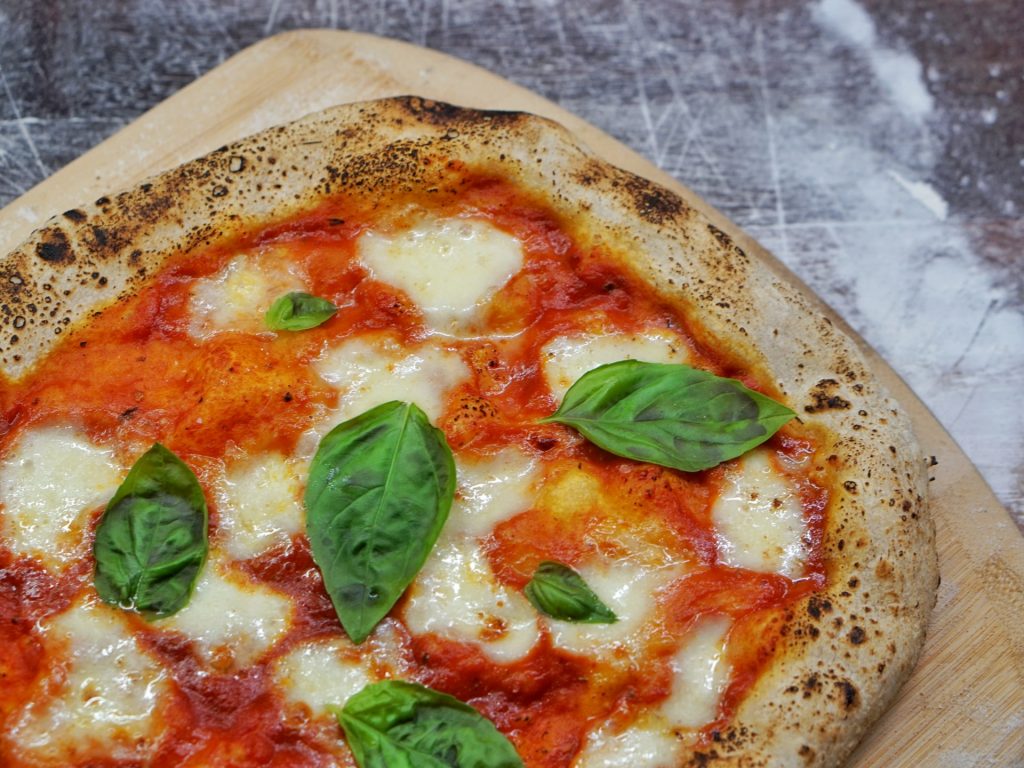 One of the best ways to immerse in a new culture is by sampling the local cuisine with gusto.
However, don't make the mistake of limiting yourself to restaurants and fancy cafés. There are many sandwich shops that offer panini options for just a couple of euros, as well as small pizzerias with Pizza al Taglio — perfect for eating on the go.
There are also fresh markets that sell porchetta and mozzarella for you to try, and know that taking your coffee at the bar instead of a table will save you a couple of euros.
3. Be mindful of overpriced items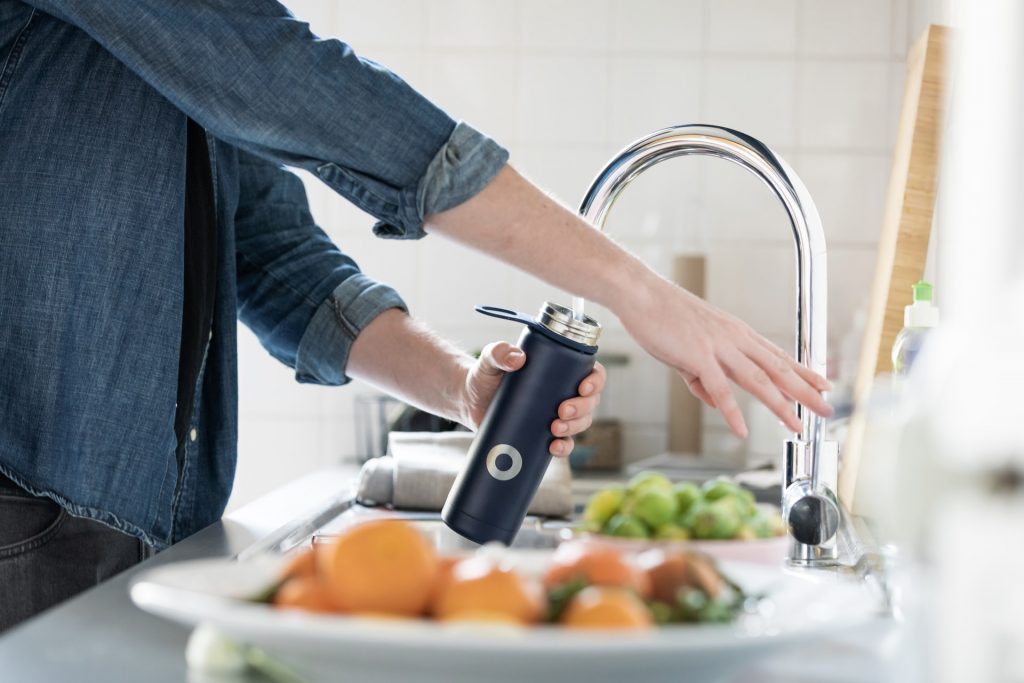 Overpriced items like sodas in restaurants, picture-taking with costumed folks, and terrace cafés with killer views can put a huge dent in your wallet. Bottled water, especially sold near tourist sites, is also notoriously overpriced, and you'll be better off bringing a reusable travel bottle and refilling it at one of the many small drinking fountains scattered across the city for free.

Another thing to watch out for is the exchange fees for converting your currency to euros. Here are some tips I recommend:
For starters, avoid the currency kiosks you'll find at the airport when you land or at popular tourist spots. Though convenient, they often charge higher exchange rates than a local ATM.
Check if your bank has a partnership with a local bank, and you might even get your exchange fees waived.
It also makes sense to always pay in the local currency, as this is the best way to avoid bad exchange rates and extra fees.
For best results, try and change all your money in one go at least a week before your trip.
4. Consider B&Bs
Lodging is most often the most expensive part of visiting Rome. Keep your eyes peeled for budget hotel options and bed-and-breakfasts for comfortable yet pocket-friendly places to stay in. Often (though not always), the larger hotels charge more.
A B&B in Rome probably won't serve the hefty breakfast buffet that many U.S. chains specialize in, but you can still get your money's worth by filling up on pastries, juice and lighter continental fare so that's one meal you don't have to buy out.
Fun idea: You might even stay with nuns, who offer very affordable accommodations, no matter your religious affiliation. Plus, you'll be contributing to independent organizations and will likely make more intimate connections and better memories.
5. Prioritize free attractions and bundled tours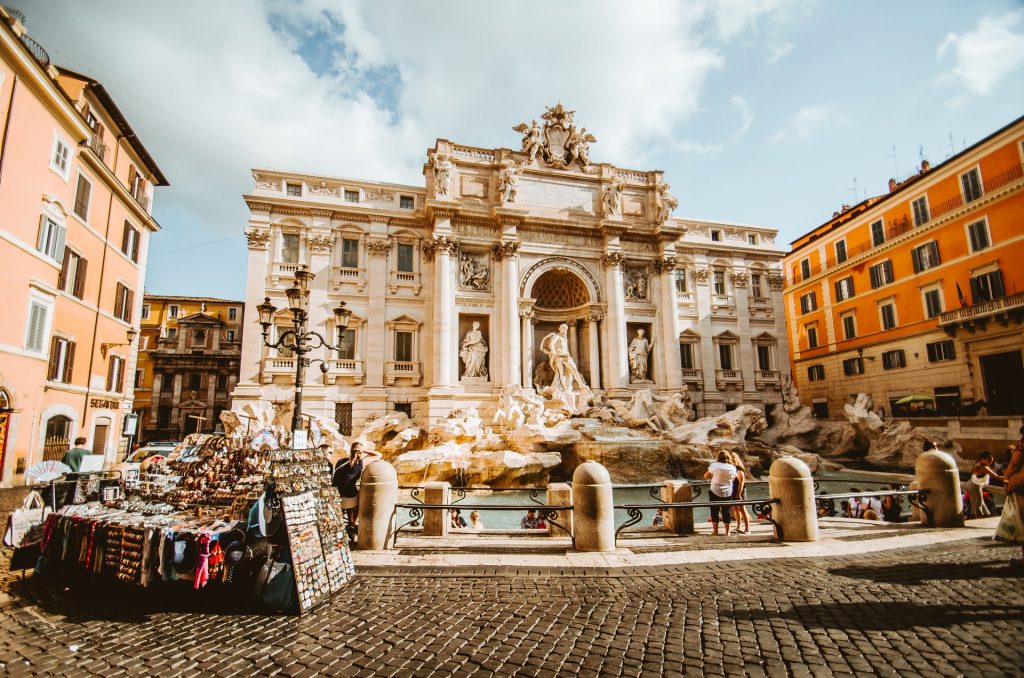 Before you buy tickets for every landmark in Rome, check free attractions, such as the Pantheon or the Trevi Fountain. Some of the small museums in Rome are free. And lots of incredible views are free. For a magical photo of Rome, visit Vittoriano First Terrace and Campidoglio Square (at the top of the Capitoline Hill) at no additional cost.
It's also a good idea to look for tours that help you experience multiple sights in the same trip.
This saves you not only money, but also time, which has a price tag, too. Remember that airplane ride (and any other expenses) you paid for to get here. Every hour is precious.
Rome on a Budget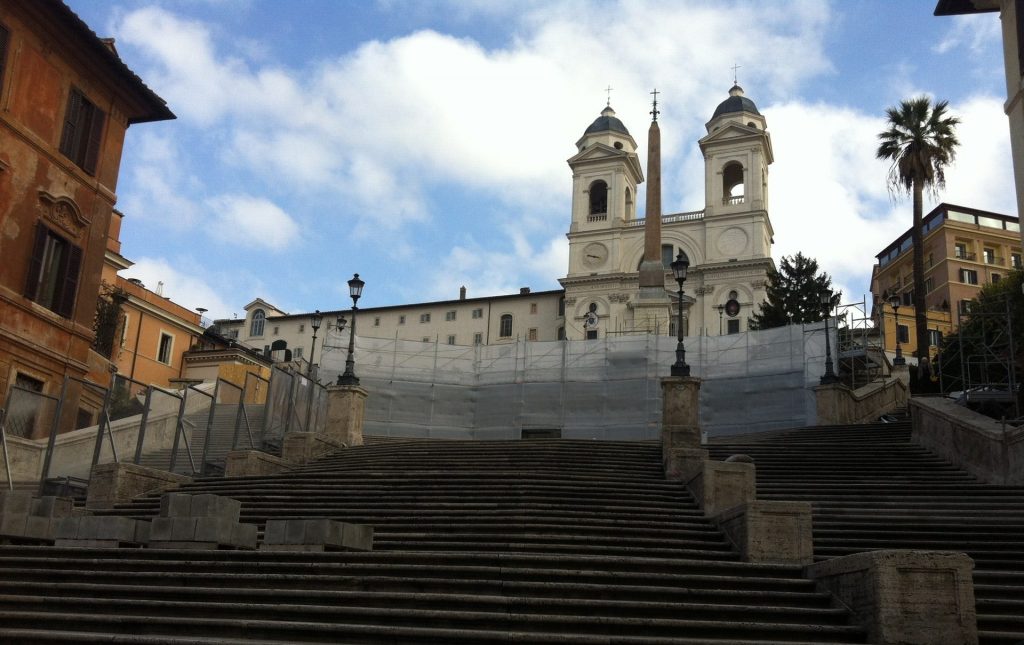 Going on a trip full of fun activities, great food, and memorable sights doesn't have to break the bank. By keeping these five tips in mind, you'll be ready for your thrifty trip to Rome in no time.
Whether you're choosing where to eat near the Colosseum or walking the streets of the city looking for views, remember — it's not the money you spend but the memories you make!