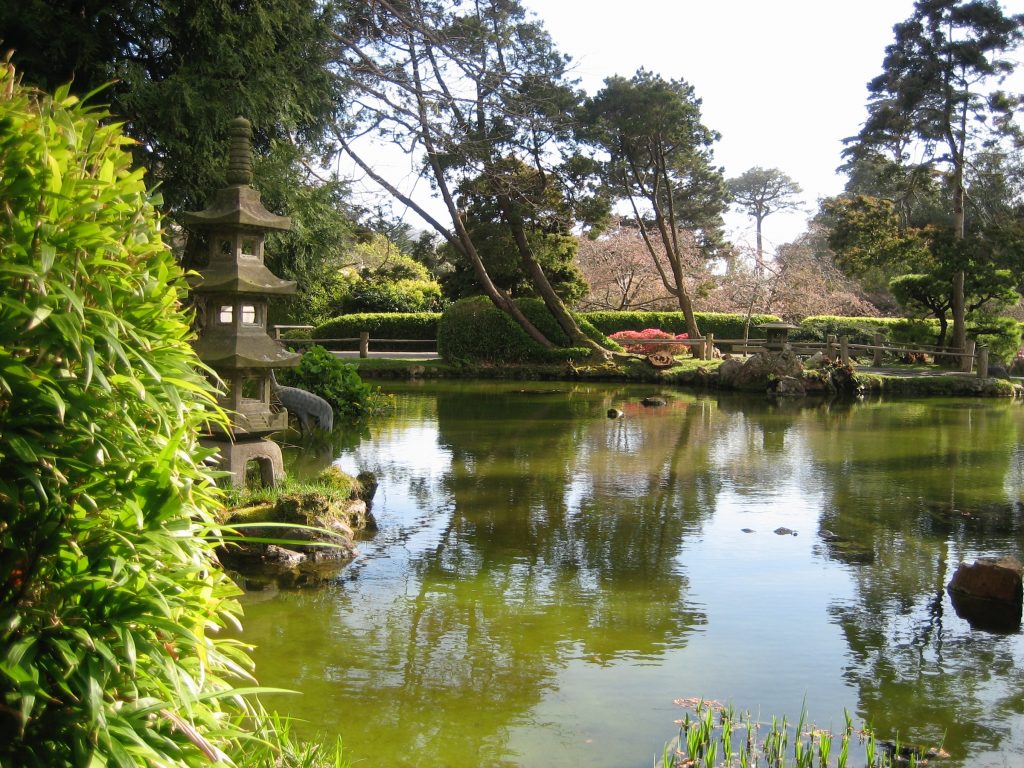 As a guide, when people are visiting San Francisco, I insist they carve out a whole day if possible to visit Golden Gate Park.
Golden Gate Park is a fascinating — and massive — part of San Francisco, covering an impressive 1,017 acres that sprawl through the Sunset and Richmond districts on the city's West Side. It's the Central Park of the West (and actually it's about 20% larger, but we don't like to brag).
Along with it being a beautiful green space in an urban setting, the park also boasts several attractions and landmarks, from a Japanese garden to the oldest operating scientific research center in America.
Take your time seeing all that this place has to offer, but plan ahead. I'm here to help with your complete guide to everything to do in Golden Gate Park. I've got your must-visit bucket list and a practical strategy for how to see it all.
But first, a little Golden Gate Park history.
A Need for a Green Space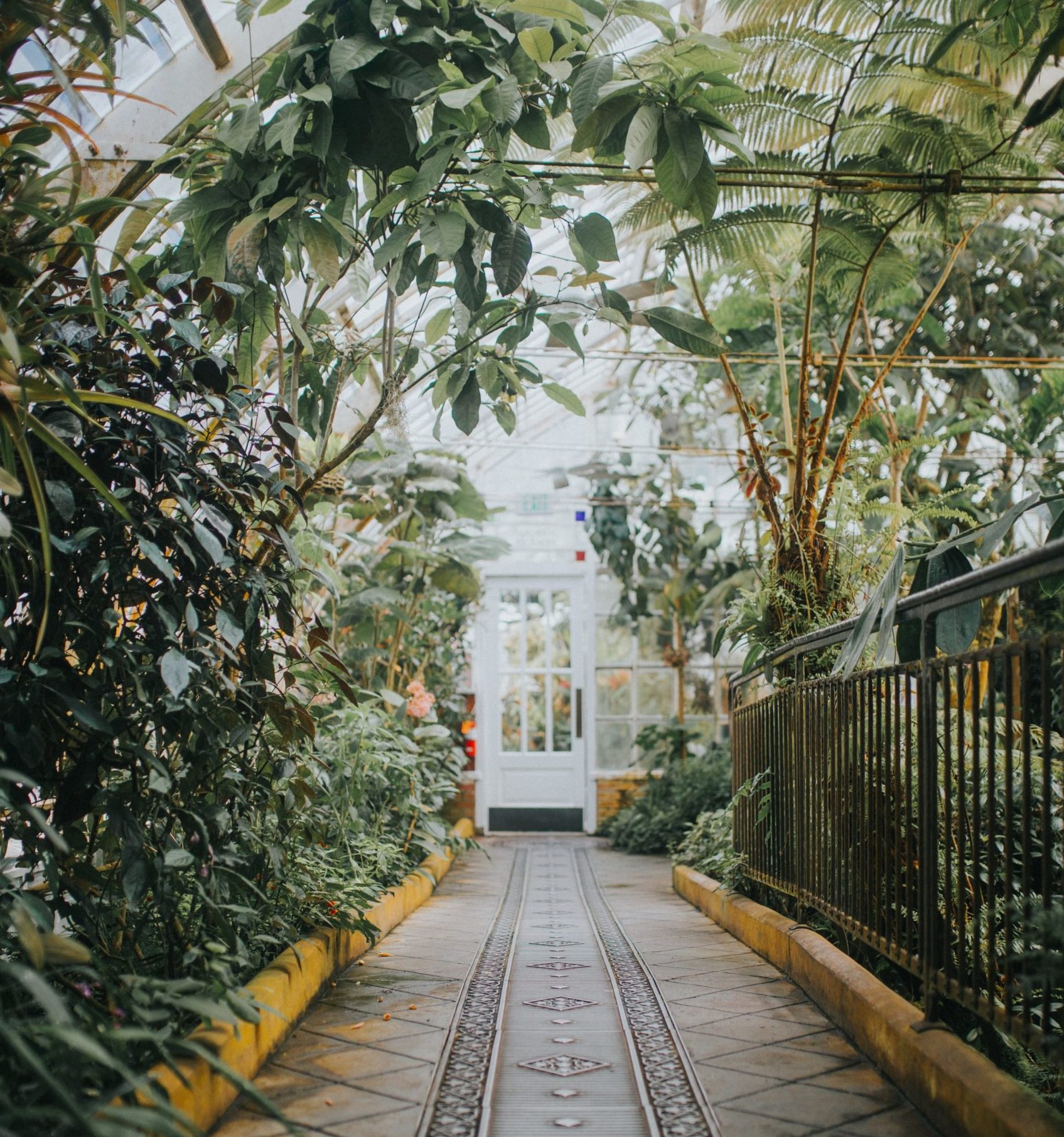 Golden Gate Park (or GGP, as the locals call it) was conceived in the 1860s. San Francisco residents wanted a green space that would rival Central Park in New York City. They found a plot of land on the then unincorporated area in the city's west side known as the "Outside Lands" (now the name of the annual music festival that takes place in the park).
The area was mostly sand dunes, hard to imagine when you explore the park in the modern day.
A field engineer named William Hammond Hall became the park's commissioner. He created a vast, intricate irrigation system to provide water to the non-native plants grown at the park. He later became California's first state engineer and developed multiple irrigation projects throughout the state.
Hall and his partner John McLaren completely transformed the landscape. They added 700 new types of plants to California in just the span of one year. In the mid 1880s, street cars would deliver a whopping 47,000 people to the park on any given weekend out of a city population of 250,000.
Getting to and Around the Park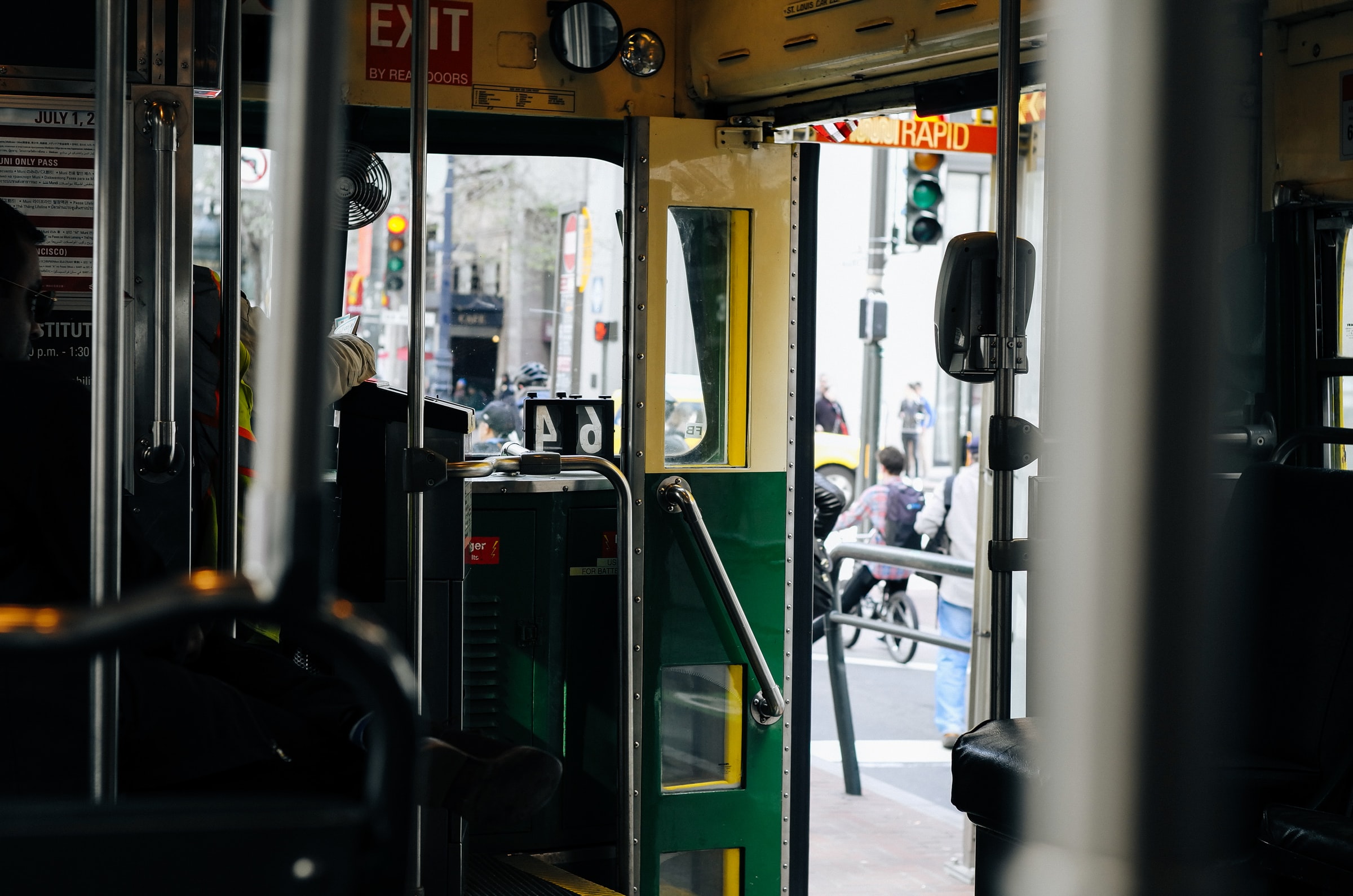 Golden Gate Park is located on the far West Side of the city. It's about a 20-minute drive from downtown, but you can get there through Muni buses and train lines as well.
The park has miles of walking trails and biking trails that are easy to get completely lost in. A network of roads makes it easy to get from attraction to attraction if you're driving. However, I always suggest renting a bike or roller skates if you're able. There's nothing like a bike ride through the park on a clear day, not to mention the advantage of not having to worry about parking. There are multiple places to rent bikes throughout the park and in the surrounding neighborhoods.
Guide tip: If you're planning on biking, try to go on a Sunday. JFK Drive, the main road through the park, is shut down to automobile traffic and it makes biking a lot more carefree.
The Full List of Golden Gate Park Attractions
There's so much to see here, it's almost too much for one blog post. Below, I've detailed the top nine Golden Gate Park attractions you shouldn't miss plus a few others you can enjoy along the way.
These attractions are listed in an order so you can visit them, from east (the unofficial entrance of the park) to west.
1. The Conservatory of Flowers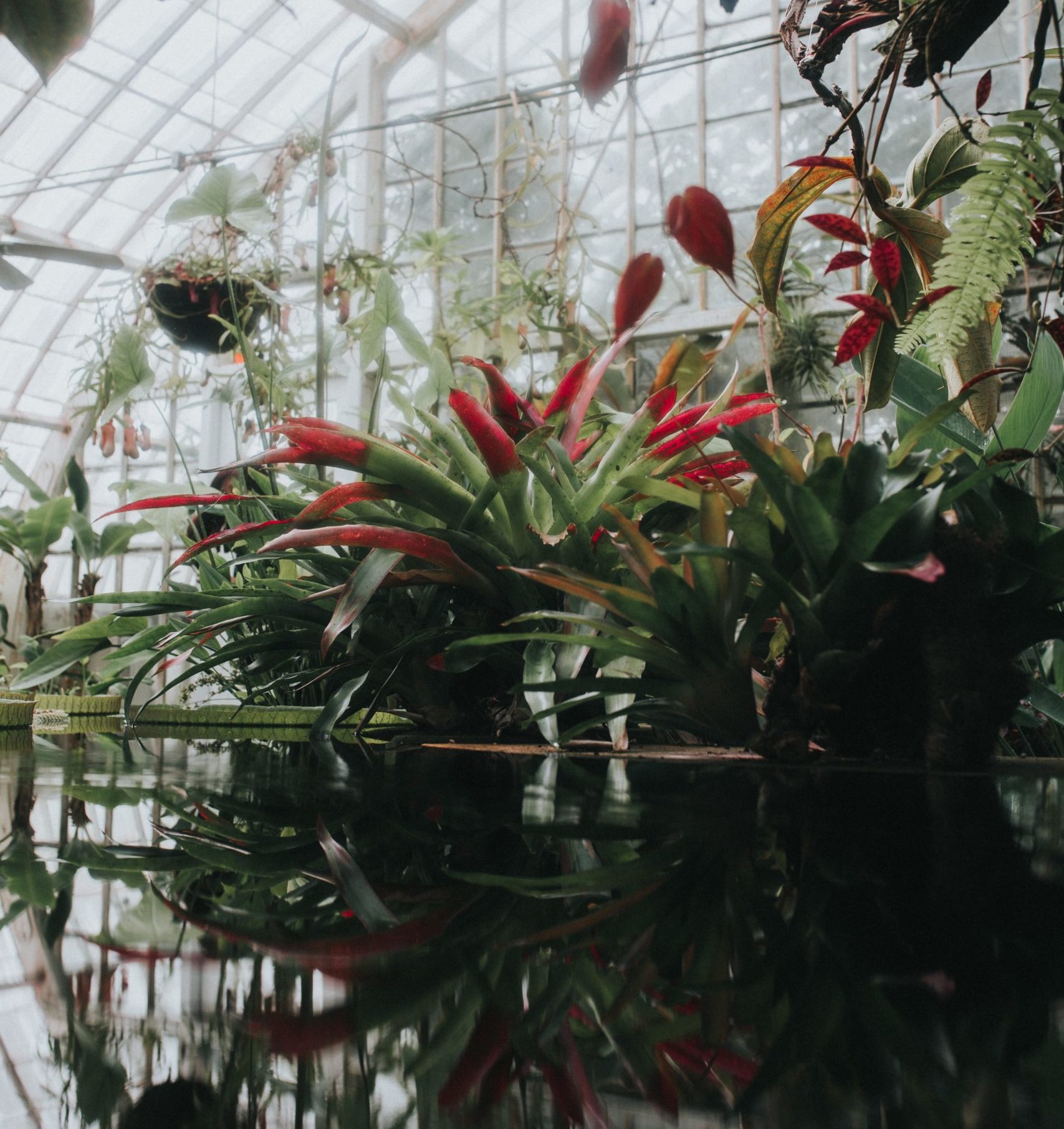 The Conservatory of Flowers is going to be the first major attraction you will see when entering from the east side of the park, and how could you miss it? Just look for a giant clock made of flowers and the glorious glass greenhouse from a time gone by. Not only is it one of the most striking buildings you will see, it's also the oldest building in the park, completed in 1879, now a designated landmark by the National Register of Historic Places.
The Victorian architecture of this building is magnificent to take in on its own, but I recommend taking time to walk through. It boasts 4 different rooms, each showcasing different types of exotic plants. There is also a special exhibit that changes throughout the year.
The Conservatory of Flowers is open from 10 a.m.-6 p.m. (till 4:30 p.m. in winter). Visit their website for pricing and other details.
Guide tip: Admission is free on the first Tuesday of every month.
2. California Academy of Sciences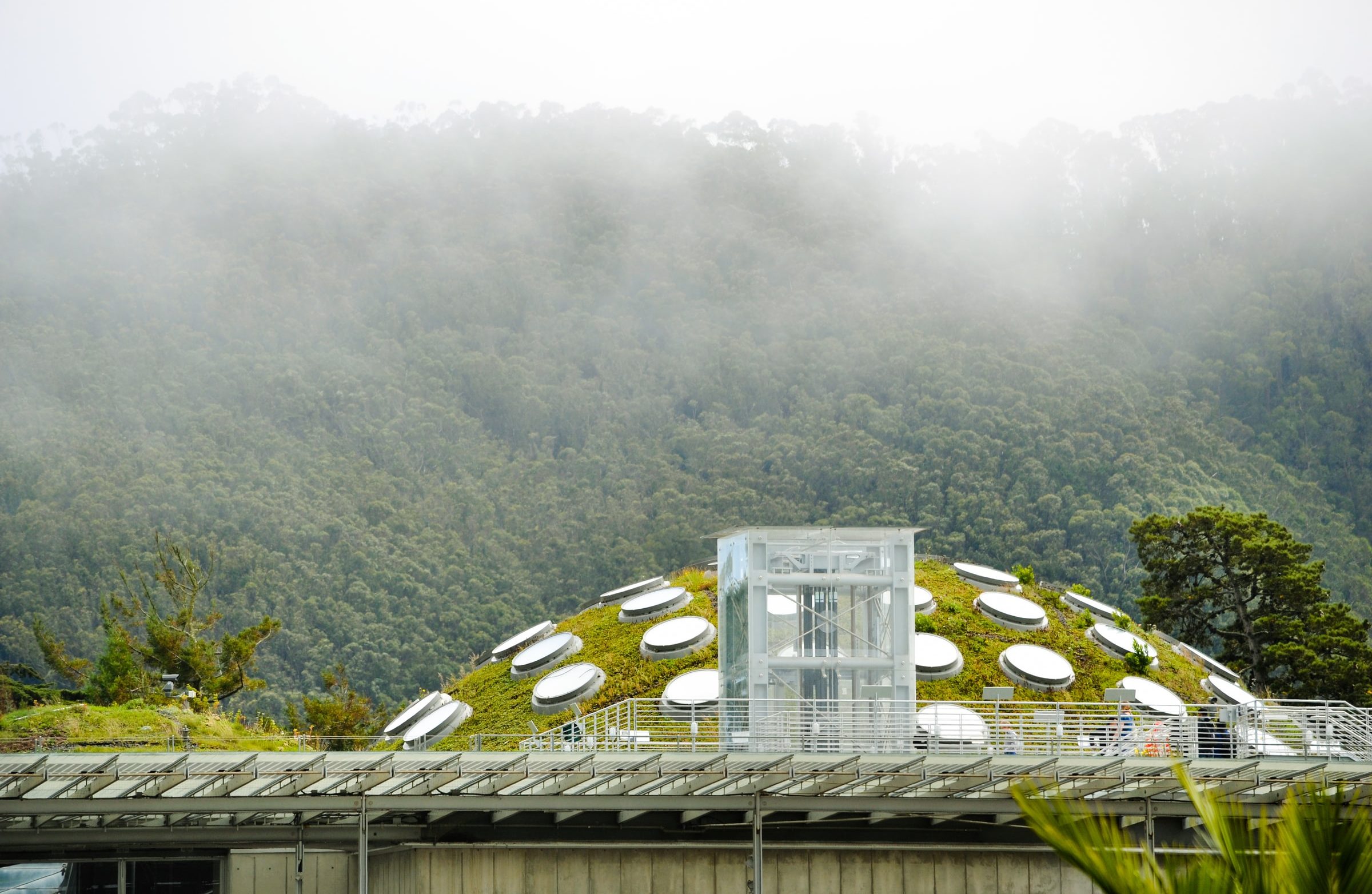 Next on your self-guided walking tour of Golden Gate Park is the one of the coolest science museums you'll ever visit.
The California Academy of Sciences is the oldest scientific institution in the Western U.S. Charles Darwin even had a hand with the initial organization.
Much of the original structures were destroyed in the 1989 Loma Prieta earthquake, so in 2008, it had a complete overhaul to upgrade it. The new building, made mostly of recycled materials, repurposes rainwater for irrigation and boasts a 2.5-acre "living roof," — making it one of the most sustainable buildings in America.
In addition to the natural history museum, the California Academy of Sciences also houses an aquarium, planetarium, and rainforest bio-dome. You can easily spend hours exploring and learning from interactive exhibits to various shows that occur throughout the day.
3. The de Young Art Museum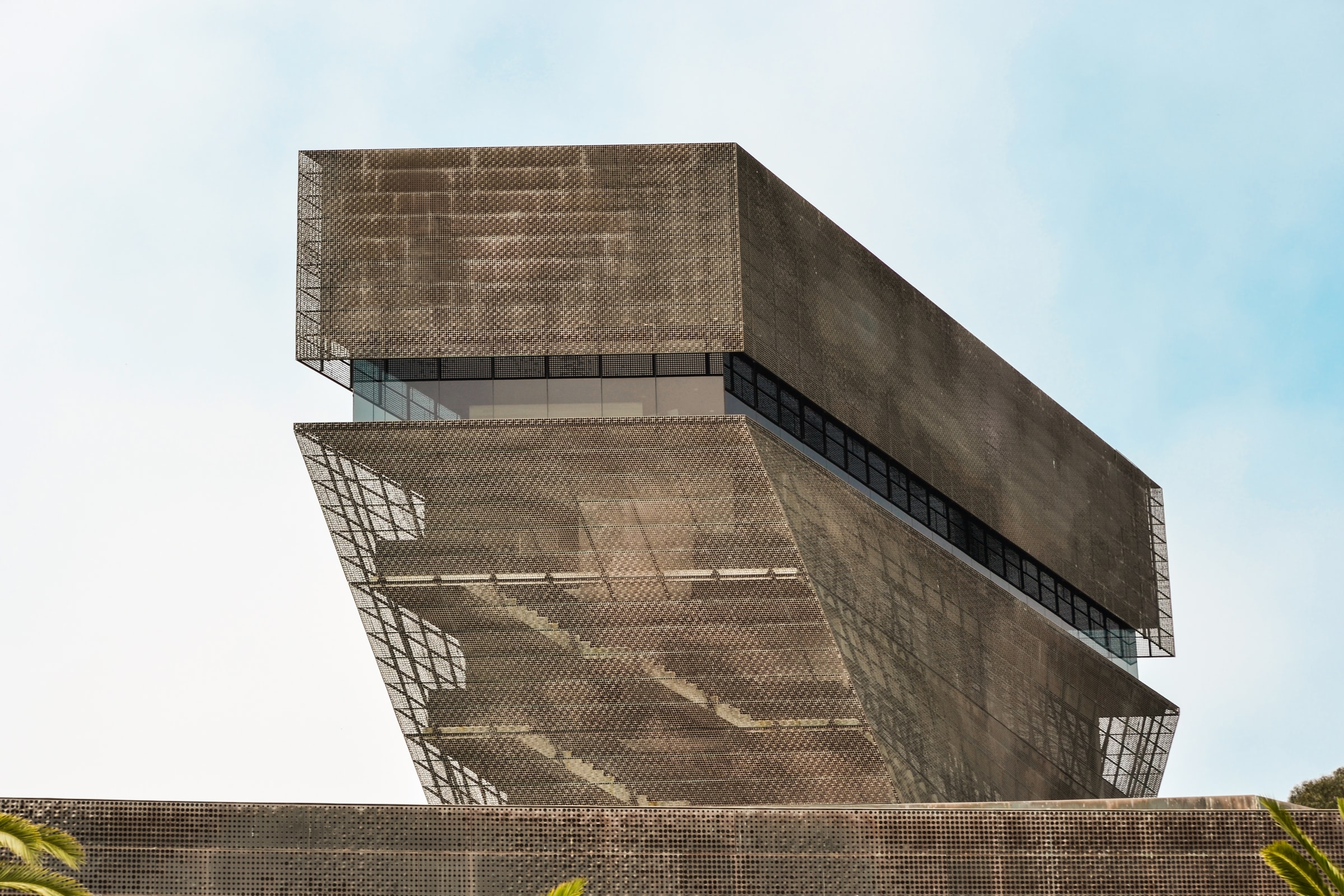 Right across the street from the California Academy of Sciences sits a wonderful fine arts museum.
The M. H. de Young Museum was founded in 1921, but the original building was part of the 1894 Midwinter Exposition. The current iteration of the museum, completed in 2005, looks very chic and modern.
The exhibits are constantly changing, though there still are some original art pieces from when they opened.
Guide tip: The museum cafe is actually quite good and features a changing menu inspired by the rotating exhibits. They also have specials like taco and margarita Tuesdays or $5 burger Wednesdays. This is a great place to stop for lunch.
4. Japanese Tea Garden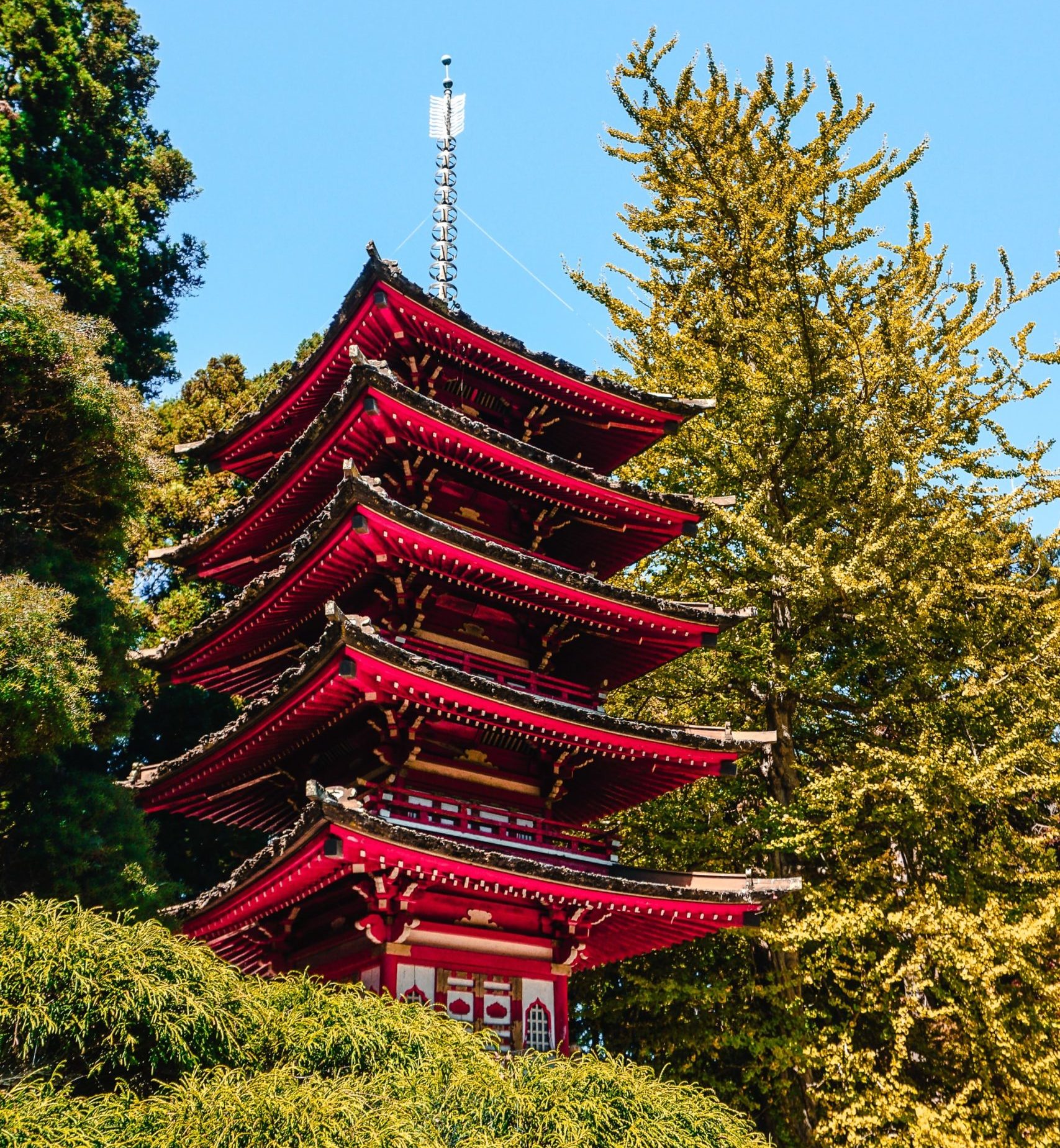 Moving west along our route, the next stop is a beautiful Japanese Tea Garden. This was one of the most popular attractions in the 1894 Exposition.
Originally a 1-acre garden, the space is now 3 acres large. When you visit, you truly feel like you're lost in a different, zen, and stress-free world. There is an admission fee to enter, however, as it is one of the hardest parts of the park to upkeep.
Be sure to stop at the Tea House for a genuine Japanese tea ceremony. It's a tranquil escape from the bustle of the city. Take a walk across the Moon Bridge, specifically designed to slow people down so they can take in the scenery.
5. San Francisco Botanical Garden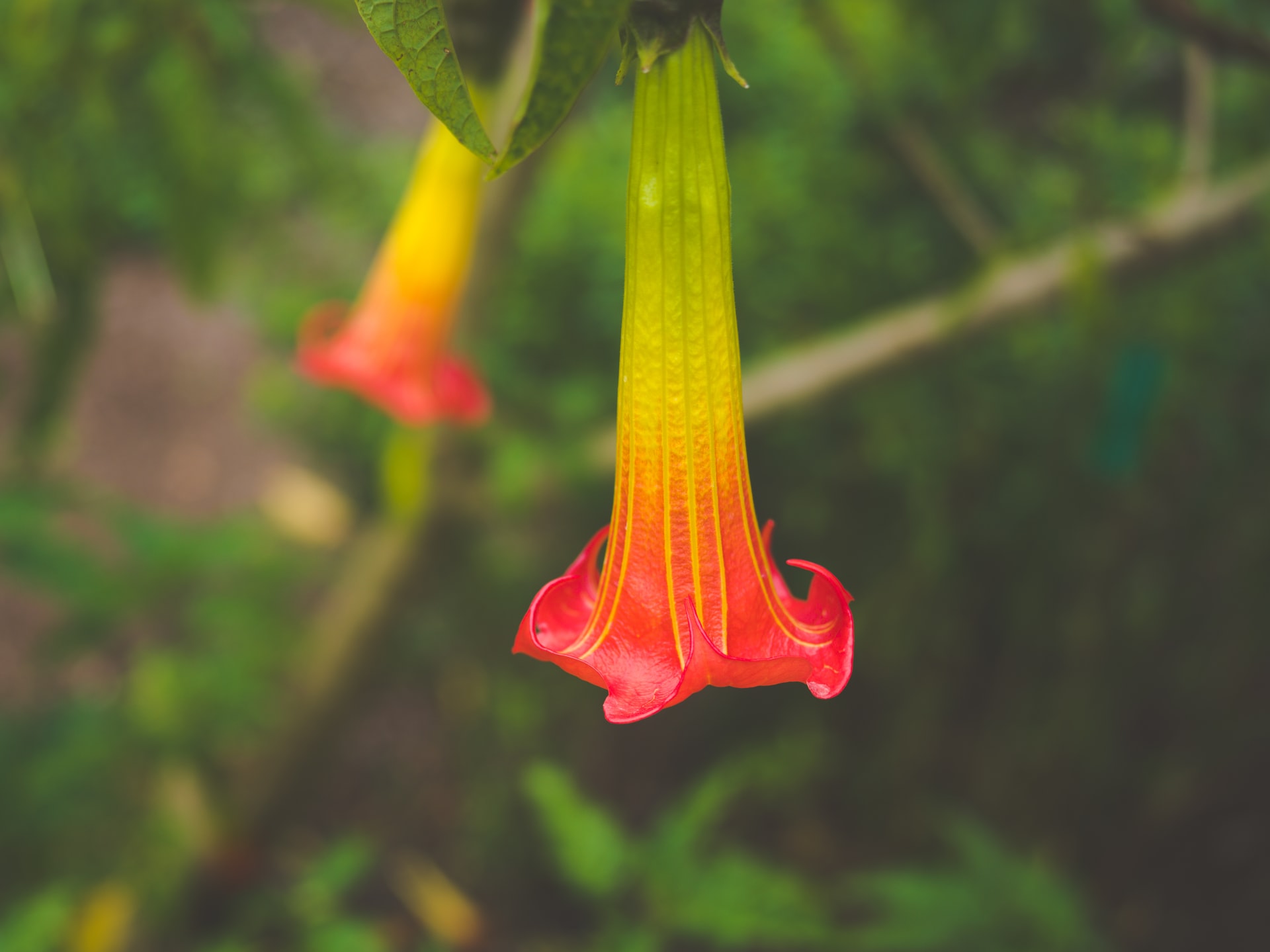 If you haven't had your fill of exotic and native flora, don't worry, Golden Gate Park has even more flowers. This lush 55-acre expanse contains over 9,000 types of plants from around the world. There are also plenty of open lawns and several ponds, making it a great place for an afternoon picnic.
This attraction is completely free, so it's a great one to add to your visit to San Francisco.
6. Stow Lake and Strawberry Hill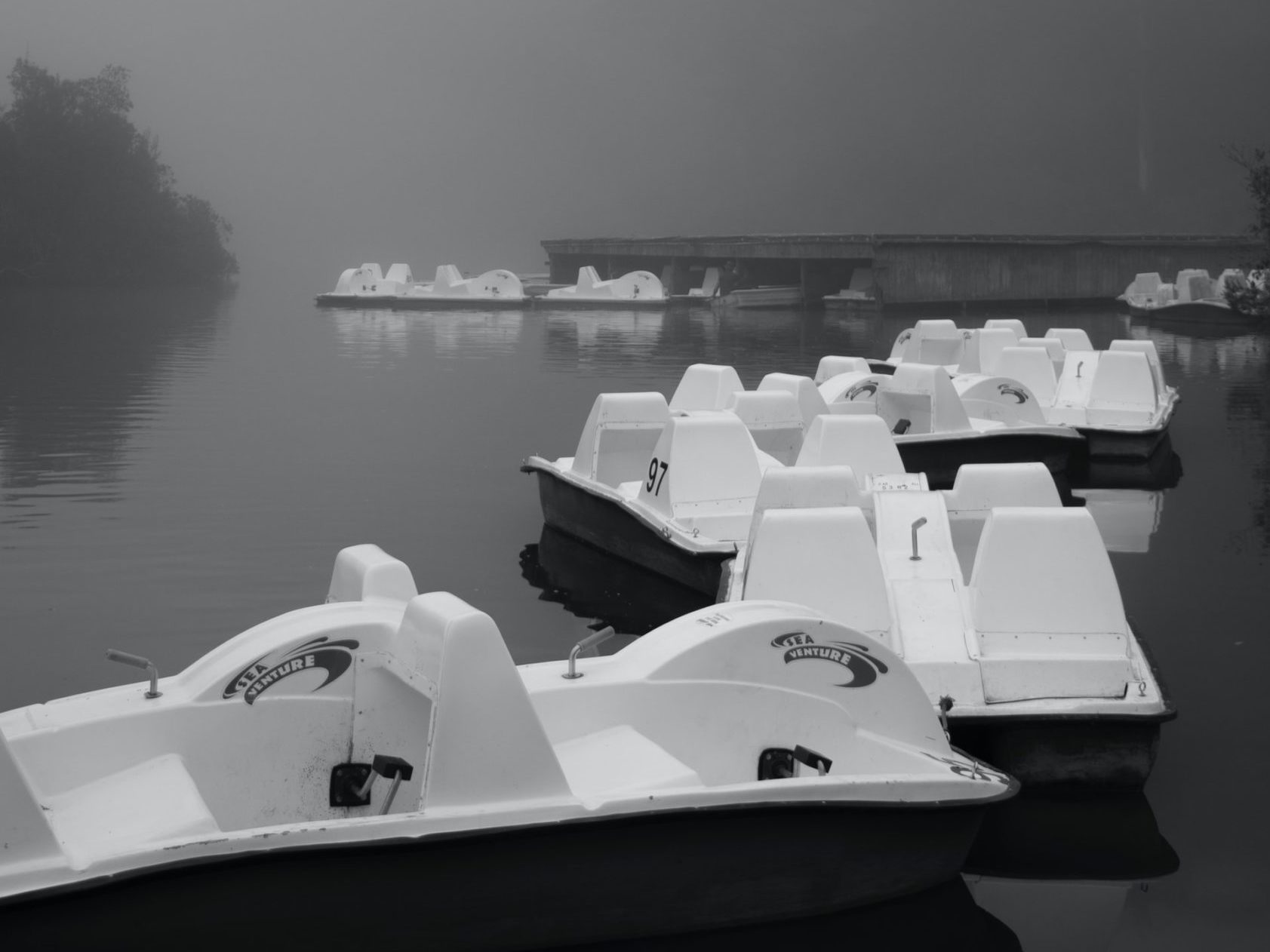 Stow Lake is undoubtedly the most well-known lake in GGP. Stow Lake, and Strawberry hill which it surrounds, is man-made. Remember there was no water in the sandy area that the park was built on, so Stow Lake was the first artificial lake built here.
If you're wondering how it got its name, a man by the name of W. W. Stow donated $60,000 for the construction.
Fun fact: There used to be a famous observatory at the top of the hill that was destroyed by the 1906 earthquake. It was never reconstructed.
There's a popular boat house here where you can rent pedal boats and row boats. Presiding over the lake is Strawberry Hill. You can reach the hill through a series of bridges, the most famous of which is the Rusty Stone Bridge.
It's worth visiting. Strawberry Hill boasts an artificial waterfall, Huntington Falls, with water fed from a reservoir on the top of the hill. The reservoir provides water for high-pressure water mains that supply water to various hydrants across the city. Stow Lake itself actually serves as a reserve reservoir for the park's irrigation system in case any of the pumps fail.
Guide tip: It's a good idea to get to the top of Strawberry Hill. There is a really nice view of the city's West Side, including a lovely view of the Golden Gate Bridge towers.
7. Spreckles Lake and the Model Yacht Facility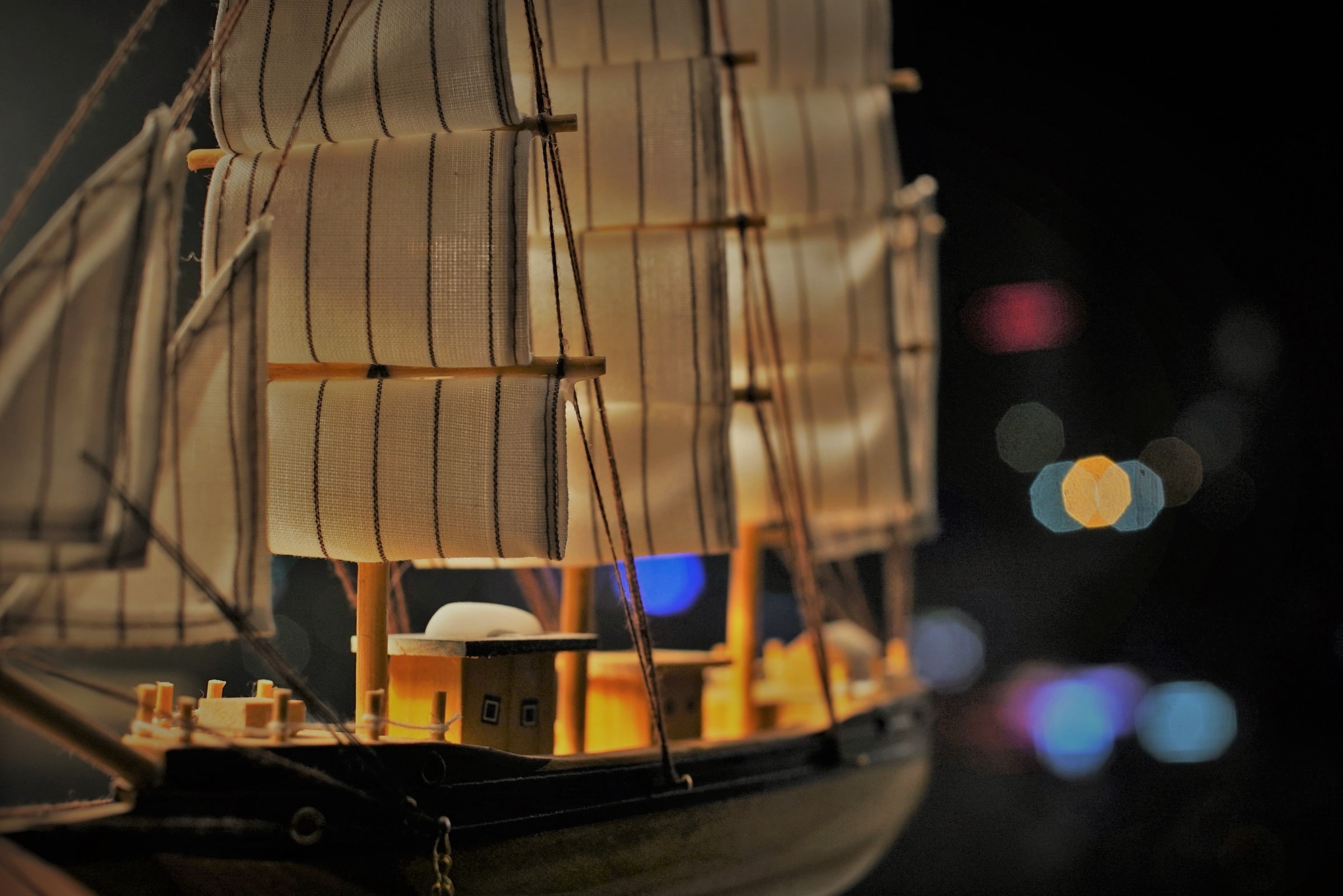 Spreckles Lake is most notable for the little model boats that sail here nearly everyday. It's an artificial reservoir built in 1904 that serves two purposes: functionality and recreation.
Ever since its inception, it's been a place for model boaters to come out and set sail. The San Francisco Model Yacht Club has been on it's banks since the early 1900's and is open to both members, and visitors alike.
It's also one of the premier model boating facilities in the country, if not the world (there's a hobby for everyone after all).
This is a fun place to sit and watch or even photograph the tiny boats as they flit around the water. You can also rent a small boat if you wish to set sail yourself. There are calm and serene wind-powered boats on one side of the lake, and high-energy motor boats allowed on another side.
8. The Dutch and Murphy Windmills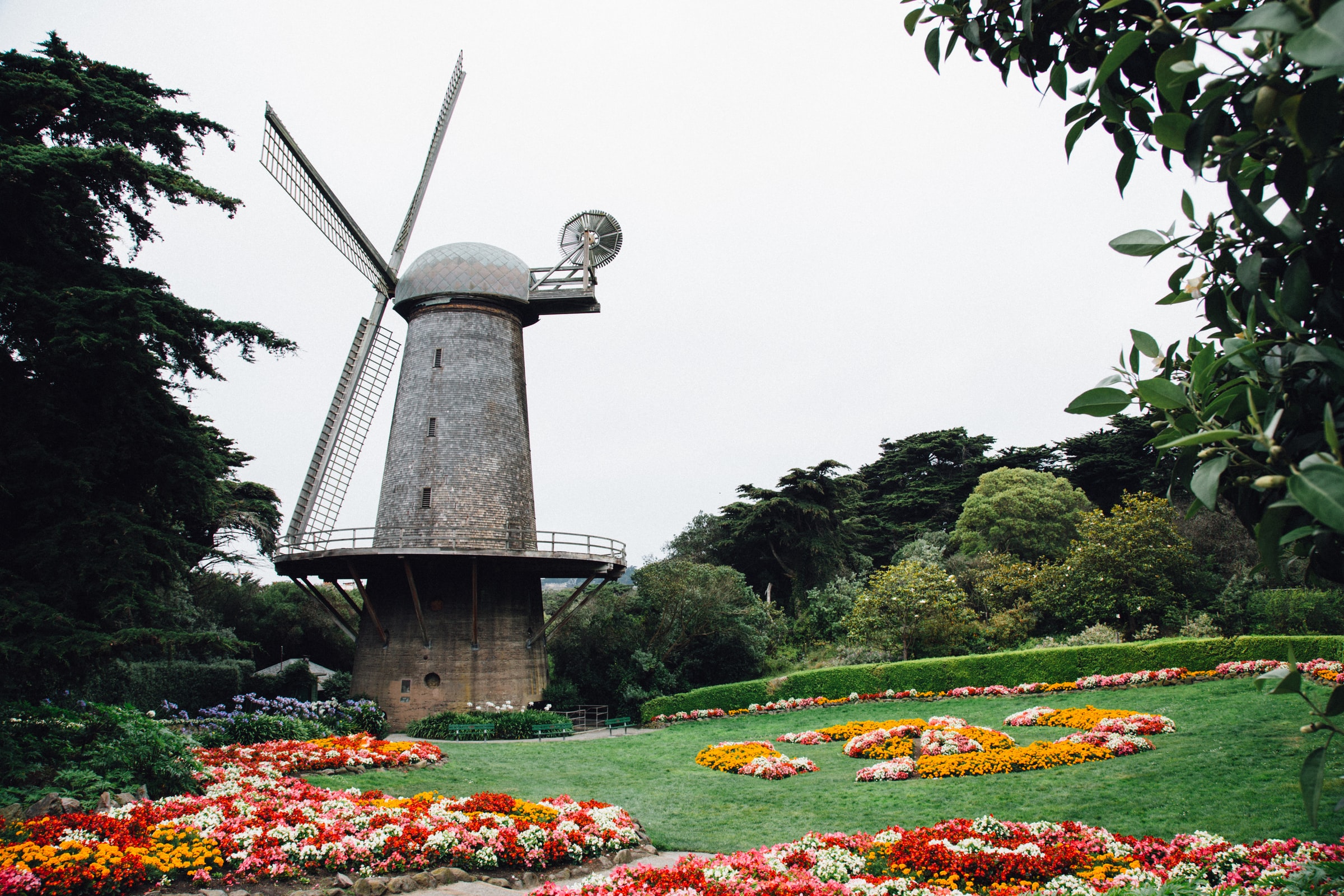 Bookending the northwest and southwest ends of the park stand two structures that certainly stick out. They're the Dutch Windmill and the Murphy Windmill.
While these windmills are now there for aesthetic purposes, back in the early 1900s, they provided a vital service to the park by pumping water into the park's irrigation system. They no longer pump water, having been ousted by more efficient electrical pumps.
Both are official San Francisco Landmarks and are absolutely worth a visit. They each boast four sails and add to the charm of Golden Gate Park.
Guide tip: Be sure to visit the tulip garden by the Dutch Windmill that was donated by Queen Wilhelmina of the Netherlands.
9. Beach Chalet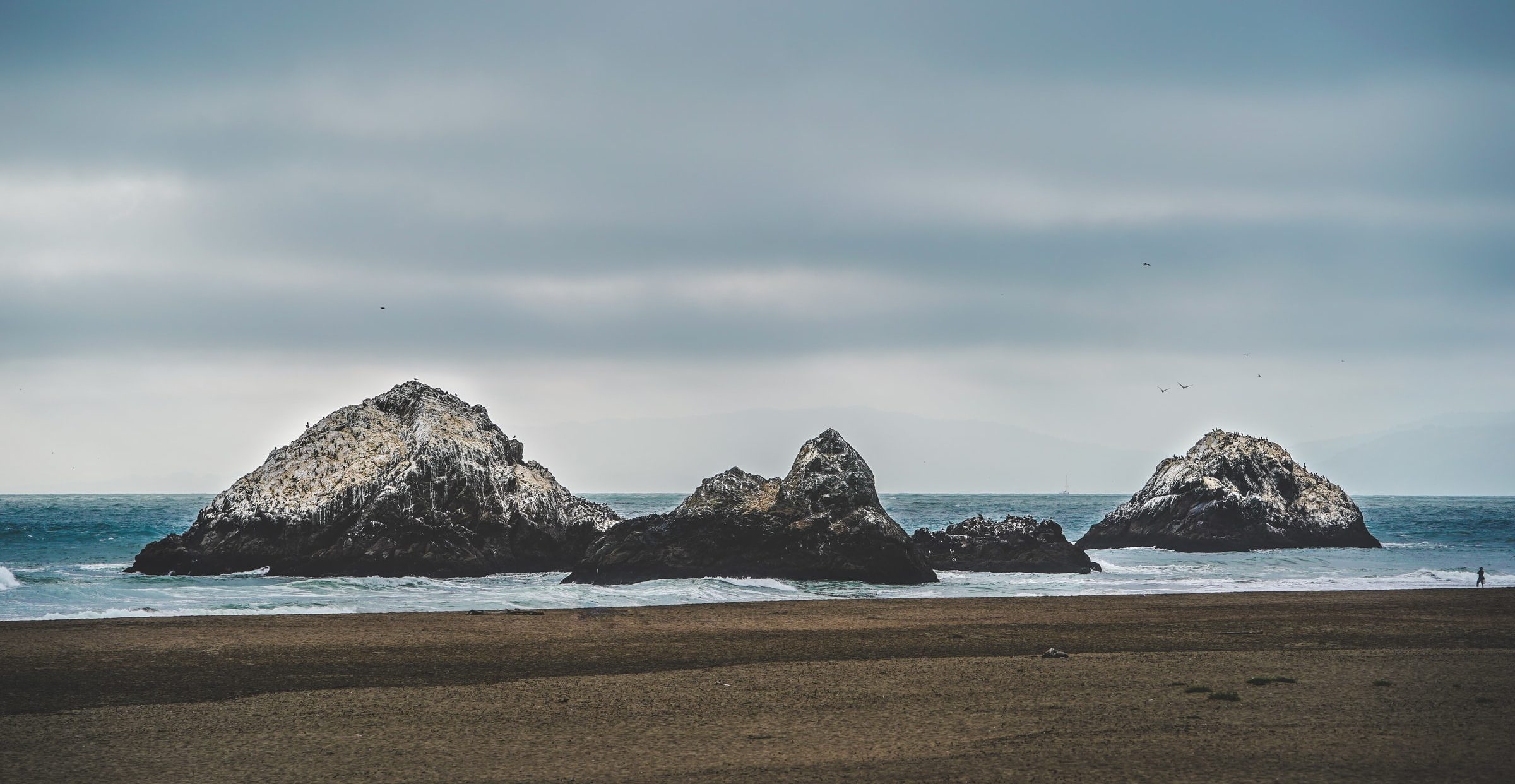 One of my favorite things about the park is that it terminates at Ocean Beach. I find it to be such a fascinating journey to cross the woods only to find yourself facing the majesty of the Pacific Ocean.
And standing overlooking the sea is a Spanish Colonial-style building with great views of the water. The Beach Chalet was completed in 1925 with the purpose of catering to beach-going visitors. Changing rooms and a city-run restaurant were the main functions in the early days.
During the Great Depression, several murals were painted in the building. These murals were a part of the same project that commissioned the murals in Coit Tower as a means of job creation.
There's also a delicious restaurant and brewery on the top floor that has some of the best ocean view dining in the city.
Guide tip: This is a great place to watch the sunset over the ocean after a long day of exploring.
More to See as You Walk Golden Gate Park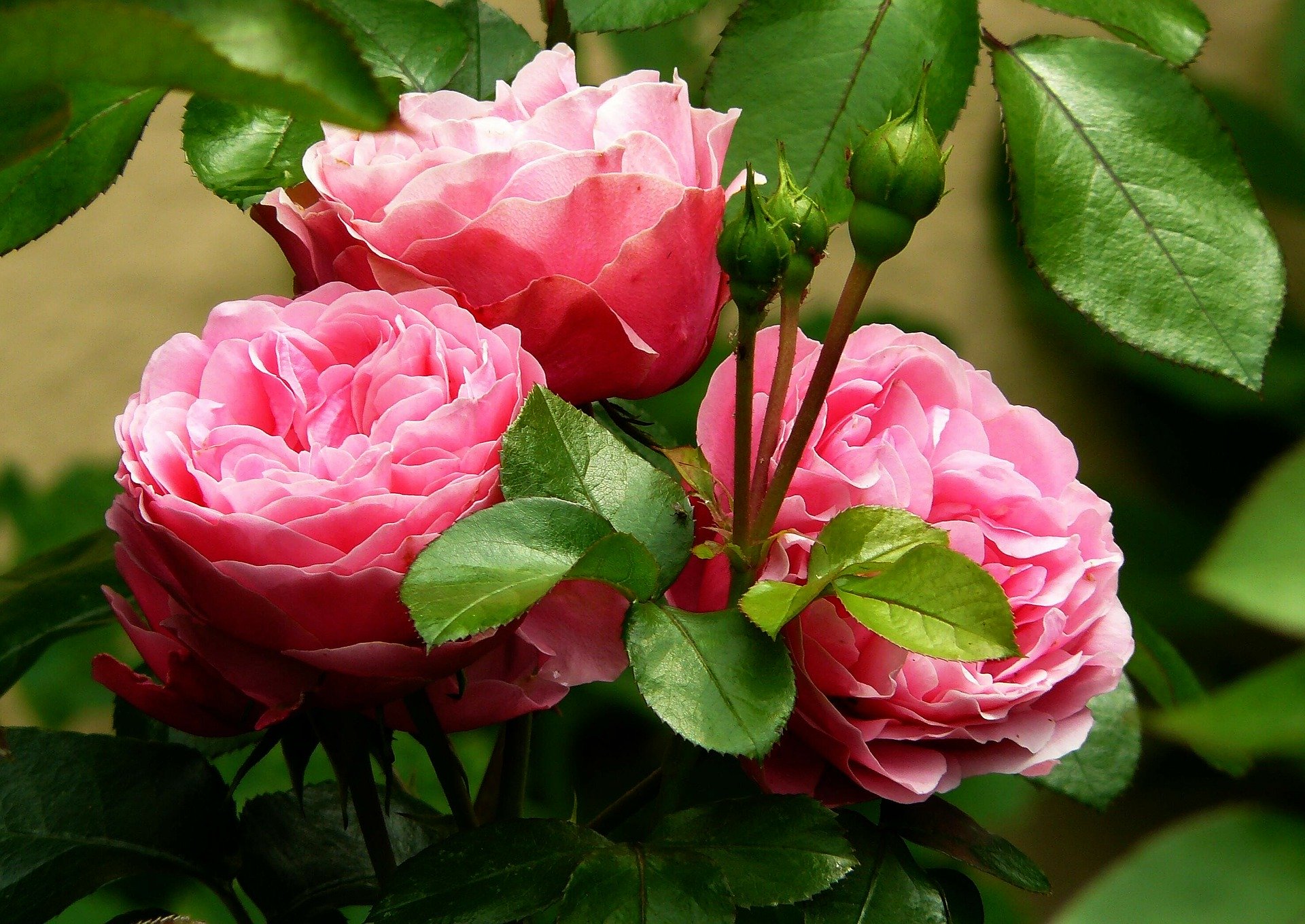 We've already covered so many places — how could there be any more?
But there are. You could spend weeks exploring this park and still stumble upon new things. From the historic sporting complex Kezar Stadium, to a counterculture icon known as Hippie Hill, there are just so many things to take in. This is really why I recommend carving out at least one whole day to explore this incredible place.
Here are few more places to add to your list if you have time:
The Shakespeare Garden: Small, peaceful, and free to enter, located near the Science Academy on Martin Luther King JR Drive
Bison Paddock: Home to a small herd of bison on the west end of the park off JFK Drive (more on this below)
National AIDS Memorial Grove: Added in 1996 to honor the victims of the disease, near the carousel on MLK Drive
McLaren Lodge: Originally the home of the park superintendent and worth a look for its Gothic architecture.
Portals of the Past: A columned memorial on the banks of Lloyd Lake, taken from a mansion in Nob Hill and created in memory of the homes lost during the 1906 earthquake.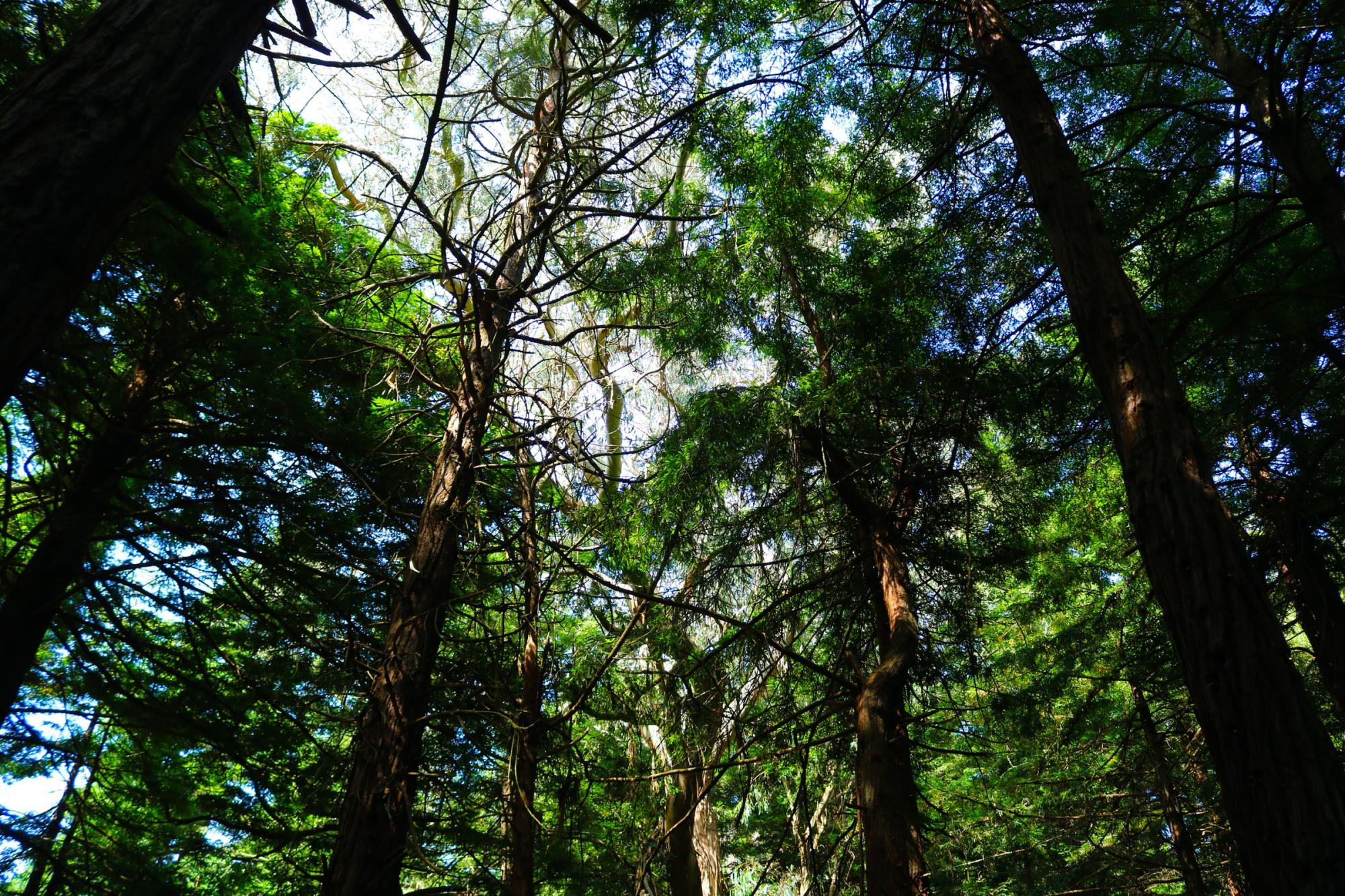 Even just wandering through the trails and towering trees (see photo above) is rewarding. You may stumble across the scenic Fuchsia Dell in bloom or find yourself watching a soccer game at the Polo Grounds. Golden Gate Park feels full of magic, which, to me, is what San Francisco is all about.
How I Fell in Love With Golden Gate Park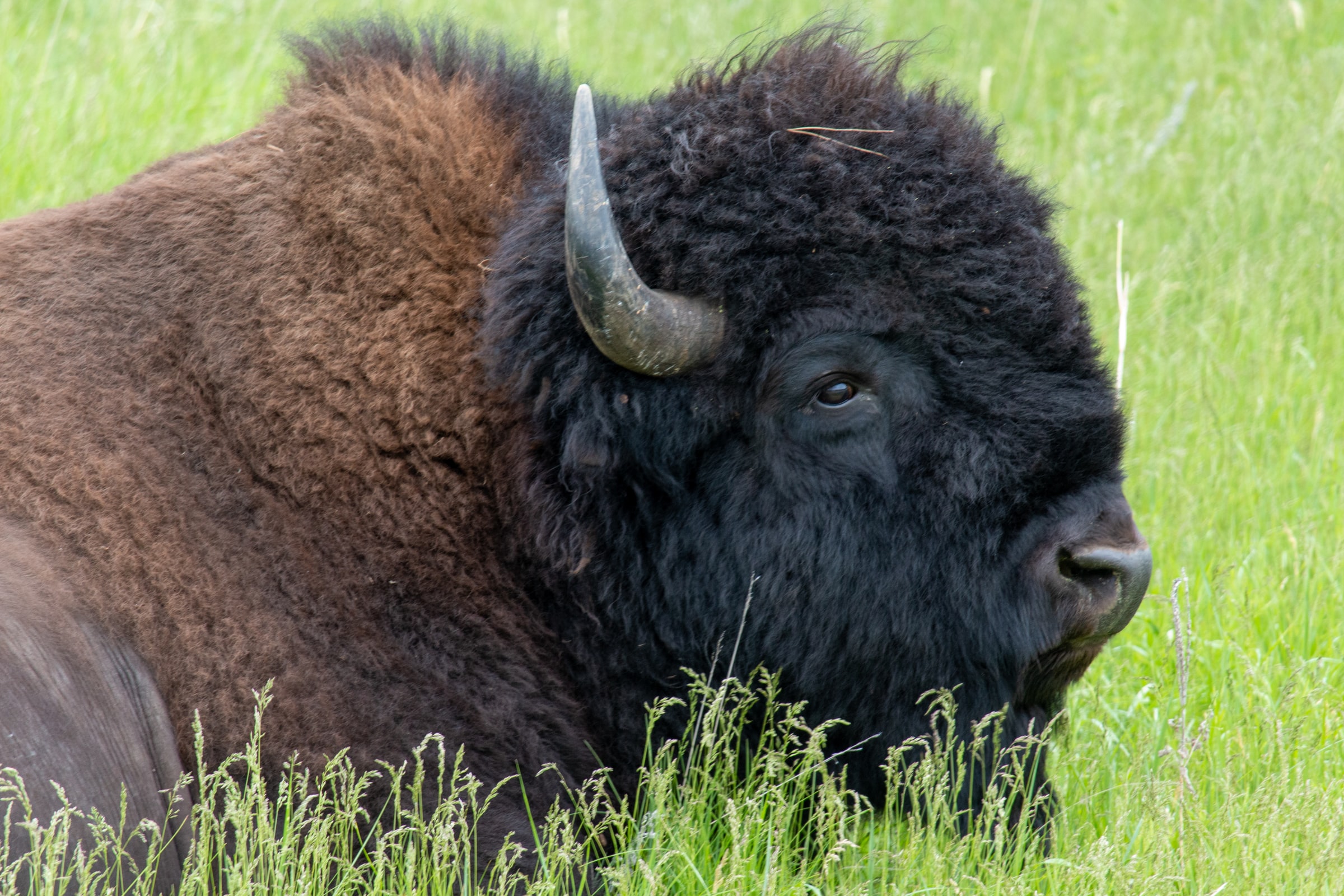 I'll never forget the moment I truly became enamored with Golden Gate Park. I was driving through with a friend of mine, and suddenly my friend pointed out the window and said something to the tune of "what the heck is that?"
We pulled off to the side and looked with our jaws agape.
We were looking at about 10 huge, hairy creatures. My friend turns to me and says, "Who put all these buffalo here?" Turns out, they're actually North American Bison. They've been in the park since 1899, as part of an effort to preserve the species.
This, to me, epitomizes just how strange and wondrous this park can be. We had explored nearly every inch of the park and never expected to come across something as outlandish as this.
We sat and watched them for a good long while. They didn't do much besides eat and stand around, but they were still fascinating. Something about finding this image of vintage Americana in the middle of a modern metropolis really drove home just how special this place truly is.
Answering Your Questions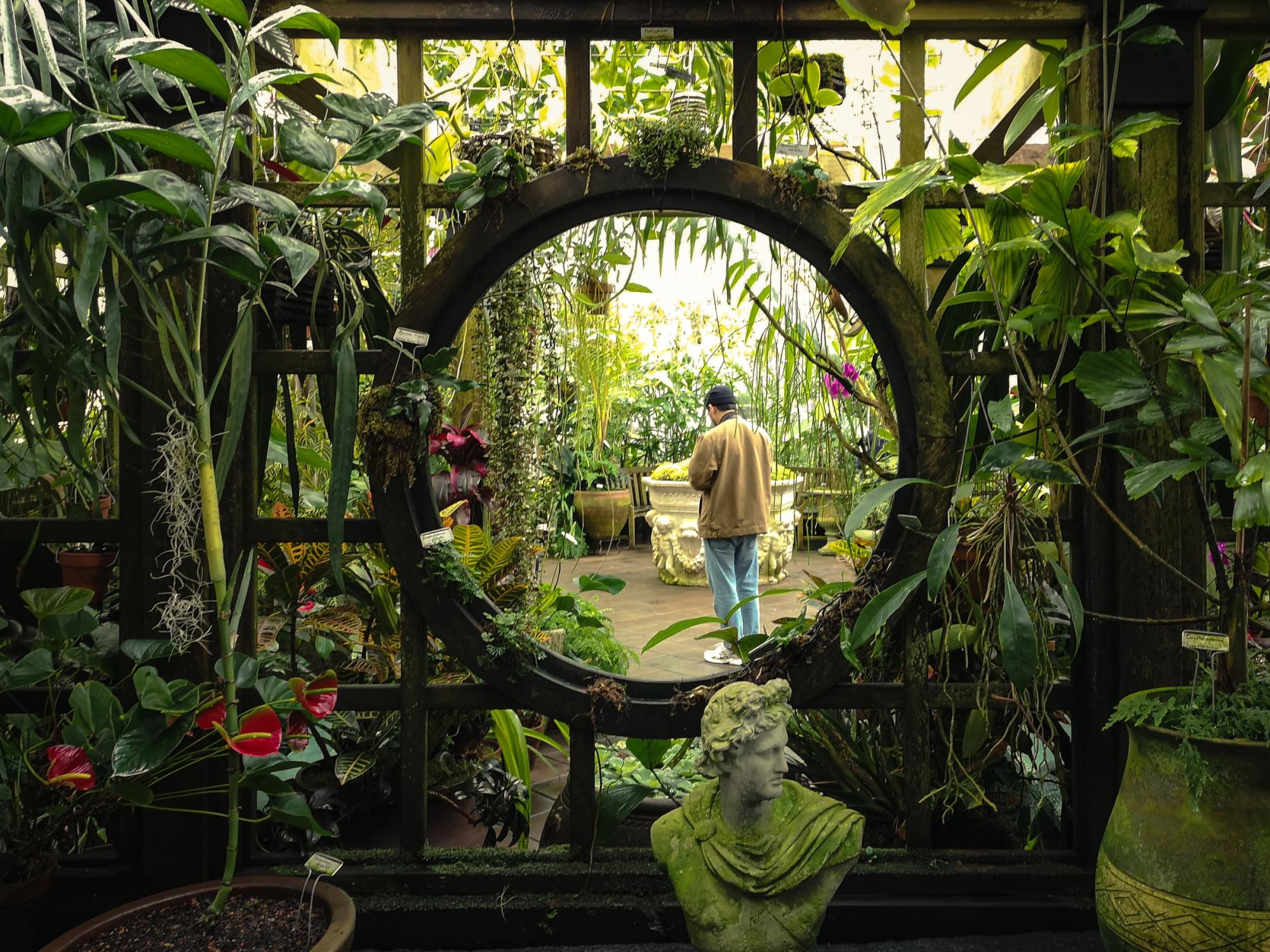 Is Golden Gate Park free?
The park and many of the attractions are completely free to the public. However, certain attractions, such as the Japanese Garden, de Young Museum, Conservatory of Flowers, and the California Academy of Sciences, do have a fee, so be sure to plan accordingly.
When is the best time to go?
I generally recommend going in the summertime, but be warned, San Francisco, and particularly the west side of the city, is prone to unpredictable weather. The afternoon can be sunny, and warm and then the temperature can drop significantly when the fog rolls in. I always suggest bringing a jacket (or my SF standby, a hoodie) anytime you're going to be spending extended periods outside.
Winter is also a fine time to visit the park, though this is the rainy season.
Is Golden Gate Park kid-friendly?
Absolutely! There's even a children's area for the kiddos, complete with a carousel, and you'll find a few playgrounds throughout the park.
The California Academy of Sciences has a lot of kid-friendly exhibits as well. For example, the Curiosity Grove focuses on learning with interactive exhibits little scientists can understand, including my favorite as a kid — the tide pool. Those sting rays are slippery.
A Park Like No Other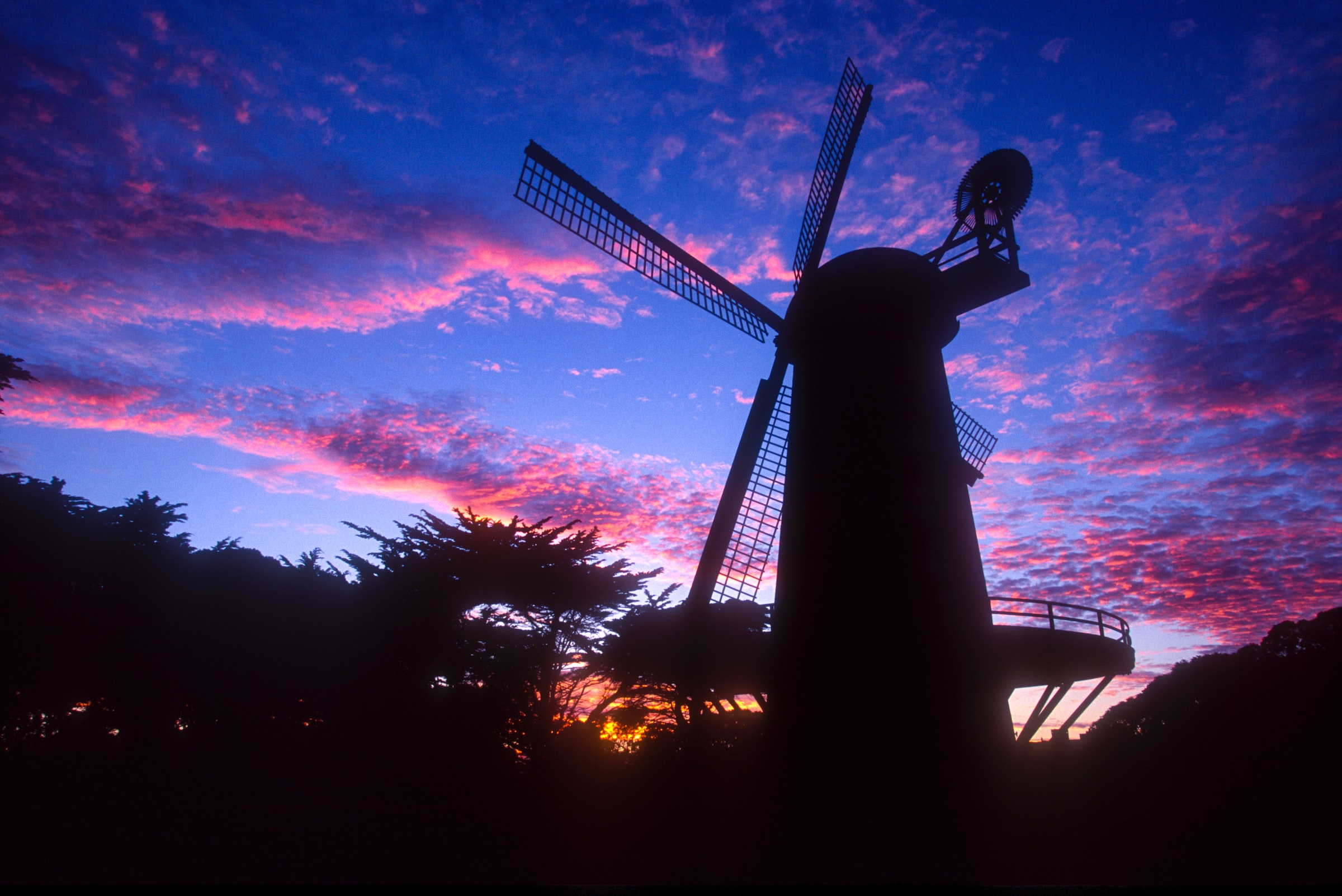 Whether you're visiting for just a few hours or spending the whole day here, don't miss Golden Gate Park. It's yet another gem in a city that is full of them. While a few of the attractions, especially the indoor ones, cost, you can explore much of the park for free, making this a smart choice for families and budget travelers.
And if this just isn't enough park for you, don't worry, there are plenty of others within the city. Here's another one of my personal favorites.