Top 5 NYC Summer Destinations
The weather is getting warmer so you know what that means: Time for an NYC Summer!
New York City is big (#CaptainObvious) but during the summer it gets even bigger! Outdoor areas become far more welcoming and available. I've compiled my favorite spots into this nice little list. That way, you know the best places to visit on your NYC Summer trip!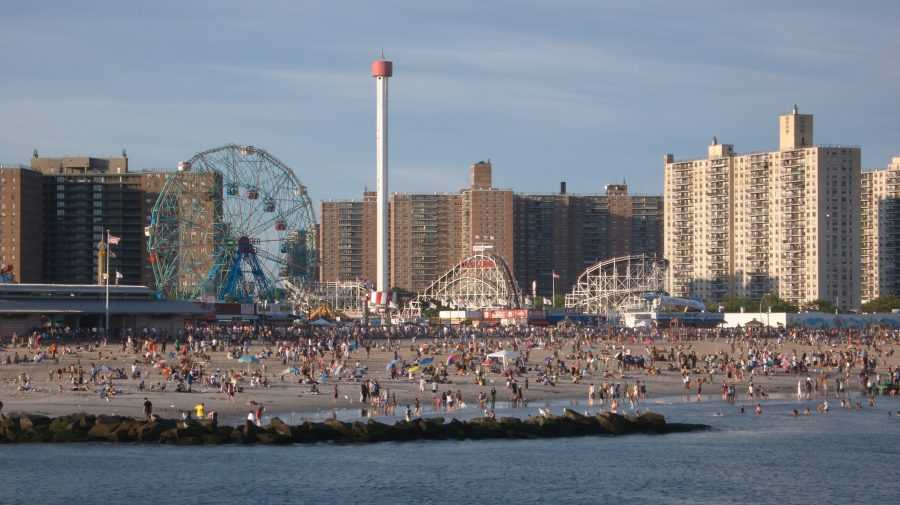 An NYC Summer hot spot! Located all the way down in Brooklyn, Coney Island is full of fun activities for the whole family. From Ferris Wheels to baseball games to one of the best beaches in New York, there's enough to keep you occupied all day long.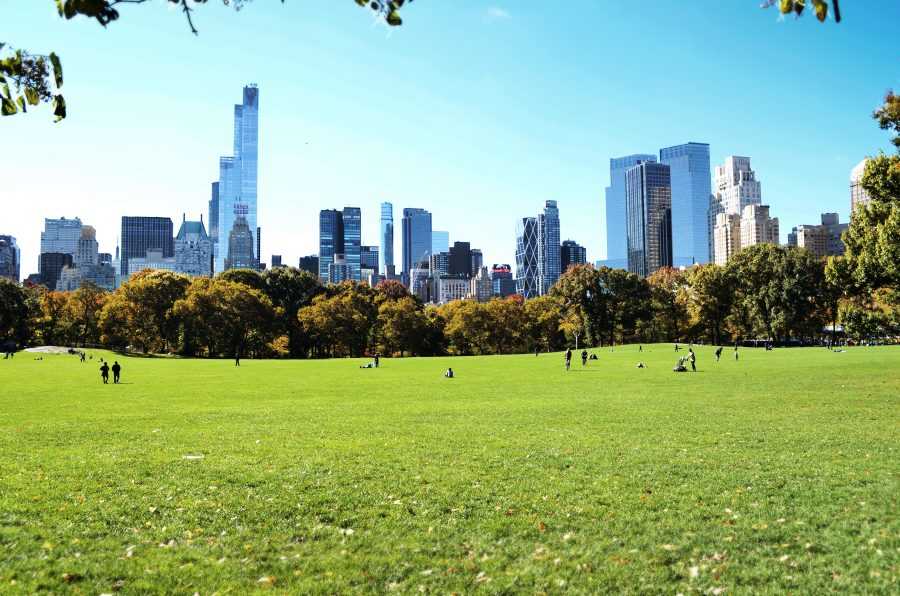 We LOVE Central Park here at New York Tour 1. As one of the biggest parks in the US, there is room enough for everybody. When you visit, you can take in a show, take a boat ride or just lounge in the grass! As the summer progresses, a whole day can be spent just taking in the sights and sounds of this glorious park.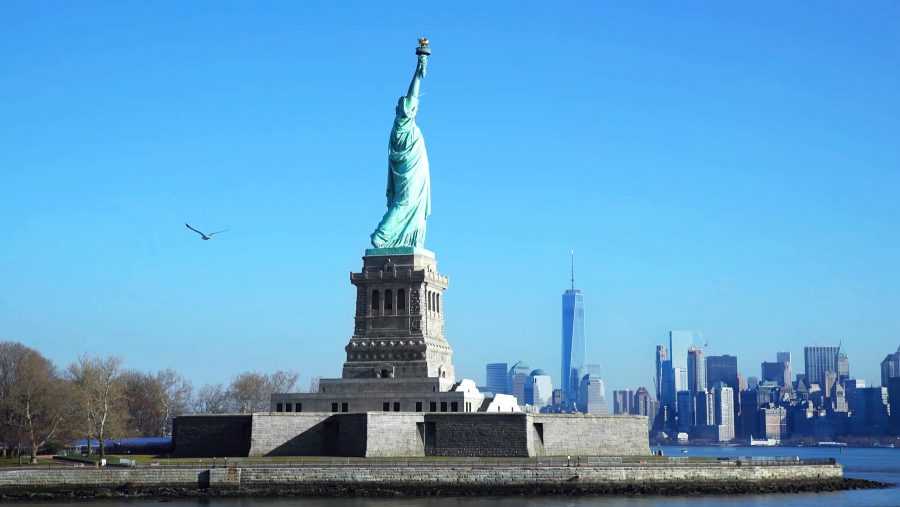 All year round, people from across the globe visit the island to see the infamous Statue of Liberty. It is a symbol of freedom and unity that has proudly watched over New York since 1886! But come summer time, it becomes a must see for anyone visiting the city. If it's on your list of things to see, consider joining us for a tour! We'll tell you everything you need to know about the Statue and her journey into legend.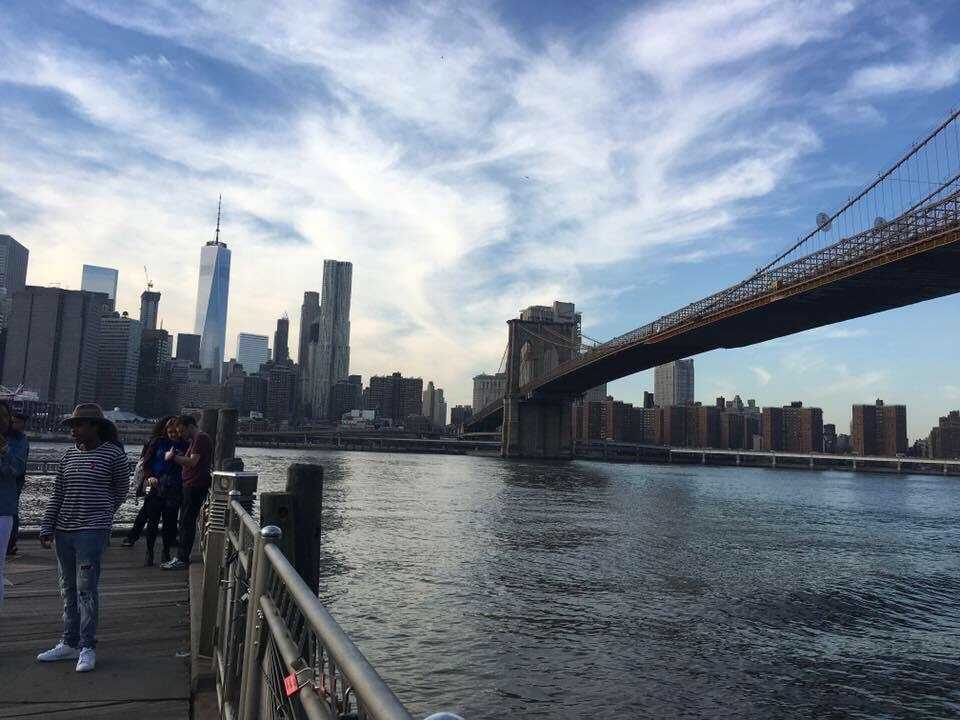 Once a shipping area, now a full fledged park! Brooklyn Bridge Park has become a wonderful destination for everyone's NYC Summer. With events and gatherings happening all summer long, it's a perfect place to get away from the city while still enjoying all the magic it possesses!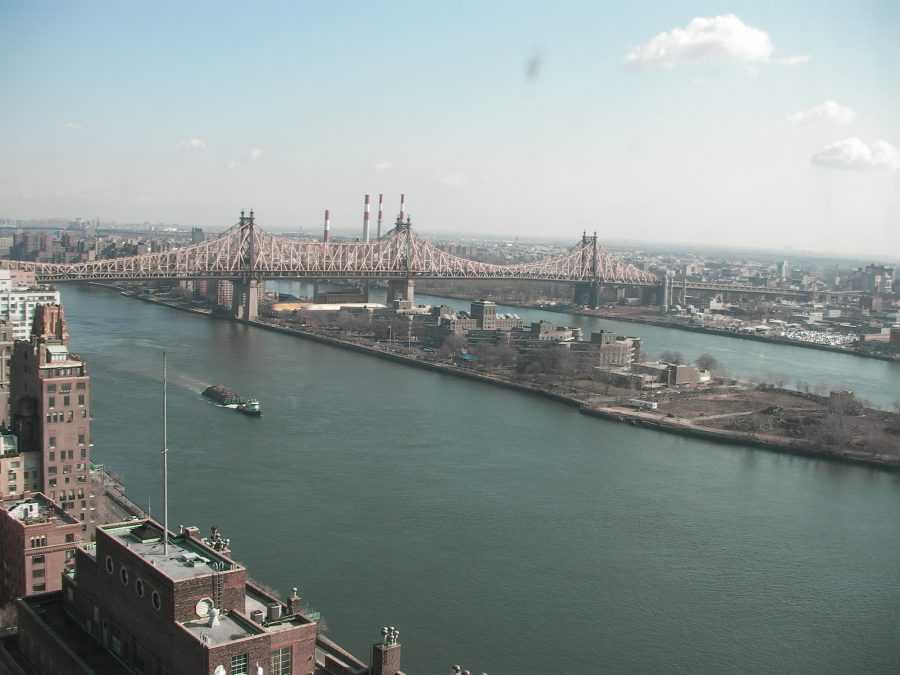 Wanna leave the city for a bit but still stay close by? Try Roosevelt Island! Between Manhattan and Queens, Roosevelt Island is a wonderful slice of old New York complete with classic architecture. Wonderfully cut off from the rest of the city, it is accessible by car or train but if you have the time, take the tram for a true NYC experience!
That's it for our list! Do you have favorite NYC Summer spots? Let us know in the comments below!
And if you wanna join us for a tour, visit our website and see more of our favorite places!