 One of the best things about Los Angeles is the way different cultures come together over two things — food and being super attractive — so crafting glamorous, delicious desserts are a natural for the city. And while Asia has been leading the world in stylish sweet treats for years, global cities are serving up their best Asian desserts to tempt discerning diners.
Los Angeles is also one of the first stops for individuals and businesses coming to America from East Asia. Soup dumpling giant Din Tai Fung's first American store was in the greater LA area. Ditto for the "Starbucks of Taiwan," 85°C Bakery Cafe, which serves gorgeous French-inspired pastries.
That's the thing about Asian desserts. So often, they're beautiful. Think about creamy cold foam coffee from Japan. Or how dalgona whipped coffee from Korea dominated American TikTok videos when quarantine hit. And LA has some of the tastiest, trendiest, most Instagrammable Asian desserts around.
Here's where you need to go to spice up your Instagram feed with the best boba, bingsu, cheese tea, and more.
1. Cheese Tea (Little Fluffy Head Cafe, DTLA)
First, let's get one thing straight: This is really more of a cheesecake-like topping on regular tea.
Little Fluffy Head Cafe specializes in cheese tea, complete with a lid that helps deliver both topping and tea in the same sip. According to LA food writer Esther Tseng, cheese tea started in Taiwan. It went from there all over Asia, really blowing up in Japan.
Here are some more lovely photos.
The beautiful head of cheese-whipped topping looks like a cartoon beer head and tastes like a mascarpone cloud. Little Fluffy Head has a variety of teas and toppings sure to win over the skeptics.
And the cafe itself is pretty charming with its pastels, creams, and calming interior decor, making it a nice backdrop for your photos. That's just a bonus.
2. Halo-Halo (Sari Sari Store and Jollibee, DTLA and Koreatown)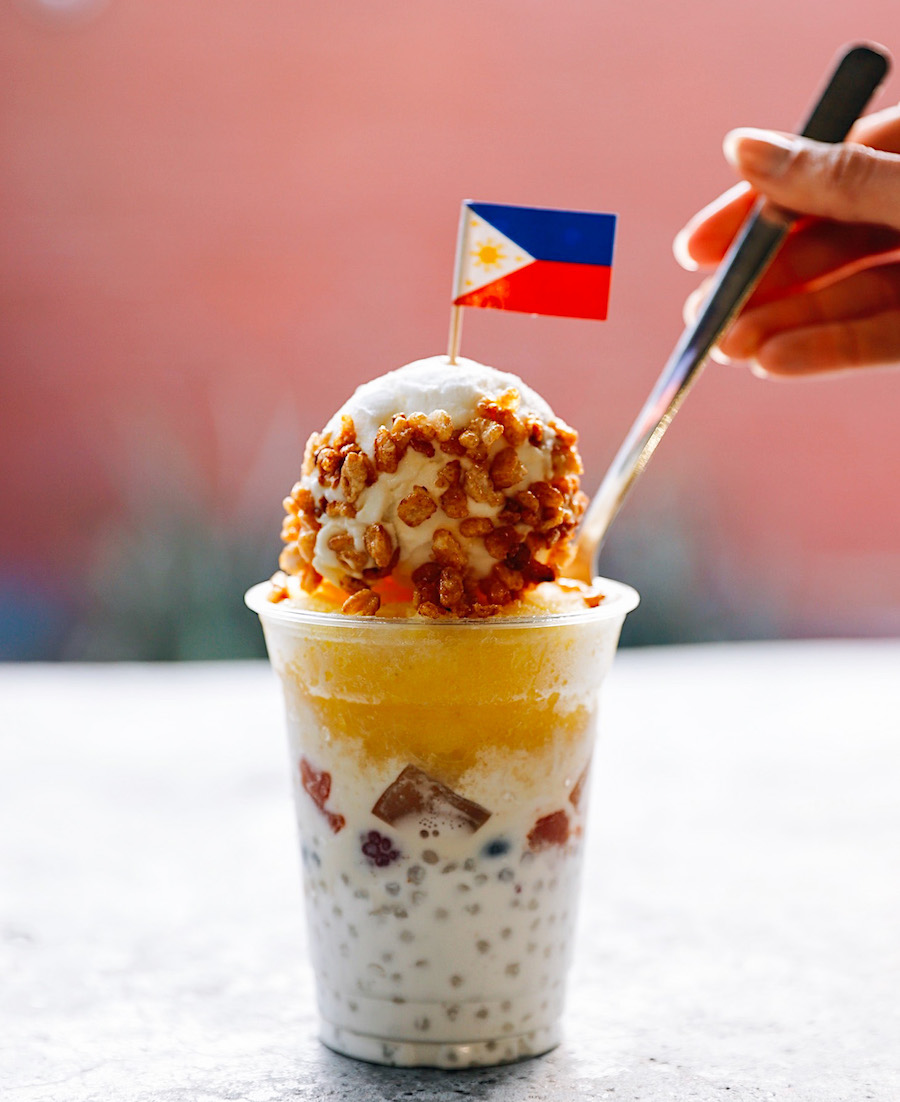 Filipino cuisine is finally getting its fine-dining due at restaurants like Maam Sir and — a Grand Central Market location you shouldn't miss — Sari Sari Store. Sari Sari Store's dessert is seasonal, meaning you'll have fresh flavors year-round.
But if you want a dessert experience that's Anthony Bourdain-approved, look no further than Jollibee. Halo-Halo (Tagalog for "mix-mix") is a parfait with everything good inside. Red beans, young coconut, various jellies, ube, and flan come together beautifully with shaved ice.
Going through Jollibee's drive-thru is a quintessential LA experience.
3. Boba (Pretty much everywhere in LA)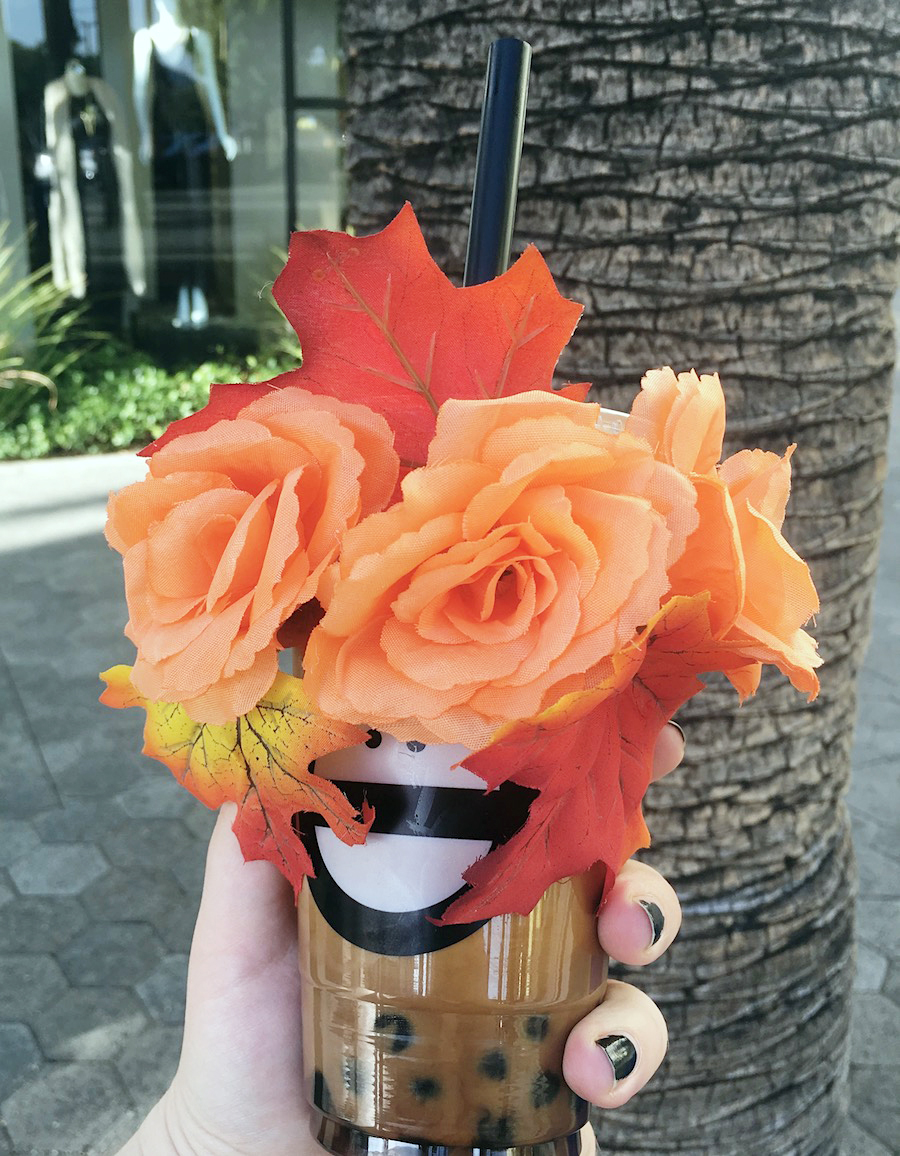 Boba (or bubble tea) has truly saturated the market. Almost every store on this list also carries boba, so take ambience into consideration when you cop a cup.
Bubble U is located right on the main drag of Chinatown, where you can also buy plants, Peking duck, and pho just down the street. Hypebeasts may prefer Pearl's Finest Tea in the Fairfax neighborhood. Not only do they carry trendy drinks like charcoal lemonade and lavender tea, you can go beyond the standard tapioca boba and add fancy aloe or herbal jellies.
Mini Monster at Universal City Walk offers boba wearing a flower crown or surrounded in a cloud of cotton candy. And if you happen to visit Knott's Berry Farm during Boysenberry Fest, you can grab a boysenberry boba on your way to visit Snoopy.
4. Egg Tarts (Wonder Bakery, Chinatown)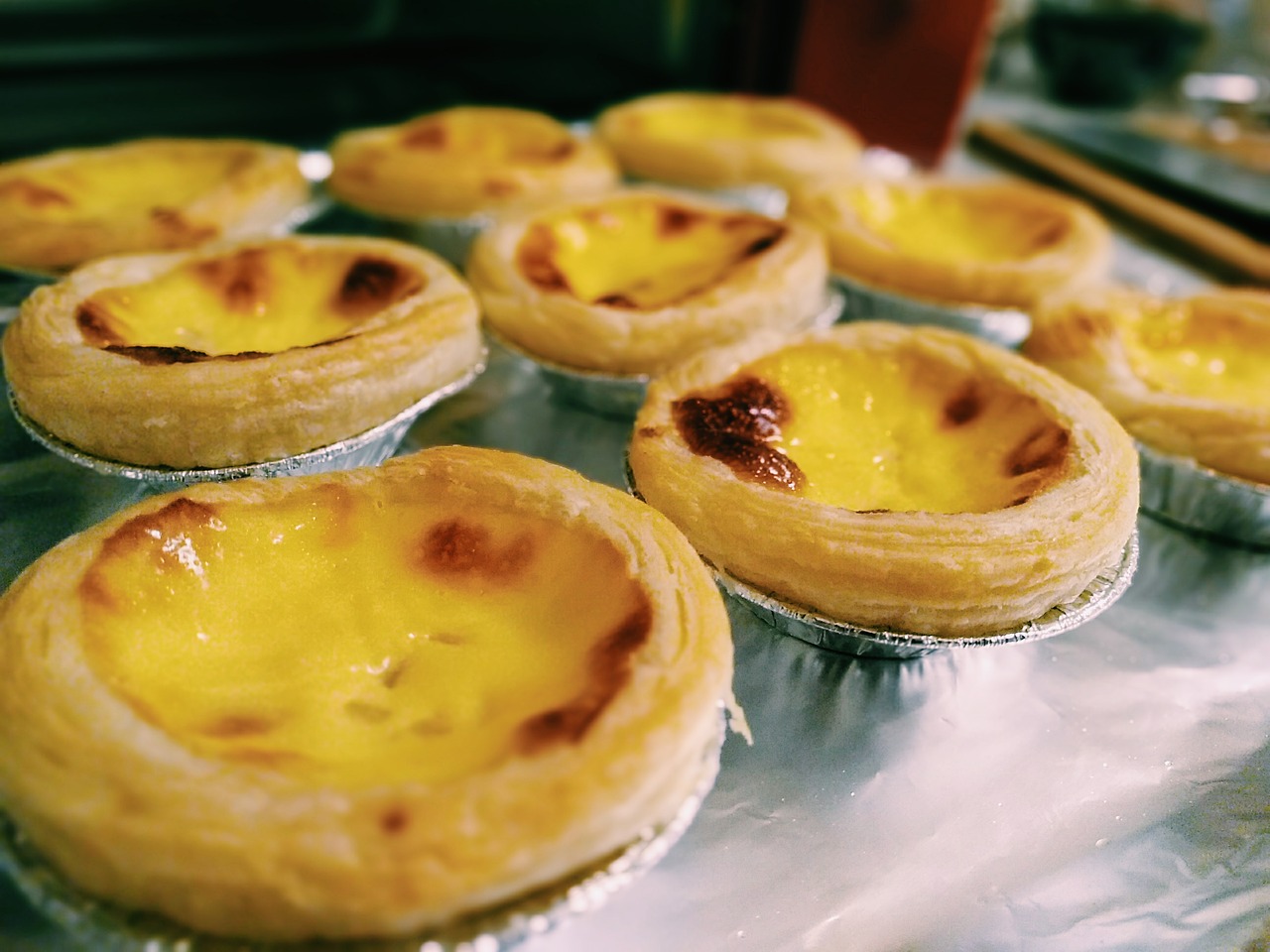 LA has a Chinatown, but it's not actually where the biggest concentration of Chinese people live in Los Angeles Country. That would be the San Gabriel Valley.
Why, you ask?
Here's what happened: Between the 1920s and 1950s, LA's original Chinatown was demolished to make way for Union Station and the 101 Freeway. Chinatown businesses and apartment complexes were pushed to their current location east of downtown. Meanwhile, unfair housing laws forced many Asian families to buy homes outside of Los Angeles proper. Today there's a thriving community in the San Gabriel Valley.
The food-themed L.A. Times video below explains how Chinese families came to the San Gabriel Valley — or the SGV, as we call it here.
That said, if you're looking for great Chinatown desserts, LA has you covered.
Try Chinatown Central Plaza's Wonder Bakery. They serve egg tarts, a dim sum staple, for less than $2 a pop. Grab a bag as you peruse all the cheap houseplants, make wishes in the fountain, or admire the statue of Bruce Lee.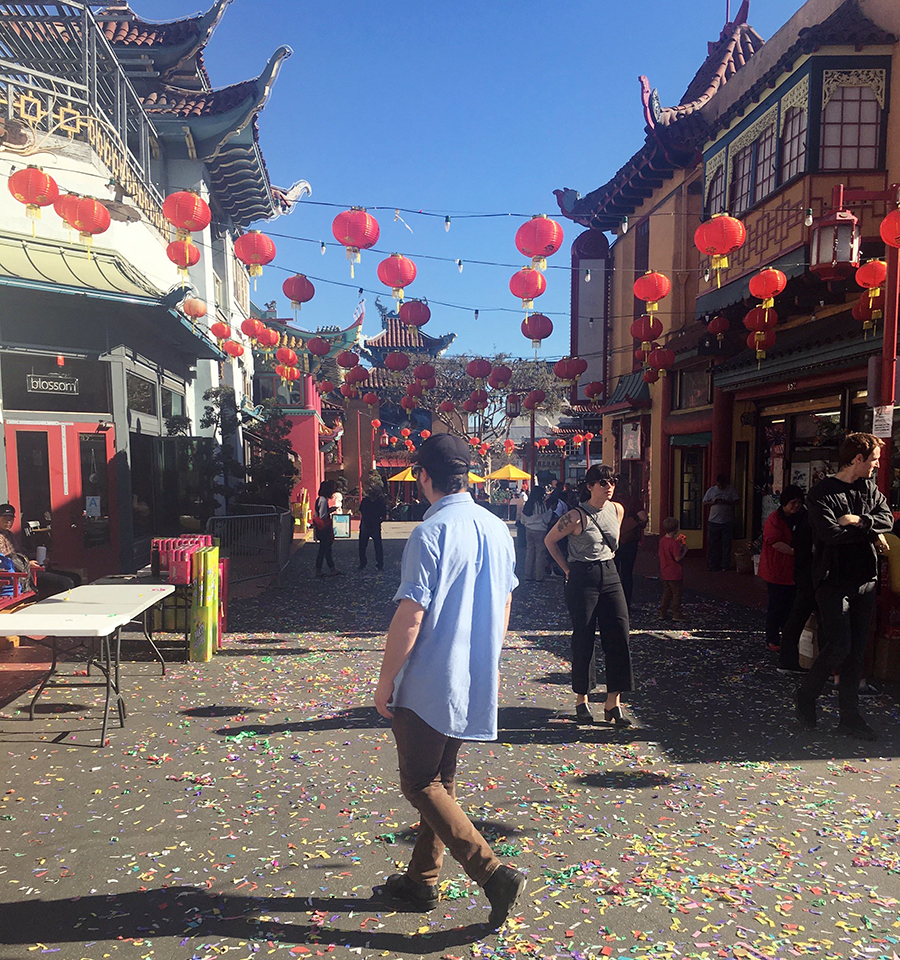 Our interest as tourists in this beautiful part of Los Angeles always has to be balanced by the knowledge that the hipper a place becomes, the more expensive it is to live there, often leading to gentrification and impacting local families. The good news is when you shop at Wonder Bakery, you're supporting a business that's been a pillar of Chinatown for 40 years.
5. Mango Bingsu (Anko, Koreatown)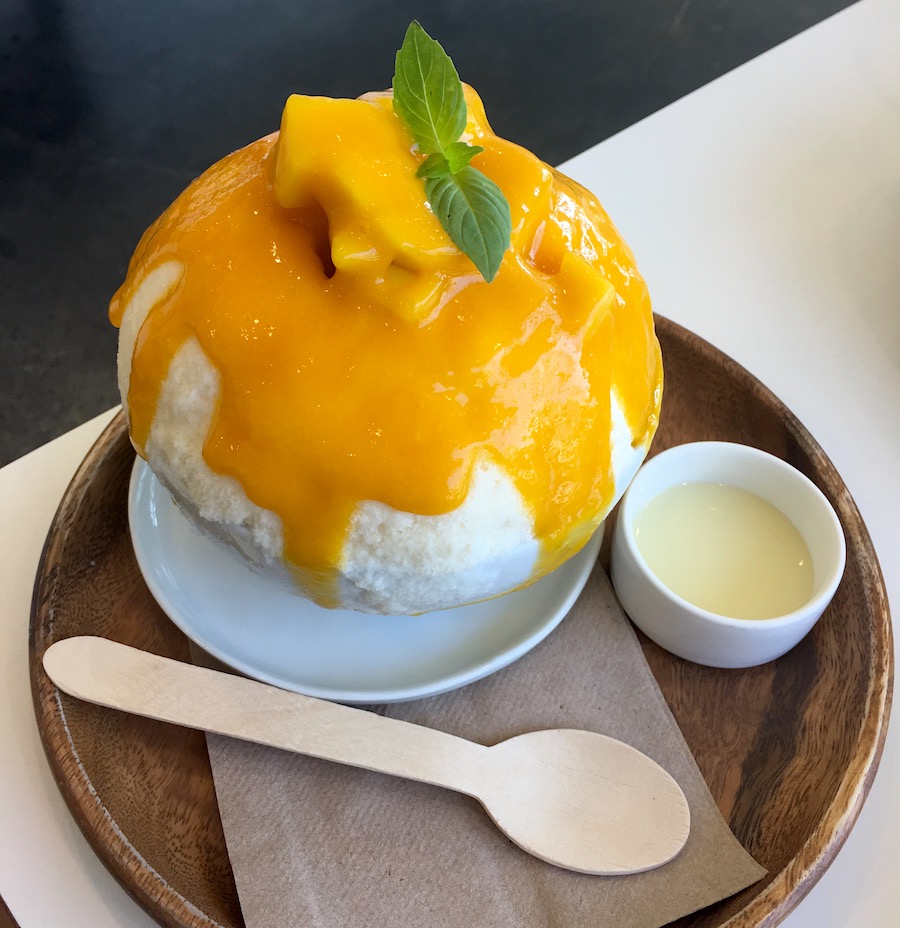 Nothing beats shaved ice on a hot LA day. Temperatures stay in the 90s through September, so the flaky and freezing dessert brings much needed relief.
Anko's mango bingsu is a thing of beauty: shaved ice piled over an ice cream core, with mango puree and chunks on top. A creamy, dulce-de-leche-like sauce is poured over all of it to add a mellow note to the sharp mango.
You're given a wooden spoon instead of metal so you don't freeze your tongue. It's an exquisitely simple dish, the food equivalent of an Eames chair.
6. Tricked Out Shaved Ice (Mr. Coffee, Koreatown)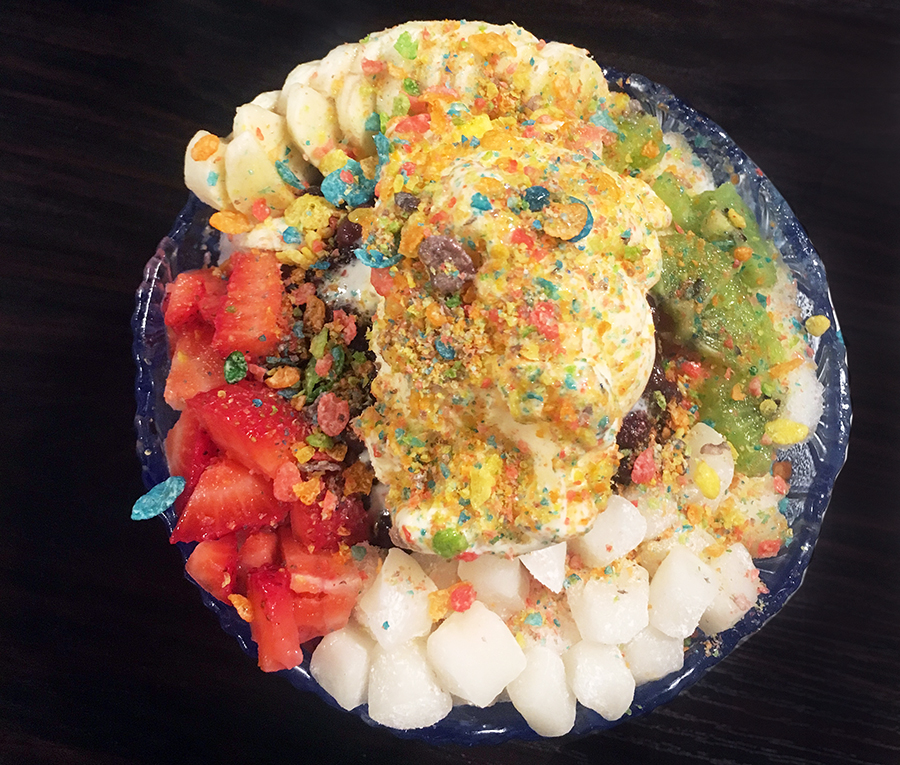 Mr. Coffee, on the other hand, presents a more "maximalist" aesthetic when it comes to this popular drink. The shaved ice with fruit and red beans is piled high with ice cream, Fruity Pebbles, mochi, red beans, and fresh fruit.
Mr. Coffee is open till 2 a.m. and packed almost any time you visit, partly because it's a major study spot for students living in Koreatown.
7. Japanese Pancakes (Motto Tea Cafe, Pasadena)
Speaking of delicious clouds, we have to talk about Japanese fluffy pancakes. Pancakes are more of a standalone dessert in Japan rather than just a breakfast item, as the Japanese manga-turned-dramedy "Kantaro: The Sweet Tooth Salaryman" shows in its pancakes episode.
This last one on the list might be cheating because it's in Pasadena, but fluffy Japanese soufflé pancakes are a must. Since beloved breakfast spot Souffles closed recently, Motto Tea Cafe, though a bit farther, can still fill your craving.
These wobbly soufflé-like pancakes fall somewhere between eating a custard and your memory foam mattress — but in a good way! If you want an LA dessert high in kitsch factor, this is your destination.
Savoring Trendy Desserts and More in LA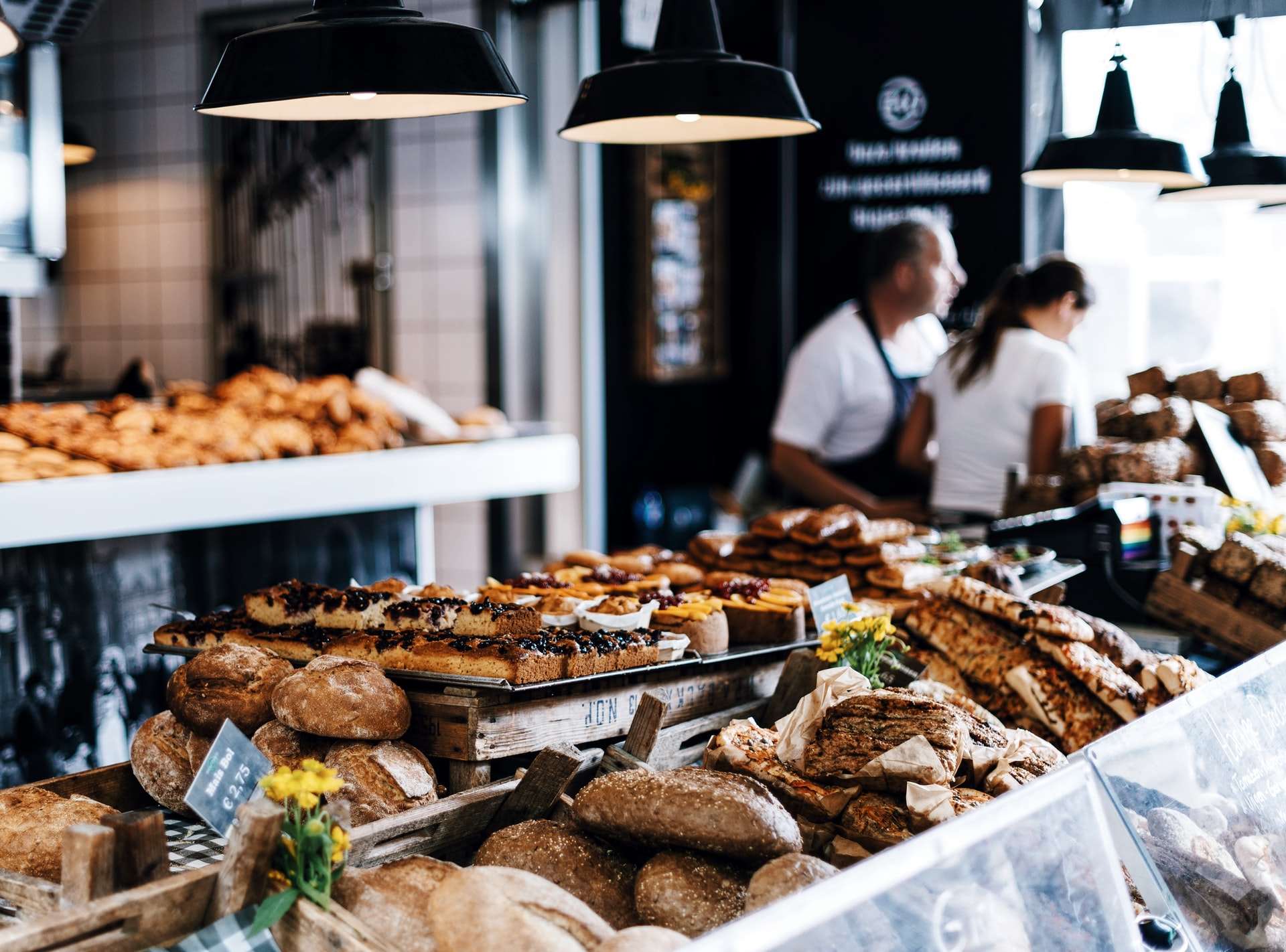 These restaurants are just scratching the surface of what LA has to offer. Spoon By H in Beverly Grove changes their menu based on what's fresh and fun. Little Tokyo is full of matcha soft serve options. And Irvine boasts Hong Kong's favorite all-mango restaurant, Hui Lau Shan. Think of your sweet tooth as a gateway to open up Los Angeles's multicultural history and its incredible, international future.
For more on what to do on your tour of Los Angeles, check out our latest blog posts on local attractions and itineraries.