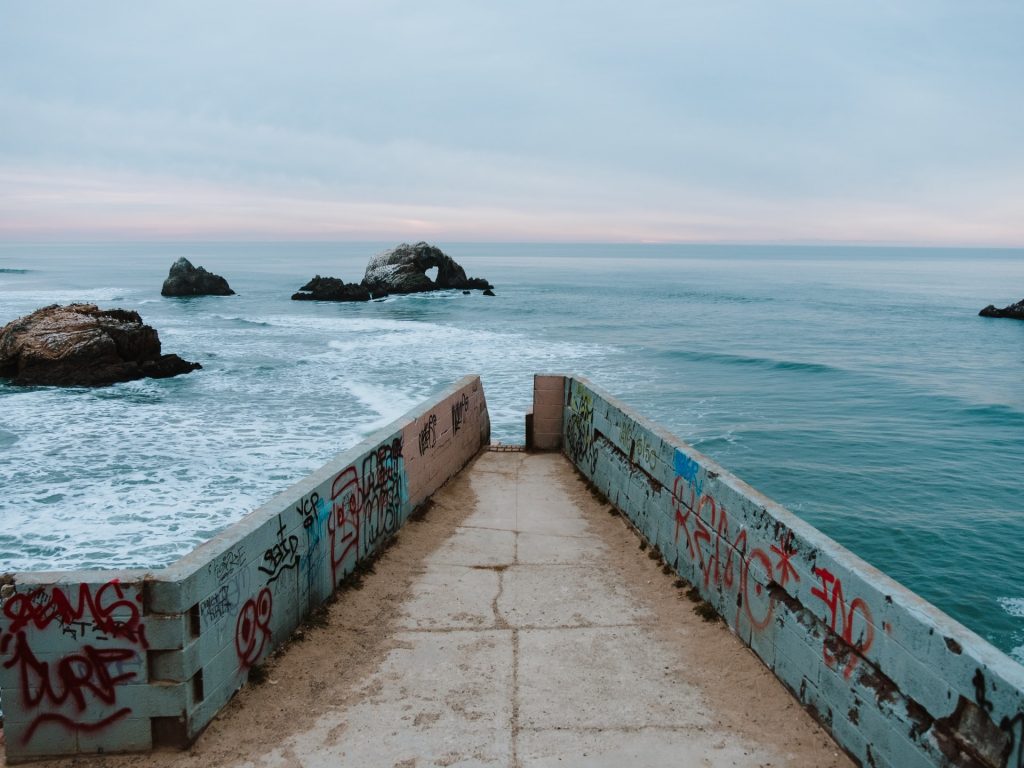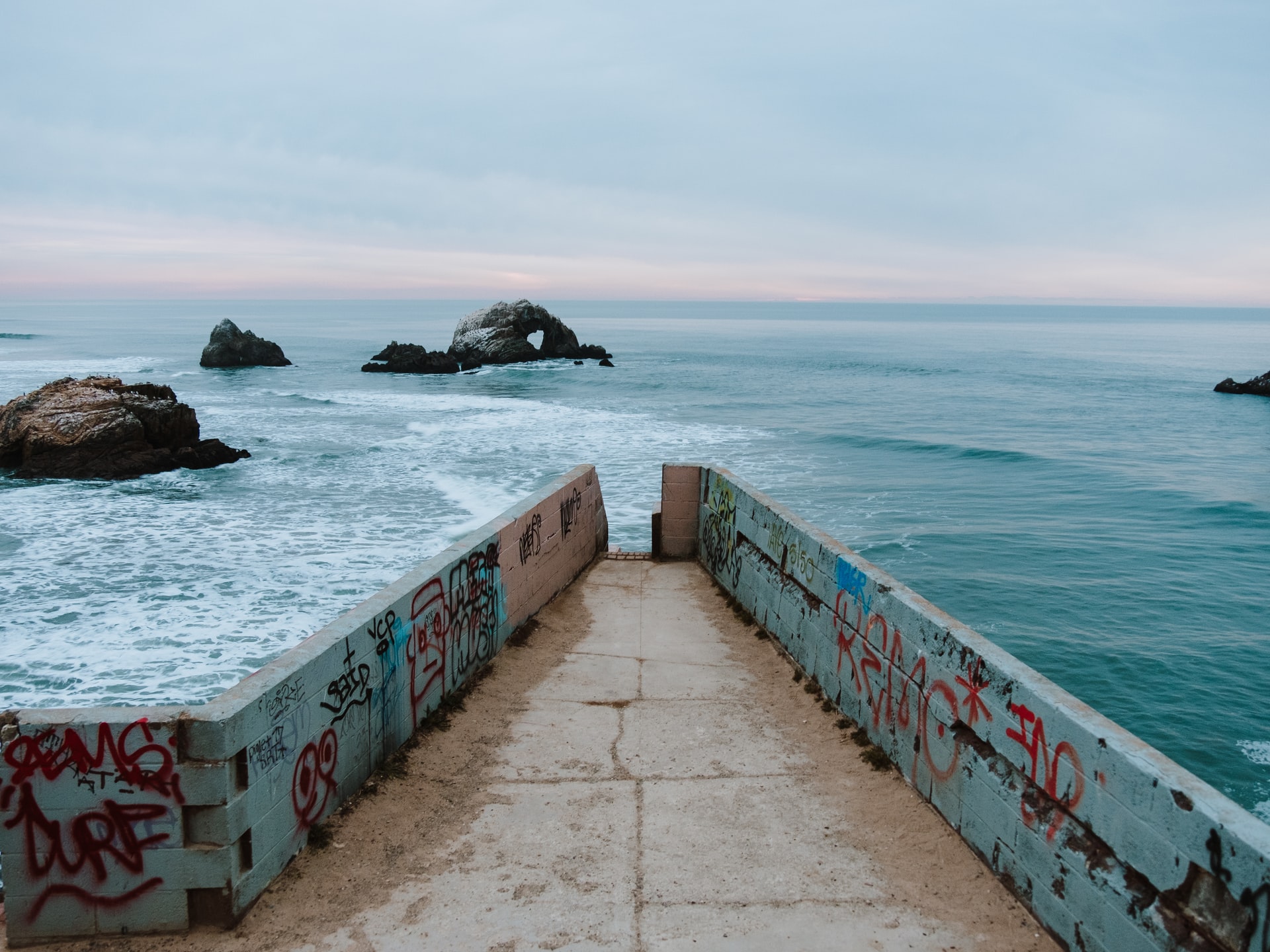 If you want to enjoy San Francisco on a budget while capturing some stellar photos, this fast-paced itinerary is your answer. It includes romantic ruins, follies, outdoor art, gardens, bayside views, a classic shot of the Golden Gate Bridge, and more. Bring a snack, and bring your walking shoes!
Itinerary Details
Cost: budget
Traveler type: solo
Number of days: 1
Interests: culture, parks, monuments, beach, art, architecture, hidden gems
Transportation: shuttle, car, walking
Season: spring, summer, fall
Author type: first-person experience
Itinerary for a One-Day Walking Tour of SF Parks
From Presidio Park to Golden Gate Park to Lands End
Lyon Street Steps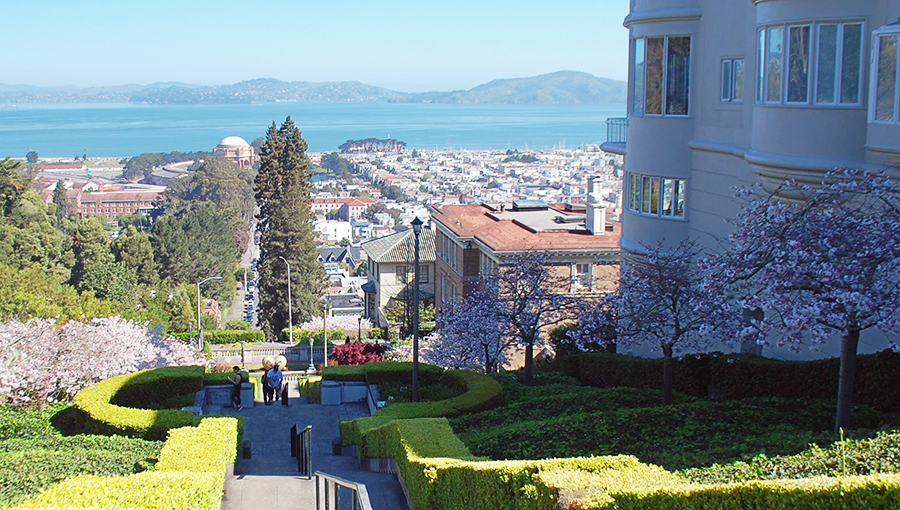 7:30 a.m. — 1 hour
Start your morning early, just like plenty of SF locals, at the Lyon Street Steps. At the top, you'll have beautiful views of the bay, and as you take the staircase down, you can admire the art and gardens.
Presidio Park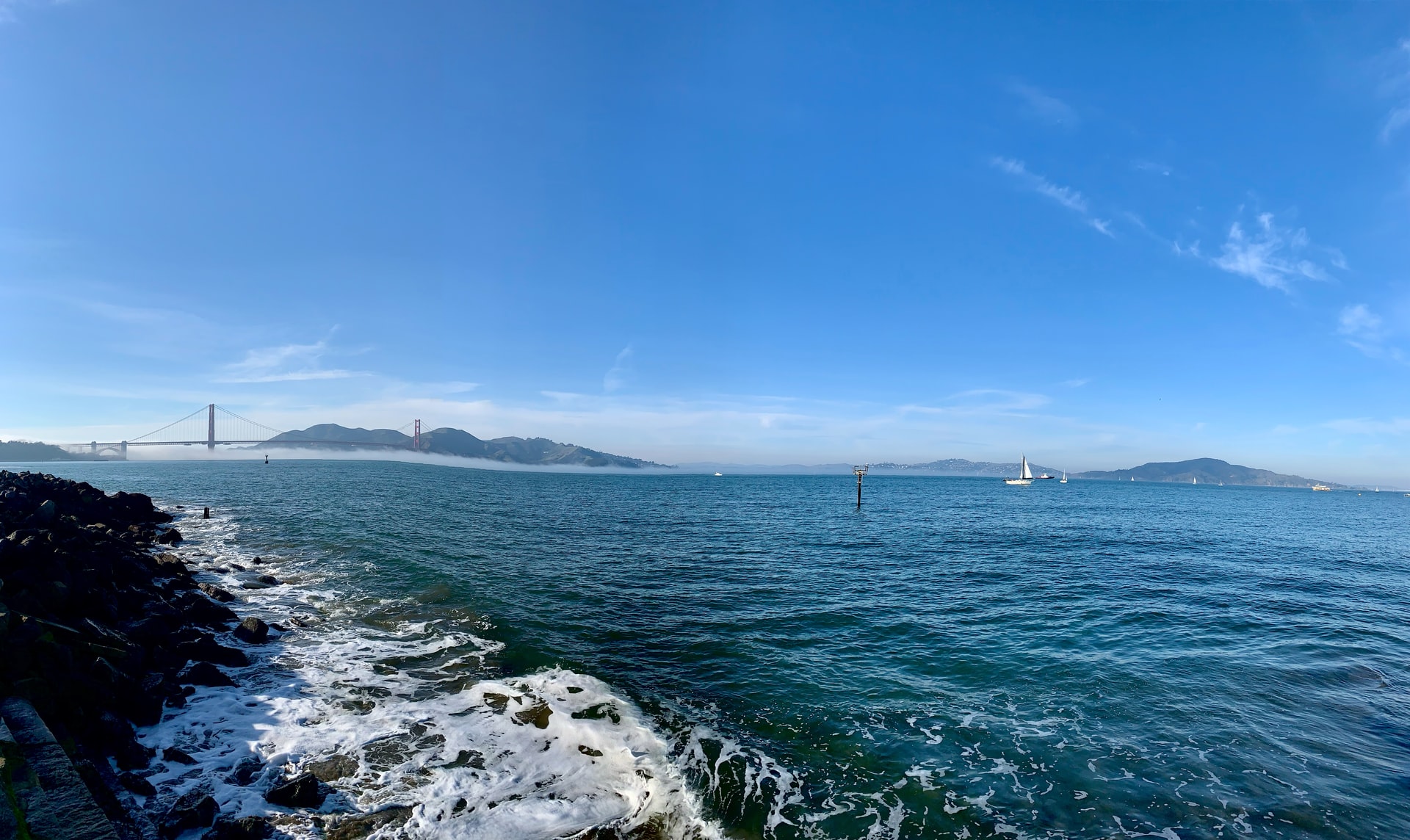 8:30 a.m. — 45 minutes
At the bottom of the steps, you'll be at the corner of Presidio Park. Walk about a mile toward the Presidio Transit Center, taking in the sites along the way. These include Lovers' Lane and the Yoda fountain.
The Presidio Transit Center is conveniently next-door to the visitors center where you can pick up brochures and maps. Explore around Main Post some while you're there, including views of the bay. Then take the free PresidiGo Shuttle to Baker Beach.
Baker Beach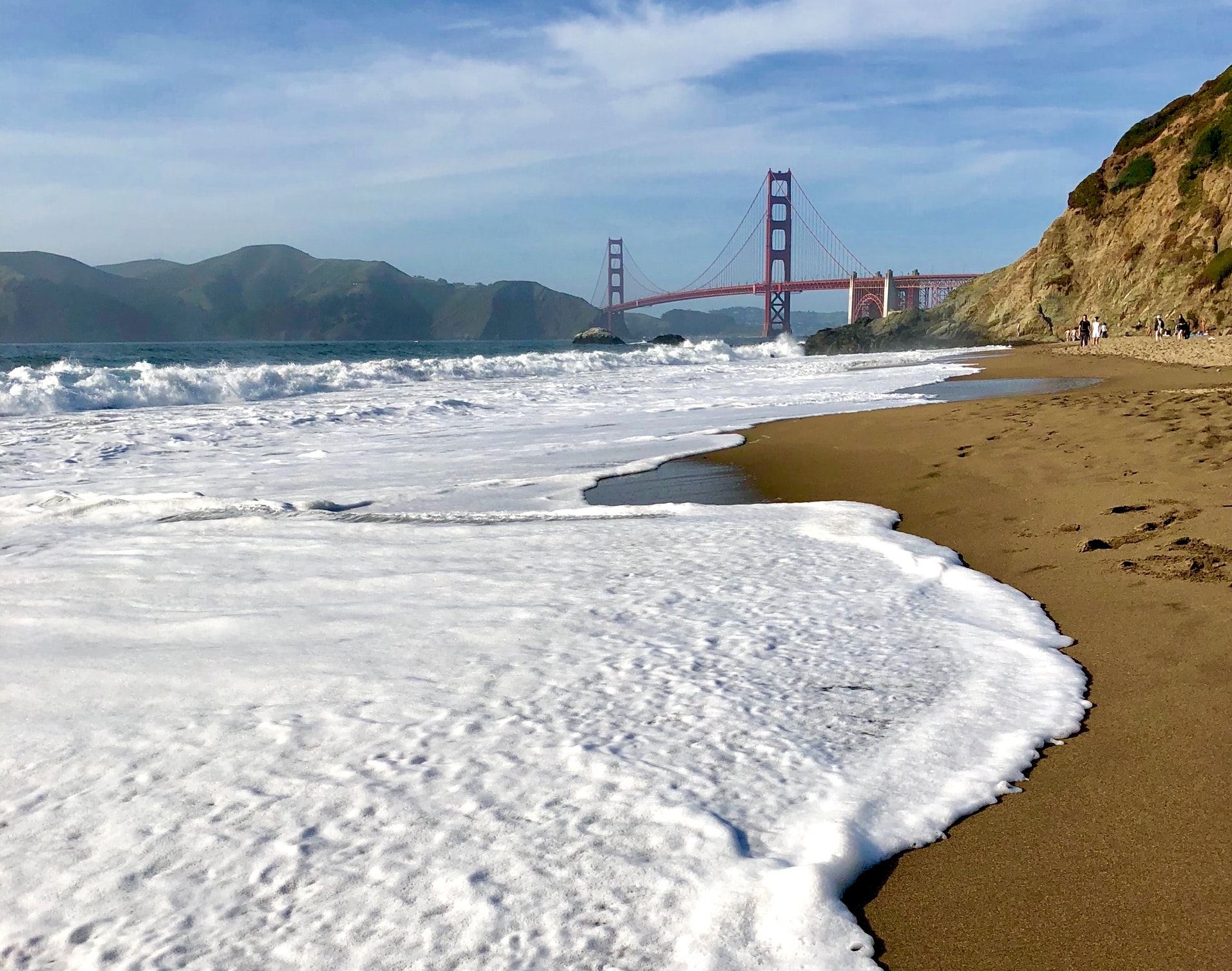 9:15 a.m. — 45 minutes
The shuttle ride takes about 20 minutes and drops you off just above Baker Beach. Though the beach is technically inside the park, it's a destination in its own right. This one of the best places in San Francisco to photograph the Golden Gate Bridge.
You'll see it looming in the distance as the waves crash in the foreground, and since you got there early, it's usually pretty easy to avoid getting tourists in your shot.
Conservatory of Flowers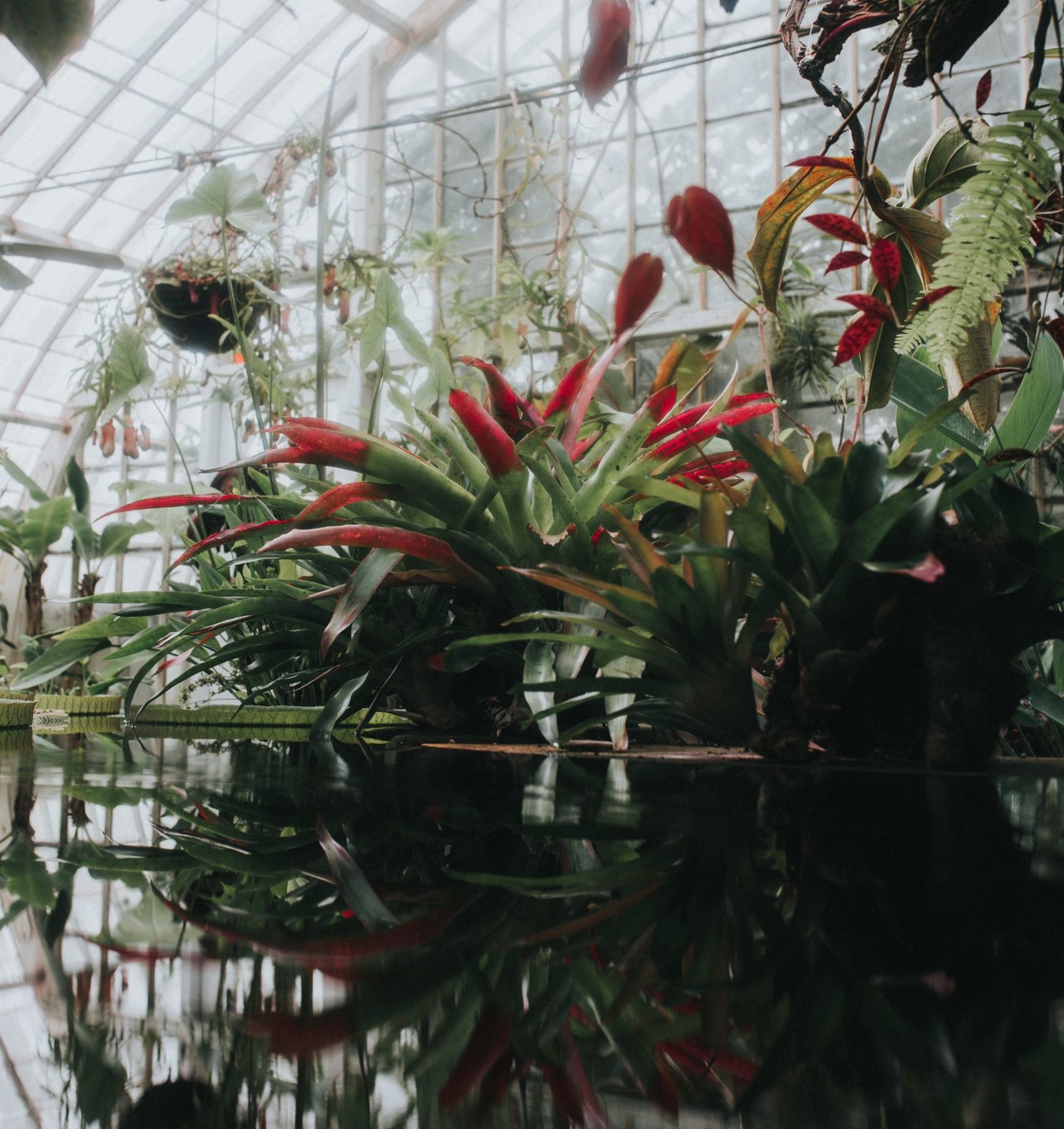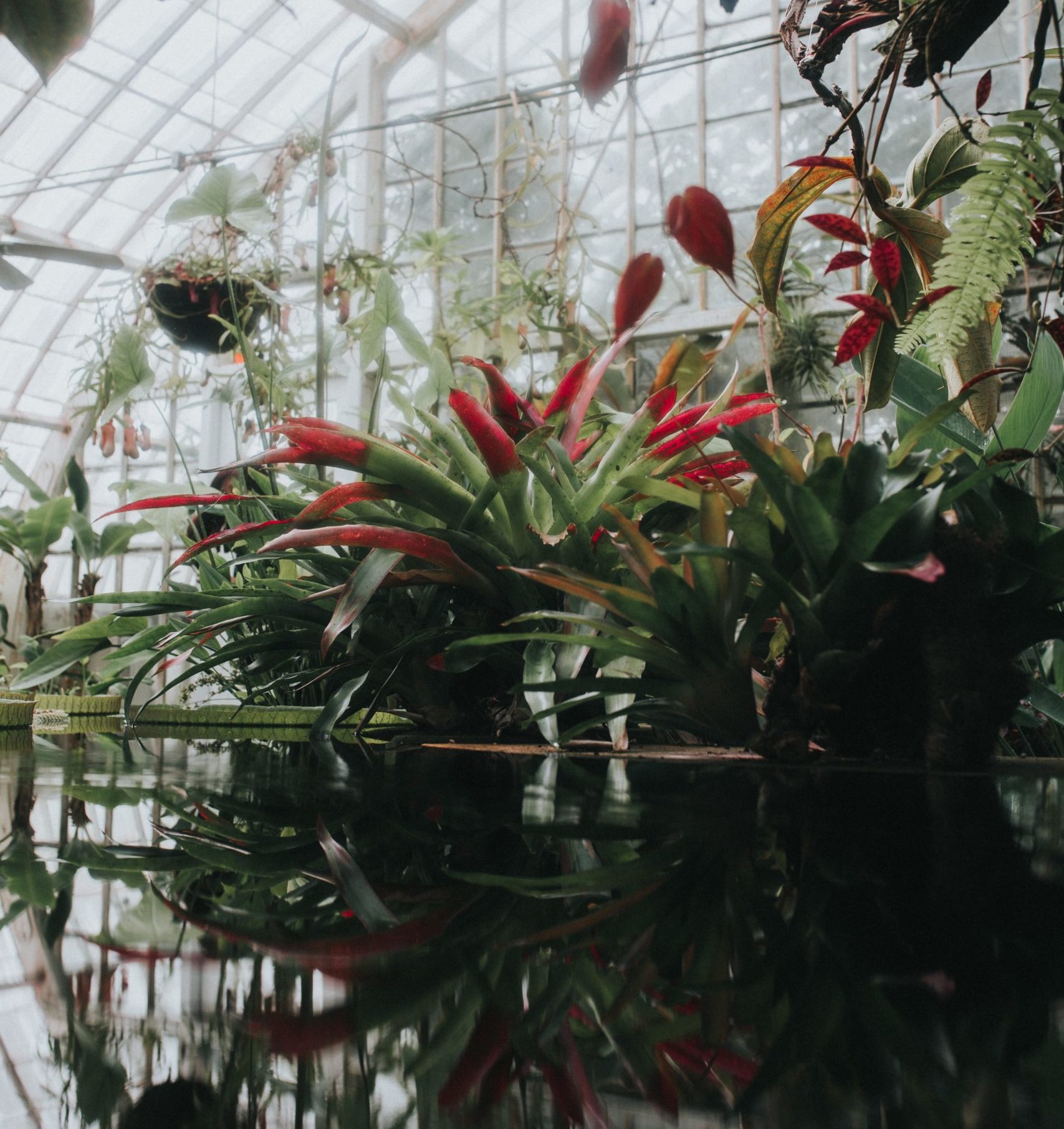 10 a.m. — 45 minutes
From Baker Beach, the easiest way to get to the Conservatory of Flowers if you didn't bring a car is to take advantage of a ridesharing service like Uber or Lyft.
In about 15 minutes, you'll be at the east end of Golden Gate Park. If you made excellent time, you'll hopefully be here about when they open at 10 a.m.
It's not too large, so you can fit it into an hour or less, depending on how quickly you prefer to travel. There is an admission charge, but even if you don't want to go inside, there are great floral displays outdoors worth a picture or 10. This is also a good opportunity for a bathroom break before you head out to do some more walking.
Shakespeare Garden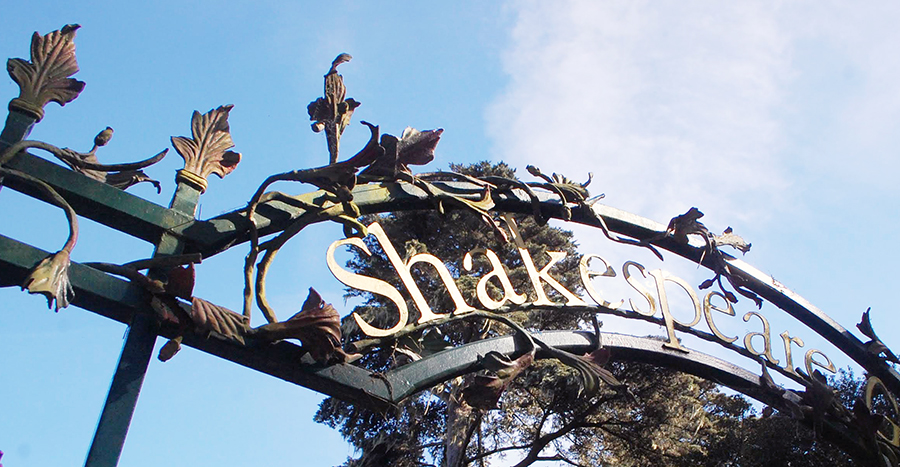 10:45 a.m. — 30 minutes
I didn't spend long at the Shakespeare Garden. It took about 15 minutes to walk there and another 15 minutes to peek inside, including photographing the sign and the bust of the Bard himself.
But it's free and on the way, so I consider it worth a visit.
San Francisco Botanical Garden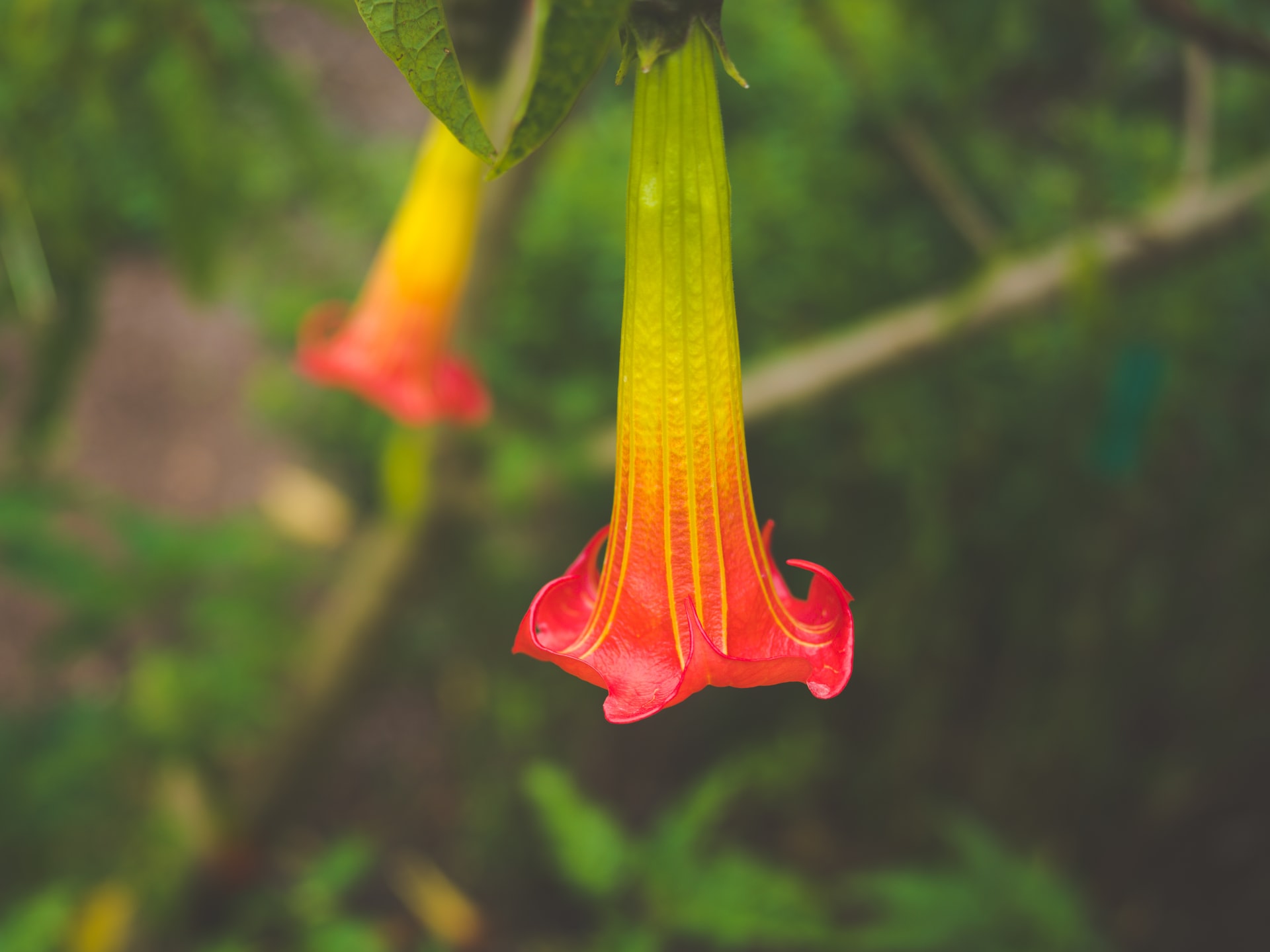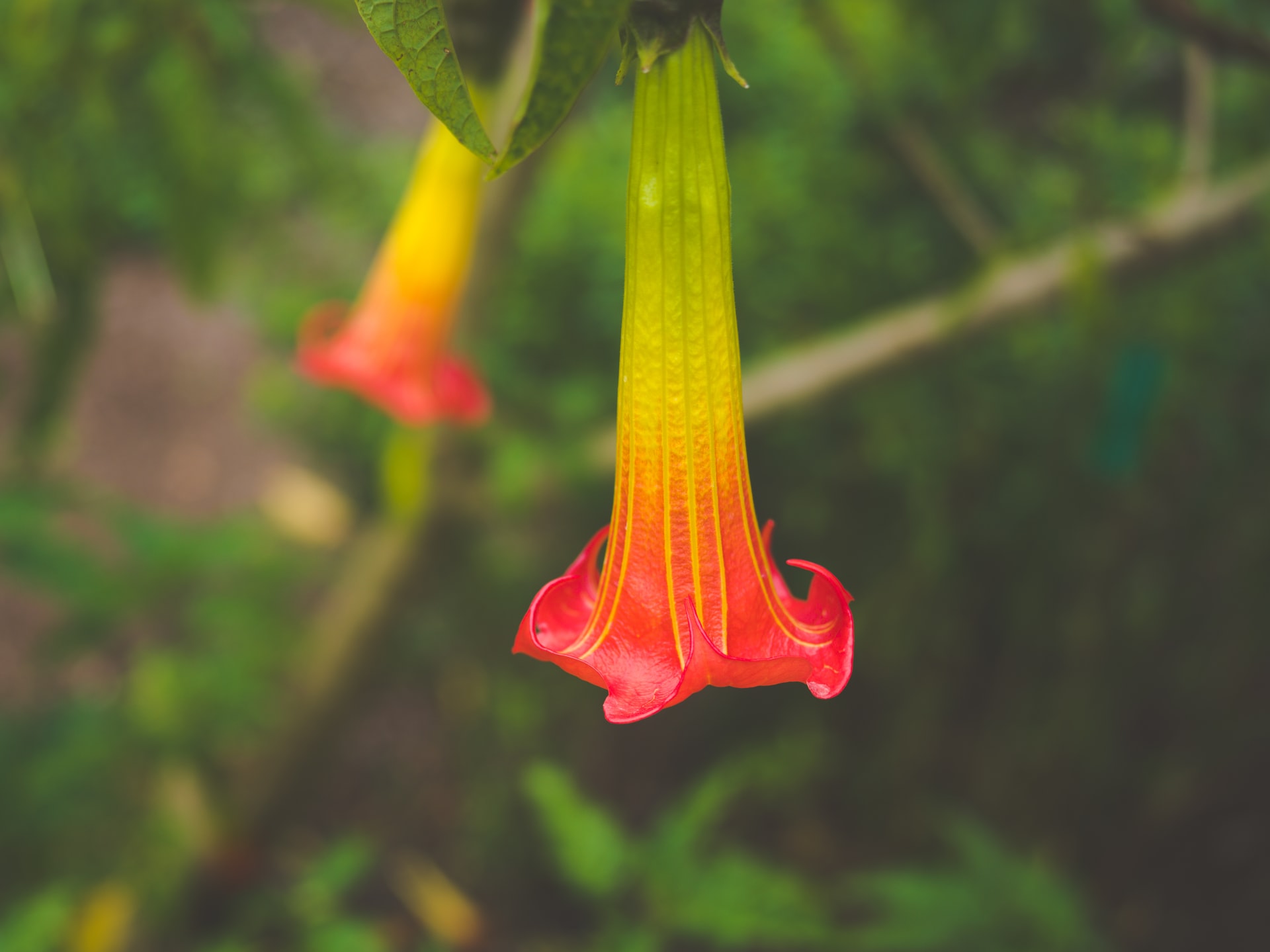 11:15 a.m. — 1.5 hours
The San Francisco Botanical Garden is nearby, so you can get tickets to explore the grounds. It covers over 50 acres, so you can spend a lot longer than an hour here.
To make the most of my time in Golden Gate Park, I focused on the most scenic gardens. This is subjective, sure, but the Moon Viewing Garden is peaceful and intimate while the Zellerbach Garden has the showy perennials and wooden arbors for classic garden photos.
Japanese Tea Garden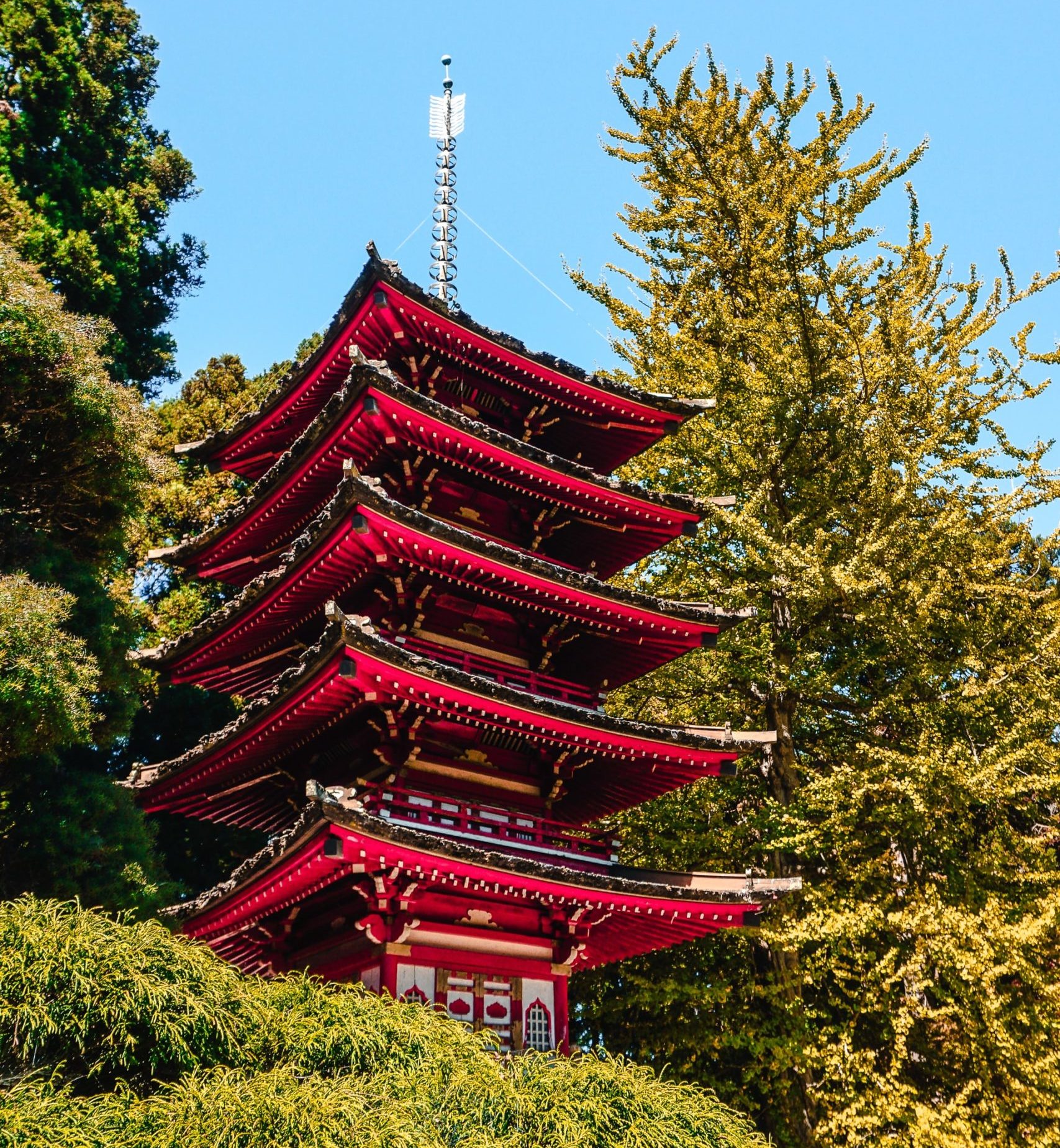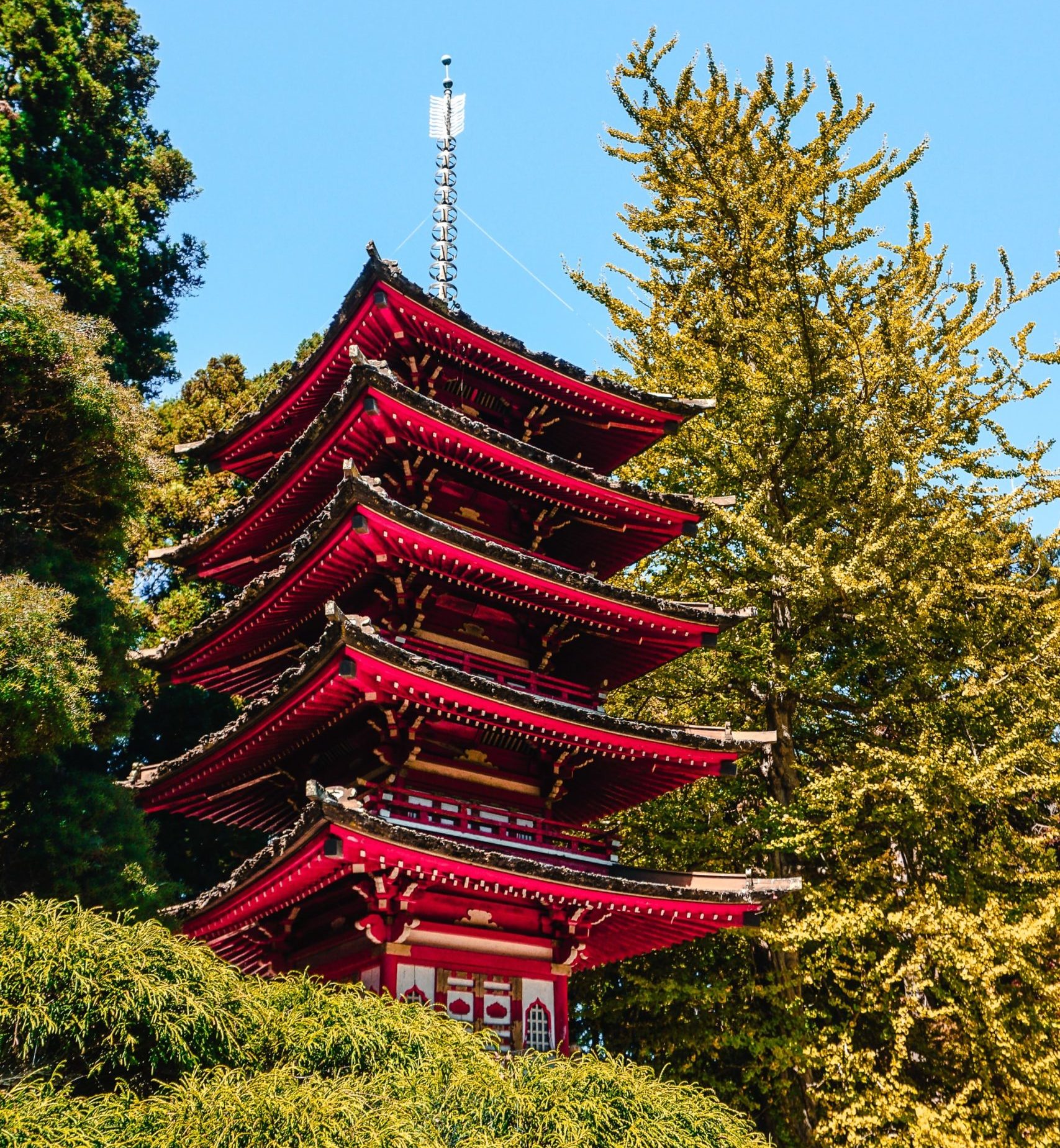 12:45 p.m. — 1 hour
In the same general area as the botanical garden and Shakespeare garden is yet another garden: this one themed in the Japanese style. The Japanese Tea Garden requires a ticket as well, but it was my favorite of the ticketed attractions in Golden Gate Park.
There's also a tea house here where you can grab some lunch (and tea, of course).
De Young Museum Sculpture Garden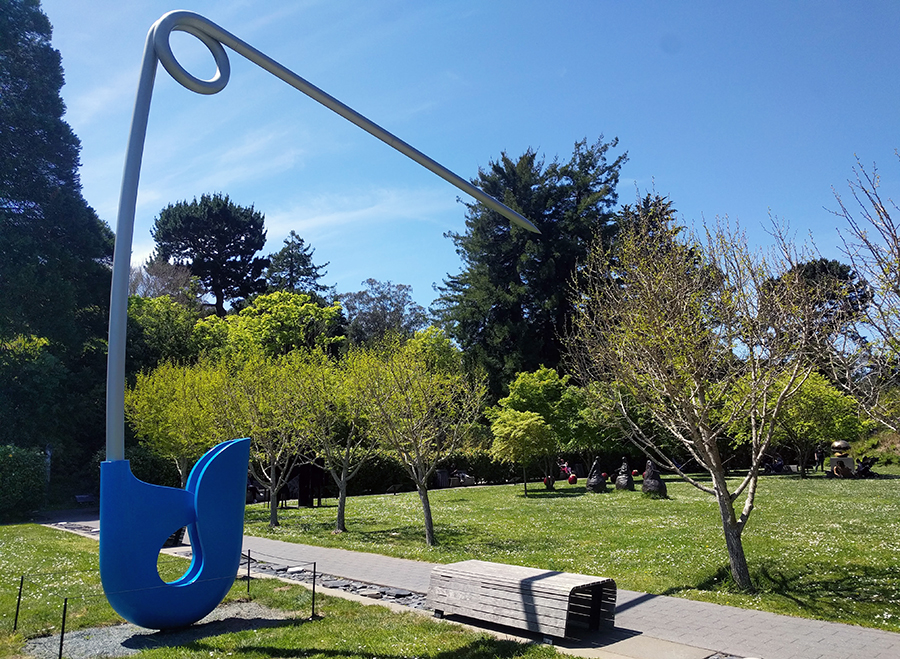 1:45 p.m. — 45 minutes
Walk a few feet down the path to the de Young Museum. On the way, you'll pass by the Rideout Fountain and Music Concourse, another photo opp or a great place to picnic if you didn't eat at the tea garden. (I brought a sack lunch.)
The de Young Museum is a massive collection of art, and you should allow at least a couple hours here if you want to tour the galleries. I opted to visit the free sculpture garden, including a giant safety pin and a weird temporary installation where my voice echoed in a small room at the end of a labyrinth.
This is free so there's no reason not to visit. The garden and art are both pretty incredible. And I'd be remiss if I didn't mention that this is another spot for general refreshment with its restrooms, cafe, and blessed AC.
Stow Lake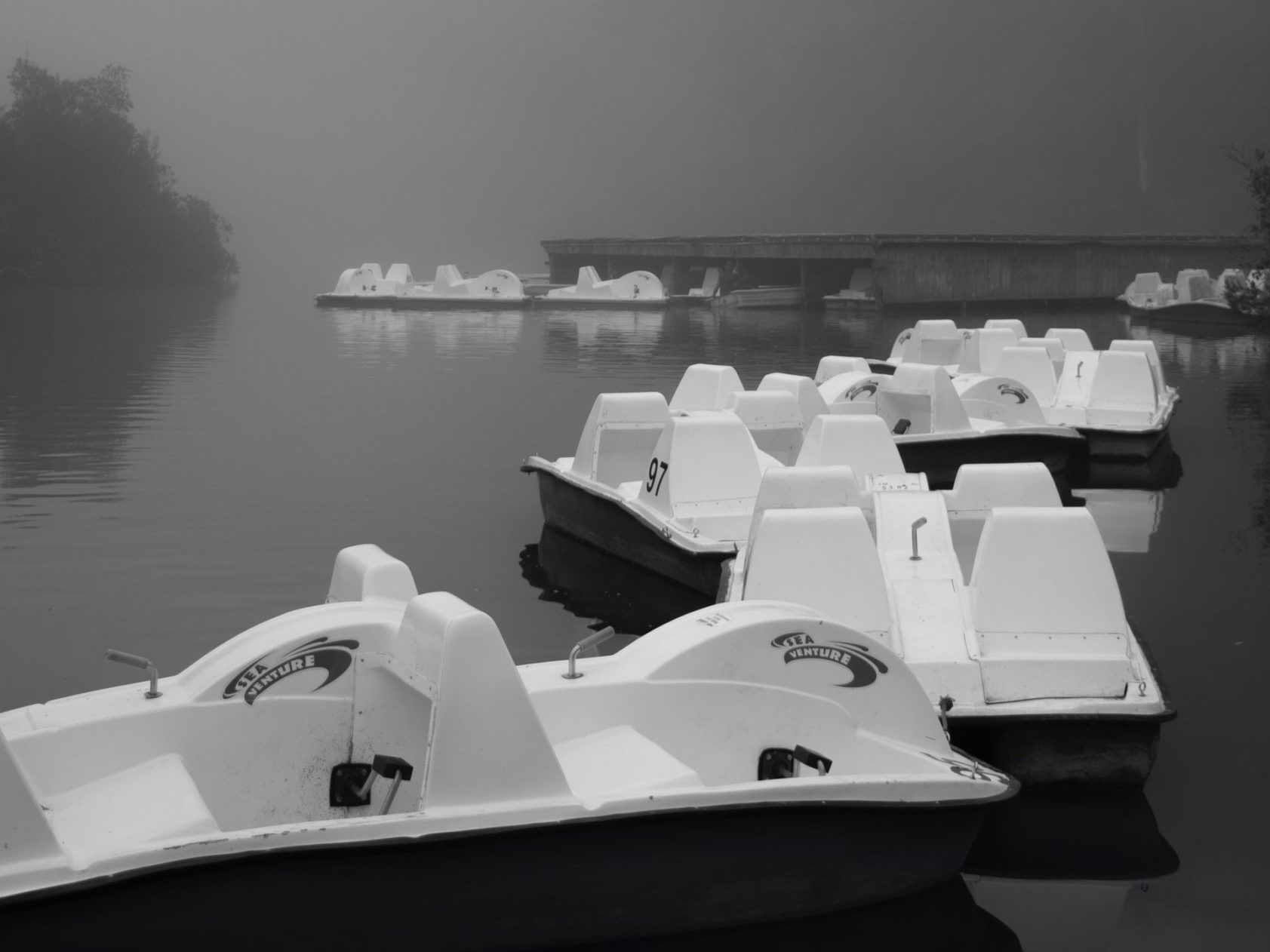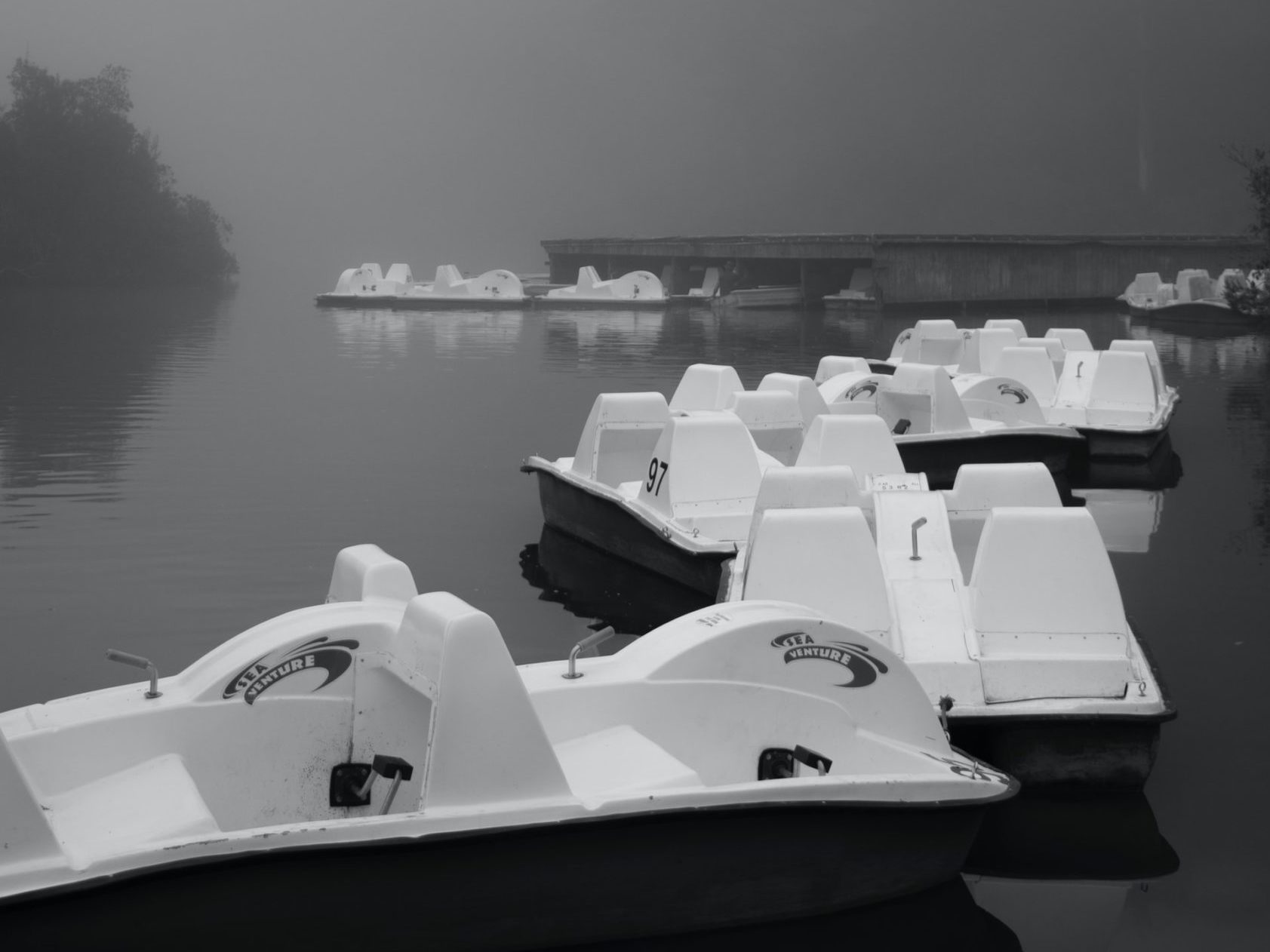 2:30 p.m. — 1.5 hours
Walk 10 minutes (half a mile) to Stow Lake. Photo ops here include Strawberry Hill, the Chinese Pavilion, Strawberry Hill, and Huntingdon Falls.
You can also rent a boat to row or pedal around the lake. After exploring the sites, I decided to order some grub at the Stow Lake Boathouse cafe. This is your basic burger-and-fries kind of joint, but there's covered seating, and it's a wonderful place to relax after all that walking.
Portals of the Past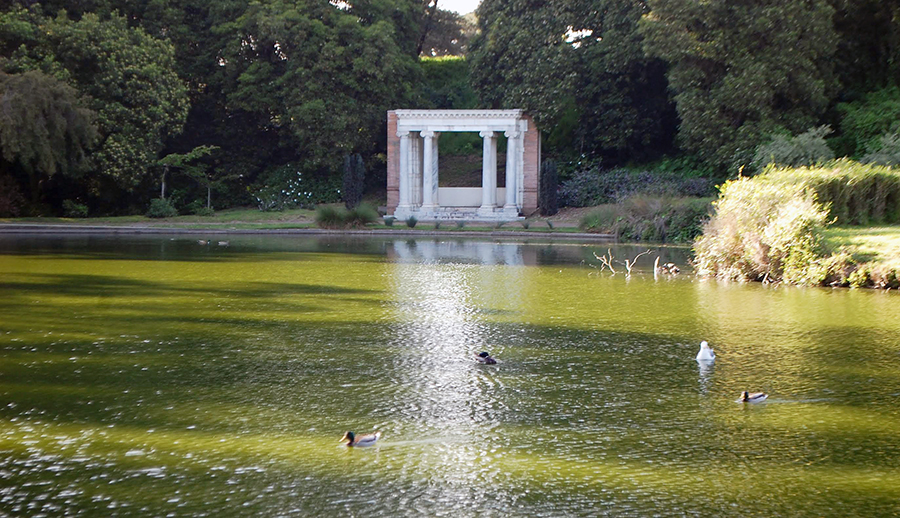 4 p.m. — 30 minutes
Portals of the Past is a Romanesque folly on a smaller lake less than half a mile from Stowe Lake. This is a photo op in passing, but still it's worth noting.
Bison Paddock and Dutch Windmill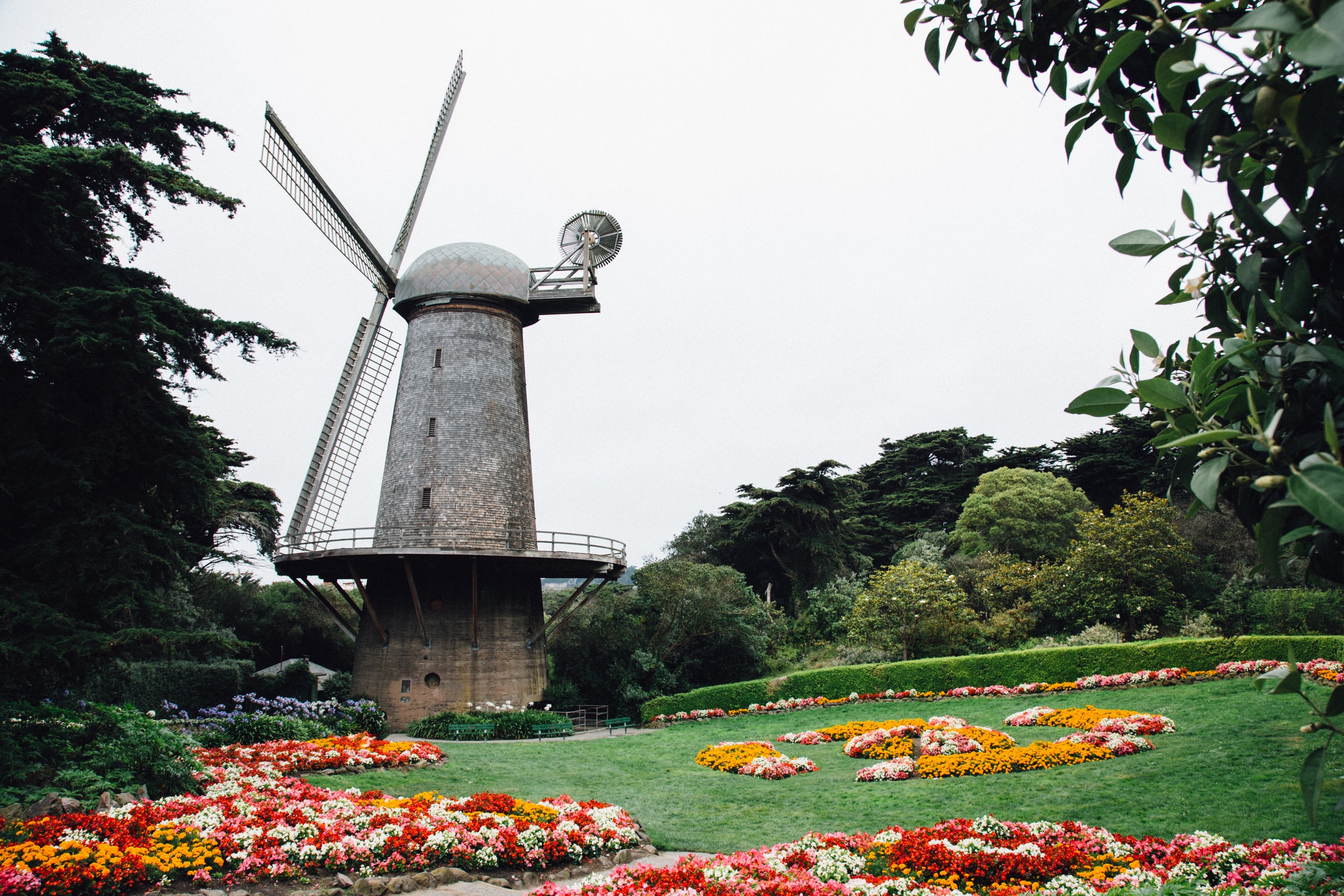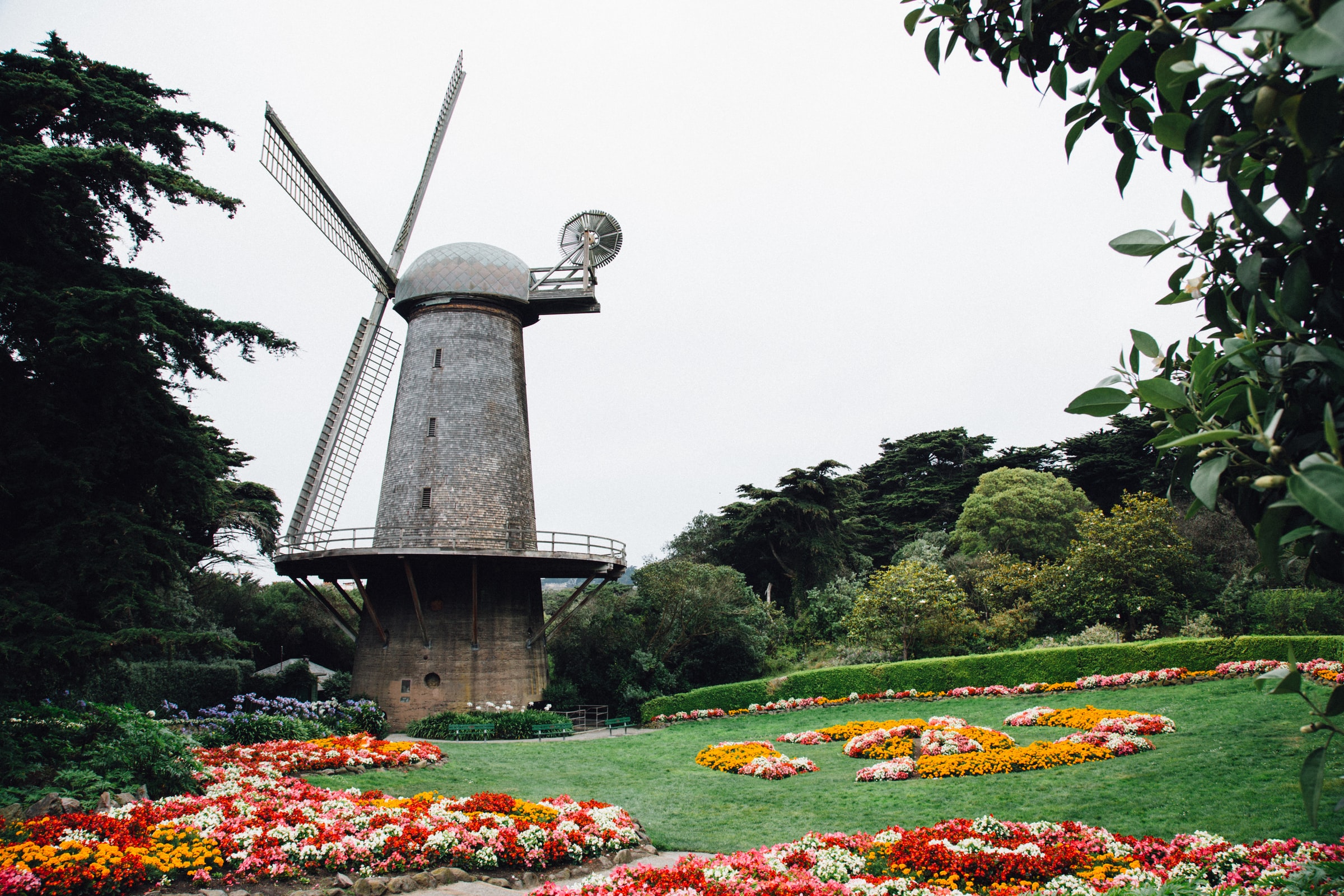 4:30 p.m. — 1 hour
Both of these stops won't take more than 10-15 minutes each, but it takes over a half hour to walk the 2 miles from Portals of the Past to the Dutch Windmill.
The trail is level, and there are benches along the way, and you get to pass the bison grazing in the meadow. At the end, you're rewarded with the sight of a giant windmill (well, a regular-sized windmill) with rows of tulips at its base.
Sutro Baths and Lands End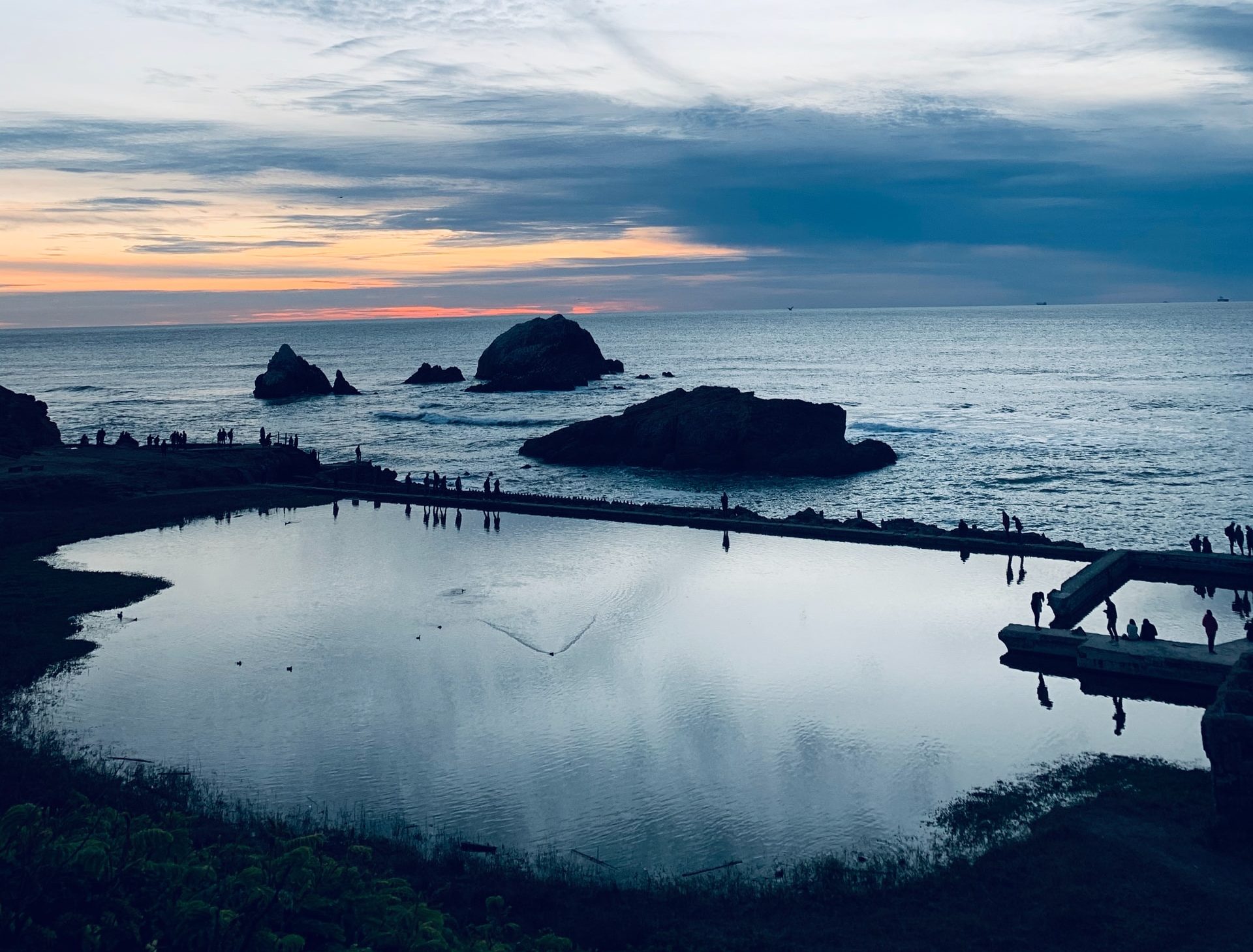 5:30 p.m. — 1.5 hours
It's about a mile on foot from the Dutch Windmill to the Sutro Baths, 19th-century ruins popular with photographers. You can walk along the coast by Point Lobos Avenue, and you'll pass by the Camera Obscura, a strange-looking building that will be closed, and the restored turn-of-the-century Cliff House. There's a great overlook to see Seal Rocks near here, but all I saw was fog.
The Sutro Baths, however, even in the fog, were amazing. This was definitely the highlight of my day from a photography perspective.
It'll probably be about 7 p.m., and getting dark (or already so) depending on the time of year you're visiting. Call a rideshare driver, and head to dinner or head back to your lodgings. You did a lot in less than 12 hours and have some great photos of San Francisco to remember it all.