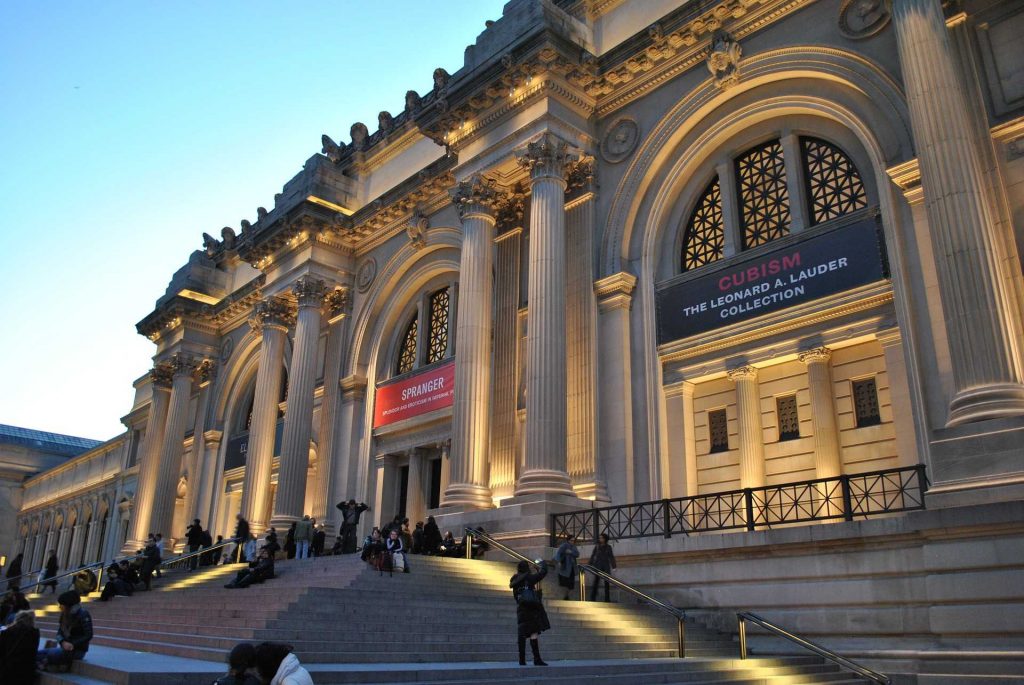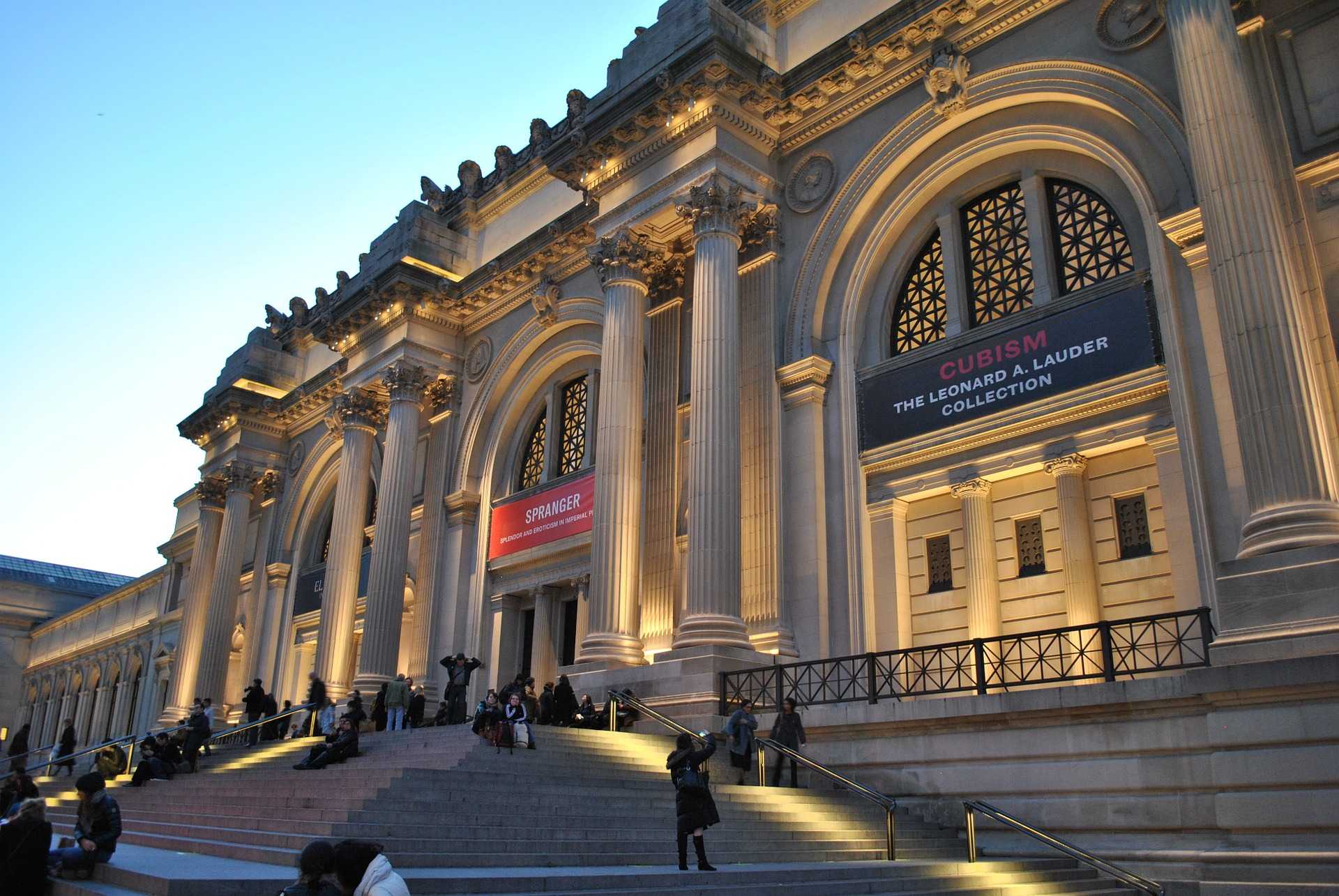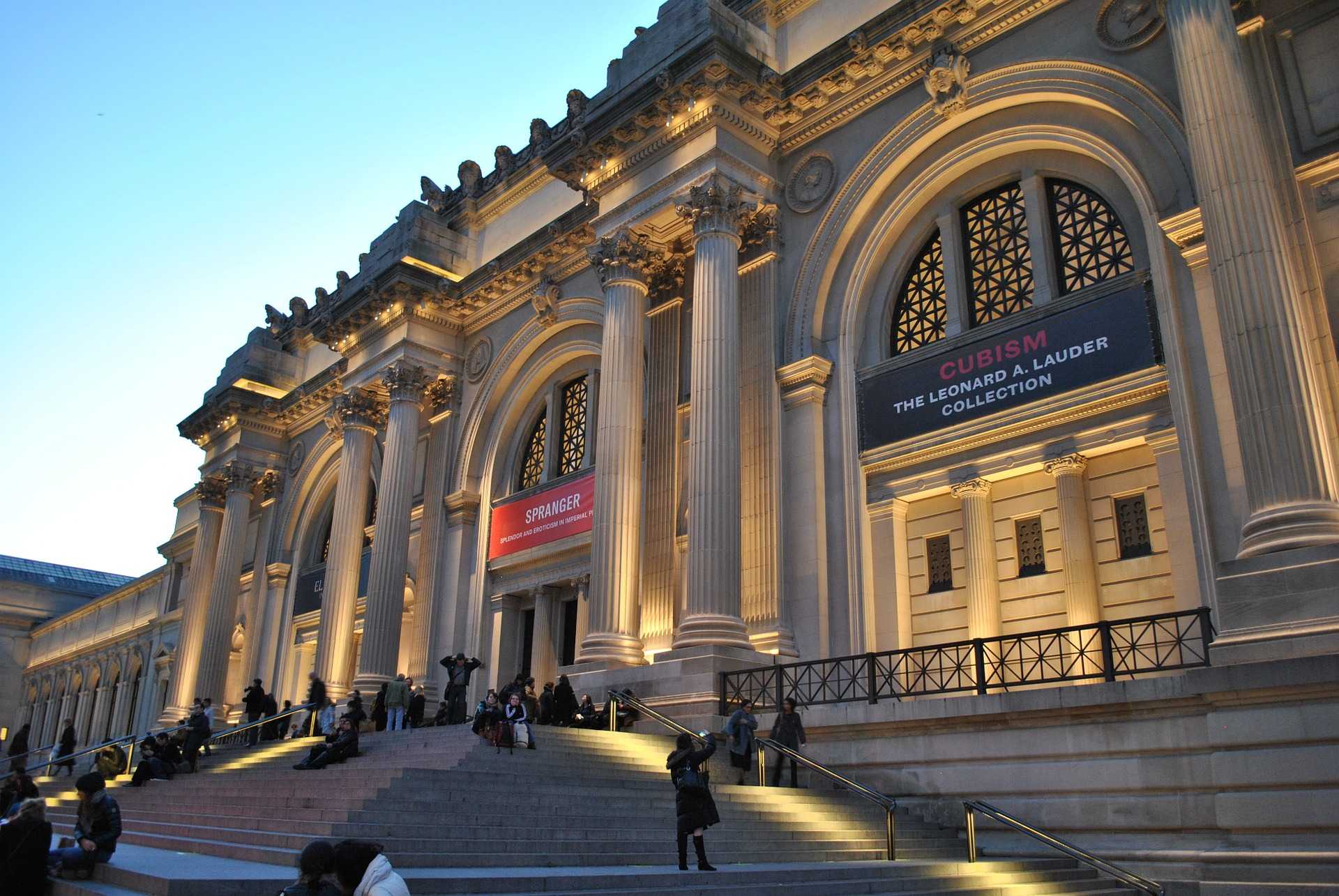 The City of New York is among the cities that comprise the most extensive cultural diversity. NYC is renowned for its varying local cultural movements. Therefore, NYC not only houses a vast variety of landmarks and skyscrapers but also features alluring cultural artifacts preserved in local museums.
As you might already know, New York City is considered as one of the most expensive cities in the entire world. The cost of living in the city is relatively high. For that reason, tourists usually believe that they need too much money to explore NYC.
Notwithstanding, there several museums that offer free admission allowing tourists to discover various attributes of local culture. To make it easier for you to find such spots, the article provides the top 4 free museums that are worth visiting while traveling to NYC.
National Museum of the American Indian
1 Bowling Green, New York, NY 10004
The National Museum of the American Indian (NMAI) represents a cultural and educational facility comprising the most wide-ranging collection of Western artifacts. The museum located in NYC is also known as the George Gustav Heye Center. The museum hosts various exhibitions, research, educational, and arts programs. With the aim to collect, preserve, and display native resources, the NMAI offers free admission to its permanent and temporary exhibitions.
International Print Center New York
508 West 26th Street, 5A, New York, NY 10001
Founded in 2000, the International Print Center New York (IPCNY) is a non-profit art museum featuring innovative prints in collaboration with national and international artists. The museum offers free admission to guest-curated exhibitions and engaging public programs. Moreover, IPCNY also provides group tours that are available by appointment.
The Museum at the Fashion Institute of Technology
227 West 27th Street, New York, NY 10001-5992
The Museum at FIT (or simply MFIT) was founded in 1969 and has been renowned for its innovative and challenging exhibitions since then. The museum offers diverse exhibitions, publications, and entertaining and educational programs for about 100,000 annual visitors. The MFIT provides free access to its permanent collection comprising over 50,000 accessories from the 18th century to the present. The museum represents a perfect spot for individuals willing to learn more about the culture of fashion through engaging galleries, exhibitions, and public programs at MFIT.
500 25th Street, Brooklyn, New York, NY 11232
Built in 1838, the Green-Wood Cemetery is a cemetery with a total area of 196 hectares (478 acres). In 2006, the cemetery was recognized as a National Historic Landmark. Comprising alluring gates and several monuments within the territory of the cemetery, the Green-Wood Cemetery offers various tours, events, and public programs. More importantly, the cemetery features free admission at all times along with free maps available at each entrance.
Suggested Articles:
Free Museums in Other Cities: