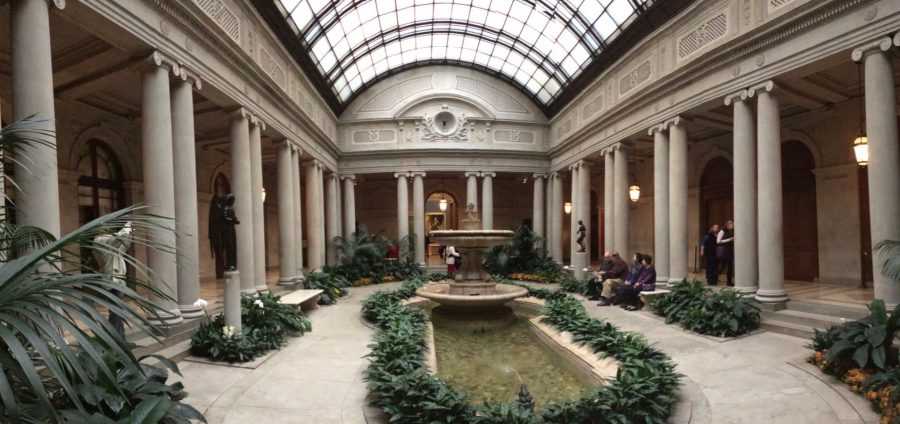 An epicenter of arts and culture, New York City is home to some of the world's leading museums.
Your trip won't be complete without a visit to one! Read on for some of our favorites.
1. Metropolitan Museum of Art, Manhattan
Also known as "The Met," this world-class museum is the largest of its kind in the United States. It houses 5,000 years worth of art from all over the world.
2. The Cloisters, Manhattan
Overlooking the Hudson River, the Cloisters is a four-acre homage to the art and architecture of Medieval Europe. Admission is included with your ticket to the Met.
3. American Museum of Natural History
One of the world's premier scientific and cultural institutions, the Museum of Natural History houses over 32 million specimens and artifacts, including mummies and dinosaur skeletons.
4. The Frick Collection
Visit this small museum to view some work from world-class artists like Vermeer, Turner, and Ingres.
5. Museum of Modern Art
A world-class museum located in the heart of Manhattan. Since its founding in 1929, the MoMA has been a leading institution in the world of contemporary and modern art.
6. Whitney Museum of American Art
Also known as the "Whitney," the museum presents some of the best in twentieth-century and contemporary American art.
7. The Guggenheim Museums and Foundation
Just a short distance from the Met, the Guggenheim is home to some of the world's finest modern and contemporary art. Designed by legendary Frank Lloyd Wright, even the building is a work of art!