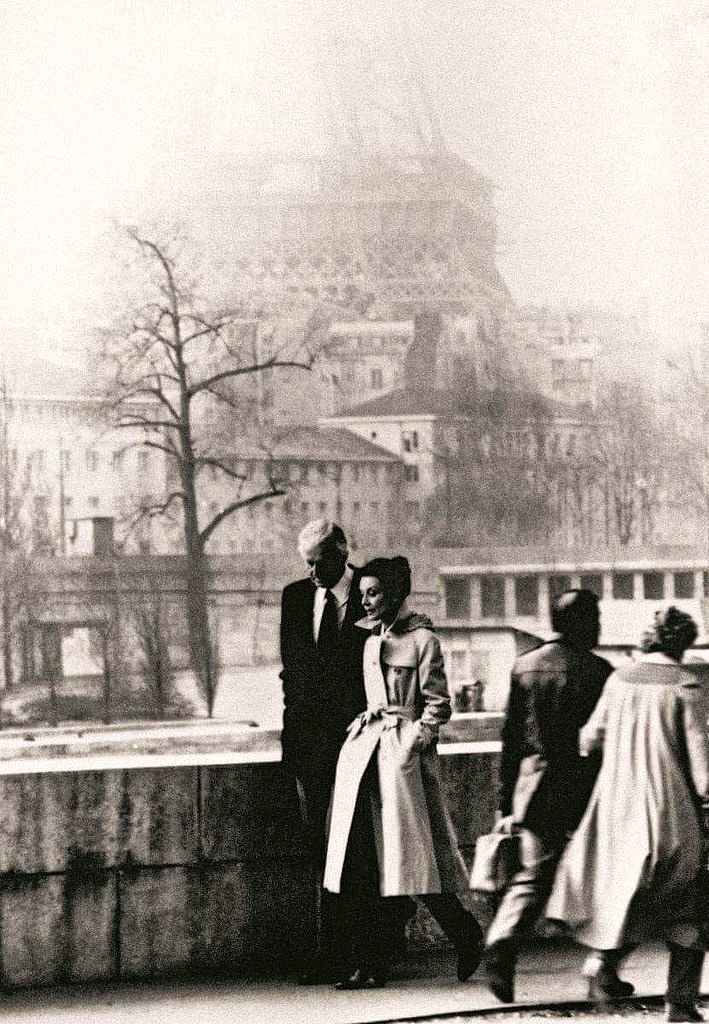 While visiting Paris, you can explore and shop at the brands from these designers. Here is a guide to getting to know the most famous, influential fashion designers in history from your visit to Paris, France:
Coco Chanel
Originally Gabrielle Bonheur Chanel, known as "Coco," led a difficult, impoverished childhood, as she was placed in an orphanage where she learned to sew. However, she started out her career as a cabaret singer and performer. She built her legacy in couture by creating the Chanel brand in 1918 after purchasing her first building for retail. Expanding past couture, she created hats, jewelry, and more, with her Chanel No. 5 being one of the most iconic products to this day.
Yves Saint Laurent
Yves Saint Laurent originally founded the fashion house with his partner Pierre Bergé. He is known for the smoking suit and his attempt to democratize fashion with ready-to-wear designs. You can visit the Yves Saint Laurent museum in Paris, where his atelier used to be in the later part of his life and you can read about it here.
Louis Vuitton
Louis Vuitton is an interesting case, as he started out as a trunk maker and packer. His first business was a trunk making and packing workshop in Paris, after his work as the official trunk maker for the empress of France under Napoleon III. His rectangular canvas trunks with the "Damier," original shellac design, were born and highly coveted for being durable and lightweight. He is also credited with building the first pick-proof lock.
Christian Lacroix
Unexpected legend, beginning his career studying museum curation, Christian Lacroix opened his own haute couture house in 1975 and started releasing ready-to-wear designs in 1988 with influences from diverse cultures from around the world. Due to his studies of historic artifacts, his designs are notable for their aspect of fantasy.
Christian Dior
You may have heard, "J'adore Dior." After Christian Dior left the army, he joined the fashion house of Lucien Lelong. He worked to keep the brand going through World War II and later founded his own fashion house. He is credited for the creation of the "bar suit," which covered women's legs and made them look like "flowers," according to Dior himself, since the skirt flared out making the bodice seem small.
Hubert de Givenchy
You may know Givenchy as the fashion designer who dressed Audrey Hepburn and Jacqueline Kennedy. His bond with Audrey Hepburn became iconic, as she was the face of his first fragrance, "L'Interdit." This was the first time a fragrance campaign was headed by a face, let alone a famous celebrity. His design style is known for its innovation, which contrasted with works by Dior. At 25 years old, he was the youngest designer on the fashion scene and one of the most influential in the world.