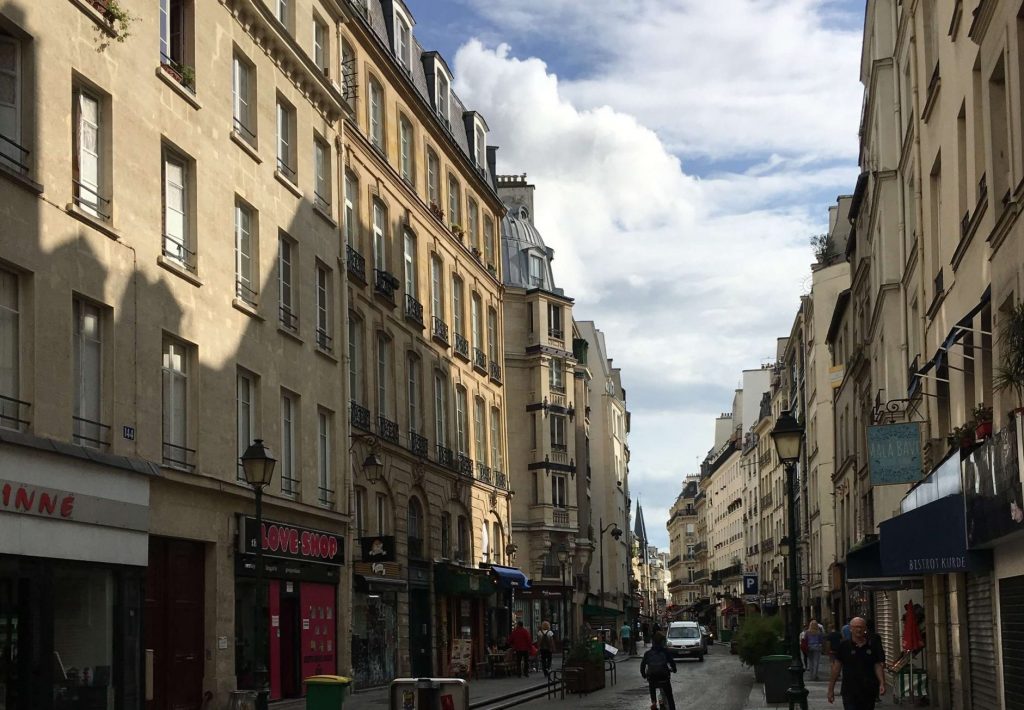 So, you're one of the lucky ones who gets to celebrate their birthday in the historic, beautiful city of love and light. Without further ado:
Happy Birthday to you! Happy Birthday to you! You're in Paris… Here's what you should do!
1. Take a well-deserved relaxation with your own Spa Day
Whether you're in need of an authentic spa experience in the Mosque of Paris' Hammam or your taste is closer to the famous beauty brands that come from France, like Sisley at La Maison de Sisley; you will find the perfect spa treatment in the city of Paris for your birthday plans. In Le Marais, the bustling neighborhood in the center of Paris, you can find lesser known spas that offer spa treatments at cheaper prices if you just explore among the rest of the wonderful boutiques and restaurants in this area.
2. Cooking Class
Learn how to make macarons and even more complicated pastry, like the croissant, under the guidance of multilingual instructors at Le Foodist or Pastry à La Carte, among other great cooking class venues in gourmand city of Paris. Most of these classes are catered to tourists and visitors to Paris, with the accessibility of various languages, including English. It's a fabulous way to feel immersed in your Parisian experience by exploring the French culture through cooking and baking, creating beautiful food.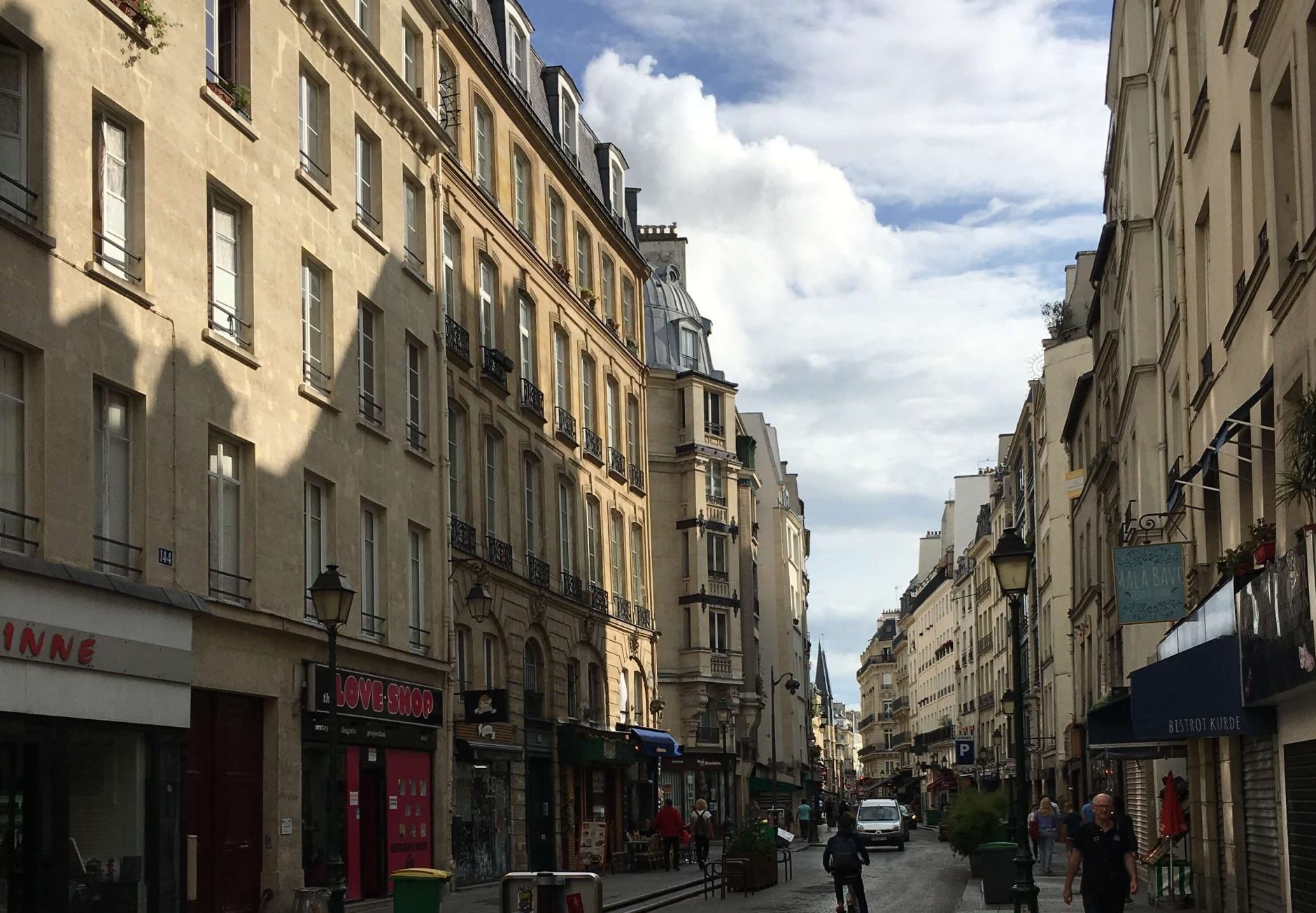 3. Shop until you drop!
It's your birthday and you deserve all the gifts Paris has to offer. Lucky for you, Paris is filled to the brim with unique shops offering rare finds and beautiful treasures. What's a better way to get them, than to pick them out yourself? Paris is a city full of shopping options, from little boutiques to big department stores, featuring historic fashion designers and up-and-comer local designers and brands. What better way to find your birthday presents than to shop the streets of Paris for yourself? There is plenty to explore and no way to go wrong once you've started.
4. Picnic on the Seine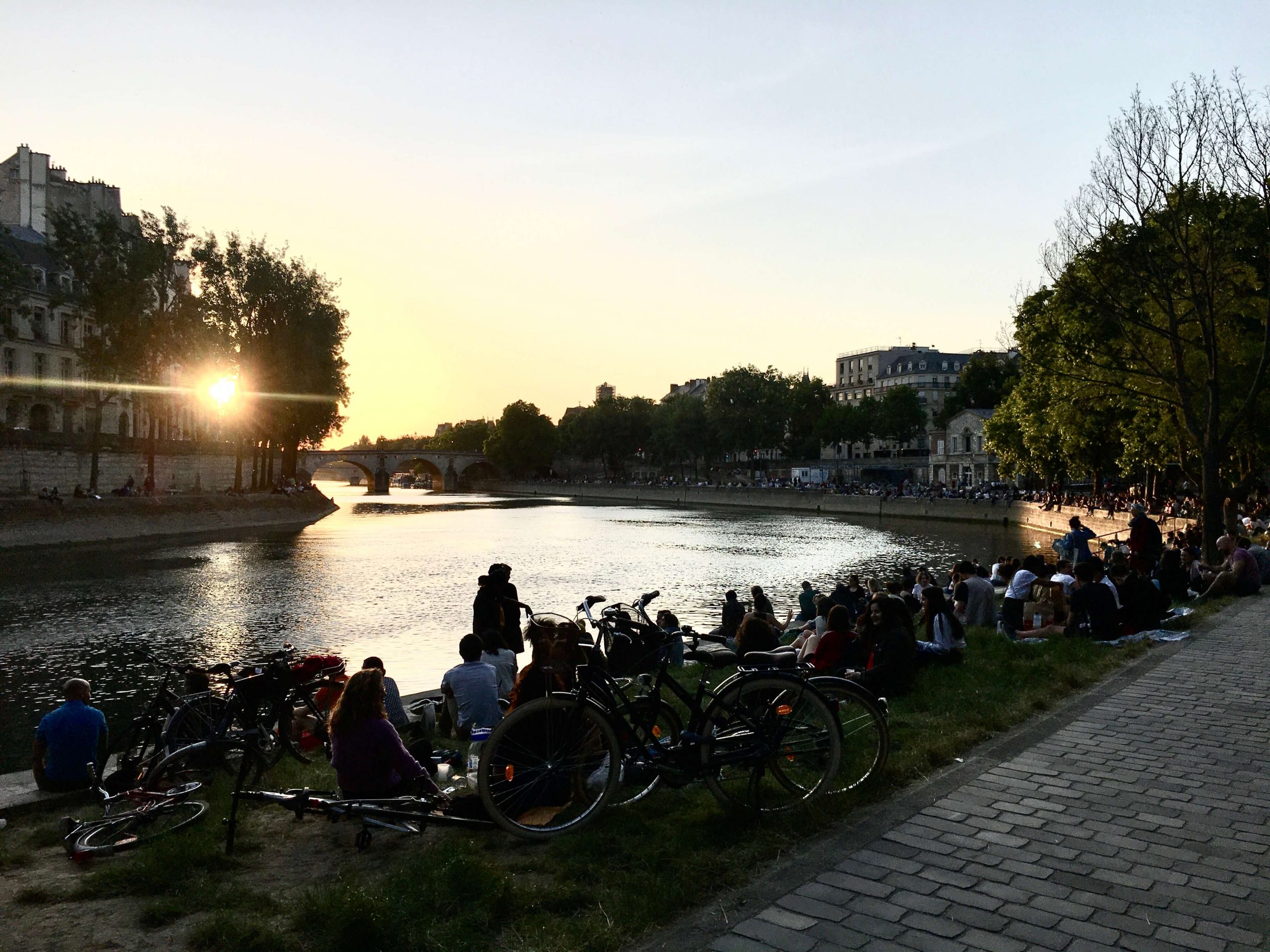 What better way to celebrate your birthday than with a picnic on the historic river Seine? You can take in the local, Parisian scene by people-watching and even dancing with people of all ages and walks of life on the boardwalk by the bridge, known as Pont Marie, and Quai Saint Bernard, a little outlet close to the bridge for locals to dance. Just go to a little nearby cheese shop, a bakery, and a wine shop to get the perfect picnic ingredients and go to town. You can sit among the Parisians, by the water, and enjoy your picnic while watching the sunset.
5. Celebrate with High Tea
At the luxury hotels along the well-known high street that runs next to the Louvre museum, Rue de Rivoli, close to Opéra Garnier, you will find wonderful venues to host your own High Tea celebration. A hierarchical set-up of beautiful pastries, treats, and savory delights, will greet you while sipping your gorgeously crafted cocktails and delicious, rare teas. At these hotels, you will be enjoying your birthday festivities among the fanciest and most fashionable of Paris tourists and Parisians, who gather in the stunning lobby from all parts of the world.