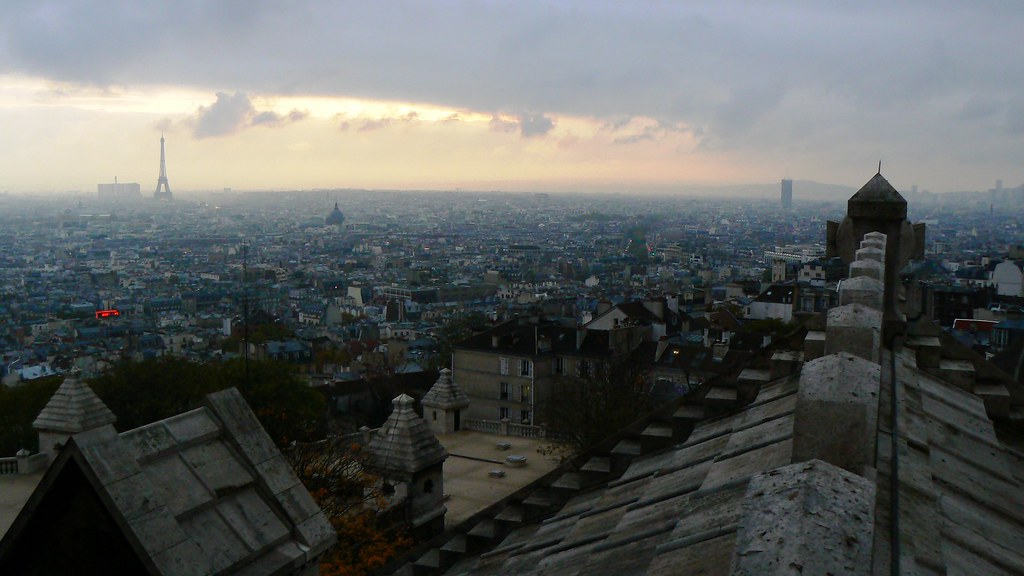 Happy Mother's Day to all of you! Mother's Day in the United States is in May, while in Paris its celebrated later in June. If you're ever in Paris during this holiday to celebrate all the fantastic moms out there, then this is the perfect guide for you.
Here a full itinerary of 10 activities you can do for an extra special Parisian Mother's Day:
Eat macarons from Ladurée
Ladurée is never out of style. Originally started as a bakery in 1862, but after some time the family owned business became more and more luxurious and is now the famous salon de thé and maker of the world's best macarons. A visit here is extremely special and Parisian.
Take her to the Louvre to say hello to Mona Lisa
The Louvre is always a special visit on the Paris agenda. Luckily Experience First offers an experience at the Louvre, which you can book for your next visit. I'm sure the Mona Lisa would love a nice greeting from you and your momma.
Take a cooking class and learn how to make patisseries
There are many French cooking lessons favorable to tourists from all over the world in Paris. One of which is called Le Foodist and is where I went for a wine-tasting tour around the city. They also provide cooking and patisserie making classes in English.
Go to a show at Palais Garnier
Other than guided tours to discover the old opera house, there are live shows held at the National Opera of Paris. You can find future events and shows on their website.
Eat gorgeous pizza at Pizzeria Popolare
On 111 Rue Réaumur, you will find the absolute most delicious selection of pizzas in the world. With decadent desserts and beautiful cocktails, this place is a part of the Big Mamma restaurant group and a must-visit.
Dance on the Seine
At Quais Saint Bernard, there are people dancing right on the boardwalk by the water all night long. All ages and types of dance are offered as the city comes together on its own. A truly Parisian experience.
Take a boat ride on the Seine
You can take a boat ride with Vedettes de Paris for your choice of a 1-hour sightseeing tour or a one way, see Paris at your own pace trip from the foot of the Eiffel tower to Notre Dame or vice versa.
Drink a cocktail in a speakeasy
Moonshiners is a speakeasy hidden inside a pizzeria in le Bastille area. It has a completely Gatsby vibe with low lighting, romantic seating, and beautiful cocktails skillfully made at the bar. The feeling of being in a mysterious, hard to find gem in the city of Paris is one of the most exciting in the world.
Take a walk on Canal St. Martin
In the 10th arrondissement, Canal St. Martin is the place to be for long strolls along the water. It's usually surrounded by Parisians in the summer, who sit along the edge of the canal together to hangout. There are also great cafés, bars, and restaurants located here, like Comptoir General and Chez Adel, just to name a few.
Thank you for reading!