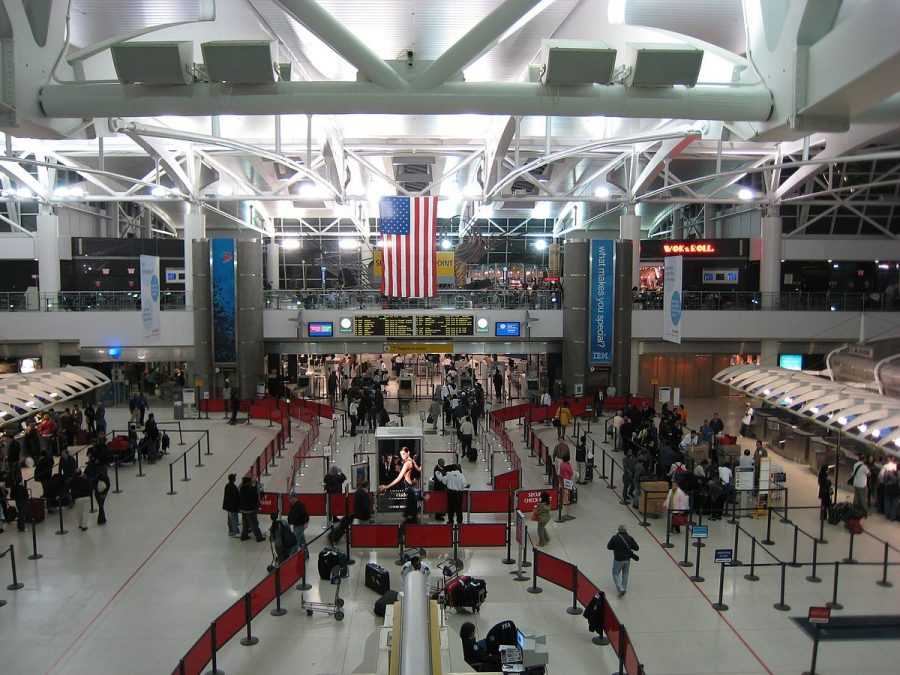 Original article written by Rosanna Oh
The John F. Kennedy International Airport, also known as JFK, serves as NYC's main international airport. Formerly known as the Idlewild Airport, it was renamed in honor of President Kennedy after his assassination. Today, the airport is the fifth busiest in the United States.
Read on for tips on leaving JFK to reach your destination.
Queens vs. Manhattan
NYC is comprised of 5 boroughs: Manhattan, Brooklyn, the Bronx, Queens, and Staten Island. JFK is located in Jamaica, Queens. That means that if you're staying at a hotel in midtown Manhattan (i.e., Times Square), as many of our guests do, you will have to travel by bus, car, or train for some time.
Car or Taxi
Depending on traffic, a ride via car or taxi from JFK to Times Square (or other parts of Manhattan) can take at least an hour. You can arrange a car to pick you up or hail a cab right at the airport. Make sure you budget enough time to get to your hotel as you plan your itinerary.
SuperShuttle
SuperShuttle offers shared and private ride services that take you from JFK to your destination. You can book here. It can sometimes be the cheaper alternative to a taxi.
AirTrain + Subway
Pay $5 for a ride on the AirTrain to Sutphin Boulevard. Once there, you can take the E, J, Z subway lines into Manhattan. Alternatively, you can take the AirTrain to Howard Beach, and hop on the A. The subway fare will be an additional $2.75
AirTrain + Long Island Railroad (LIRR)
You can also choose to take the Long Island Railroad, the busiest commuter railroad in North America, west into Manhattan. Again, you will pay $5 for the JFK AirTrain, then take it to the LIRR Jamaica station. From there, you can purchase tickets to Penn Station, where you can catch subways and taxis. If you're staying on Long Island, you can buy LIRR tickets at Jamaica for rides to towns throughout Nassau and Suffolk Counties. The LIRR fare depends on the time of day you are riding and your destination, find detailed pricing information here. It's a bit pricier than the subway, but will get you into Manhattan much quicker.
Bus
Bus service can take you to Brooklyn and other parts of Queens. The two bus lines that connect directly to JFK are the Q10 and B15. From there, you can transfer to another bus line that will bring you directly to your destination. For a helpful info guide to the buses and their stops, see here. A bus map will also be helpful.
TripPlanner+
Along with Google Maps, TripPlanner+ will be your best friend on your trip. Consult it to help you map out your journey!