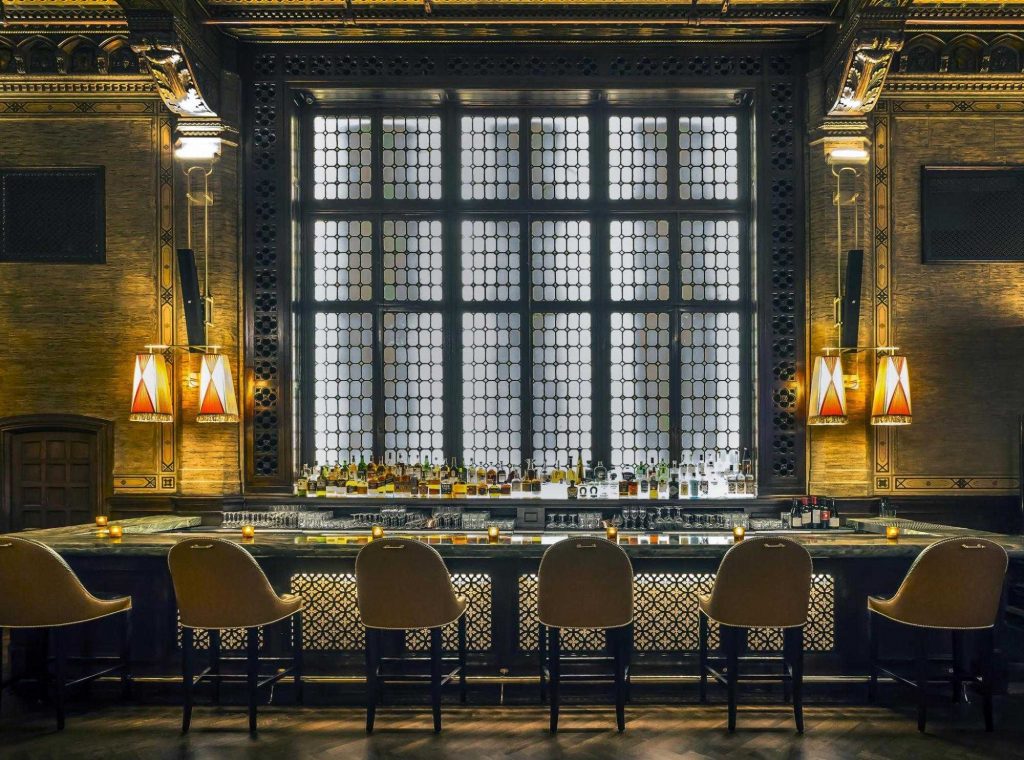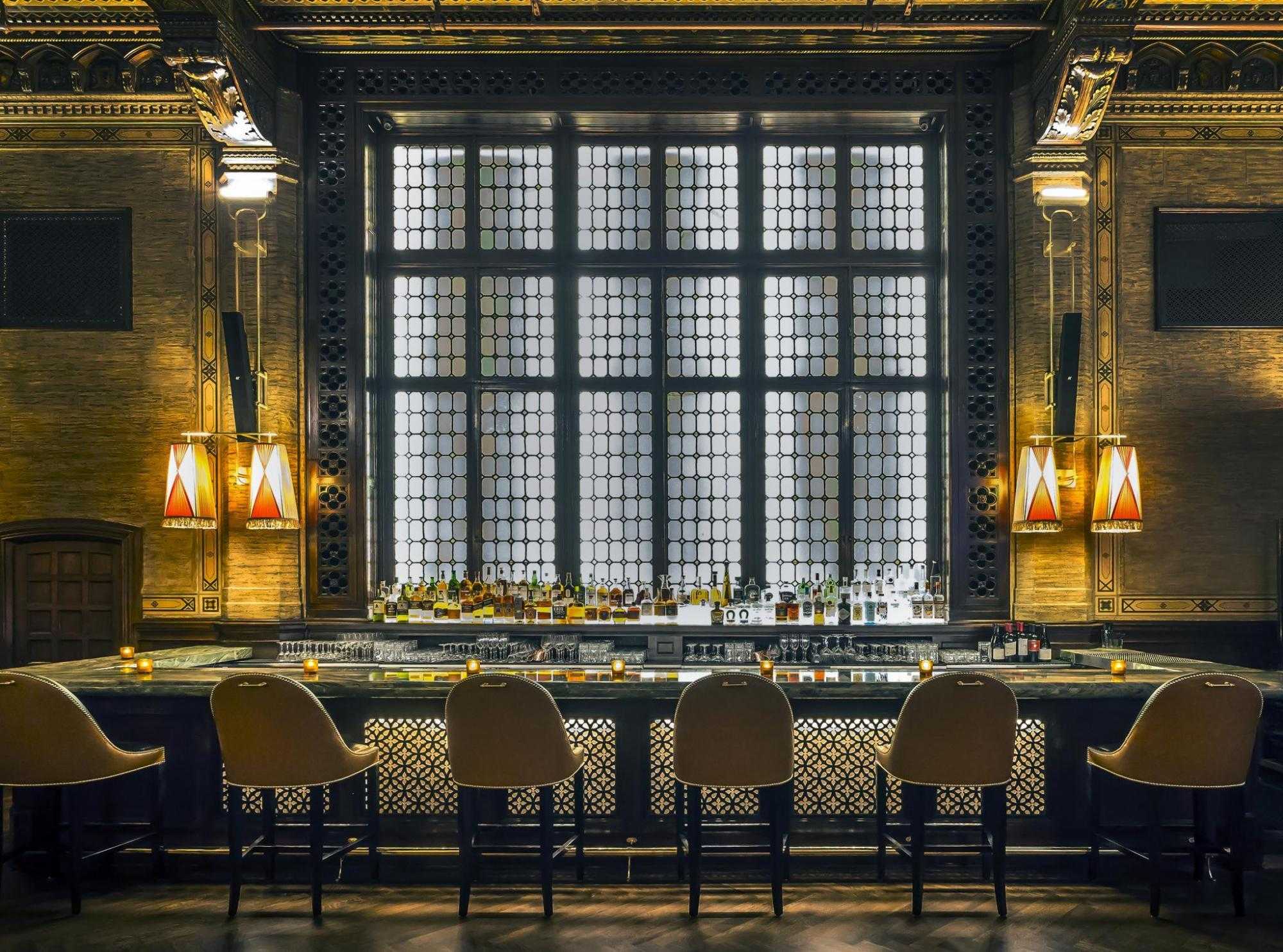 Speakeasies are quietly (pun intended) becoming one of the top attractions for visitors coming to New York City. They've been around since Prohibition and now that they are legal, many bars love to pay homage to that time period.
One of the most iconic, but not so secretive, hidden bars in New York is located inside Grand Central, called The Campbell.
Significance
Formerly known as the Campbell Apartment, the space was once the office of American Financier John W. Campbell. It was first leased in 1923 from the Vanderbilt family, who built Grand Central.
---
Tip: The Campbell is one of the hidden gems most visitors don't know about when they visit Grand Central. If you're curious to know some more, please read our guide to How to Spend Your Time in Grand Central.
And for an in depth experience walking through the halls of Grand Central, take a peek at our 1 Day 6 Hour tour. Not only will you see some of the biggest highlights Manhattan has to offer, but actually get the chance to see many of the best things Grand Central has to offer with a licensed tour guide.
---
Campbell invested hundreds of thousands of dollars to turn this room into an opulent office and used it as a musical recital hall to entertain 50 to 60 guests in the evening.
John Campbell passed away in 1957 and the room remained an office before becoming a police station for the MTA. After falling into disrepair, restoration and renovations began in 1999.
Over $1.5 million was invested to bring it back to its glory days and turned into a bar. After temporarily closing in 2016 due to losing its lease from a dispute with the landlord, it was reopened in 2017 with its new name.
The Experience
The Campbell offers 3 unique experiences in 3 different environments.
As you enter from street level, you'll pass by The Campbell Terrace an outdoor covered veranda.
The Campbell Palm Court, an indoor oasis and lounge surrounded by towering palm trees with a view into the main terminal
The Campbell Bar, you'll see thirteenth century Florentine inspired design, 25 foot hand painted ceilings, a grand stone fireplace, Campbell's personal steel safe, a century old leaded glass window and millwork.
All three environments come complete with an elevated full bar menu. They offer beer, wines and cocktails, many of which are $20 a piece.
How to find it
The actual location is 15 Vanderbilt Avenue (off 43rd St.). There are two ways to access the entrance. One is from street level on the corner of Vanderbilt and 43rd St. under the portico where there is a canopy with the name Campbell Apartments.
The other way is from the Main Concourse of Grand Central. You need to walk up the marble staircase toward Vanderbilt Avenue and upon exiting the doors, the Campbell Terrace appears to your left.
---
Tip: We have some other awesome hidden bar suggestions in NYC. Read our guide 8 Hidden Bars in NYC.
Need to Know
The Campbell has a relaxed dress code, so no need to get glammed up or dressed to the 9's to drink here, but they do ask their guests to refrain from wearing baseball caps, shorts or flip flops. They want their guests to some class here.
Reservations are accepted which you can make online. This place is very popular and reservations come highly recommended especially in the evenings and on weekends.
They are open from 12pm to 2am. Lunch is served as well as bar snacks, but don't expect an extensive menu, mainly small bites.