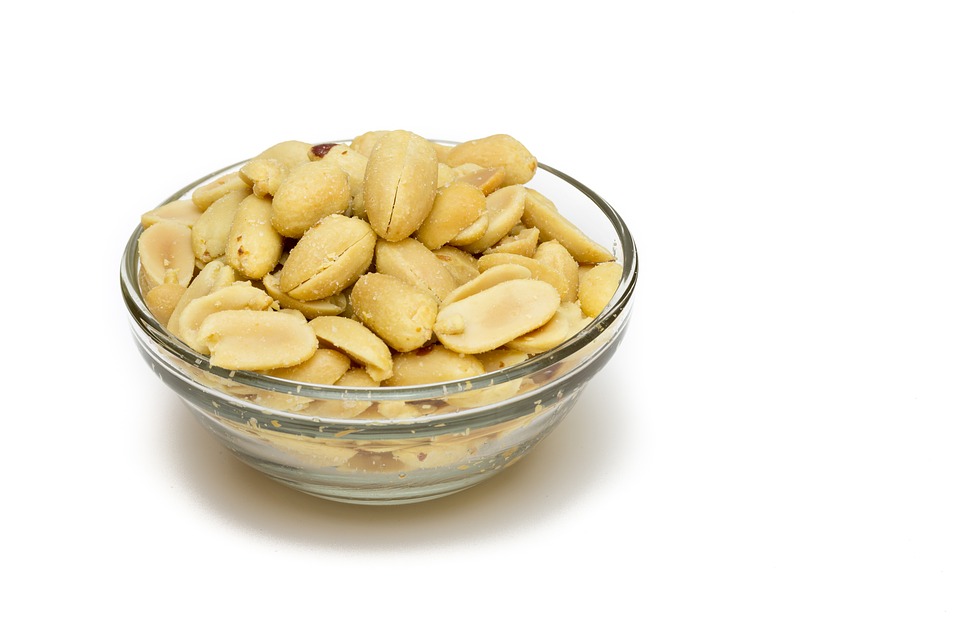 Apéro or l'Apéro is a bit like American's happy hour (or Happy Hours as Parisians more accurately call it) and a bit like a pre-dinner appetite whether with beverages. It's also kinda like a cocktail party, a special time set aside for drinks and appetizers. But none of those like-items really portray the apéro feeling.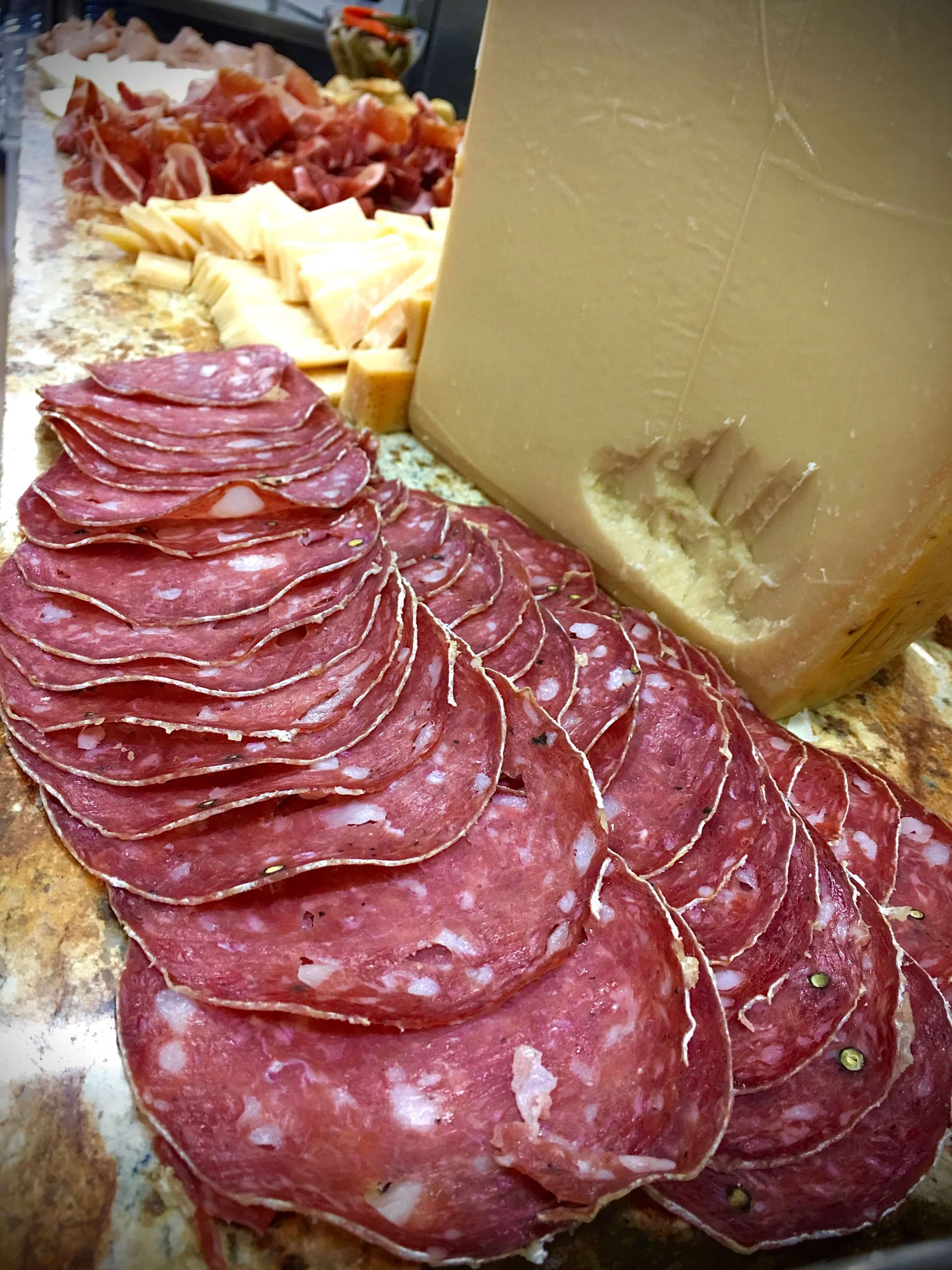 l'Apéro generally is from around 6pm until around 8pm with dinner following (Parisians usually eat dinner rather late compared to Americans) but sometimes apéro is dinner. Really apéro's explanation really depends on which Parisian you ask. Some say it's a bowl of cacahuètes (peanuts) and some drinks, but I have only been to one place that served a bowl of nuts with my drink and I wouldn't necessarily considered that an apéro experience. That was more like a nicety, a goodie, an invitation to maybe sit for a spell and order another drink.
Believe in l'apéro experience. Parisians are really social, in an unsociable way by American standards. Parisians enjoy la discussion. Not so much small talk, though they absolutely joke and will poke a little fun, Parisians seem to really get into setting aside proper time for in-depth banter and dialogue, discourse and deliberation about current topics. Historical topics too. The examination of potential future topics also gets a fair amount of consideration. Basically, apéro gives Parisians a platform to engage with one another about anything, and everything, that matters. Parisians love a good debate.
To that end, apéro food and drink matter as well as party chat content. Inasmuch as food and drink rank as some of the most widely discussed and scrutinized topics for Parisians and they spend each meal thinking about the next one.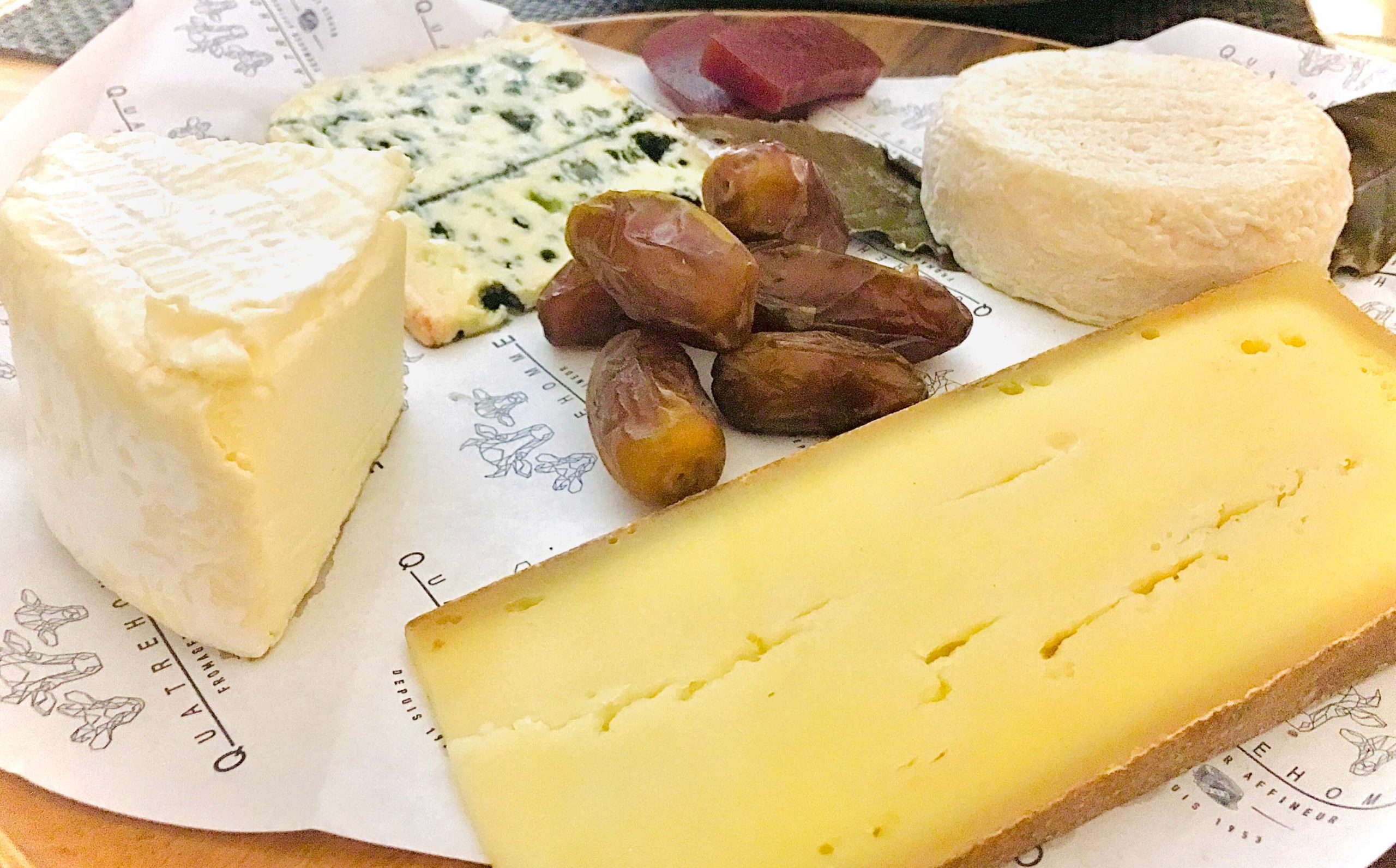 For a proper apéro, there's no set menu of dishes. Since it can be a pre-dinner affair, a pre-party thing, a party thing or even be the dinner altogether (called un apéro dinatoire) the menu really depends on how many mouths you need to feed and how much do they need to be fed.
One thing to keep in mind is that although Parisians adore food, they don't tend to overeat. The availability of quality food for a fair price is excellent and they follow a tenet that when one 'savors truly good things, one needs not overindulge'. Good, affordable wine can be found easily and there are plenty of wine shops with helpful proprietors to steer you into the perfect purchase.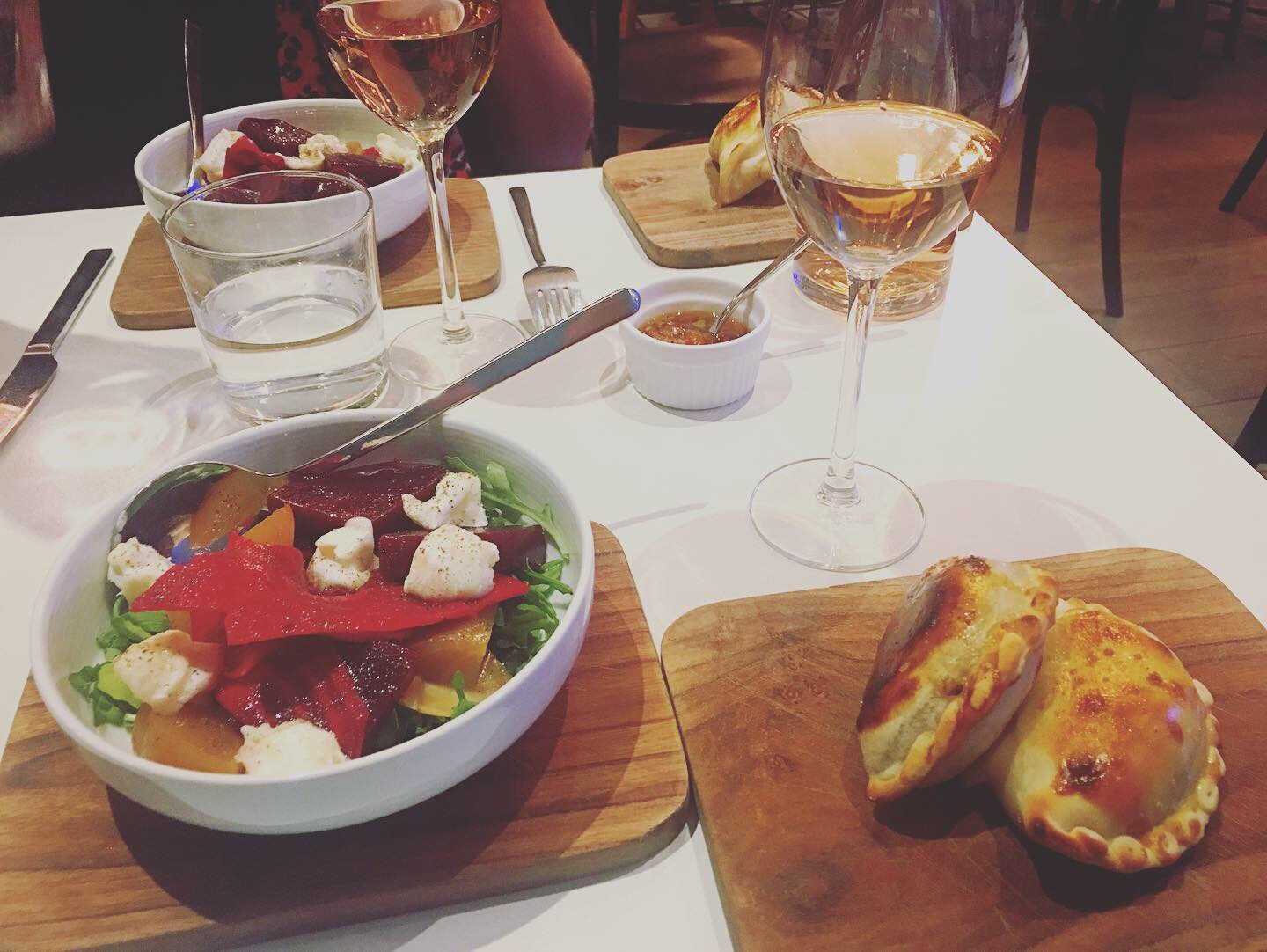 l'Apéro can be enjoyed outdoors like a picnic and if you're visiting Paris, even in your hotel room or accommodations. Many of the same items you'd choose for a picnic can be served for apéro as can dishes that are heartier if you are hosting un apéro dinatoire. The important thing to keep in mind is that it's all about the food and the company. No need to get super-fussy with decor or trying to fancy things up too much. Music is always a great way to set a mood and what you choose is whatever you want to play. Try this app for a mind-boggling selection of global music at your fingertips and listen to real Parisian radio.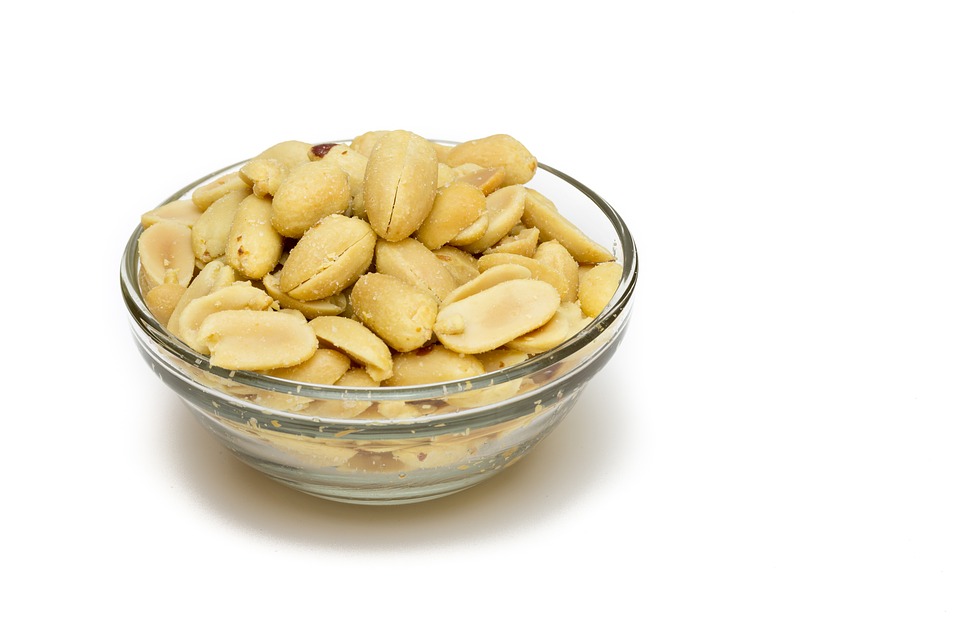 Forget a bowl of cacahuètes, enjoy an apéro extravaganza. Don't go nuts trying to serve everything under the sun, just a few delicious, good quality dishes should do the trick. The important thing is the proper apéro vibe. Brush up on what's au courant, pour some wine and feel a little like a Parisian this evening.