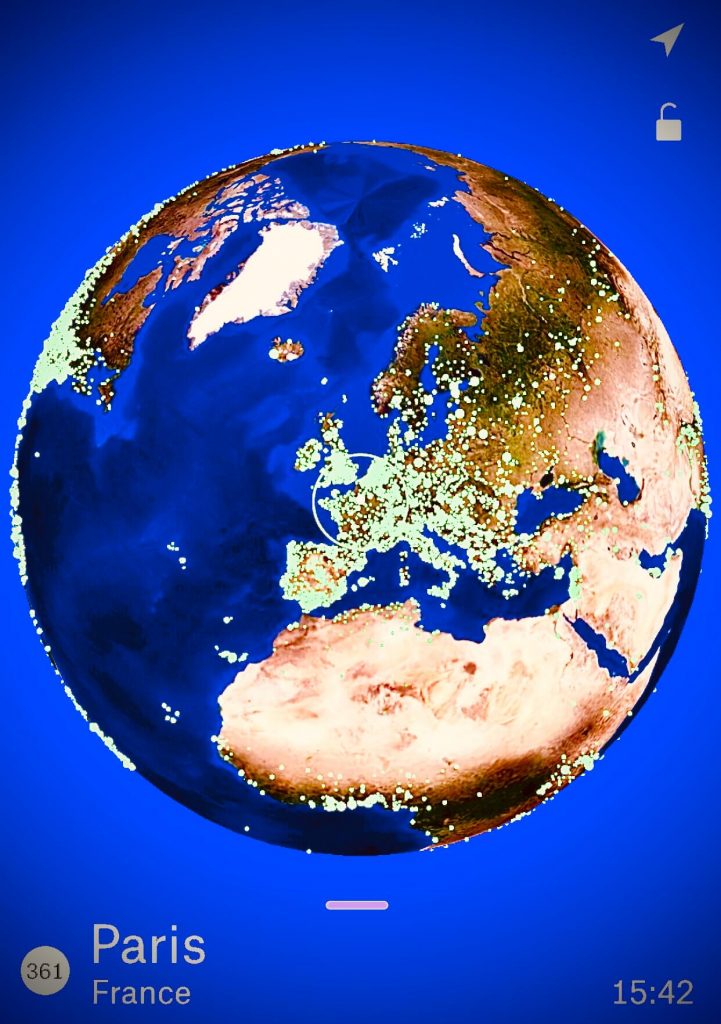 If you haven't yet played in the radio.garden yet, please take a moment lifetime to get familiar with one of the coolest sites (with an available app) ever created. You can sonically travel the planet listening to the best, worst, weirdest, strangest, newest and oldest electronic, pop, alt, noise, rock, comedy, chatter, jazz, classical, space-age, punk, rock, everything-else-known-to-the-human-race being played on earth.
American Top 40 is really the leader when it comes to popular music heard around the world and most radio stations that you can tune-into in the car offer a rotating playlist of the same songs over and over, no matter where you are. It is incredibly refreshing to be able to access truly global sounds from any location and Radio.Garden offers you the world on a platter on your speaker.
Before you leave on your adventure in audio, make sure you land in Paris and give some of these stations a listen. They run the gamut from that was then to this is now, and everything in-between. Some are strictly music, others are talk-centric. There's even a stand-up comedy station (it'll make you laugh even if you have no clue what is being said).
There are hundreds of stations just in the Paris area alone so you'll be busy for a while. There's even a station inspired by the old Montmartre and it'll definitely get you into a Parisian mood.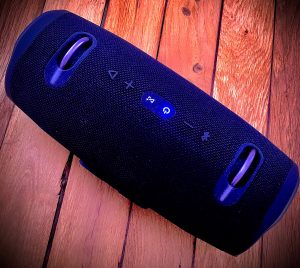 These are just a fraction of your channel-choices;
Beur FM
Bob Sinclair Radio
Chante France
Cherie FM Frenchy
France Culture
GBH Music
Hotel Radio Paris
agnes b. radio
Le Mellotron
M Radio Touch
New Morning Radio
Nostalgie Chanson Françaises
Classic Rap FR
NRJ French Hits
NRJ Made in France
NRJ RnB FR
Radio Montmartre
Rire et Chansons Stand up
Bon voyage!