What makes our LA team-building activities different?

Real connections
Our professional guides facilitate collaboration between team members and connect you with local communities.

Customizations
Want to add another stop or incorporate a specific conference theme? We can help bring your dream to life

Flexibility
Whether it's a small team or the whole department, one neighborhood or the best of LA, our experiences can do it all.
Brands who trust us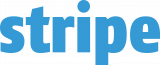 Team-building tour locations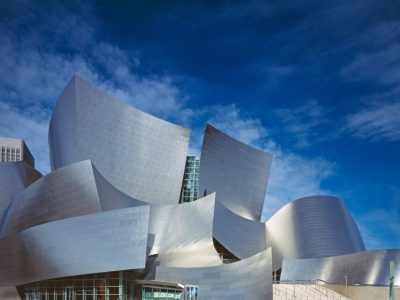 Downtown LA Hollywood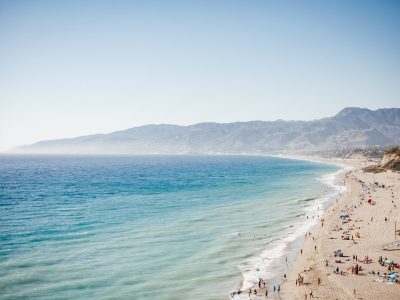 Malibu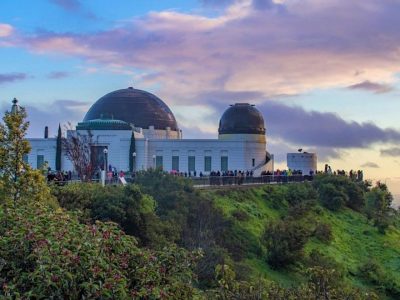 Griffith Park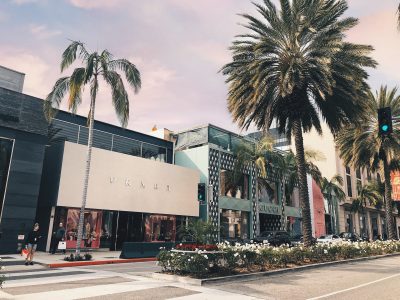 Beverly Hills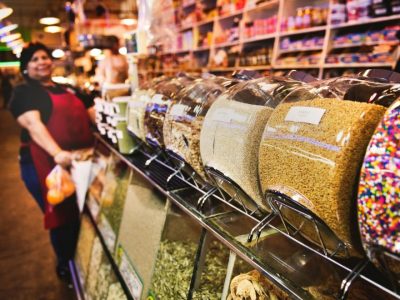 Grand Central Market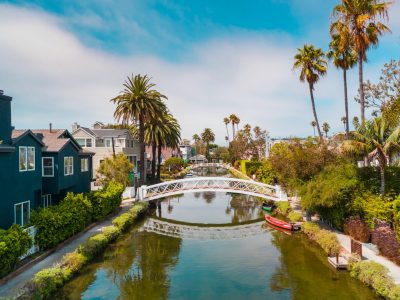 Venice Beach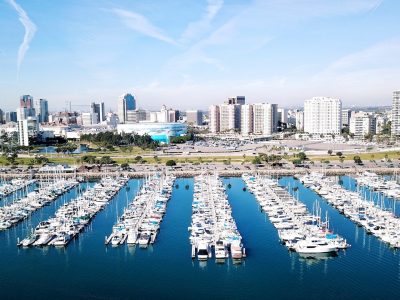 Beyond LA
Request a quote
Contact our group team-building pros and let us know what you need.
What our customers say
Sports Traveler Group
The tour was great. Our clients really enjoyed it. Christopher was a great tour guide.
— Sports Traveler
Not Your Usual
This was a great way to hear about Griffith Park and the Hollywood sign as well as getting up close with the neighbourhood … not your usual intro to LA. And you get some decent exercise in.
— Caesar
Wine Trip
Best wine trip ever! The tour at Rosenthal was the biggest highlight. The cheeseboard and wine was unmatched. The tour is worth every penny and you won't regret it!
— Tylanna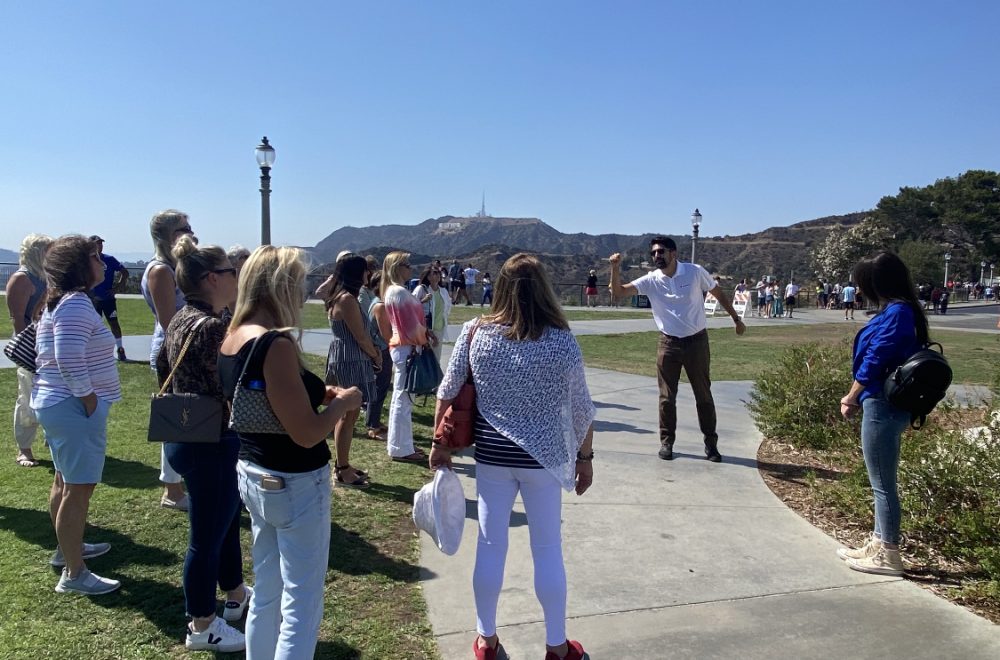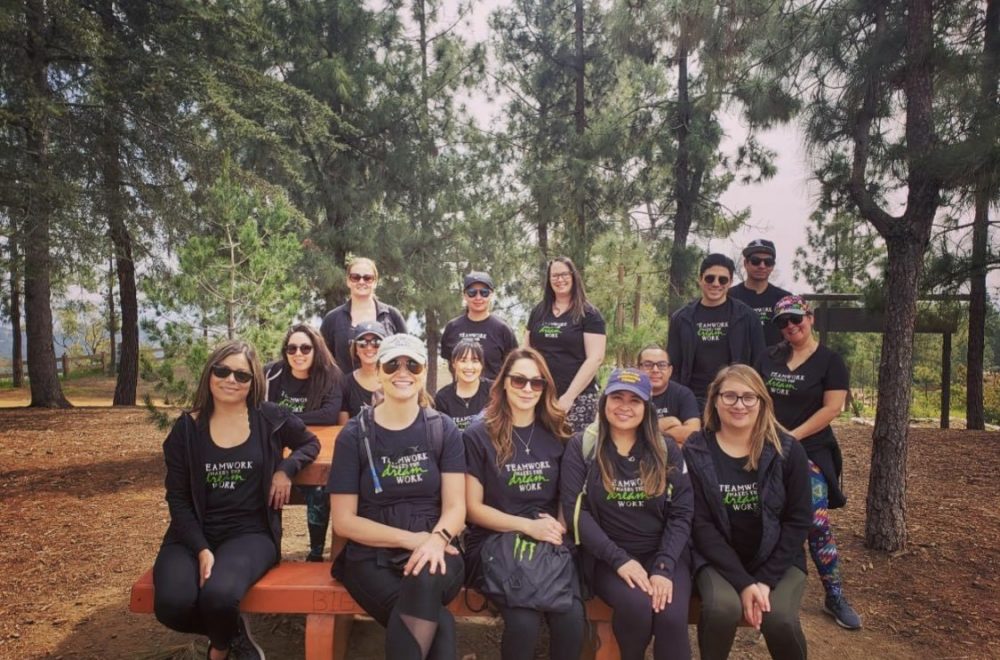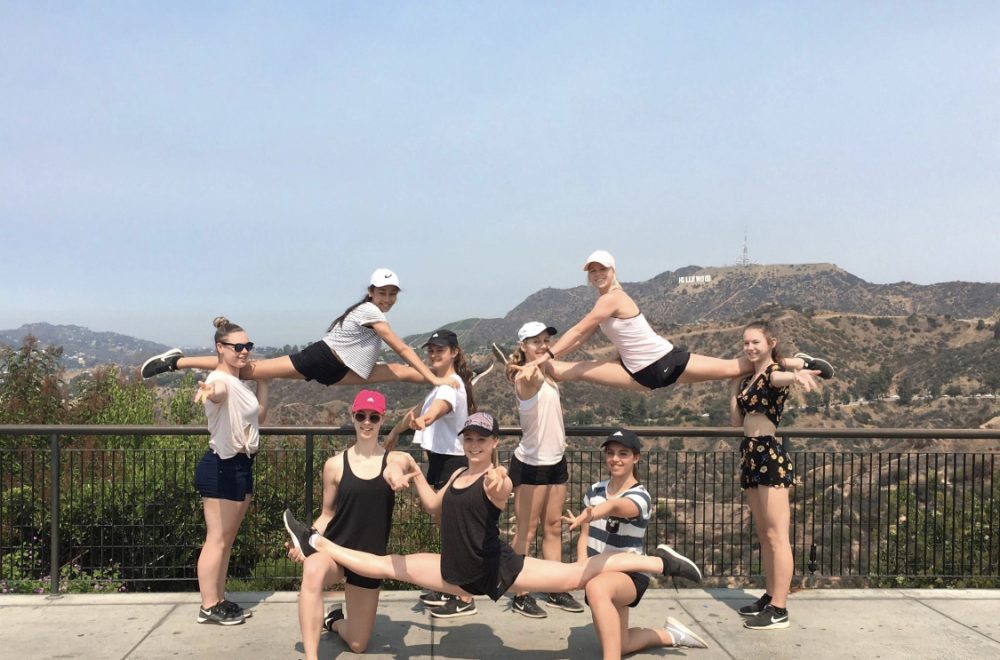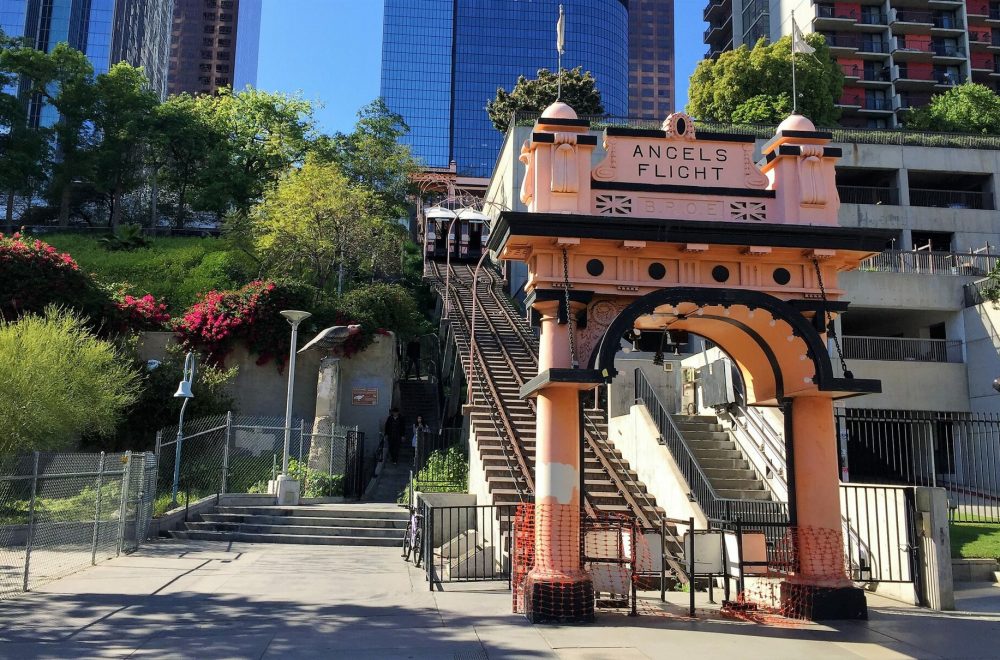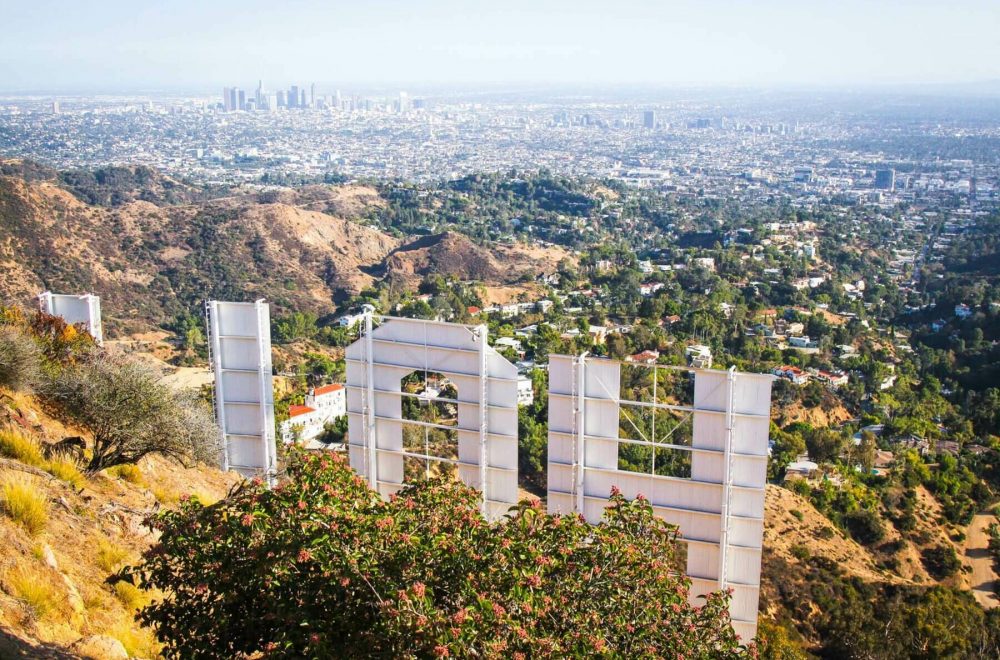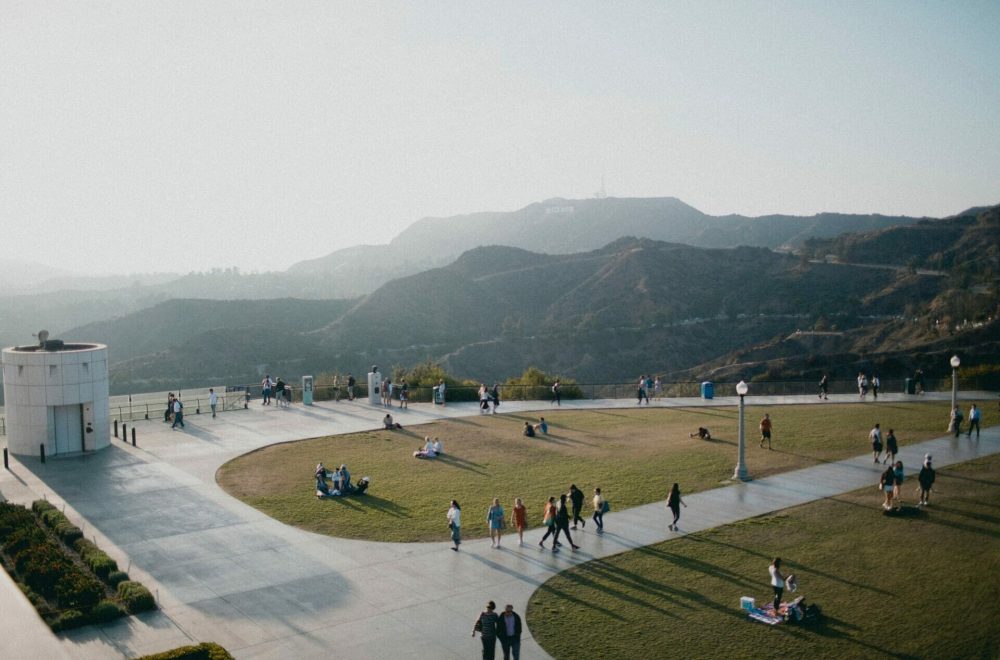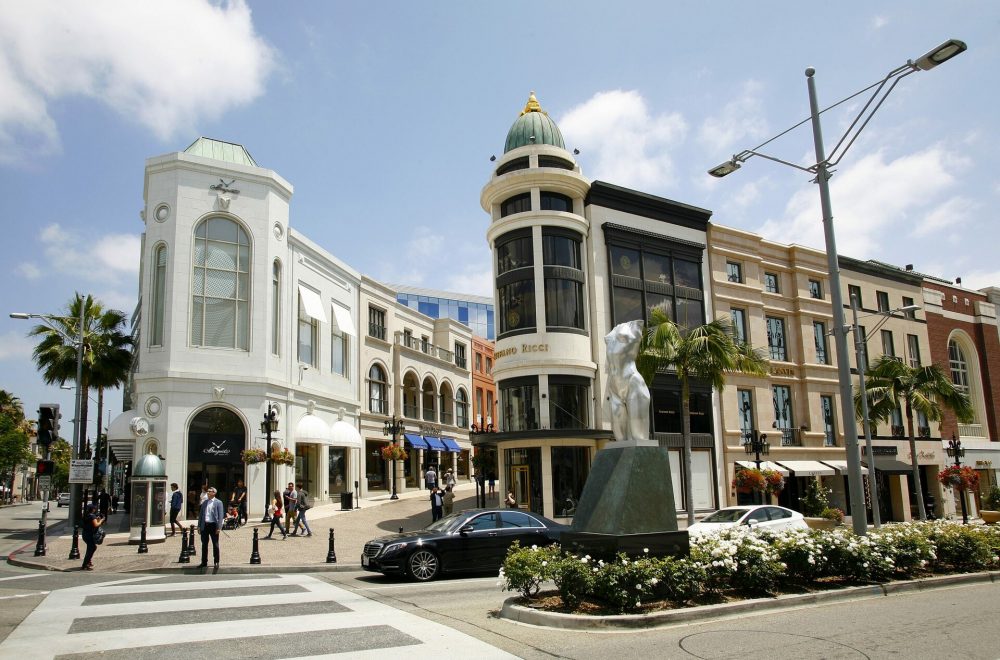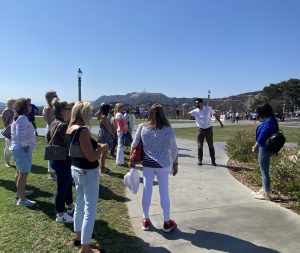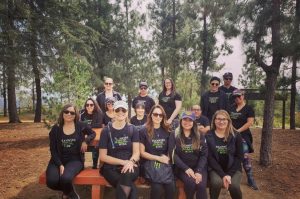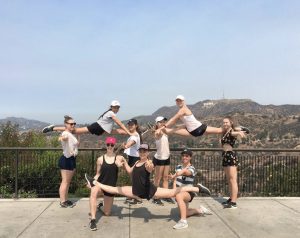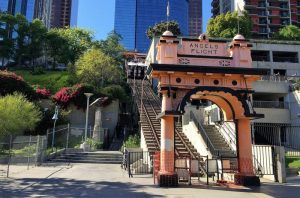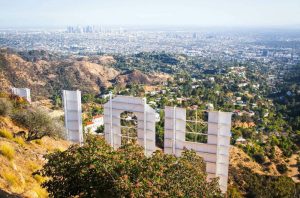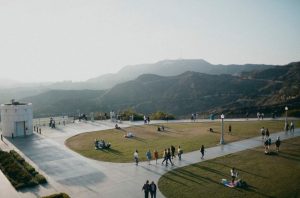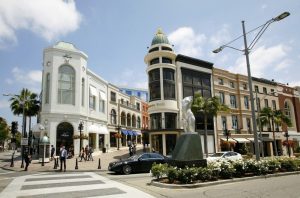 FAQs
Are LA group tours for corporate groups accessible?
Yes, we have tours that cover as little as a half mile, wheelchair accessible and on level ground. Let us know about the accessibility needs of your group, and we'll make sure everyone is accommodated.
When should we get there?
Plan to arrive at least 15 minutes before your event start time. This helps make sure you start on time to make the most of your team-building experience.
Are gratuities included?
Yes, gratuities are included! You're just here to create incredible team cohesion and have fun. We'll take care of the details.
What is the refund and rescheduling policy?
You may cancel two or more weeks before your event for a refund minus the cancellation fee. We're unable to offer refunds for cancellations made within two weeks or for no-shows. Change of plans? You can reschedule your tour for free up to one week in advance. Within a week of your tour, a rescheduling fee would apply.
Request a quote
Contact our group team-building pros and let us know what you need.