Private Tours in Dallas
You can take one of our public Dallas tours and make it private for just your group or build your dream Dallas itinerary. We work with groups of all sizes, from families to schools to corporations.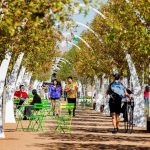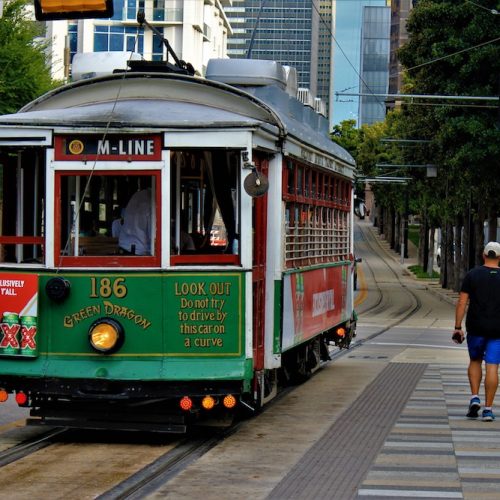 Private Dallas Highlights Tour
See the top Downtown Dallas landmarks, including Reunion Tower, while learning about the city's history, art and culture on this half-day city tour.
Learn More Private Dallas Food and Culture Tour
Taste the best of Dallas's famous Tex-Mex and Southern cuisine and more while learning about the history and culture of the West End Historic District.
Learn More
Request a Private Dallas Tour
Reviews
Best Dallas Experience
My boyfriend and I had the best time with Tom! He was very knowledgeable and easy to talk to. The food was also all delicious! We would highly recommend this food tour!
— Krista
Great way to learn about 11/22/63
Anthony was an excellent tour leader. He had great knowledge and passion for history surrounding JFK assassination. And I love the way he made us THINK. Shared many stories and fascinating facts. I learned so much. Highly recommend this tour and Anthony!
— Anna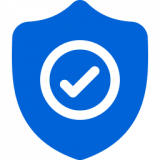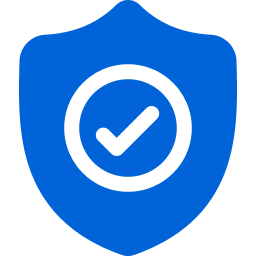 Private tours with safety in mind
During COVID-19, we understand that safety is a top concern, and the ability to tour with just your group is preferable for some travelers. For both private and public tours, we're complying with all health protocols recommended by the World Tourism Travel Council. You can rest assured that your guide will wear a mask, stay home if sick, and help your group maintain social distancing.
Questions?
Feel free to include any questions in the request form above, even if you're not ready to book. We've worked with individuals and families up to large school and corporate groups, and we're happy to quote a price just for your custom private tour in Dallas.
Want to talk with someone directly?
Call us at 646-801-8692.