 They call him King for a reason! Jack Kirby is one of the most noteworthy names in the history of comics. He was also a born and bred New Yorker!
Today, for Free Comic Book Day, we would like to take a moment to recognize renowned comics creator Jack Kirby. Here is a quick rundown of everything he accomplished and why we love him so much!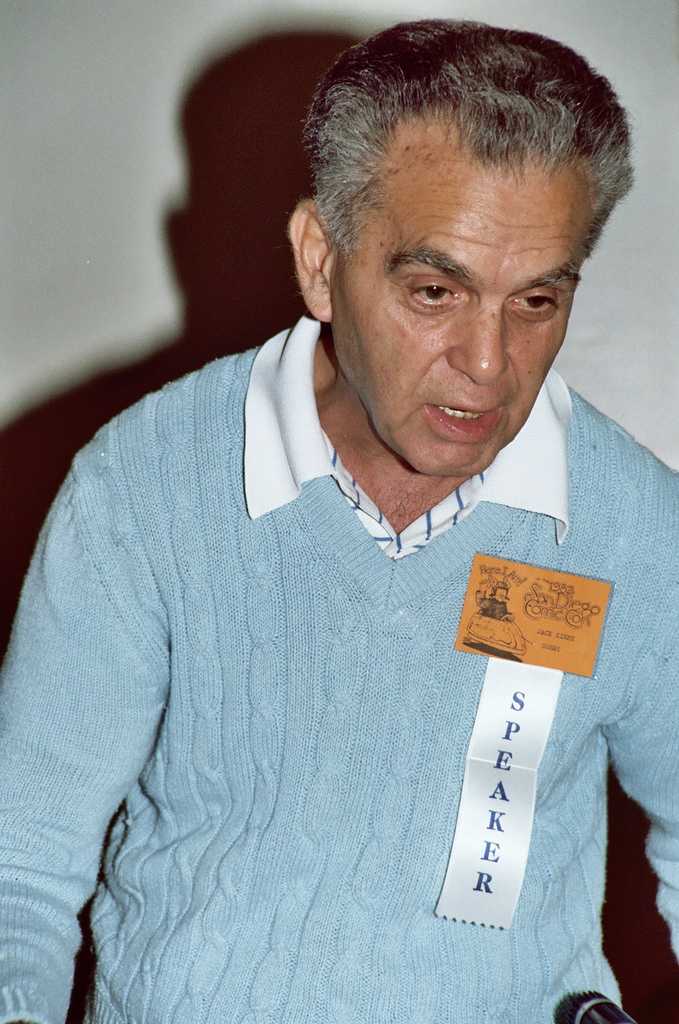 The Early Days
Jack Kirby was born Jacob Kurtzberg. He was born and raised on the Lower East Side of Manhattan. It is an area that would look almost unrecognizable to him today! As the son of Austrian immigrants, Kirby had to work very hard to achieve his life goals. He began drawing as a way to escape the neighborhood where he lived. While he was a native New Yorker, the conditions where he lived were not ideal. Therefore, he was actively trying to make a better life for himself.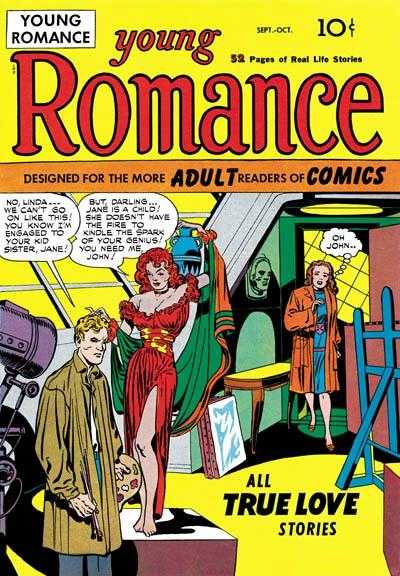 A Burgeoning Career
For the first several years of his career, Jack Kirby worked primarily in newspaper strips. An easy entry for him and his quick drawing style. Kirby was incredibly fast at the time which was perfect for the assembly line style that comics were known for. Groups of artists all sitting in a room drawing picture after picture. This was a solid entry point for Kirby and allowed him to make money and move his family to Brooklyn. There he would meet his future wife and make his way into super hero comics.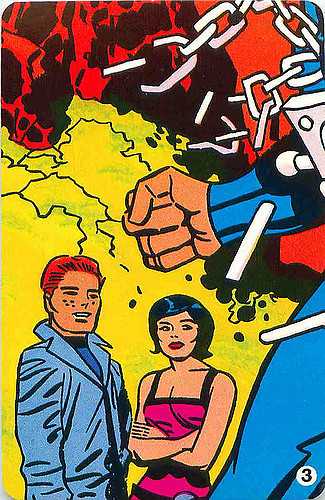 Main Stream Achievements
Jack Kirby began his super hero work on a character named Blue Beetle. This was only the beginning. Soon, Kirby would pair with comic book writer Joe Simon and create one of his most successful characters to date: Captain America. The success of Captain America was immense and began to get Jack Kirby other offers to draw for much more money. Kirby would go on to draw for DC Comics (then named National Comics) and serve his country in World War II.