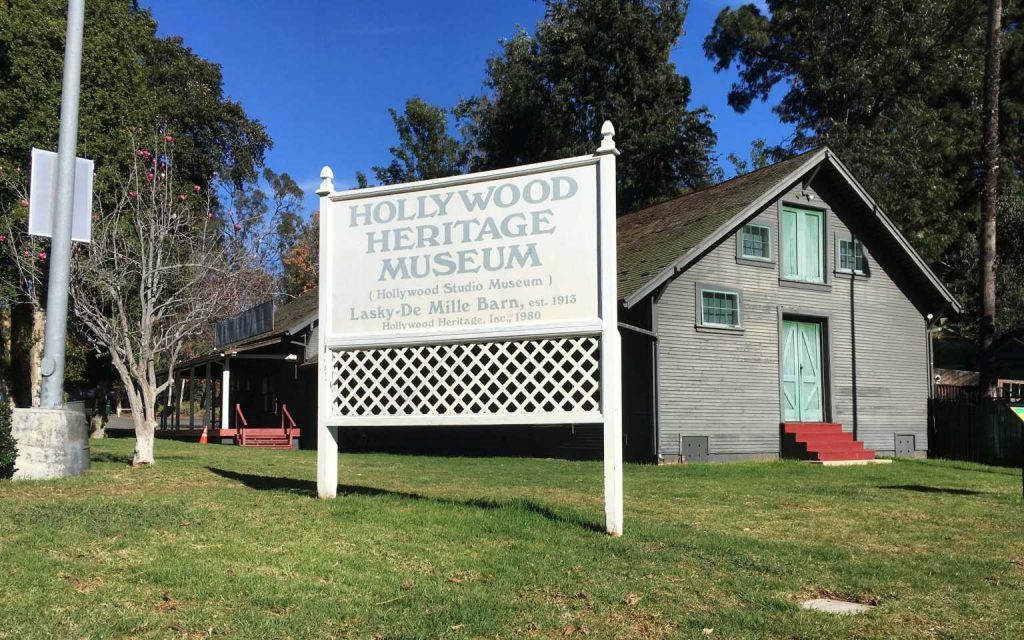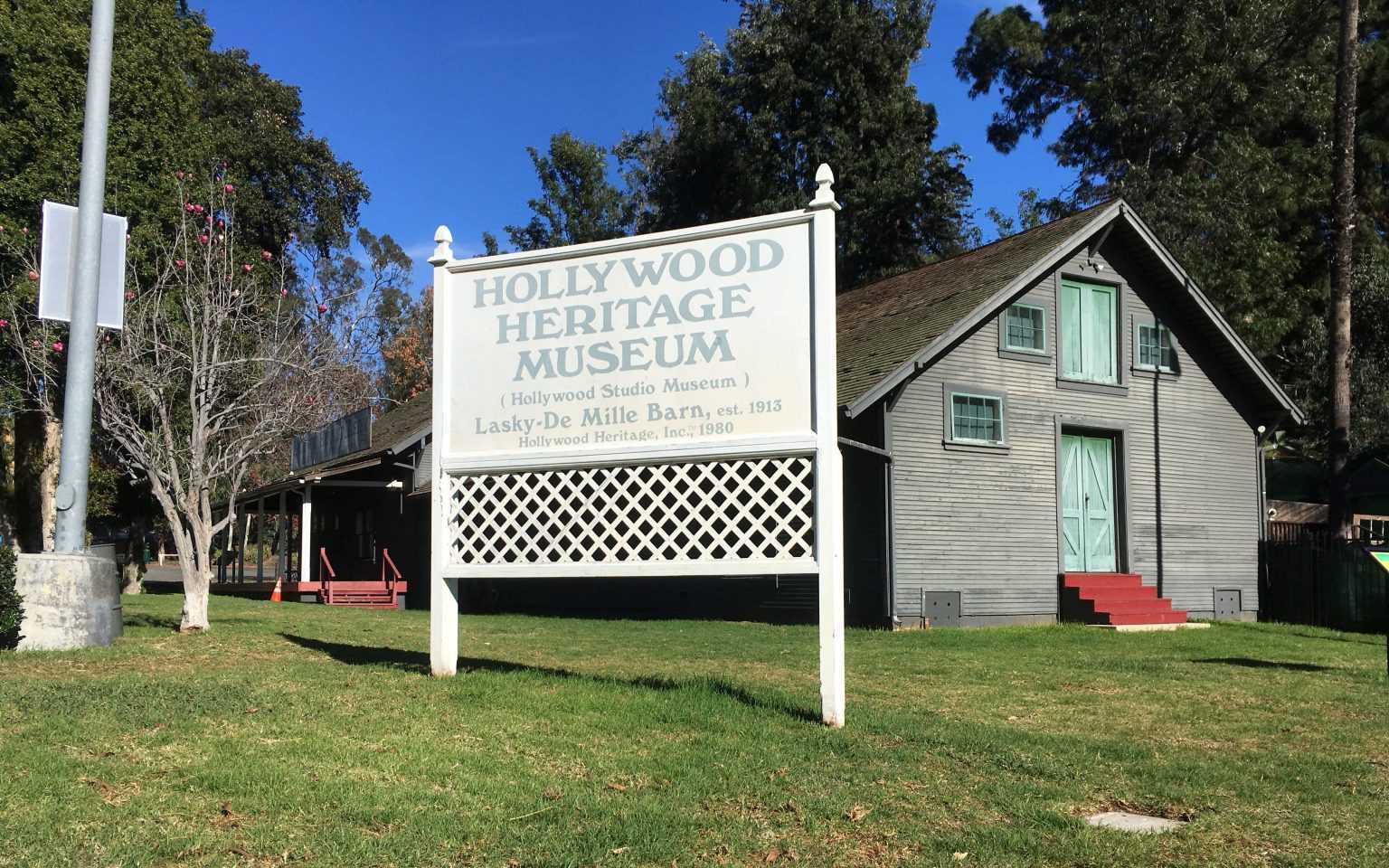 Sometimes called the Hollywood Studio Museum, the Hollywood Heritage Museum is a state landmark that takes you back to where it all started. Born as a turn-of-the-century stable in rural California, now a tourist attraction in Los Angeles, the museum is filled with historic photos, movie props, memorabilia, and more.
It's a fun stop for movie buffs and history-lovers as you're touring LA. Here's how Hollywood's film industry began and what you can see when you visit the museum.
The Birth of Hollywood
When Cecil B. DeMille first arrived in Hollywood in 1913, there wasn't much to see other than farmland. He had come out west to make a movie called "The Squaw Man" with his partners Jesse L. Lasky and Samuel Goldfish (who would later change his name to Samuel Goldwyn of Metro-Goldwyn-Mayer).
After a quick and rainy stop in Flagstaff, Arizona, DeMille ended up in Southern California where he found a climate that was conducive to making movies as all filming was done outside in the sunlight at the time. It was also far enough away from the enforcement of patents held by Thomas Edison on early film making equipment.
When DeMille found a horse barn with an outdoor stage that could be rented to film on, he knew it was an ideal place to make his movie. He struck a deal with the barn's owners who agreed to build a second stage for the exclusive use of the Jesse L. Lasky Feature Play Company.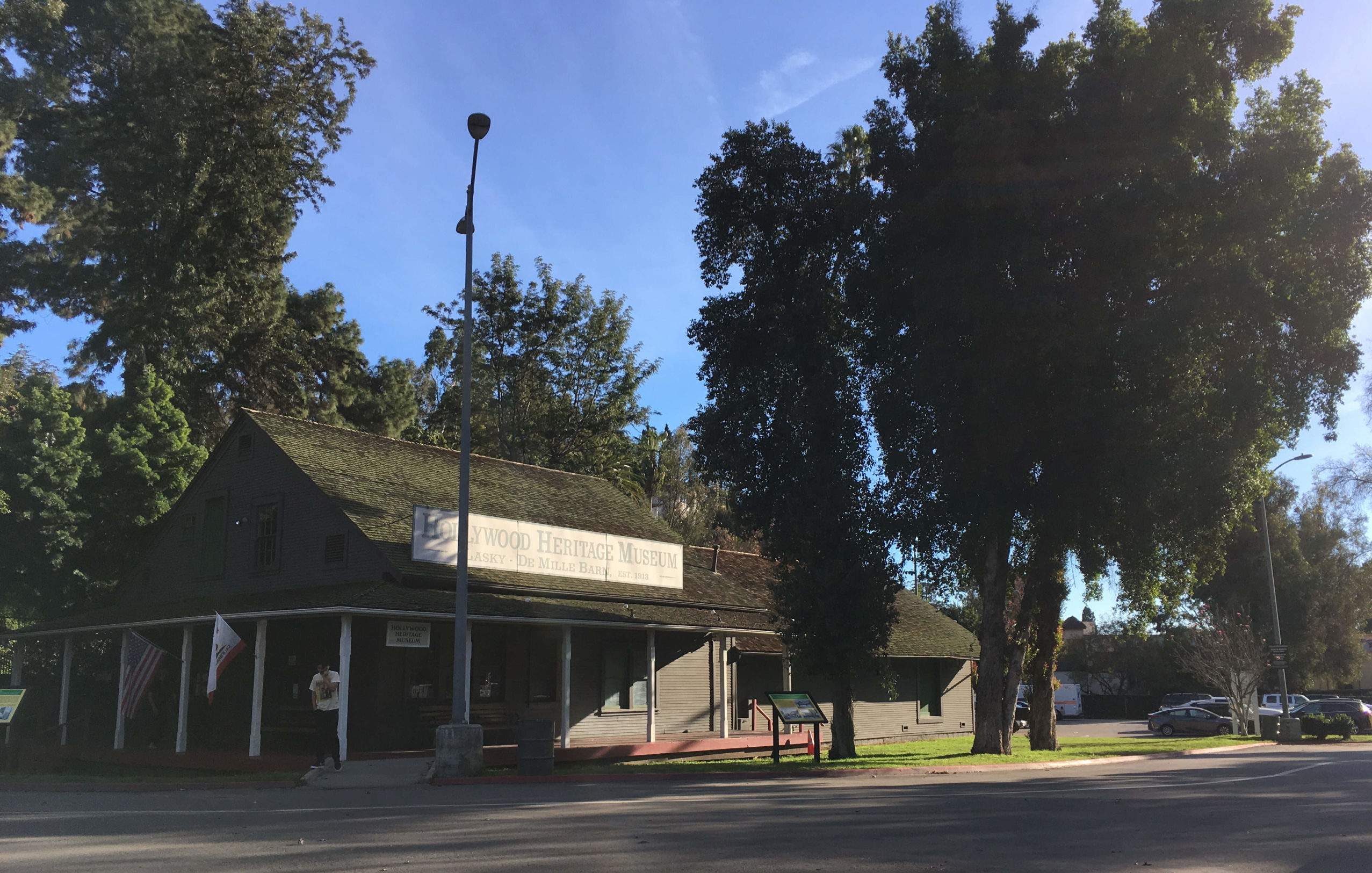 DeMille needed the approval of both Lasky and Goldfish for the deal to go through and it was granted on the condition that DeMille would make no long term commitments. The rest is Hollywood history. The Lasky company rented the barn for $250 a month and produced The Squaw Man, the first feature film ever made in Hollywood.
Over time the barn itself moved around and was utilized in several ways. In 1926, it was moved onto what is today the Paramount studio lot. In addition to continuing as a film set, it was also converted into a research library and for decades served as a gymnasium where the likes of Kirk Douglas could be found lifting weights in his down time.
A full 23 years after its designation in 1956 as California State Historic Landmark No. 554, with the title "Hollywood's First Major Motion Picture Studio," it was moved to the Hollywood Palace Theatre's parking lot. When a permanent home was finally found, the barn was moved to its current site in the parking lot of the Hollywood Bowl on the east side of Highland Avenue.
Introducing the Hollywood Heritage Museum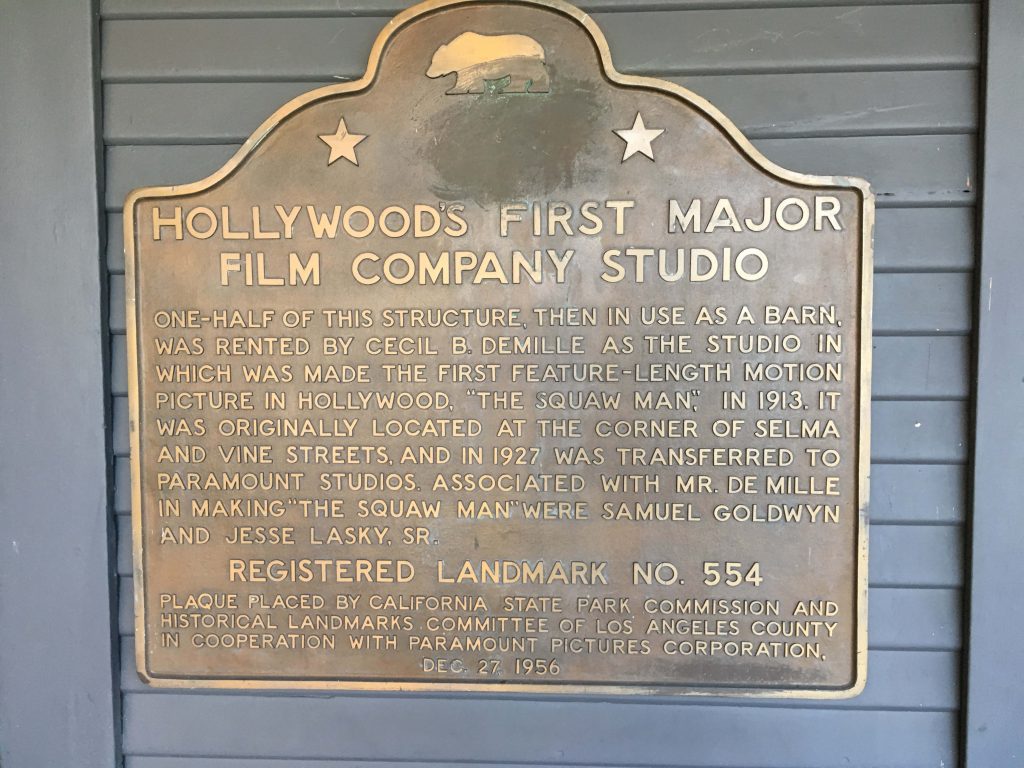 Officially dedicated as the Hollywood Heritage Museum on December 13, 1985, the Lasky-DeMille Barn today provides guests with a chance to step back in time.
Inside you'll find some of the earliest film cameras ever used and even some home movie projectors owned by silent movie star Buster Keaton. One of Charlie Chaplin's film costumes complete with his iconic derby hat and cane are on display, and the archival photos on the walls give visitors an idea of what early Hollywood must have been like.
Tourists may be surprised at just how much of LA was built in such a short time while locals will long for the days when the streets were not filled with bumper-to-bumper traffic.
The barn is not that big so it doesn't require a full day or even an entire afternoon to visit. For anyone who loves classic movies and is interested in learning more about how Hollywood was born, the Hollywood Heritage Museum is a must.
Where to Find the Hollywood Heritage Museum
The museum is located at 2100 N. Highland Avenue in LA. It's just at 15-minute walk heading north from the Hollywood & Highland shopping center. That means you're walking distance from the TCL Chinese Theatre and the Hollywood Walk of Fame.
For directions using public transit and hours of operation, visit the museum website.