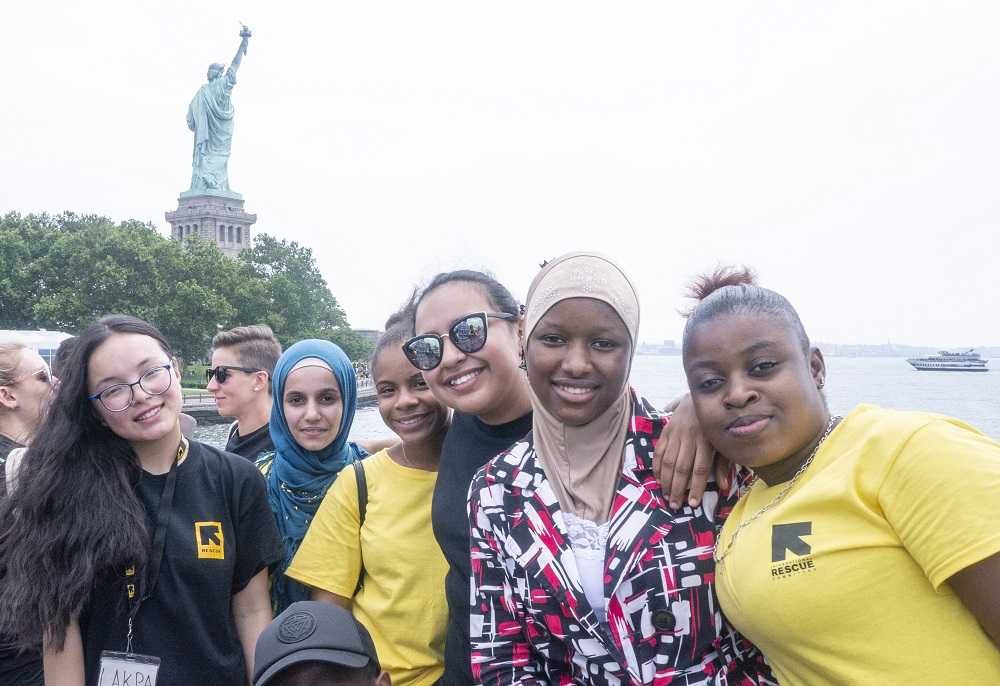 The International Rescue Committee (IRC) is an organization that serves to help people whose lives have been upended by war, conflict and natural disasters. The IRC responds to some of the world's worst crises and try to deliver aid while creating support for long term recovery.
Unfortunately, for millions of people from around the world that need have needed help from the IRC, they can no longer feel safe in their home countries. This has caused many of them to be uprooted from their homes and resettled into other countries, where they can live more safely, with the US being one of the host countries.
Through the help of the IRC, millions of these vulnerable refugees have been accepted and welcomed into the US to live and restart their lives all over again. The International Rescue Committee (IRC) and TripAdvisor have partnered together to create the Welcome Home Campaign, a program intended to help provide newly resettled refugees with opportunities to explore their new home country and learn more about their surroundings. The incoming refugees have been given the chance to go on free tours and have first time experiences in their new hometowns.
The program started last summer and nearly 90 students of the Refugee Youth Summer Academy, an IRC program for newly arrived refugee, asylee and other vulnerable immigrant youth that provides them with the tools and resources to become integrated into the NYC public school system, went on a day trip to Ellis Island on a guided tour with our company New York Tour 1.
The Refugee Crisis and Resettlement
The world is witnessing the largest displacement of people in history. Over 65 million people from around the world have been forced to leave their homes, livelihoods and everything they are familiar with due to conflict, persecution and natural disasters at the end of 2016.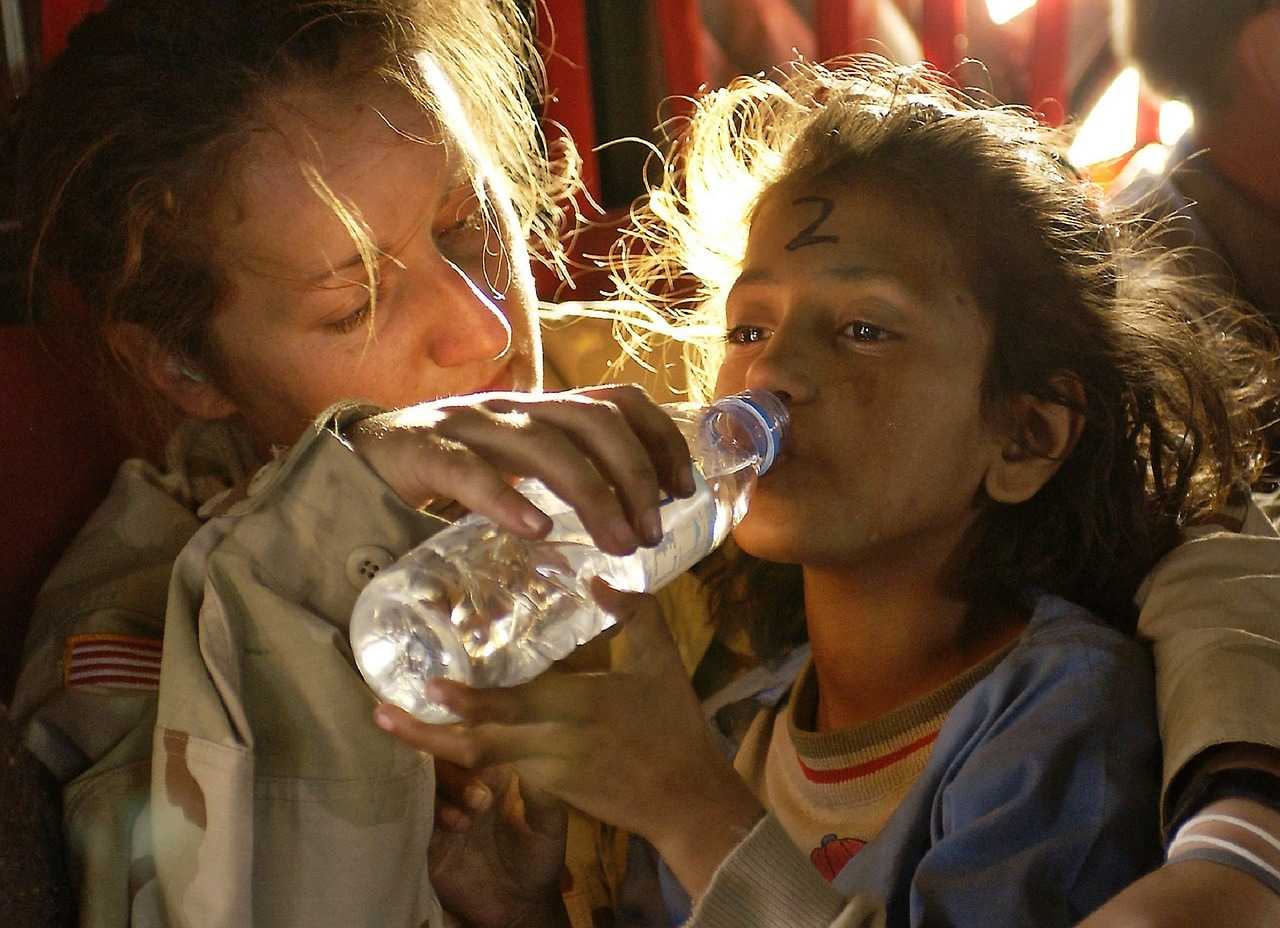 The IRC provides important services to people globally who have been displaced, many of whom must face the difficult task of re-starting their lives in a new country, including the US. Some of the services they provide include helping refugees learn about life and customs, finding affordable housing, securing a job, integrating into a new community and learning english.
The "Welcome Home" Campaign
The IRC wants to help the refugees adapt to their new homes and find that it's important to do this by helping them learn about their new country's history, culture and people.
This has led the IRC to partner with TripAdvisor, which offers the largest selection of things to do around the world. They will work with IRC partners in New York and California to distribute free tours, activities and experiences to help recently resettled refugees assimilate in their new communities.
Last summer, the IRC chose to partner with New York Tour 1, which is bookable on TripAdvisor, to provide dedicated tour guides who along with IRC's own interpreters to go to Ellis Island, where these students could learn about the country's rich history of immigration, where over 12 million once arrived to begin their new lives in the US.
Steve Kaufer, CEO at TripAdvisor, said: "The process of re-starting your life in an unfamiliar city, country and culture is something few of us can imagine, and the work the IRC does to facilitate this process is both critical and commendable."
"We're in the midst of one of the most complex and protracted humanitarian crises of our time, affecting millions of lives around the world. This programme, combined with our ongoing extensive financial support for the IRC, is only a tiny fraction of what's sorely needed, but we're honoured to play even a small role. We hope to provide a day of discovery and belonging in what is an otherwise daunting and incredibly difficult process, and we remain committed to our long-term partnership with the IRC."
We here at New York Tour 1 are honored that IRC and TripAdvisor chose us to further enrich these students lives and do our small part to making their assimilation into our country easier. This year they have asked us again to lead new students to learn about Ellis Island and discover something new in our country.
On May 31, we are leading a tour for 25 students with media members welcome to attend. Then on July 26, 200 individuals from the IRC program including students, teachers and mentors will be coming with us to take a tour of both Statue of Liberty and Ellis Island.