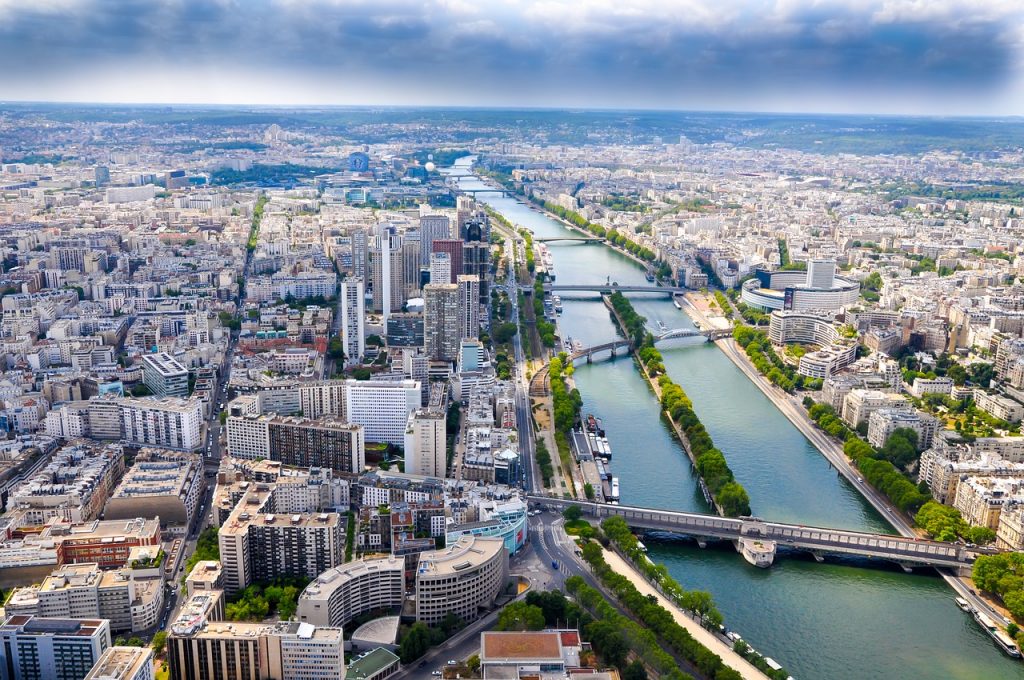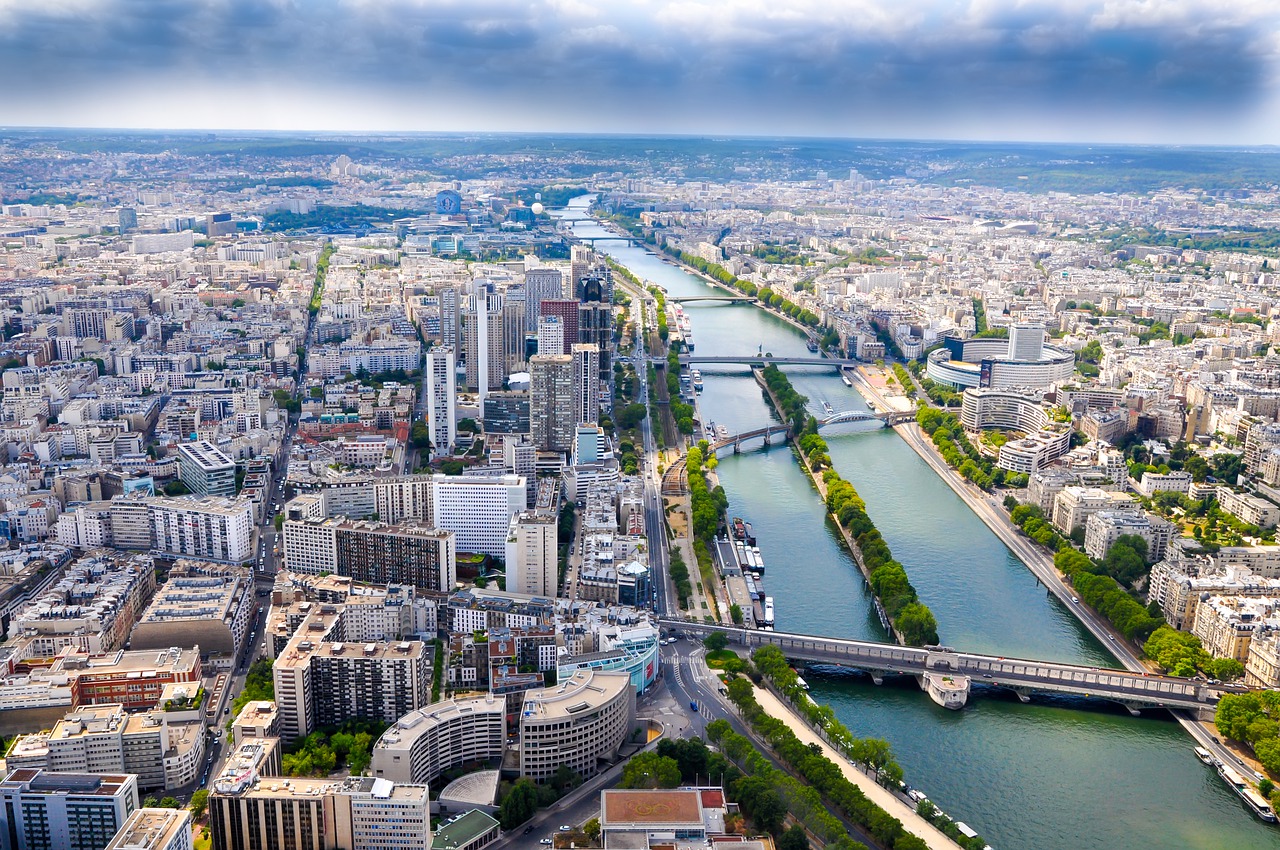 Visiting Paris in Summer? The weather in Paris can be varying at best, with rainstorms drizzling during the day and a cold breeze rushing through the Parisian streets at night. It can also be full of scorching hot summer days in the sun, where you will certainly head to Île Saint Louis for Berthillon ice cream and down to the banks of the Seine for Les Paris Plages. It can be difficult to know if you're packing the right items or enough of the best options for the summer months in Paris, but don't worry too much! Here is a perfect, down to the basics, packing list for surviving the city of Paris under the summer sun: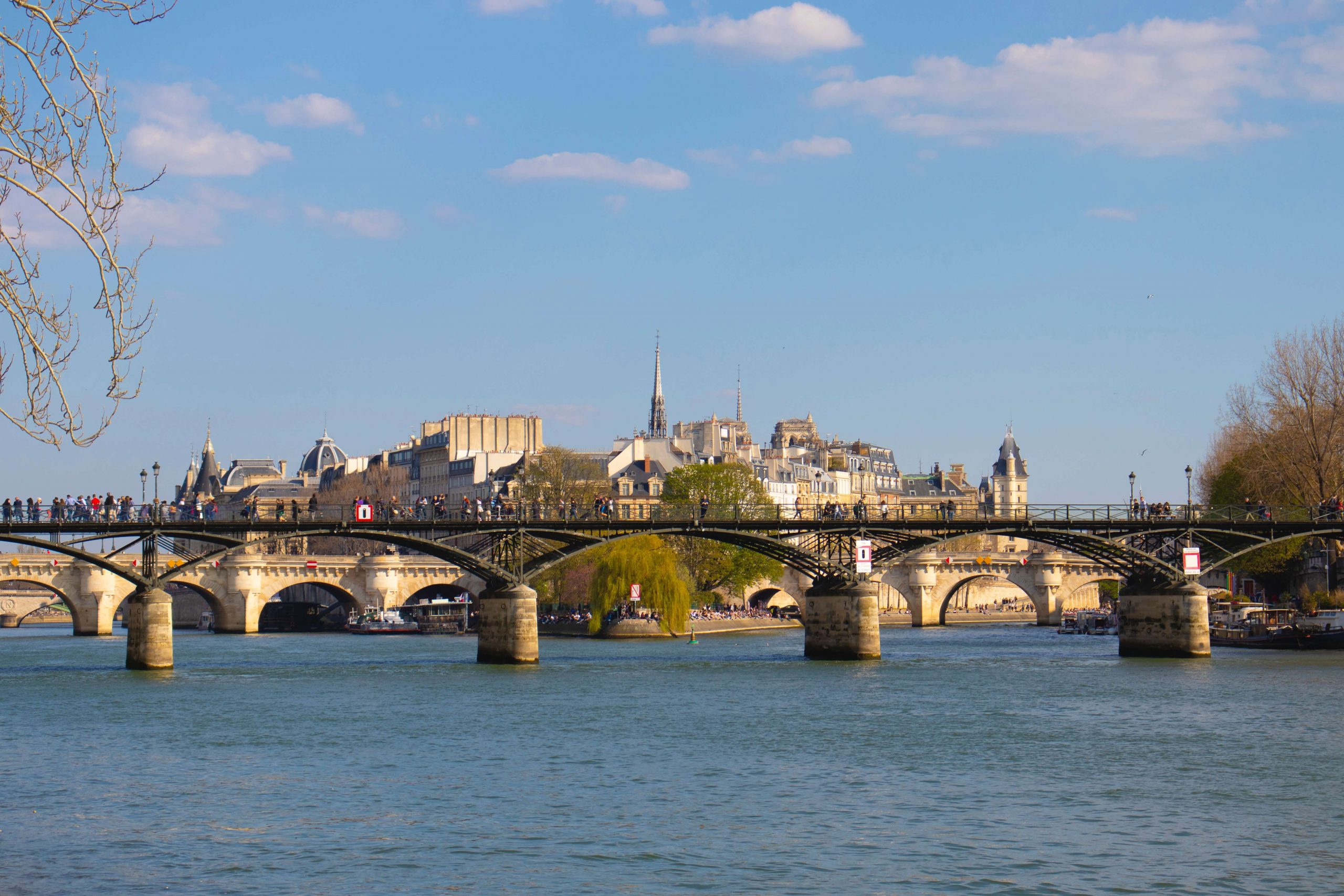 Electronics:
Voltage Adapter and Plugs
Make sure to pack a voltage adapter and plugs to address the varying voltage in Europe so you don't fry your electronics when plugging in your chargers.
Phone Portable Charger
In Paris, it's easy to get stuck on-the-go without any charge left in your phone. Make sure to pack and carry with you a portable charger so you won't have to return to your hotel or stop in a Starbucks every time you need battery.
Headphones and Earbuds
Make sure you're equipped with your headphones and earbuds to listen to your music and podcasts while you travel. This can be a great way to push out the sounds and interruptions of the locals as you navigate the city.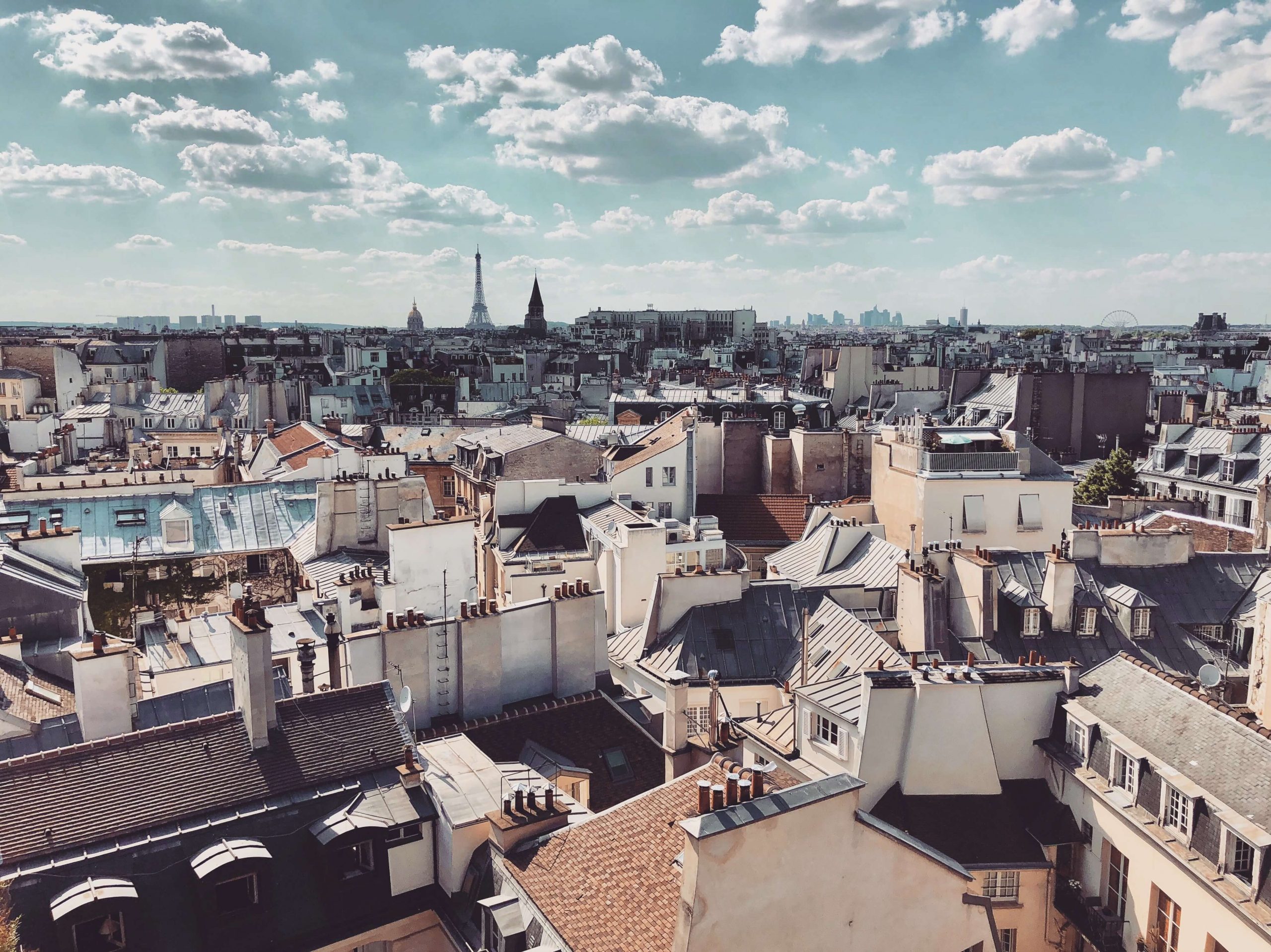 Clothes, Accessories, and Shoes:
Comfortable Shoes
Sneakers or any other kind of supportive, comfortable shoe is an absolute necessity, as you will be walking most of your journey in the Parisian streets.
Sunglasses and Hat
The sun sous le Ciel de Paris (under the summer sun) in Paris can be brutal, so wear your stylish sun-protection by donning your eyewear and hat.
Always carry your pocket umbrella
You'd be surprised at the amount of summer showers Paris experiences. However, you can avoid getting caught in the rain if you keep a small umbrella with you at all times. I'd also recommend carrying a camera to capture these gorgeous moments of light run in the summer lighting of day.
What to wear on bottom
In Paris, classic jeans are loved and adored during all seasons and is a must-bring for your packing list. However, during scorcher days, where the temperature is around 100 degrees Fahrenheit, you'll do yourself some good in packing a pair of shorts and a light, flowing, baggy pant. French locals wear drawstring, light pants in every color as they stride along the streets on their bikes, carrying their delicious baguettes to go picnicking.
Tops to wear in the day and night
Wearing shirts and blouses that are versatile for daytime and evening wear is best for the Parisian atmosphere. Keep sun-protection in mind with little sleeves for your shoulders and dress up a top with a light scarf for evening wear. French style permits light sleeves in summer and simple silhouettes that apply to elegant evening wear when dressed up with accessories.
Things to do:
For better entertainment value and to always keep your mind stimulated when relaxing at cafés or waiting in line for certain monuments, like the Eiffel Tower.
Books to read
Empty journal to fill with memories
Camera to snap photos
Portable speaker for picnics
Sketchbook to draw the scenery