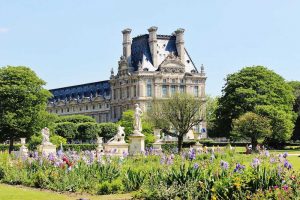 Everybody knows the best time to visit Paris is in spring. The days are sunny and cool and the smell of warmth and new growth is in the gentle breezes.
The city wipes the sleep from it's eyes and begins slowly peeling off the extra layers. The locals have their bounce back and the atmosphere is bright and convivial. Birds sing and flowers are bursting through to add splashes of colour in the streets, window pots, and all the grand city gardens. Whether strolling past palaces or relaxing with a champagne picnic in the sunshine there's no better place to be!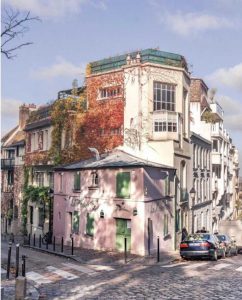 There are plenty of things to do and see during your visit. A guided walking tour is always a good idea and we have many to choose from if you are looking for inspiration. Click here for more info.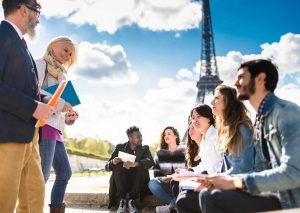 And if you want a real look at what's happening here in the city of love and lights, check out our Instagram and Facebook.
Au revoir ! Directly translated means…
(Until we see eachother again!)
Written by Amber Peteren