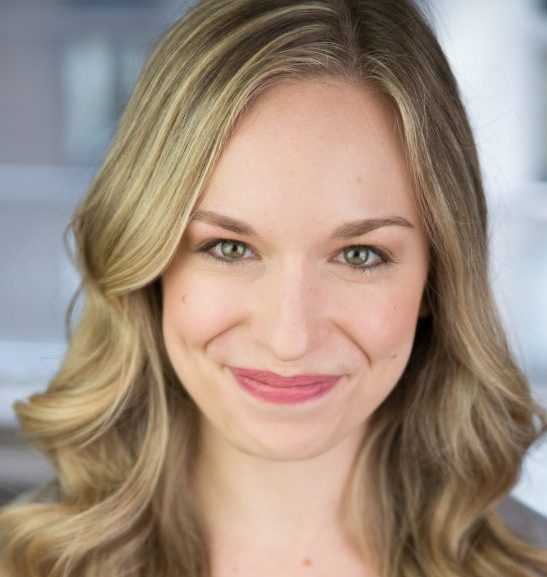 Justina joined New York Tour1 in 2014 and has the pleasure of bringing people on numerous tours including: SoHo/Little Italy/Chinatown, Greenwich Village, Lower Manhattan, Inside Broadway, and the Full Day Tour. Justina is also a musical theater actress who has been lucky enough to perform in theaters across the country.
Questions:
1. What's your favorite spot in New York City?
West Village. The neighborhood is quiet, slower paced, and filled with history. You can also find hundreds of local businesses, small theaters, and great happy hours.
2. What stands out to you about New York?
Being from Philadelphia originally, I am not considered a native New Yorker. But I think if you put in enough time and energy here, the city accepts you with open arms. And that's what I find so special about New York. You can come from anywhere, speak any language, practice any religion, and still find a home here.
3. What are the 5 best happy hours in the city?
Guests on my tours constantly ask me where they can find a beer for under $8, so I'm constantly giving out my top recommendations! L'ybane (Theater District), Olive Tree Cafe & Bar (West Village), An Beal Bocht (Riverdale), Rudy's (Hell's Kitchen), 169 Bar (Lower East Side.)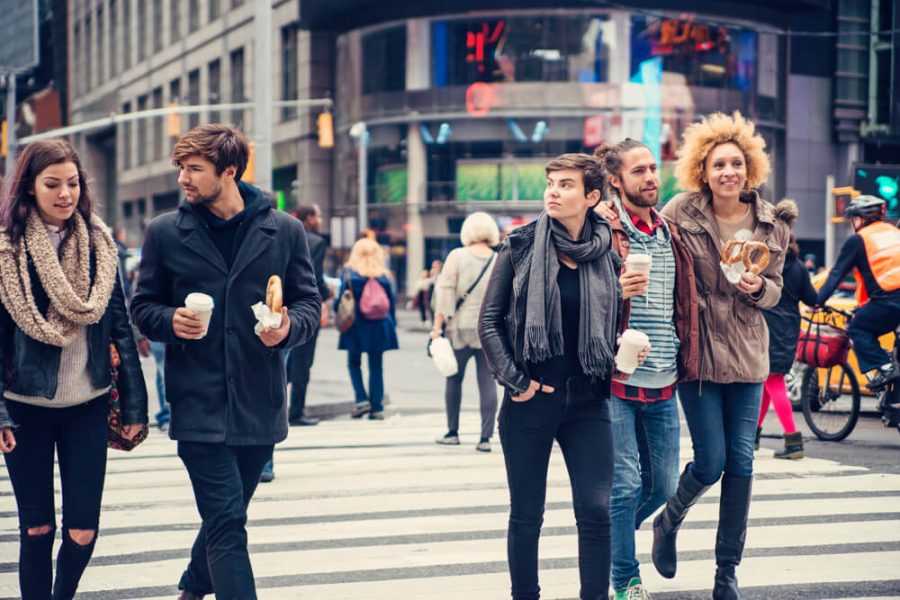 4. What's your favorite part of being a NYC tour guide?
I love knowing the significance of where I'm standing. This country began in New York City and I have so much pride that I can share stories with people from all over the world.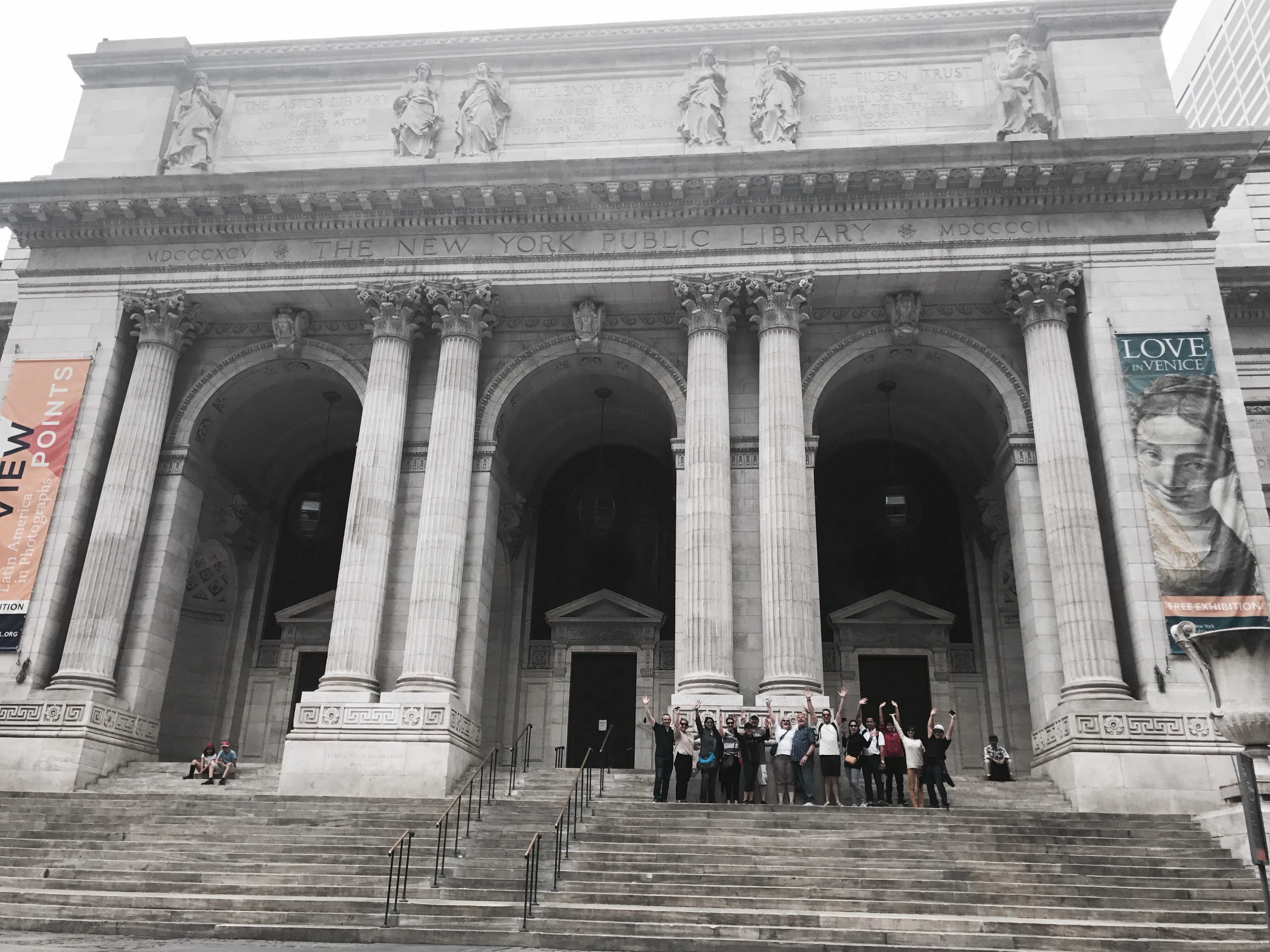 5. What's your fave stop on our tours?
Federal Hall. So much has happened in this building and people walk past it every day on their way to work knowing nothing more about it than George Washington was here.