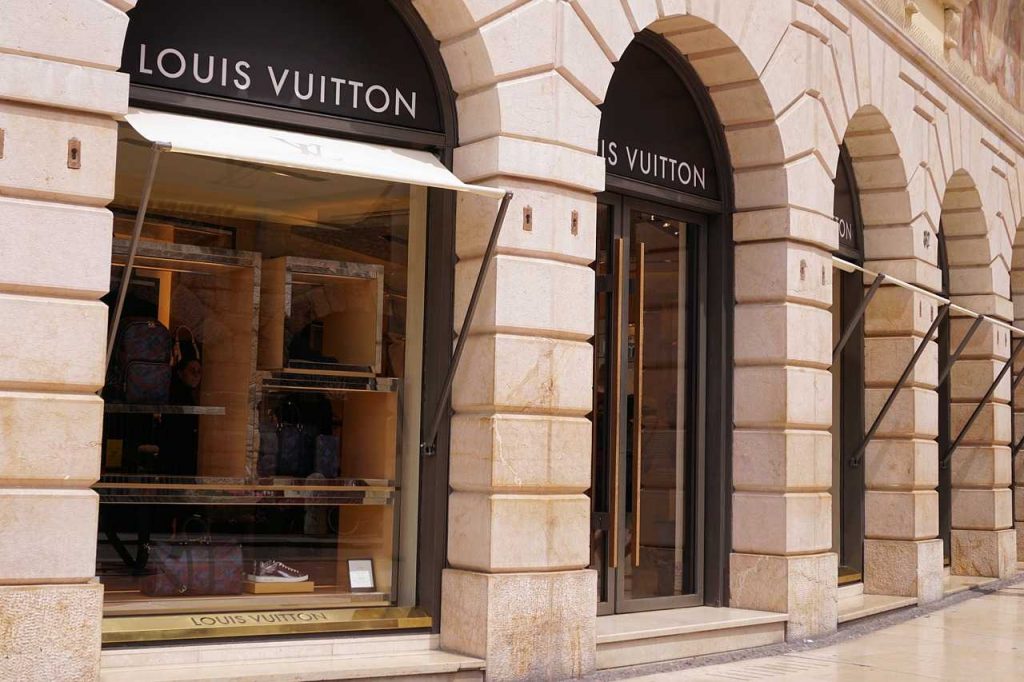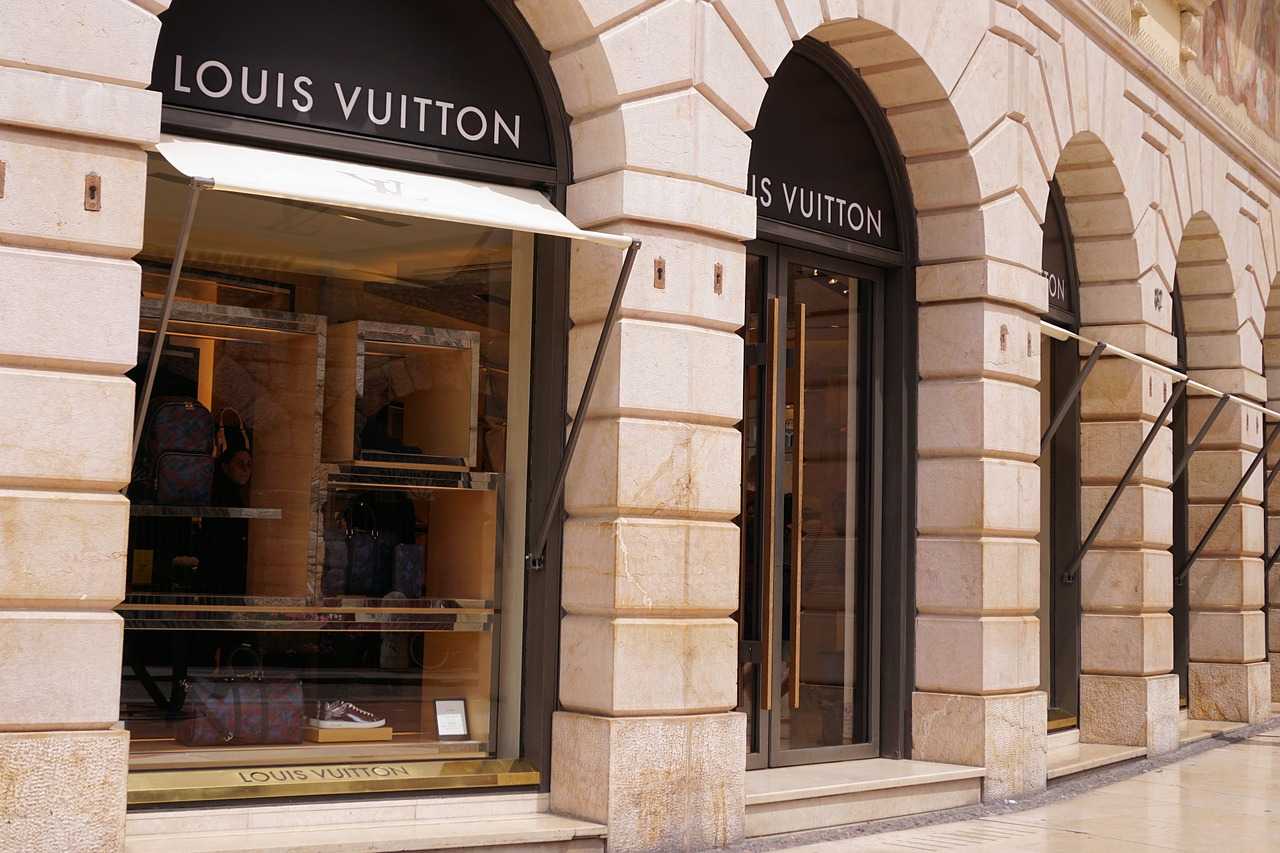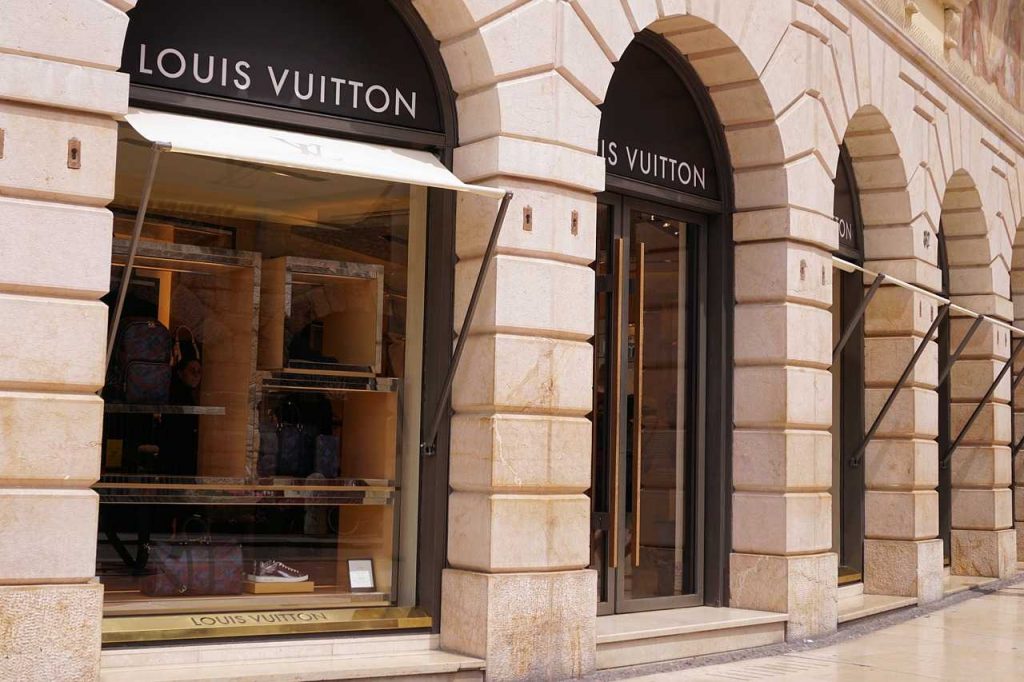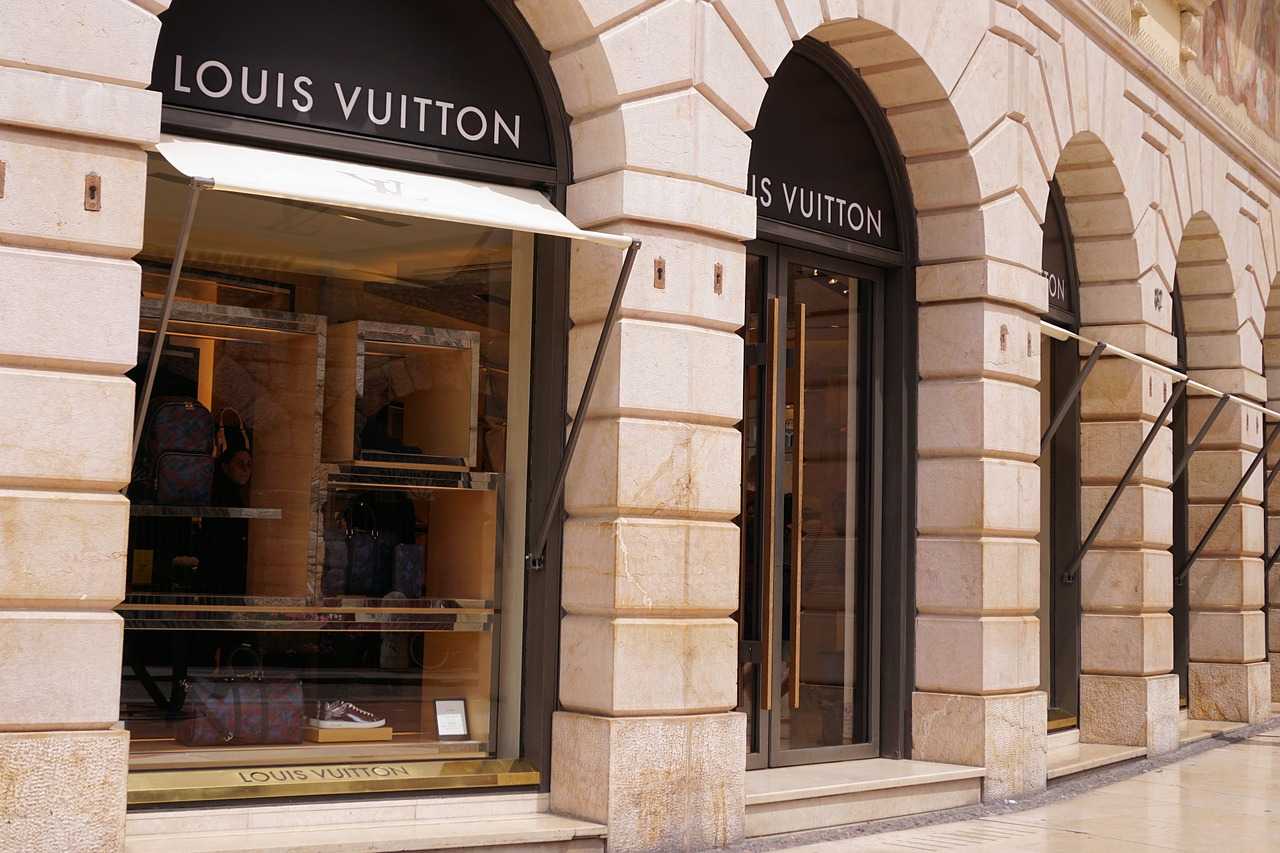 Shopping is one of the most underrated acts of therapy a person can do. You know exactly what we're talking about – the confidence you feel in a new outfit, that extra pep in your step when you wear a new pair of shoes, or if you need some extensive retail therapy, that feeling of freedom that overcomes you when you're driving a new car.
Los Angeles is a hub for all things chic and trending. From Macy's to Louis Vuitton, you will find all the swanky fashion brands in the city. Get ready to swipe your credit card at some of these popular places for shopping in LA:
Rodeo Drive
No list of shopping destinations in Los Angeles is complete without Rodeo Drive. One of the fanciest shopping places you'll come across, Rodeo Drive is a three-block-long space filled with over 100 internationally-renowned hotels, restaurants, and boutique stores. Keep your eyes peeled, not for deals, but for celebrities who are often sighted there.
Abbot Kinney Boulevard
The place to go for everything Bohemian, antique, and vintage, Abbot Kinney Boulevard is lined with an array of boutiques that carry everything from clothes and jewelry to household items and works of art. You can buy 100% organic fragrances and dine in clean-eating restaurants Wabi Sabi and Gjelina.
The Commons at Calabasas
The Commons at Calabasas was a family-friendly destination long before it made numerous appearances on Keeping Up With The Kardashians. The Mediterranean-influenced outdoor mall has plenty of well-known stores like Barnes and Noble, Sephora, and Kate Spade. In addition to the stores and restaurants, they also have tons of fun attractions like a multiplex and weekly Kids Club events.
Beverly Center
Plan to spend an entire day in this huge indoor space with shops like Louis Vuitton, Gucci, Burberry, Fendi, Prada, and Dolce & Gabbana. The iconic shopping structure goes up to eight stories and is just the epitome of luxury and grandeur. Don't be surprised when the mall feels familiar as you've probably seen it in movies and TV shows like NCIS.
The Americana at Brand
Located in LA's Glendale district, The Americana is one of the largest outdoor shopping centers you'll come across – so much so that it has its own trolley! You can spend your time shopping at renowned brands like Nike, Banana Republic, Sephora, Anthropologie, Barneys New York, Lululemon Athletica, and more. It's a great place to shop, dine, and enjoy the warm Los Angeles weather.
Melrose Trading Post
One of the more unique shopping destinations on this list, the Melrose Trading Post is an open-air market that's held every Sunday. It's THE PLACE to go when you're looking for more unique finds like antique goods, vintage clothing, and original artwork. So many celebrities also head over to get their hands on some great finds so don't be surprised if you run into your favorite VIP.
Westfield Century City Mall
Westfield Century City Mall is considered to be one of Southern California's top shopping destinations. The mall underwent a billion-dollar-makeover a few years ago and now has over 200 new shops and restaurants, as well as a large AMC movie theater. You'll find anchored department stores such as Macy's and Bloomingdale's as well as shops ranging from Ted Baker to Michael Kors.
No matter which of those shopping malls in LA you decide to go to, it's guaranteed that you're going to shop 'til you drop!