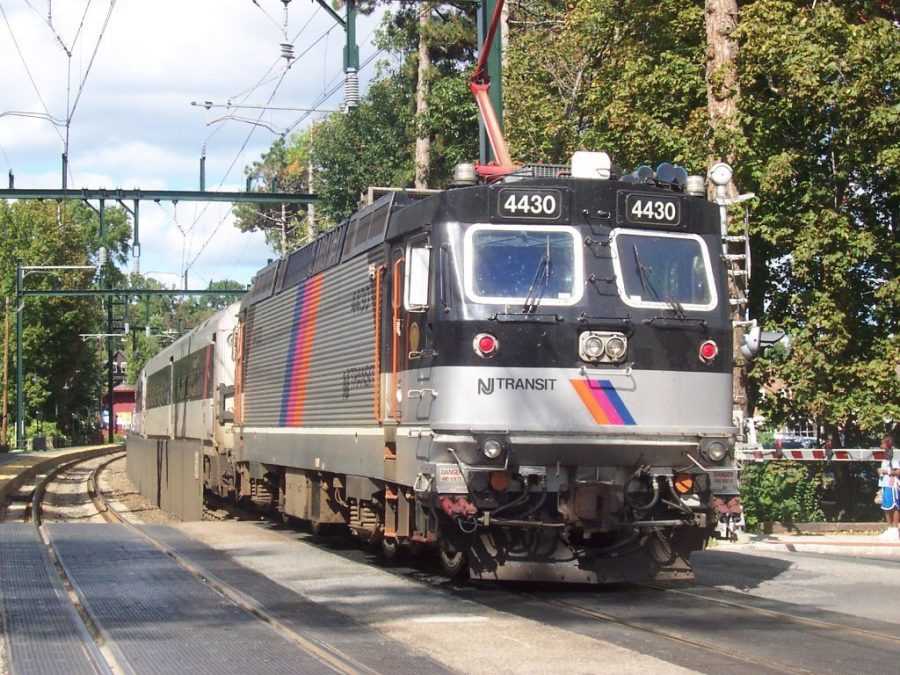 Visiting NYC? Flying into Newark Liberty International Airport? Finding your way out of the airport can be tricky.
Our NYC Guide will get you to your destination with less stress.
1. Car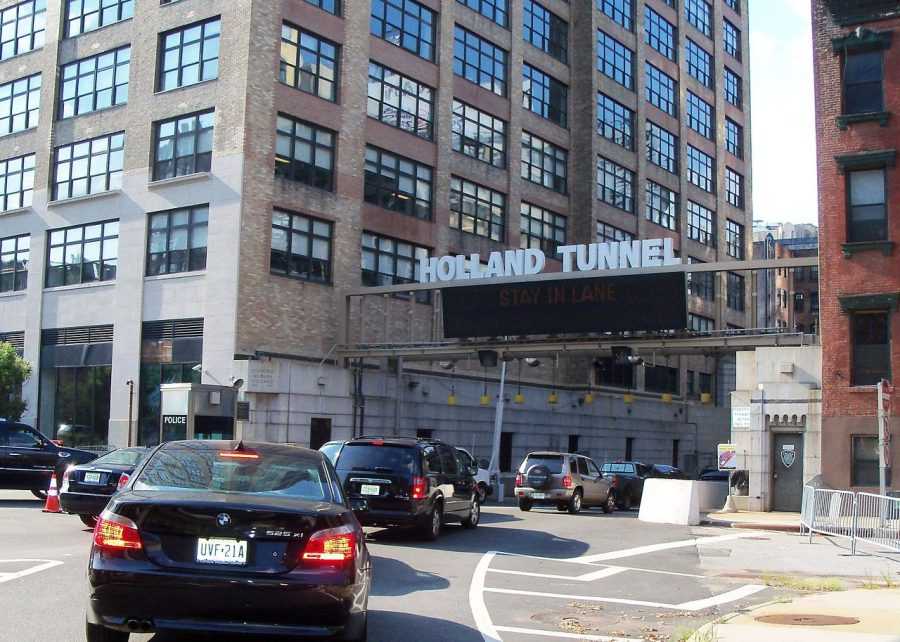 If you're traveling by car, you can follow I-178E, drive through the Holland Tunnel, and reach lower Manhattan in approximately 40 minutes. Be mindful of the tolls!
2. NJ Transit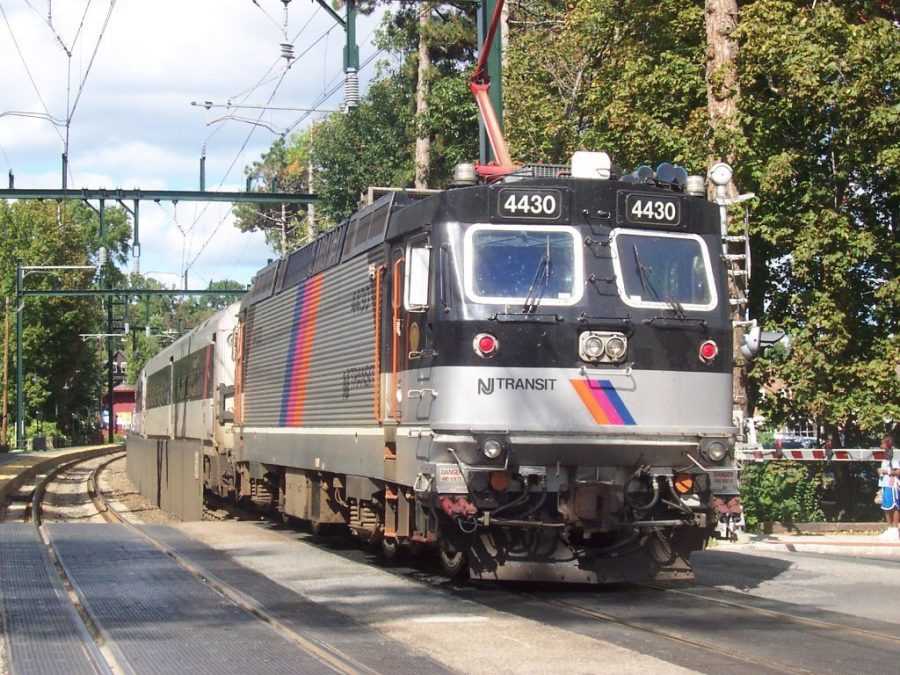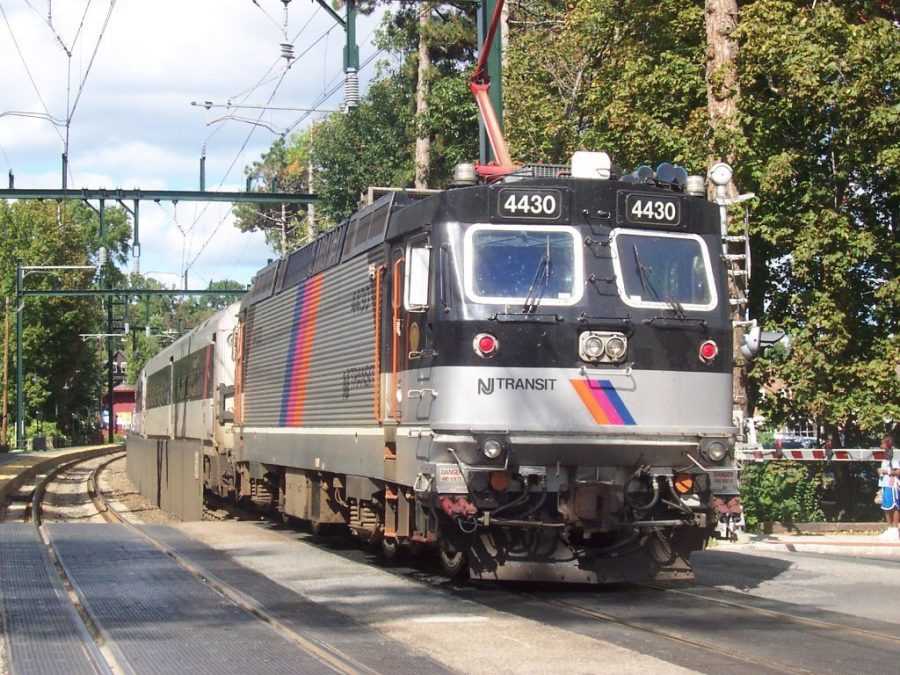 Catch a train from Newark Airport's North Terminal to Penn Station, where you can catch the subway, taxis, and the Long Island Railroad. Buy tickets at the airport or here. To get to the North Terminal from your airport terminal, you will take the AirTrain. Tickets are $5 and will connect you directly to the NJ Transit station.
3. Amtrak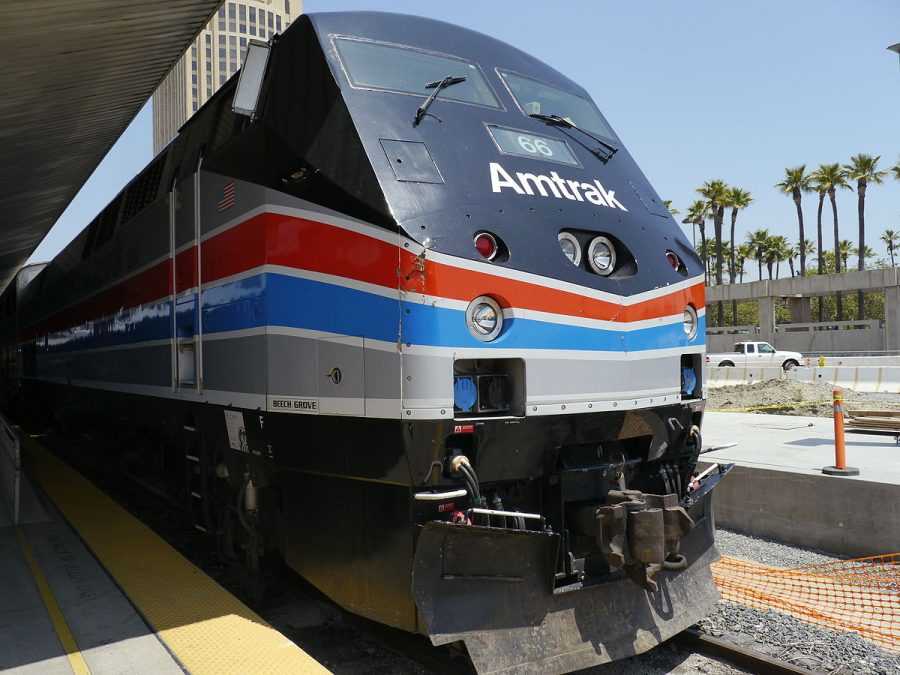 You can catch Amtrak service at the Northeast Corridor, the same station that also connects to NJ Transit. It runs hourly between the airport, New York City, and Philadelphia. See the schedule here. Again, you will take AirTrain to get from the Amtrak station stop to the airport terminals.