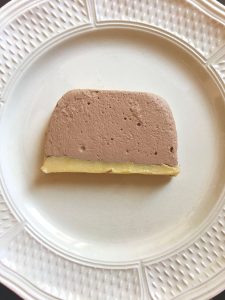 Pâté
pa(h)-TAY, French: [pɑte] is a paste, pie or loaf consisting of a forcemeat that at least contains liver. Common additions include ground meat from pork, poultry, fish or beef, fat, vegetables, herbs, spices and either wine or brandy (often cognac or armagnac). Pâté can be served either hot or cold.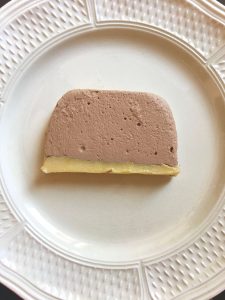 There are a few French foods that are iconic and loved almost universally by the population. Baguettes, croissants, pâte à tartiner and cassoulet are practically religions and one can find so many types of pâté in both grocery stores and specialty shops that you could eat some every day and still experience such a variety of flavors.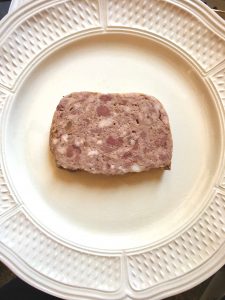 Pâté can feature an almost unending blend of ingredients, but technically it must contain liver. A pâté is different from a terrine as a terrine is a meat, fish, or vegetable mixture that has been cooked or otherwise prepared in advance and allowed to cool or set in its container. Think of it a bit like a French-style meatloaf that is served cool or at room temperature, usually as part of a charcuterie selection or even as the meat in a sandwich.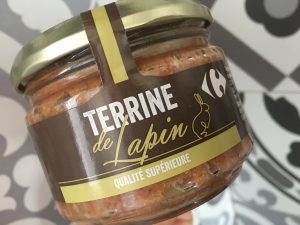 When pâté is wrapped in a pastry crust and baked, that's called pâté en croûte. Pâtés are often quite traditional, but in recent times, Paris has embraced some more unique ingredients in their jarred and canned pâtés and pork, liver, duck and rabbit are getting mingly with things like olives, figs, chestnuts and more.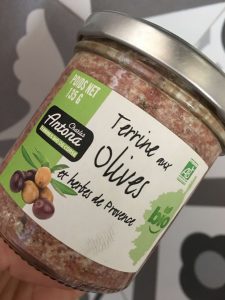 No need to get picky with definitions when almost any type you choose will be perfect sliced or smeared on a good, crusty slice of pain tradition or sliced and placed atop endive leaves. Don't forget to top it with a bit of moutarde (mustard) and a few crunchy cornichons or pickled capers.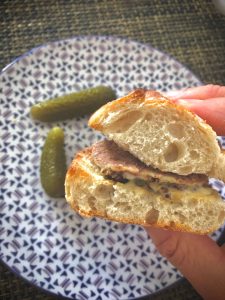 Pâté is perfect for snacking, as part of a larger meal, as the main component of a meal, and makes a picnic tastier and because there is such an incredible selection available in almost every food market in Paris, an affordable yummy to keep with you for whenever you get the pâté craving.