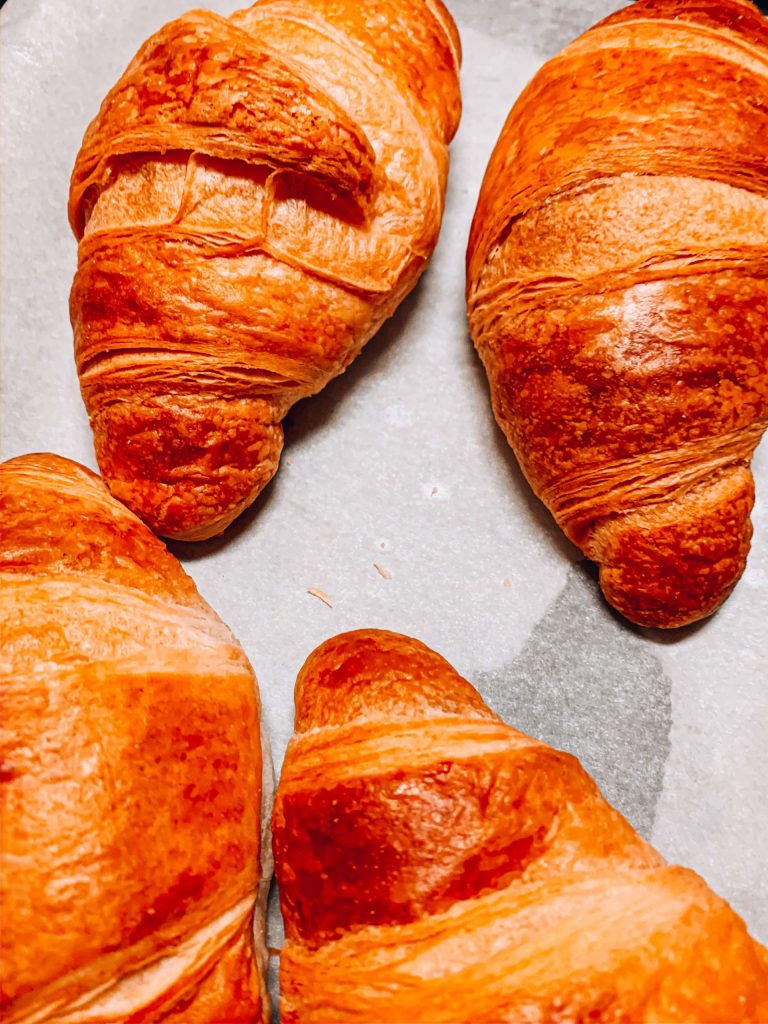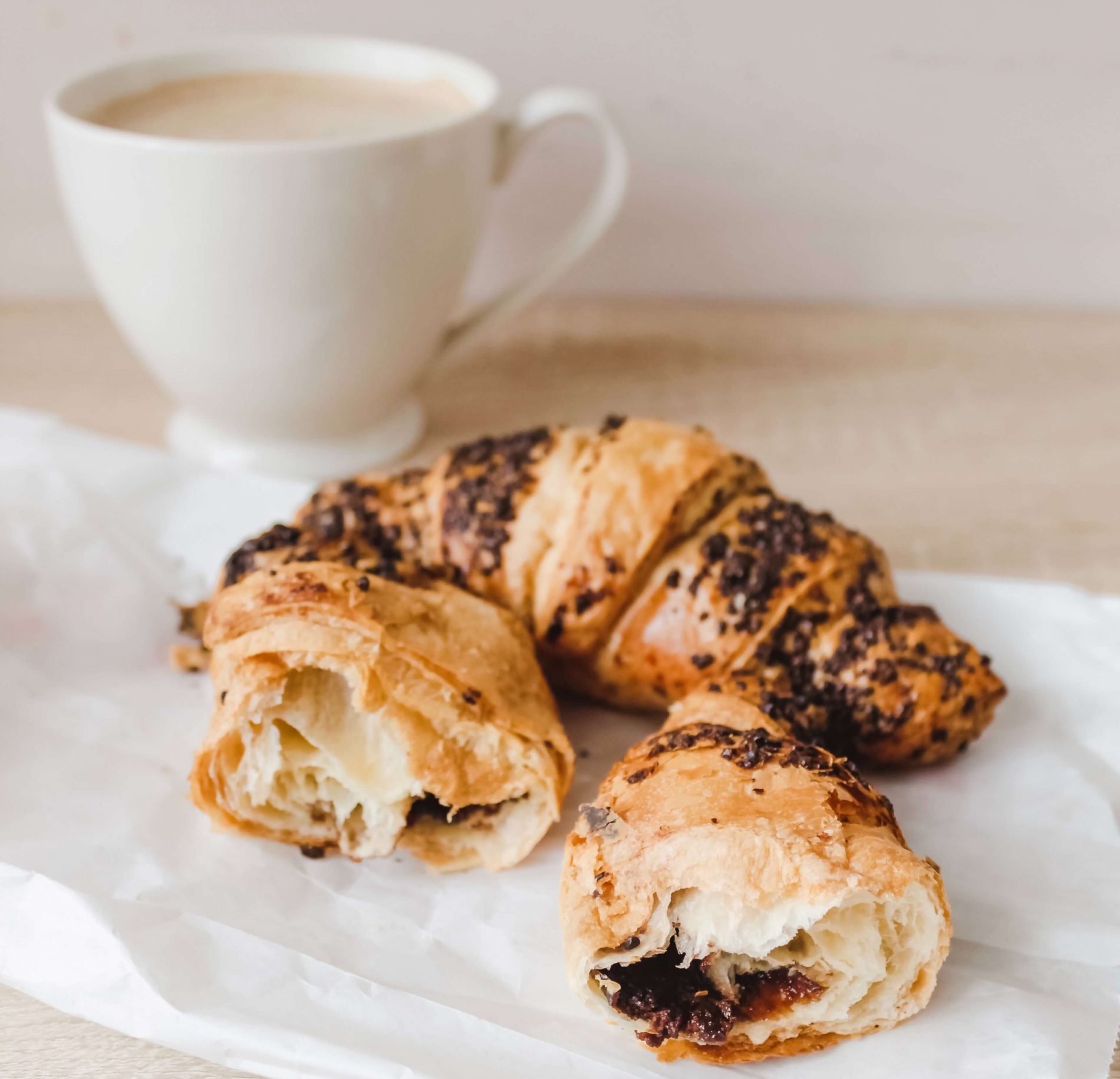 In France, you may know of the croissant, chocolate croissant, and the baguette. In the world of pastries and daily bakery shopping hauls, these are absolute staples to the French diet! Here, in this guide, you will be introduced to some of the best bakeries to find the most magnificent croissants in Paris:
1. Boulangerie Utopie
At 20 Rue Jean-Pierre Timbaud, close to Canal Saint Martin and République, both lively areas for you to explore for an abundance of shops and restaurants, you can find a croissant au beurre (butter croissant) to die for. Among other unique pastry options, including the delicious carbon baguette, this is a go-to if you want a deliciously tasting croissant from an authentic Parisian bakery. The carbon feature is unique to this creative bakery, with its rustic feel and crispy sensation, it's also a great treat to try for your next picnic.
2. Monsieur Fernand
At 94 Rue d'Hauteville, in the 10th Arrondissement, this small bakery is a constant, reliable source for the best tasting butter croissant that always manages to hit the spot. Admittedly, this is my neighborhood bakery, but it is so authentic, with the same bakers who've been working diligently since I moved here 2 years ago and, if you trust my opinion, this is the best (not famous) bakery with such delicious croissants that are just perfectly light, moist, and flakey on the inside. This is a great option for on-the-go if you're heading on a day-trip from Gare du Nord or Gare de l'Est because its situated right by those two major train stations. You can also feel free to take a seat in the salle and enjoy your pastry here.
3. Du Pain et Des Idées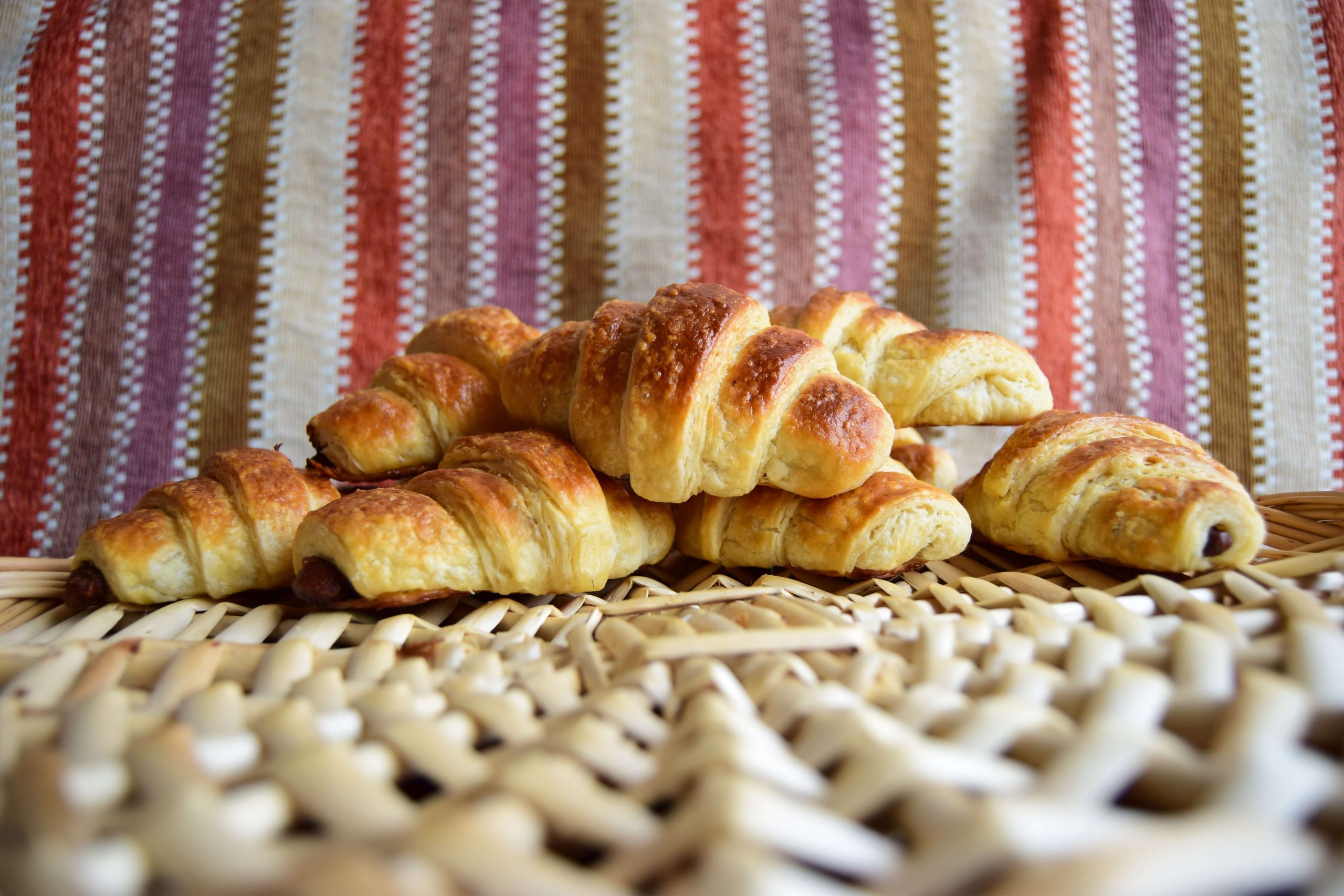 At 34 Rue Yves Toudic, you can finally experience the original, somewhat ordinary butter croissant in various unique flavors, like the escargot croissant sold at Du Pain et des Idées. This famous boulangerie (bakery in French) offers one of the tastiest croissants that comes in various flavors on top of the escargot one, including chocolate pistachio, red fruit, and praline, as options. You can take this order to-go for a picnic or enjoy it while sitting outside the bakery under the Parisian sunlight.
4. Stohrer
As Paris's oldest pâtisserie, this pastry shop is settled on the famous Marche Montorgueil on Rue Montorgueil, which attracts thousands of tourists and locals a day to walk along its line-up of restaurants, cafés, and assortment of street food. As one of the highlights in this area, Stohrer offers one of the most famously delicious croissants. Nicholas Stohrer, started the pastry shop, which is significant because he was the pastry chef to King Louis XV in the 1700's before beginning his own business journey. This croissant is known for its icing sugar and almond cream, which people come from around the world to enjoy.
5. Laurent Duchêne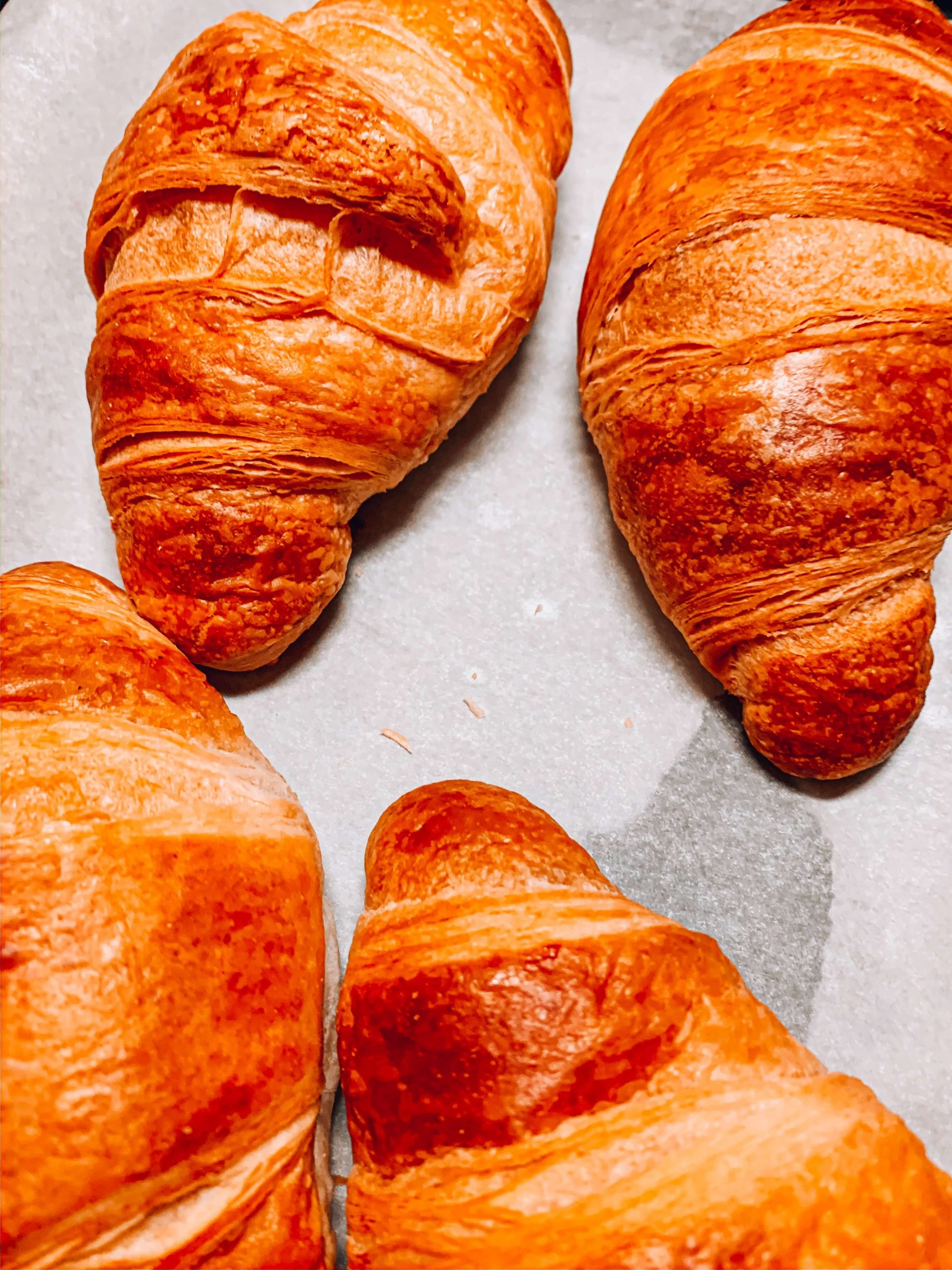 Laurent Duchêne is a winner of the Meilleur Ouvrier de France, a prestigious award earned by the best craftsmen in France each year. This is a prime spot for settling in for a delicious croissant, known by city locals in Paris and adored by foreign visitors who travel far and wide for a taste. You can find the Laurent Duchêne bakery ready to sell you their selection of delicious croissants and chocolate croissants (also known as pain au chocolat in French) with rich praline filling.