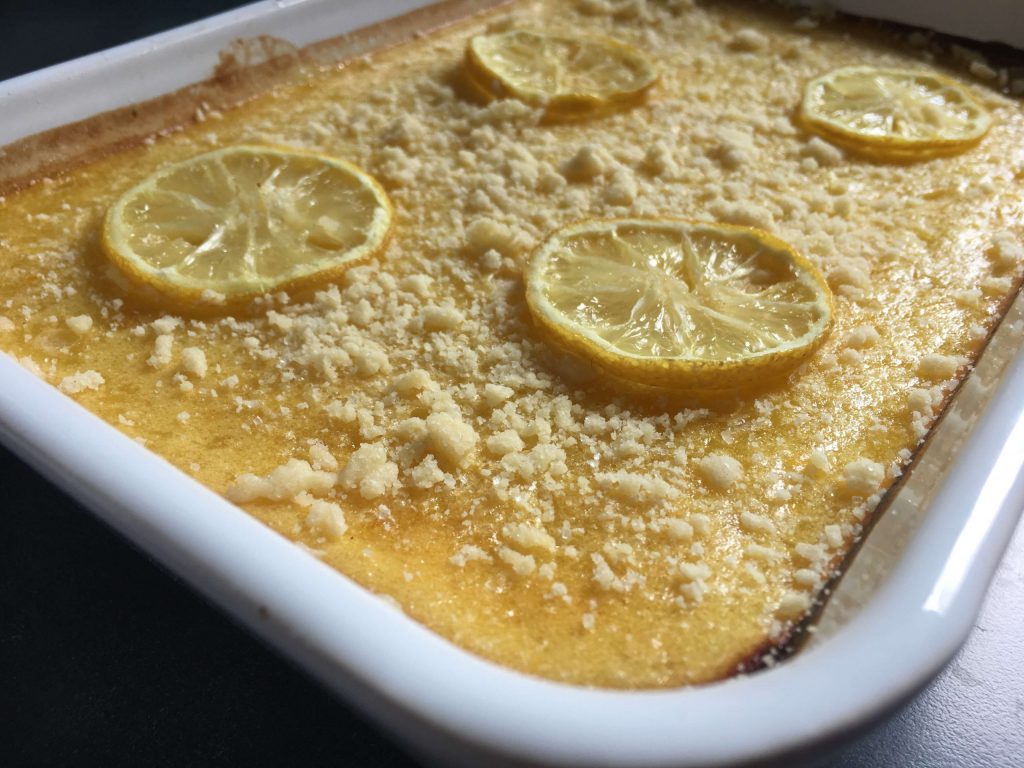 When the orders to lockdown were levied, Parisians hot-footed it to the grocery stores, and thus, two months of queueing ensued.
While a global pandemic-situation was basically unprecedented, the feeling impending peril and resulting stampede to the store was not unlike what happens in Florida when there's a hurricane approaching and the home bar stock of rum is running low. In this case, Parisian's version of rum was…flour.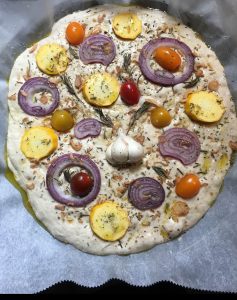 Toilet paper was another thing. That was a shockingly rapid depletion. In Paris trips past, I encountered bidets just about everywhere, so toilet paper wouldn't even have been such a hot commodity but it seems that in the past 10 years, all of the bidets have left the proverbial building. I haven't laid eyes on even one in the 4 collective months I have been here. Maybe a P.I. should be assigned and a missing bidet investigation should commence.
I digress.
At first, flour supply wasn't an issue. It was farine aplenty. In a land where the reverence for bread, pastries and baked goods in-general, thankfully there was no impact felt in the flour supply for boulangeries and patisseries but by about 3 weeks into confinement, the only flour on the shelves was a fine dusting that wouldn't amount to a Madeleine. Generally speaking, Parisians don't bake bread at home. Bakery bread is just so good. They do bake cakes (gâteaux) and tarts are BIG here (if you can find flour where you are, you must try this recipe for a scrumptious leek and bacon tart).
Judging by the most popular local social media channels, they cooked/baked/made lots and lots of;
Items made with pâte à choux . This very versatile dough is used to make eclairs, gougères, profiteroles/chouquettes and believe it or not, churros too
Tarts and quiches
Baba au Rhum
Bars
Crumbles seem to be pretty big these days in Paris
Scones
Focaccia
Riz au Lait the traditional French rice pudding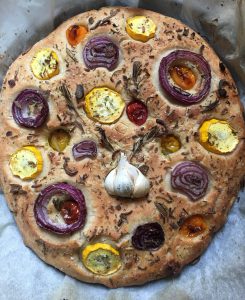 Flour deficit or not, French food is not always as intimidating to make as its reputation may have led you to believe. Hopefully you'll have the chance to visit France, but until then, don't be afraid to make your kitchen come alive with a Parisian cuisine experience.
Share your dish pics and kitchen stories with me and let's have a Bon Appétit!