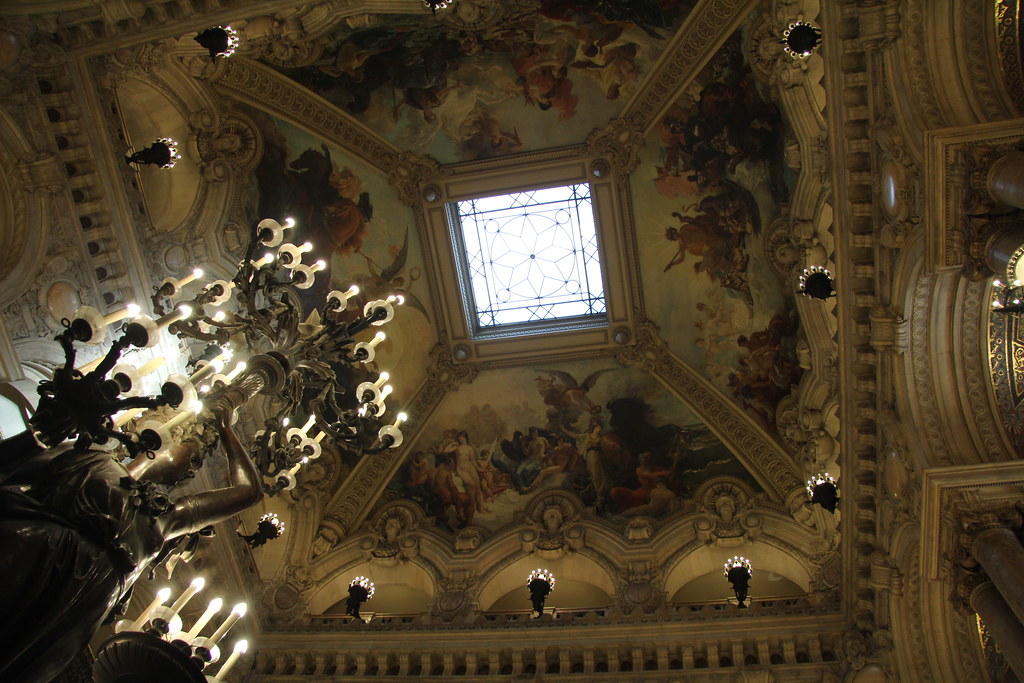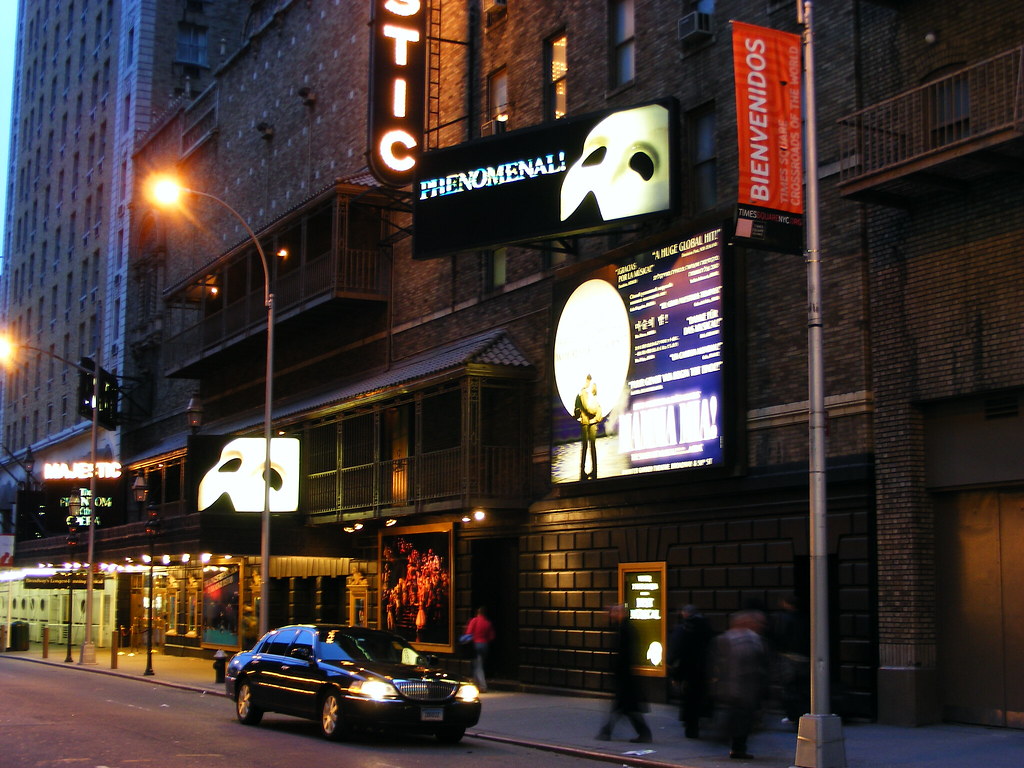 You may have heard of the story of the Phantom of the Opera, originally written by Gaston Leroux in 1910, then performed on Broadway in New York City and in London's West End. But did you know that the hauntingly romantic story originates in an opera house in Paris?
In case you aren't familiar with the story, it follows a famous, bustling opera house that, after tragic events, has to pay a debt of 20,000 euros to a mysterious phantom in order to keep its haunted reputation quiet. The phantom, meanwhile, falls desperately in love with Christine Daaé, a beautiful young singer who is performing at the opera, but who is in love with someone else. The chilling love triangle is tense, beautiful, and, alas, fictional—but the setting of the story is real. And just one of those stories that could only happen in Paris!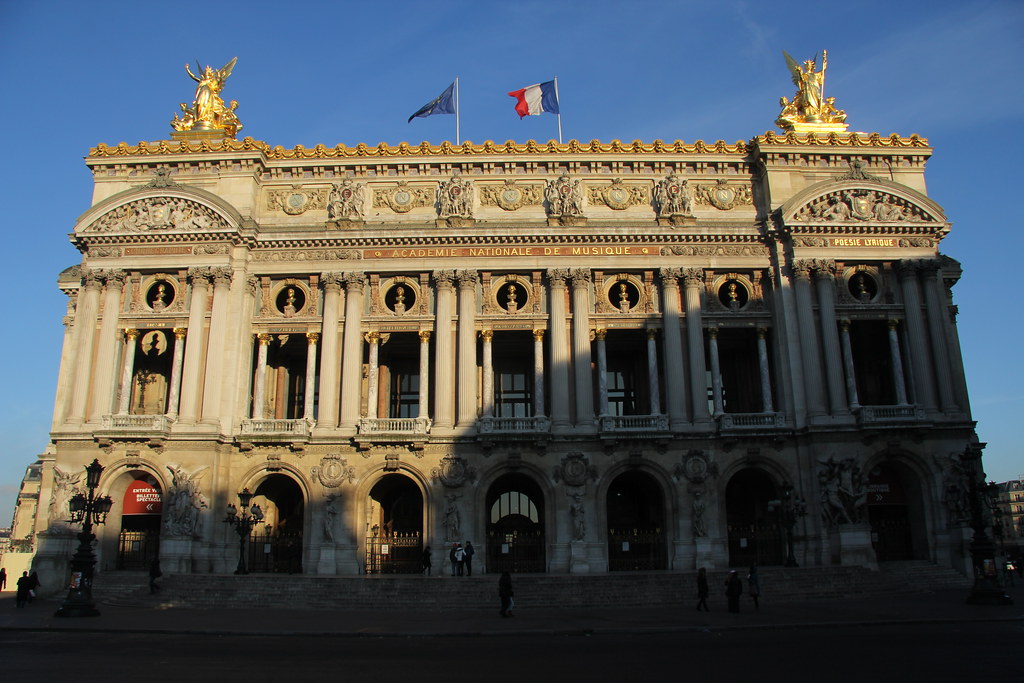 The Palais Garnier, or Opera Garnier, is a breathtaking building, which was built at the request of Emperor Napoleon III for the Paris Opera from 1861 to 1875. Located in the 9th arrondissement, the Palais Garnier is just steps from the Opéra metro station. Visitors can take a Phantom of the Opera-themed guided tour of the Palais. On the tour, you will explore the wings and the halls, which form something of a maze—and you'll realize where the inspiration for the classic story may have come from.
Thank you so much for reading!