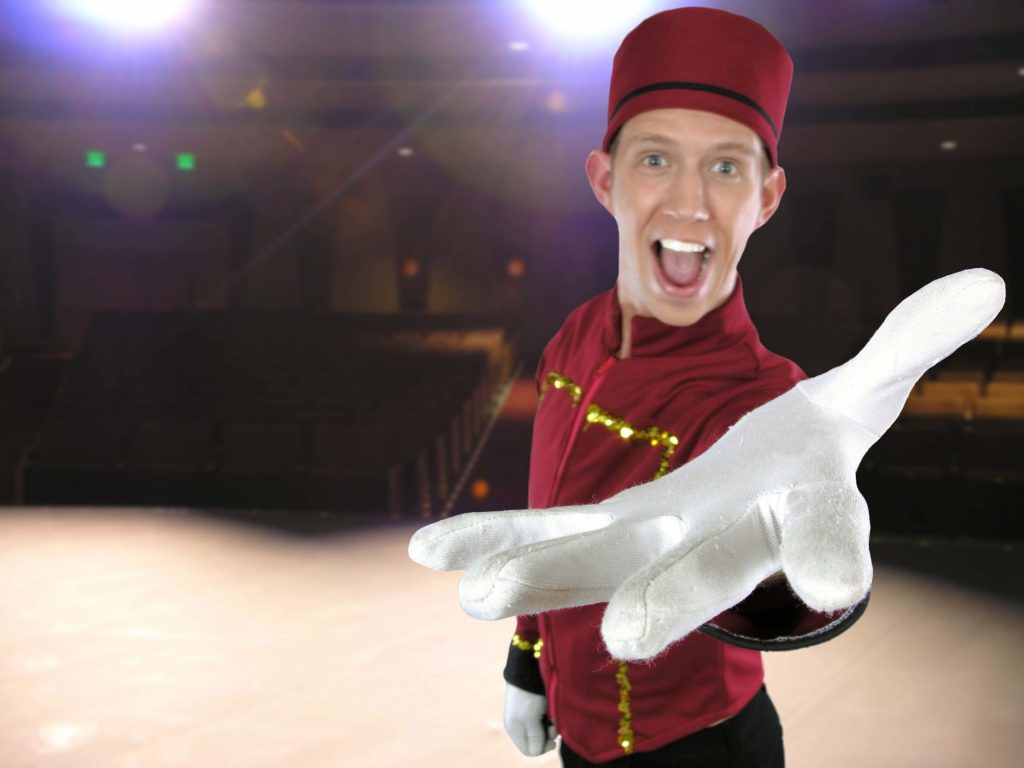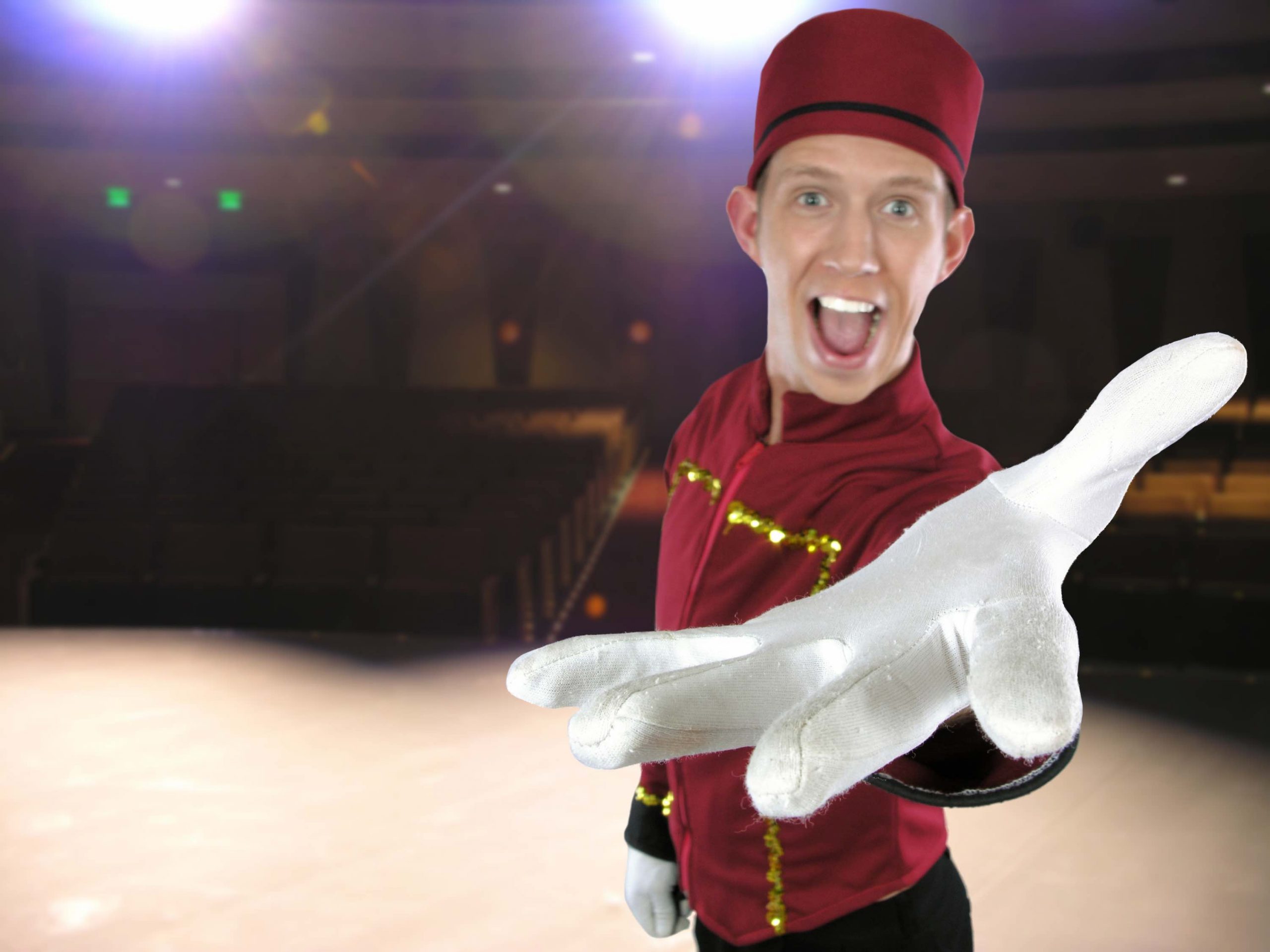 With Broadway closed due to COVID19 shutdown, we've asked our theater experts what there favorite shows are and where to watch it online. Here are the experts and their recommendations.
Bobby's Recommendations:
Newsies: The Broadway Musical – When I was asked to compile this list, I knew that Newsies would be my first choice. Not only was it one of the first movies that I remember seeing in the theaters as a child, but it was also the first Broadway show I saw when I moved to NYC. It's not every day that you see a film filled with singing and dancing children, let alone singing and dancing little boys. It definitely made an impact.
If you could pinpoint the very moment that I decided to pursue a career in the performing arts, it would probably be 7 year-old me sitting in that movie theater watching Christian Bale sing and dance about wanting to move to Santa Fe. I had reservations seeing The Broadway production, because the film was such an iconic part of my youth, but was just as great — if not better! There was even more amazing music and dancing than the movie had and the cast was so incredibly talented! Highly recommended!!!
Available on Disney+
Into the Woods – Next up, I wanted to highlight a Sondheim show. For those who don't know, Stephen Sondheim is a composer/lyricist known for creating more grown-up, or "mature" theatrical works. And while my initial thought was to include Sweeney Todd or Sunday in the Park, which might actually be higher on my list of personal favorites, I settled on Into the Woods instead because it's a good gateway into his style and it was also the first one I ever saw — this broadcast of it, to be exact!
Now, you might be familiar with the Disney film version starring Meryl Streep and Johnny Depp, which is good in its own right, but the stage show is even better. It's funnier, the plot gets even twistier, and it features the brilliance of Bernadette Peters! After seeing this taping of the Broadway production as a teenager, I basically strong-armed my high school into doing it so I could play The Baker (which I did). You have to see it!!!
Available on Hoopla
The Pirates of Penzance – Now, lastly, I wanted to highlight one of my favorite theatrical events that happens every year in NYC. When I first moved to the city, I was pretty broke, so I took advantage of any cheap way that I could find to see a live play or musical. Of course that meant I would sit in the sun for hours each Summer to try and get tickets for the latest entry in The Public's Shakespeare in the Park series at the Delacorte Theater.
I saw some amazing productions productions there with huge stars, but sadly none of those were filmed. So, instead, I'm recommending the most famous production they ever produced – The Pirates of Penzance with Linda Rondstadt, Rex Smith, and Academy Award winner Kevin Kline. It's not even Shakespeare — it's a Gilbert and Sullivan operetta — but it's a fantastic production with fantastic performances! A must see!!!
Available on The STAGE Network
Bobby Traversa is a wearer of many hats. Tour guide, performer, director, producer, musical theater repertoire coach, entrepreneur… you name it, he's done it. They even used to pay him to play with toys at the world-famous toy store FAO Schwarz! As a tour guide with a bit of a cult following, he's led tourists from around the globe all over the Big Apple with his favorite neighborhoods being the Theater District and Greenwich Village. As an actor, he has performed professionally all over the country with memorable turns as Motel in Fiddler on the Roof and Jimmy Harper in Reefer Madness. He has coached actors on their audition material who have appeared on Broadway, national tours, cruise ships, and reality TV competitions and was the assistant to one of the above-the-title producers of the Broadway production of Kander and Ebb's The Visit. In 2018, he and his business partners launched The STAGE Network, a premiere streaming service devoted to the entire world of theatre.
Allison's Recommendations:
Gypsy
The heartbreaking story of Gypsy Rose Lee's rise to fame and fortune, what it cost her, and Broadways' biggest stage Mom!
Gypsy was written for Ethel Merman with music by the remarkable Jule Styne and lyrics by Stephen Sondheim, is the story of little Louise who became the greatest stripper the world has ever known. Louise's mother, Rose, would not give up and never took NO for an answer. Broadway leading ladies have all performed Rose: Ethel Merman, Angela Lansbury, Tyne Daly, Bernadette Peters and Patti Lupone, winning Tony and Drama Desk Awards. From Broadway to the West End, to TV and later the MGM movie, Gypsy is a story that critics and audiences have hailed since it opened in 1959. Playing Rose has changed my life. It takes every bit of physical, emotional and singing strength.
Available on youtube.com, amazon.com, directtv.com and vudu.com.
Hello, Dolly!
This is one of Broadway's brightest, most brilliant, beloved musicals of this century. It is based on Wilder's "The Matchmaker" with the stellar music by Jerry Herman.
No matter where you see Hello Dolly!, on stage, screen, TV, the characters, costumes, choreography and heart-expanding musical tunes will have you clapping, tapping, belly-laughing and weeping with joy. Romantic, witty, sassy, simmering, and a star turn for such greats as Carol Channing, Pearly Bailey, and Bette Midler, Hello, Dolly! reminds us that love, laughter and life are here for the taking, at any age!
Playing Dolly Levi was one of the most magical roles of my career. Packed houses, awards, top reviews and interviews internationally, and audience members coming back 4 and 5 times to see us PUT ON OUR SUNDAY CLOTHES. There is no greater moment than standing atop of the Harmonia Gardens staircase, in a spotlight and a red sequin gown as you sing, …'Hello Harry..it's so nice to be back home where I belong."
Available on directtv.com, amazon.com, play.google.com, redbox.com, youtube.com, vudu.com.
Alison England: Musical Theatre: Bside- Productions: Debut/Madelaine; Merry-Go-Round/FLMTF: Debut/Mrs Bennet/Lady Catherine. Ragtime on Ellis Island: Emma cover/Ensemble (w. Brian Stokes Mitchell, Laura Michelle Kelly, Brandon Victor Dixon. Sweeney Todd/Mrs. Lovett (BwayworldLA -Drama Critic Nomination- Best Actress: StageSceneLA Winner Best Actress). Singin in the Rain/ Dora Bailey-Phoebe Dinsmore (StageSceneLA Winner Best Supporting Actress). Les Mis/Mme Thenardier (Tour); Thoroughly Modern Millie/Meers (StageSceneLA Winner); Zombies from the Beyond/Zombina- (Ovation Nominee Best Actress: BwayWorldLA & Stage Raw Nominee- Best Actress; Winner StagesceneLA Best Actress). Gypsy/Momma Rose. Hello Dolly/Dolly. Broadway: Great Christmas Spectacular/Mrs Claus. Theatre: The Duchess of Malfi/Duchess(LA Drama Critic Award); Lorca, Child of the Moon/Novia (LA Drama Critic Nomination). Feature Film: In Vino ( w. Ed Asner). Smothered by Mothers (w. Heather Mazzarato/ Alice Amter). Acre Beyond the Rye (w. James Caan). Attack of the Killer Doughnuts (w. Frederick Burns). Unusual Suspects- Discover Investigation. TV: Lead; 60 Degrees of Murder: Lead; Aphrodite Jones/NBC. Guest Star; Dharma & Greg w. (Jenna Elfman, Thomas Gibson).
Currently our guides are out of work. Please consider making a donation to Bobby or Alison.