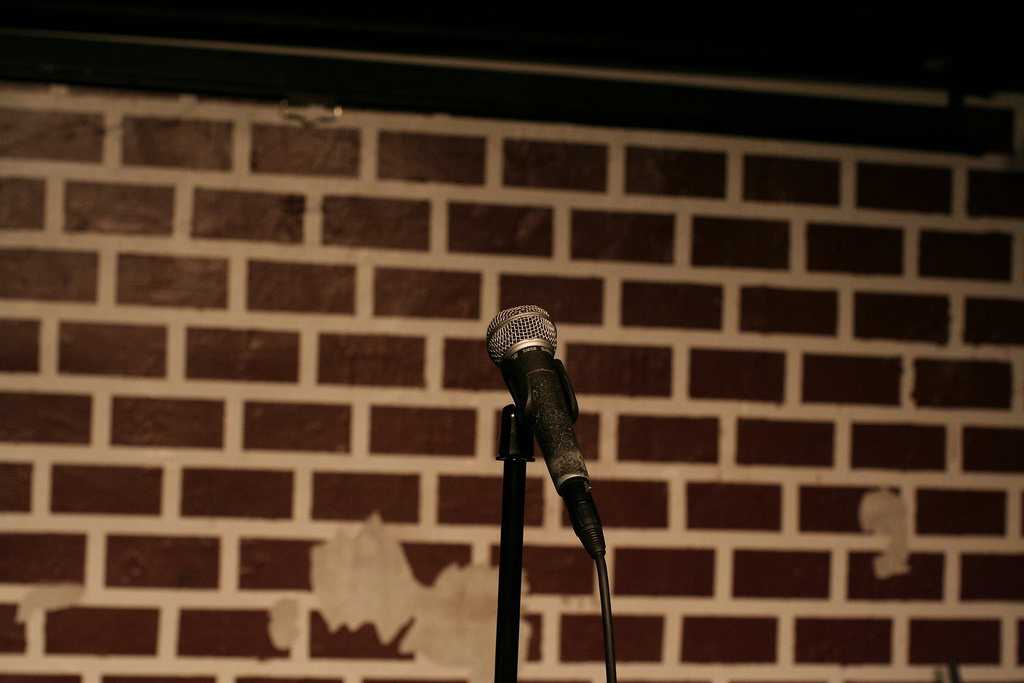 What are the funniest Greenwich Village Comedy Clubs?!
New York City is known as a hub for stand up comedy but for some of the best places you have to go downtown. So here are the Top 5 Funniest Greenwich Village Comedy Clubs!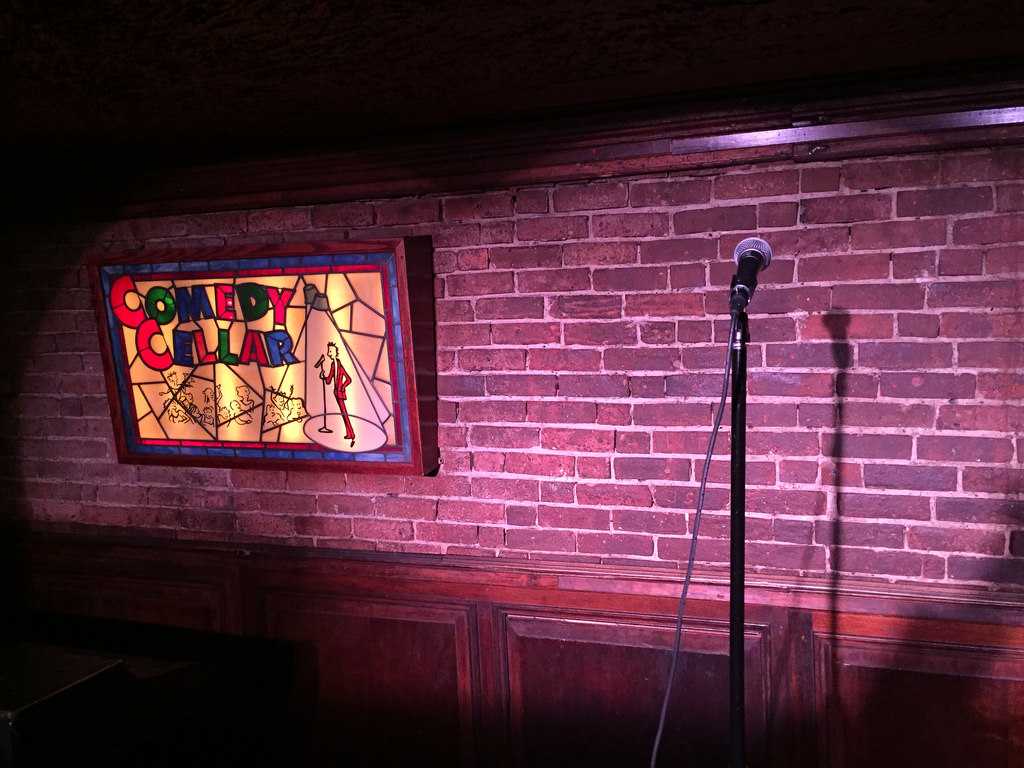 The Comedy Cellar
Our first stop is on MacDougal street (a highlight of our Greenwich Village Tour). The Comedy Cellar is one of the most famous Greenwich Village Comedy Clubs. In addition to comedians who are on the verge of their big break, the Cellar is also a regular stomping ground for some of the world's best. Everyone from Chris Rock to Amy Schumer will stop by to work out new material. Whether you're here for the week or the day, The Comedy Cellar is a piece of NYC Stand Up history and should not be missed. It's perfect for seeing some of the funniest people in the game hone their craft!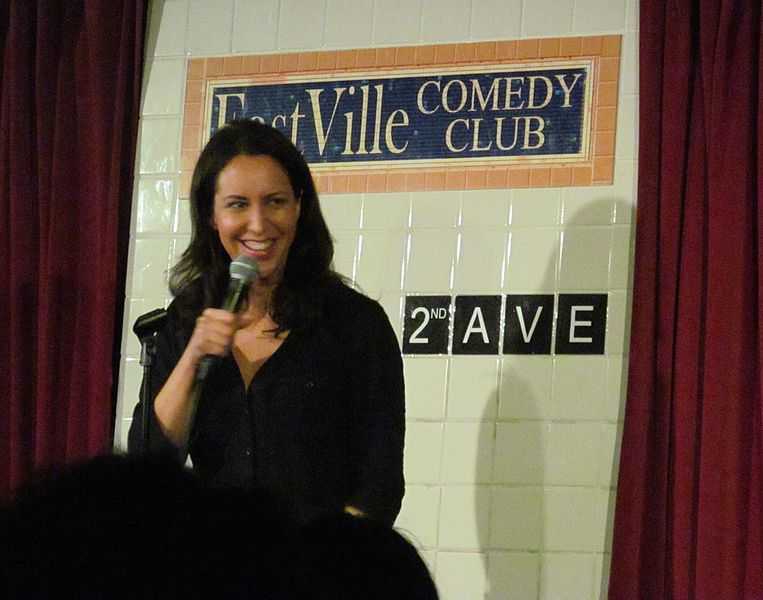 Eastville Comedy Club
This particular club features some of the best up and comers you can find. Hundreds of comedians have gotten their start on this very stage and will continue to do so. With it's nightly shows and intimate setting, it's perfect for grabbing a drink and having a laugh. At Eastville Comedy Club, it's all on the table!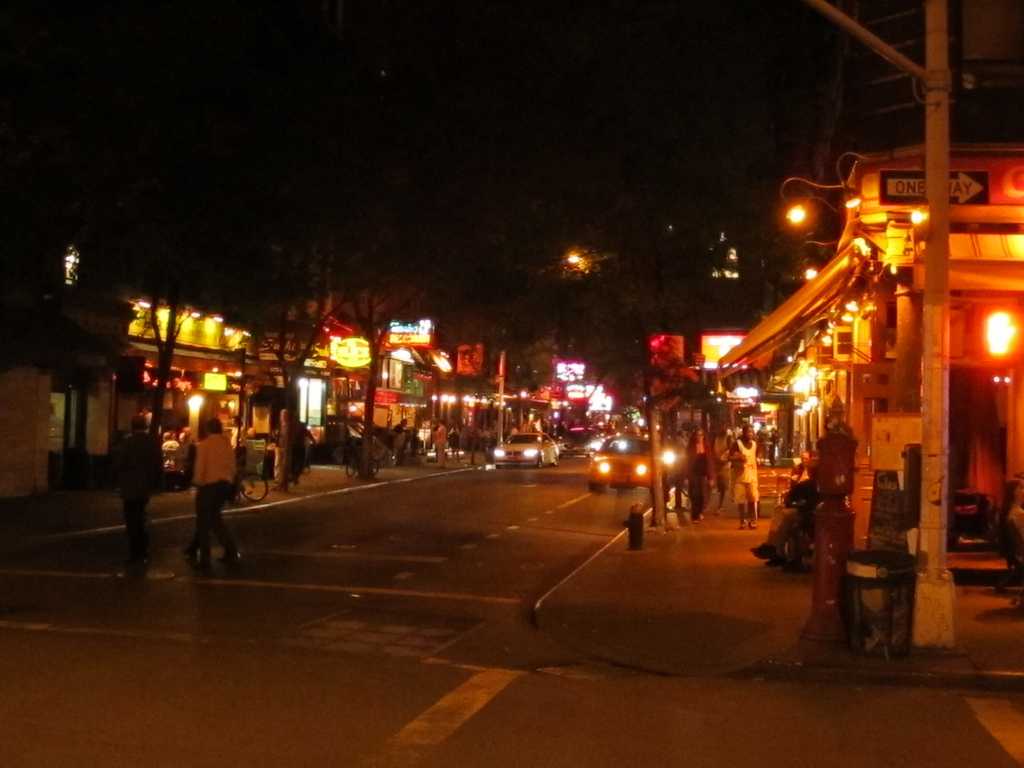 The Grisly Pear
The Grisly Pear is not only a great comedy club but a great bar as well. Enjoy some classic New York City nightlife with great (and reasonably priced!) cocktails as well as a mix of Comedy Newcomers and Veterans. The Grisly Pear offers shows of all varieties. Wanna get on stage yourself? The Pear is a great spot for Karaoke and Open Mics! But if you do the mic, don't expect the crowd to go easy on you. After all, it's one of the Funniest Greenwich Village Comedy Clubs!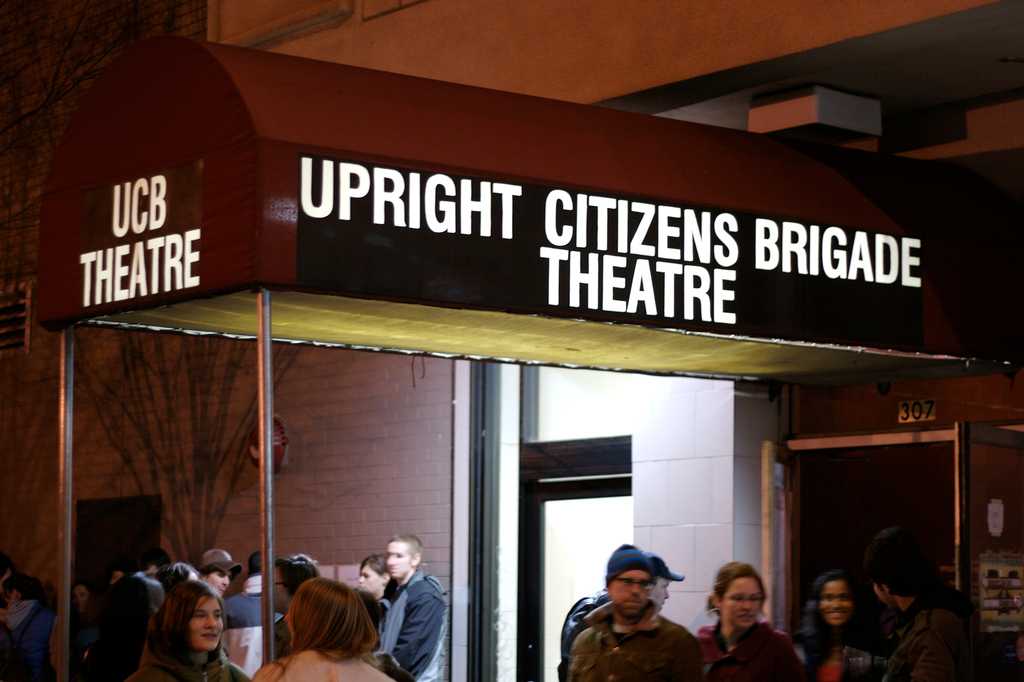 UCB East
Stand up not really your thing? Well fear not! The Upright Citizens Brigade is one of the most well known improv companies in the US. Getting their start in a small theater in NYC, the UCB has now grown to a national organization and school. With some famous alumni and new talent arriving everyday, UCB East is a perfect showcase of funny. Come see a one man show, some sketches or just some good old fashioned improv! Everything is at your finger tips when you visit this diverse theater. (And heck, you can even take a class or two!)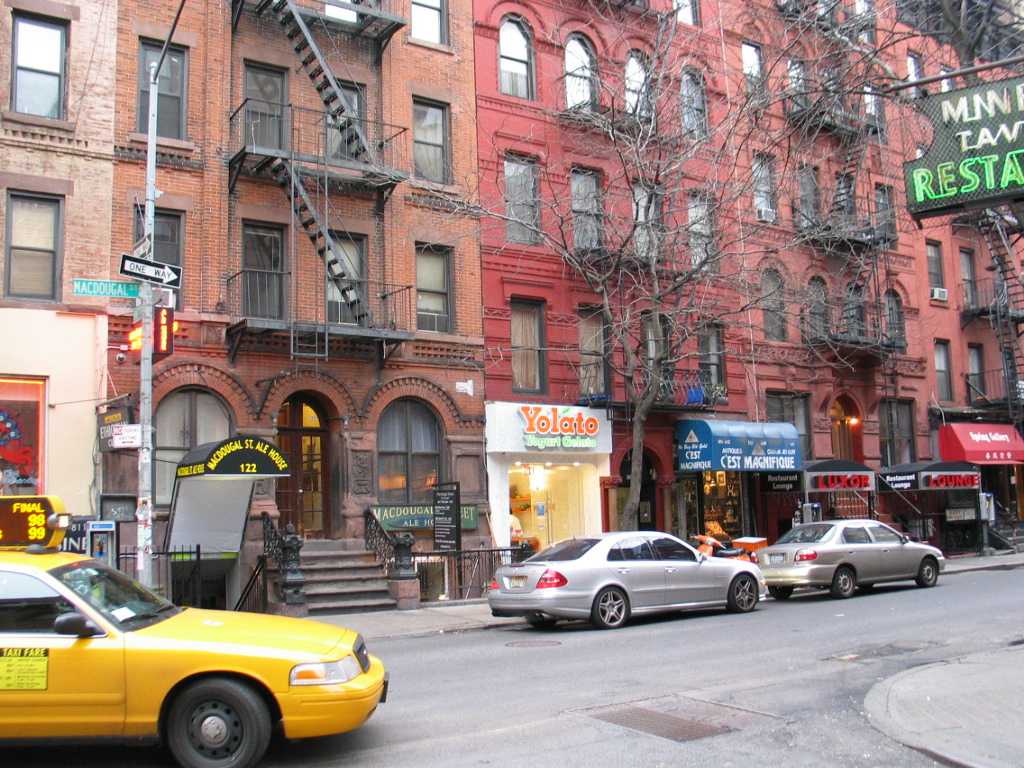 The Greenwich Village Comedy Club
We couldn't go this whole article about Greenwich Village Comedy Clubs without mentioning this one! The Greenwich Village Comedy Club is home to some of the best working comedians in the city. People featured on NBC, Comedy Central and TRUTV frequent the club with their nightly All Star Stand Up Comedy shows. You can see some of the best comedians before they hit the big time!
What are your favorite spots to see comedy in NYC? Who are your favorite comedians?? Let us know in the comments below!